The EsportsNext Conference is designed to help you adapt and thrive in the ever-evolving esports industry.

Hear from top-minds in the industry addressing where the business of esports currently is and where it's going. Our speakers dig into unique topics that highlight the impact and challenges of esports.
Elevator Pitch Competition Winners
Game Changer Award Winners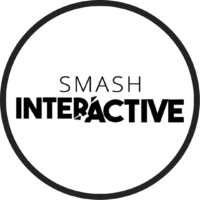 Scott Greenberg, Chris Lai, & Cameron Reed
Smash Interactive
Game Changer Award Winner
EsportsNext Fall 2021
EsportsNext Events
Check out our past and upcoming conference pages.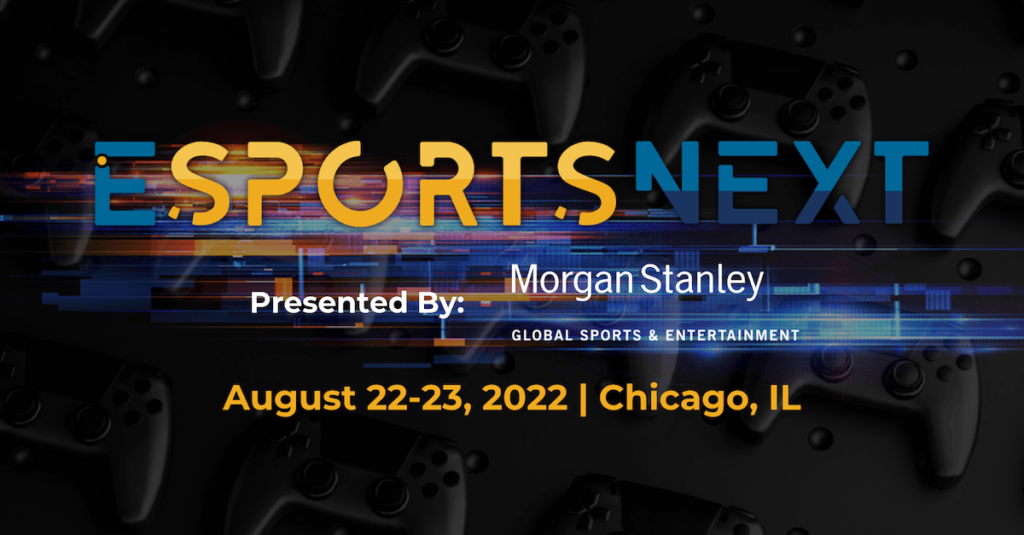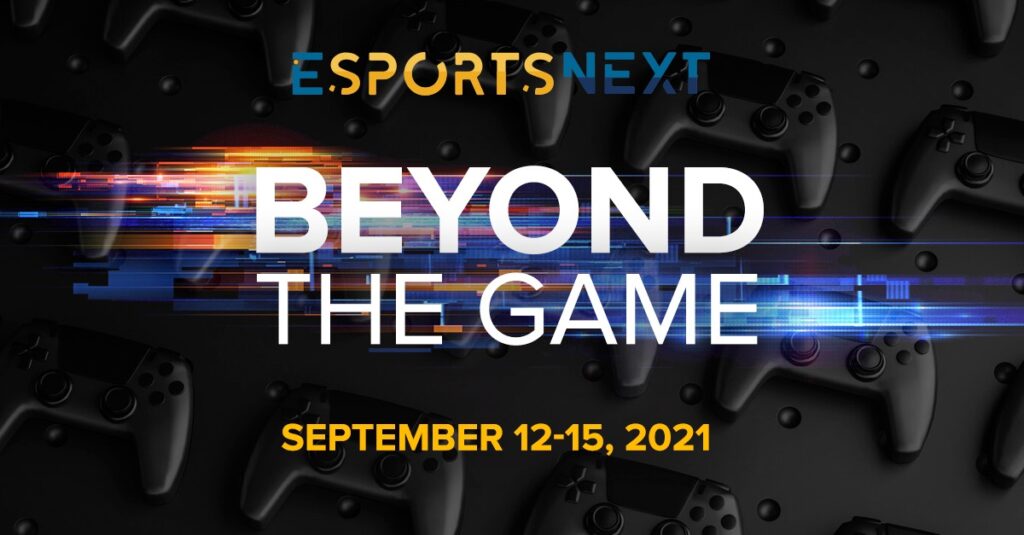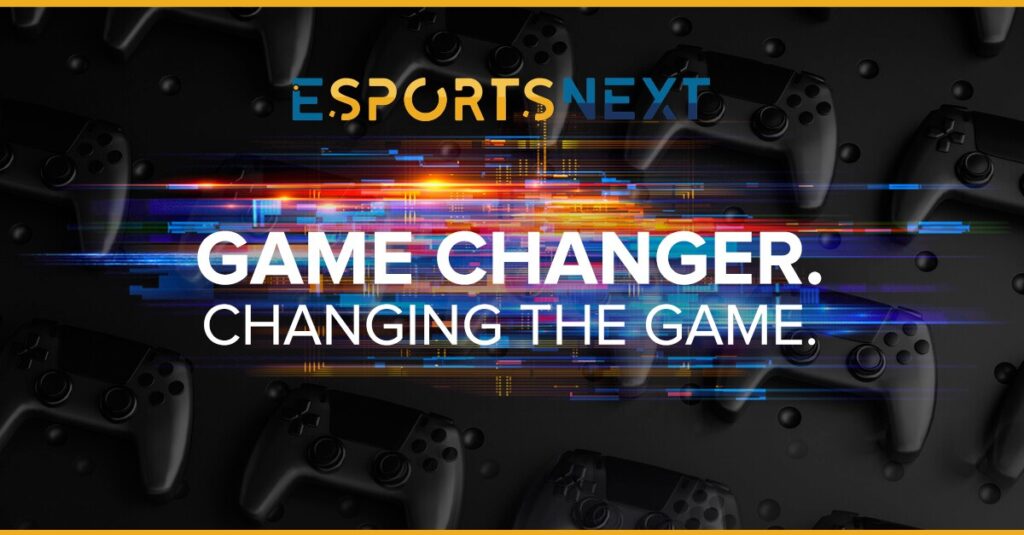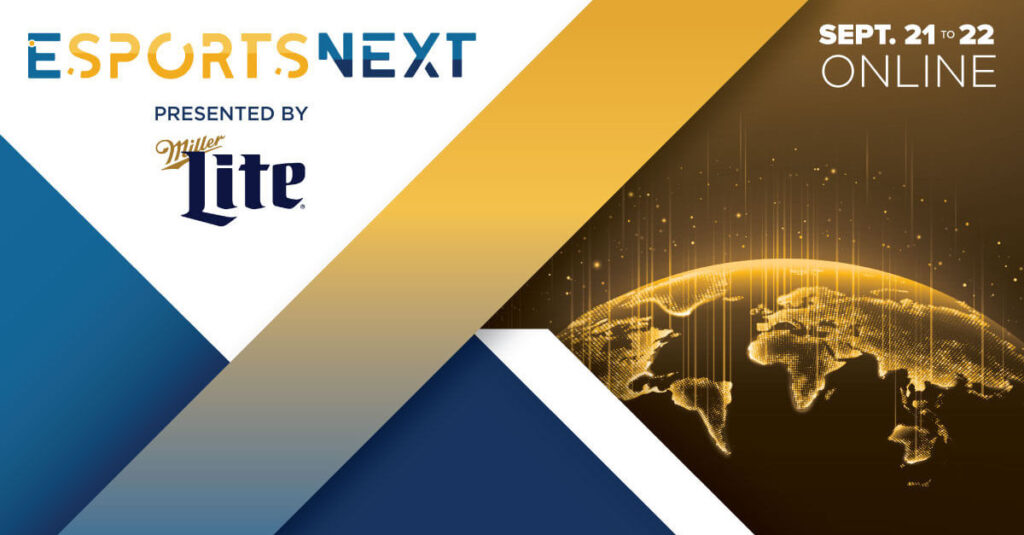 STAY IN THE KNOW


Subscribe to our newsletter
We represent the leading companies in esports.
ESTA is the trade association for esports leaders.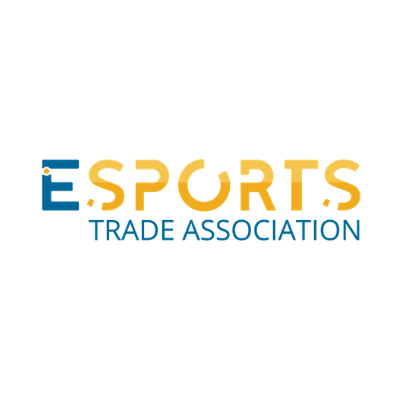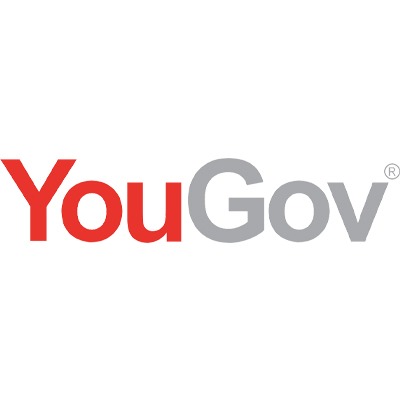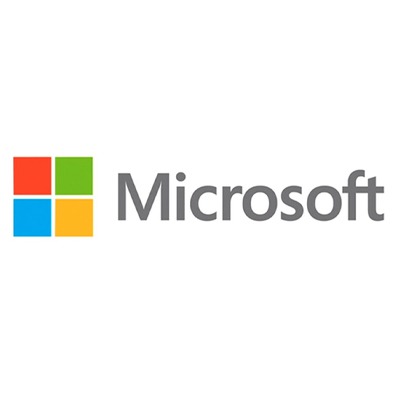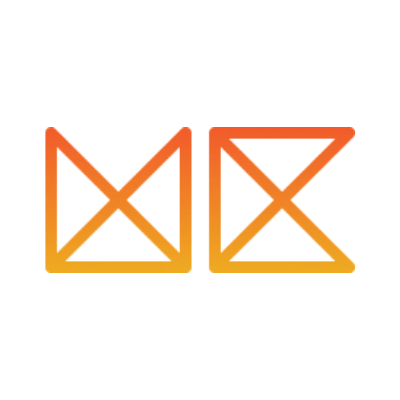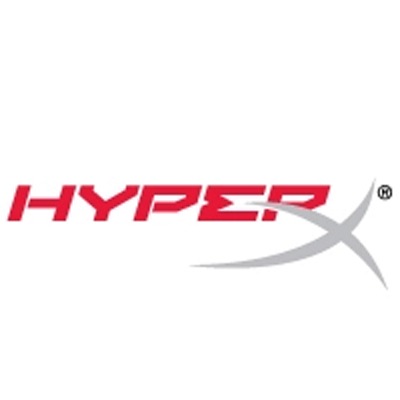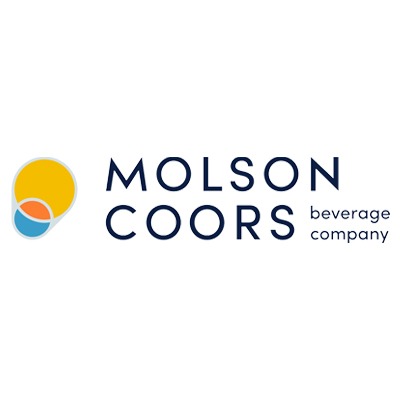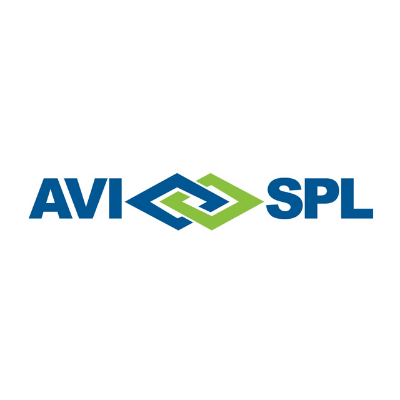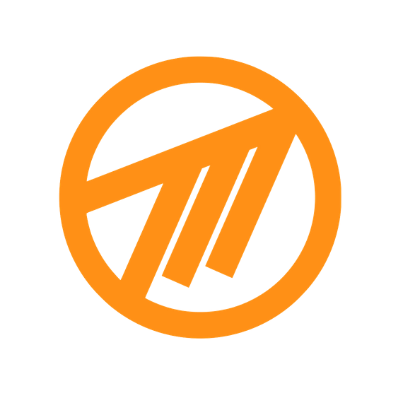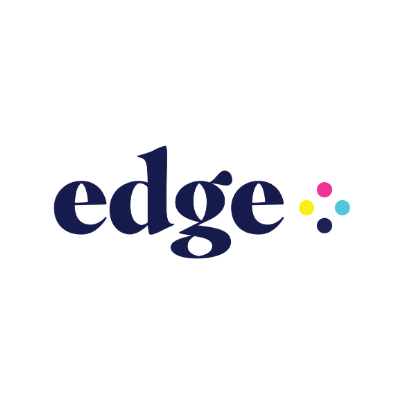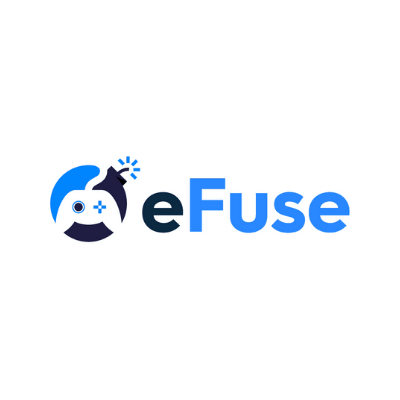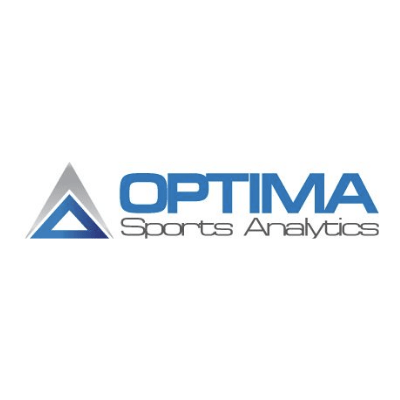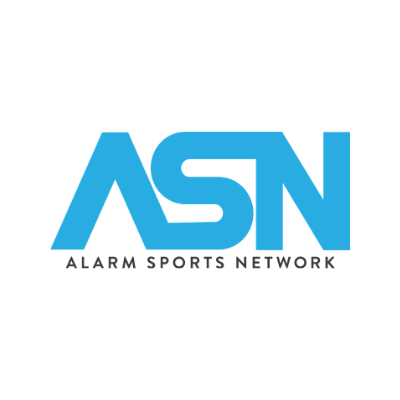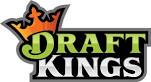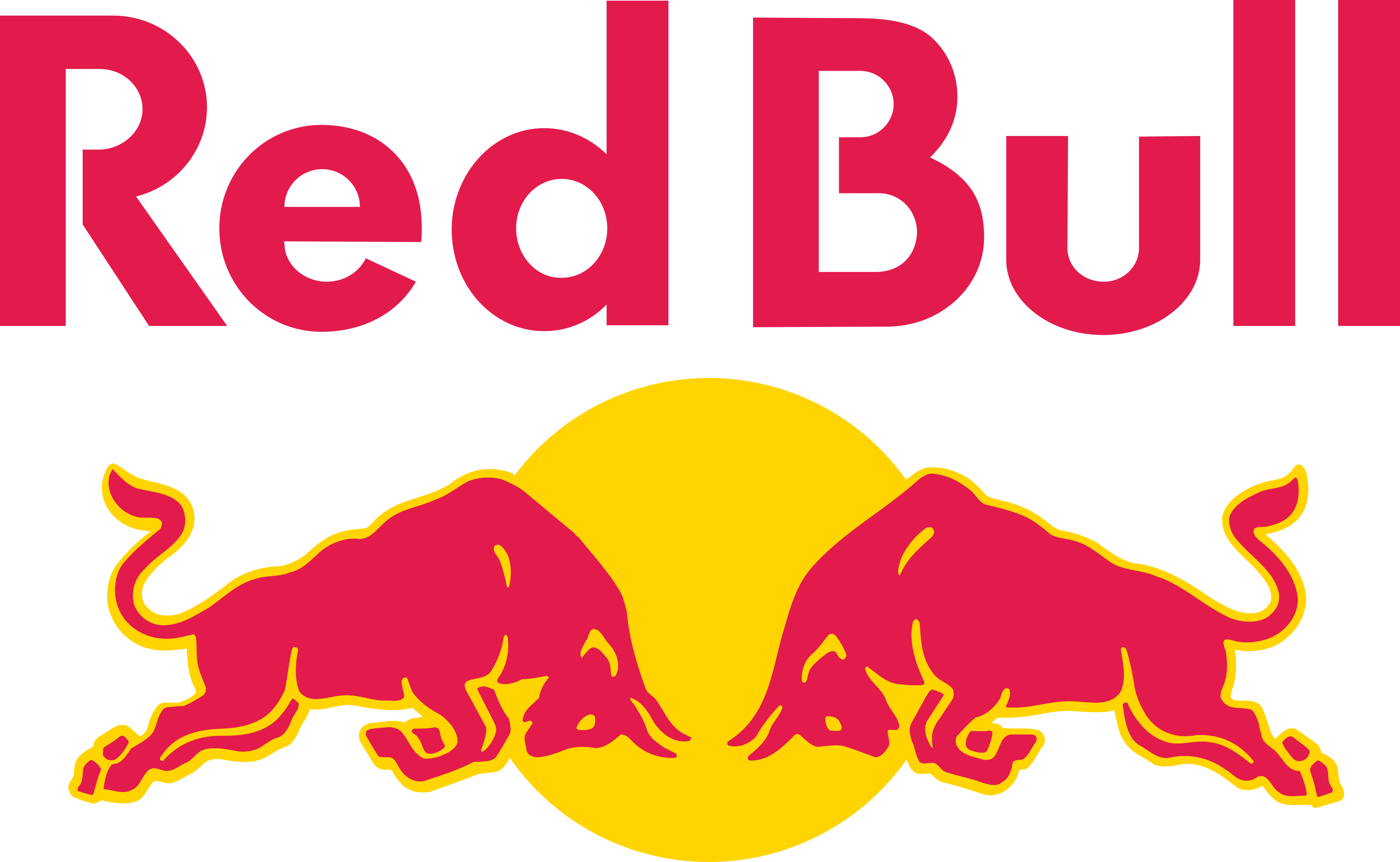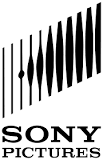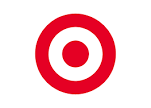 Explore what ESTA has to offer.
Business
ESTA represents the leading companies in esports. ESTA is the trade association for esports business leaders.
Focus Areas
ESTA works with leading companies in the esports space to meet the challenges of a dynamic industry. Through collaboration and thought leadership, we advance the industry.
Education
ESTA provides members with best-in-class education through our monthly webinars, podcasts, and various newsletters.
Insights
As the trusted source, for leading esports companies, explore the latest news, industry research, and articles on the issues that matter most.