The virtual EsportsNext Conference is designed to help you adapt and thrive in the ever-evolving esports industry.
INDUSTRY LEADERS
Engage with esports luminaries on industry trends and the future of the esports.
CRITICAL INSIGHTS
Gain real-world solutions for urgent challenges your facing today and beyond.
VIRTUAL SESSIONS
Customize your conference experience – no matter where you are.
Set yourself up for success in 2021. Register for this year's EsportsNext Conference. Not a member? Join today for discounts on professional development, and much more.
ESTA Elevator Pitch (E-Pitch) Competition
Do you have an innovative idea, product, service, or social enterprise solution? Do you believe it could be the basis for a successful new start-up in the esports community? Then the ESTA Elevator Pitch Competition is the perfect opportunity to submit your idea for the chance to present it to a crowd of industry professionals.
Not a member? Join now and enjoy this exclusive member benefit, limited spaces available!
Michael Aguilar
Director of Esports & Co-Curricular Innovation
University of Oklahoma
Malte Barth
Founding General Partner
BITKRAFT Ventures
Kyle Bautista
Chief Operating Officer
Complexity Gaming
Scott Beckmen
Partner
Bradley Arant Boult Cummings LLP
Thaddeus Blenke
Patent Attorney
Thompson Coburn LLP
Kye Browning
Director of Esports
US Sports Camps
Stephen Buzby
Founder
Hive Gaming
Mike Bynum
Senior Associate
FedTech
Kelly Cagney
Director, Global Brand Strategy & Marketing Communications
TurtleWax
Josh Chapman
Managing Partner
Konvoy Ventures
Joseph Clemko
Attorney
Stinson LLP
John Davidson
Founder & CEO
Davidson Learning Company
Miles Dean
Director of Business Development
Fair-Play Corporation
Brett Diamond
Chief Operating Officer
Version1 + Minnesota Røkkr
John Fazio
CEO
Nerd Street Gamers
Martyn Gibbs
CEO
Belong Gaming LLC, Vindex
JT Gleason
CTO
Statespace Labs
Matthew Gunnin
Founder & CEO
Esports One
Matt Hillman
Founding Partner
Zoned Gaming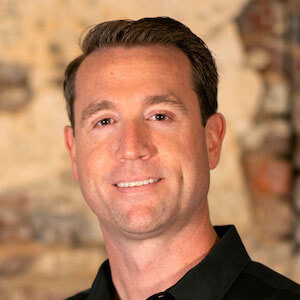 Rob Johnson
Chief Executive Officer
CSL Esports
Taylor Johnson
Chief Performance Engineer
Statespace Labs
Wayne Kimmel
Managing Partner
SeventySix Capital
David Kliman
President
The Kliman Group
Zachary Leonsis
Senior VP of Strategic Initiatives
Monumental Sports & Entertainment
Danny Martin
Co-Founder & CEO
Esposure
Vincent Minichiello
Business Development Lead - Gaming & Esports
The Production Network
Jonathon Oudthone
Director of National Programming
Nerd Street Gamers
James O'Connor
President & Founder
Pittsburgh Knights
James O'Hagan
Founder
The Academy of Esports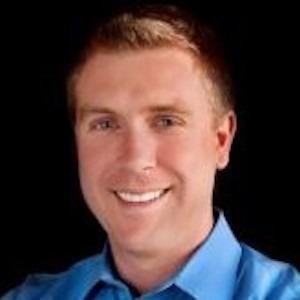 Roger Payne
Key Account Director
YouGov
Harris Peskin
Partner
ESG Law
John Pierce
Partner
Player 2 Studios
Alex Rodriguez
Esports Host / Commentator / Producer
Axeltoss
Jon Samsel
VP, Global Marketing
Verimatrix
Erin Ashley Simon
Host
VENN
John Spiher
Vice President, Partnerships
Dignitas
Jared Steffes
Co-Founder CRO
Muxy
Wim Stocks
Commercial & Partnerships Lead
Belong Gaming & Vindex
Ernold Van Bueren
CEO & Co-Founder
LEGS Esports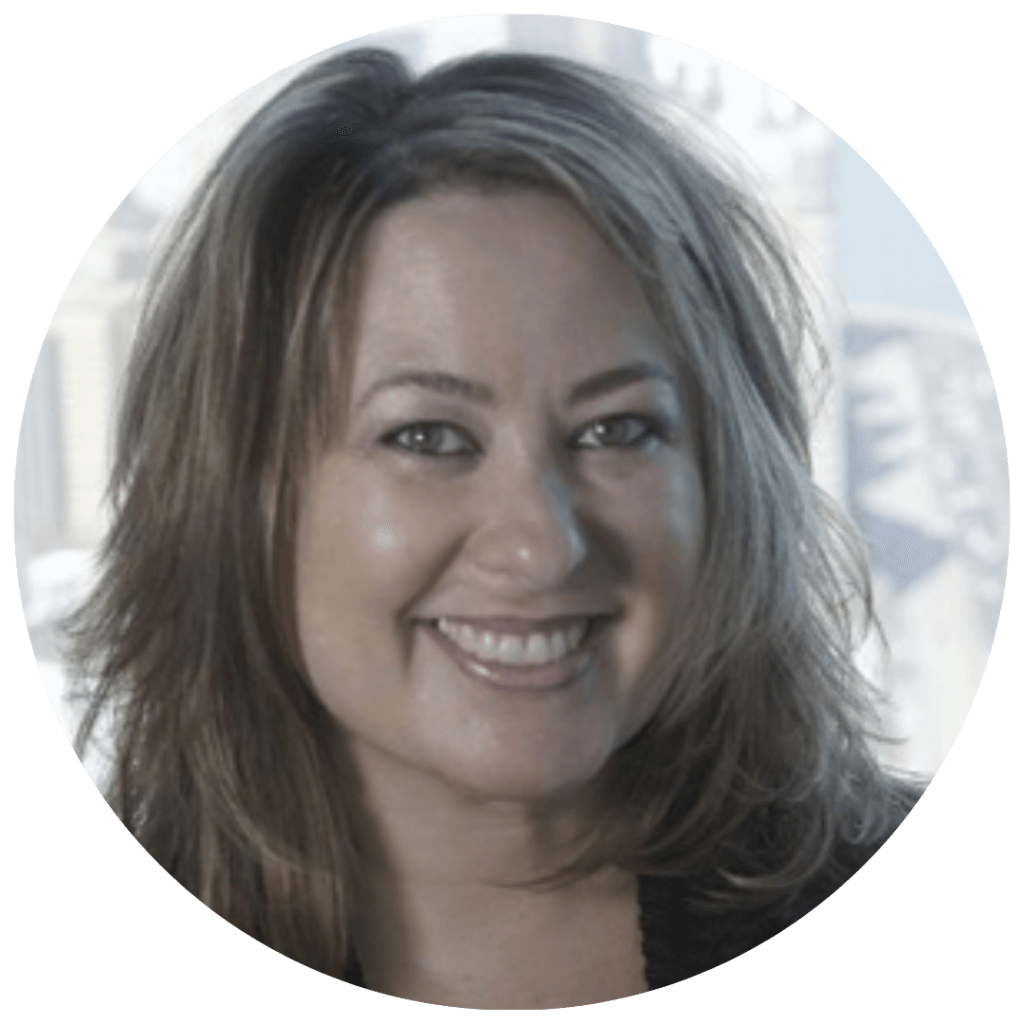 Megan Van Petten
Founder & Managing Director
Esports Trade Association
Justin Varghese
Business Development Manager
Shotcall
Seven Volpone
Co-Founder & Chairman
Subnation
Adam Whyte
Founder & CEO
Edge
Syya Yasotornrat
Co-Founder
Innovation Media
Enterprises, LLC
Ellen Zavian
Attorney, Professor, Editor, EZ Negotiation
George Washington University
BECOME A MEMBER
Not a member? Join today to gain free access to this event, discounts on professional development resources, and much more.
BECOME A SPONSOR
Interested in becoming a sponsor? For more information about sponsorship, please contact:
Megan Van Petten, Managing Director