The virtual EsportsNext Conference is designed to help you adapt and thrive in the ever-evolving esports industry.
INDUSTRY LEADERS
Engage with esports luminaries on industry trends and the future of the esports.
CRITICAL INSIGHTS
Gain real-world solutions for urgent challenges your facing today and beyond.
VIRTUAL SESSIONS
Customize your conference experience – no matter where you are.
Set yourself up for success in 2021. Register for this year's EsportsNext Conference. Not a member? Join today for discounts on professional development, and much more.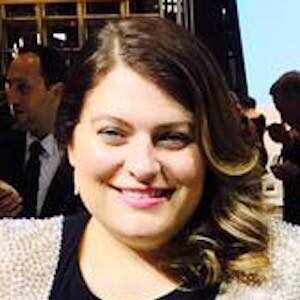 Kelly Cagney
Director, Global Brand Strategy & Marketing Communications
TurtleWax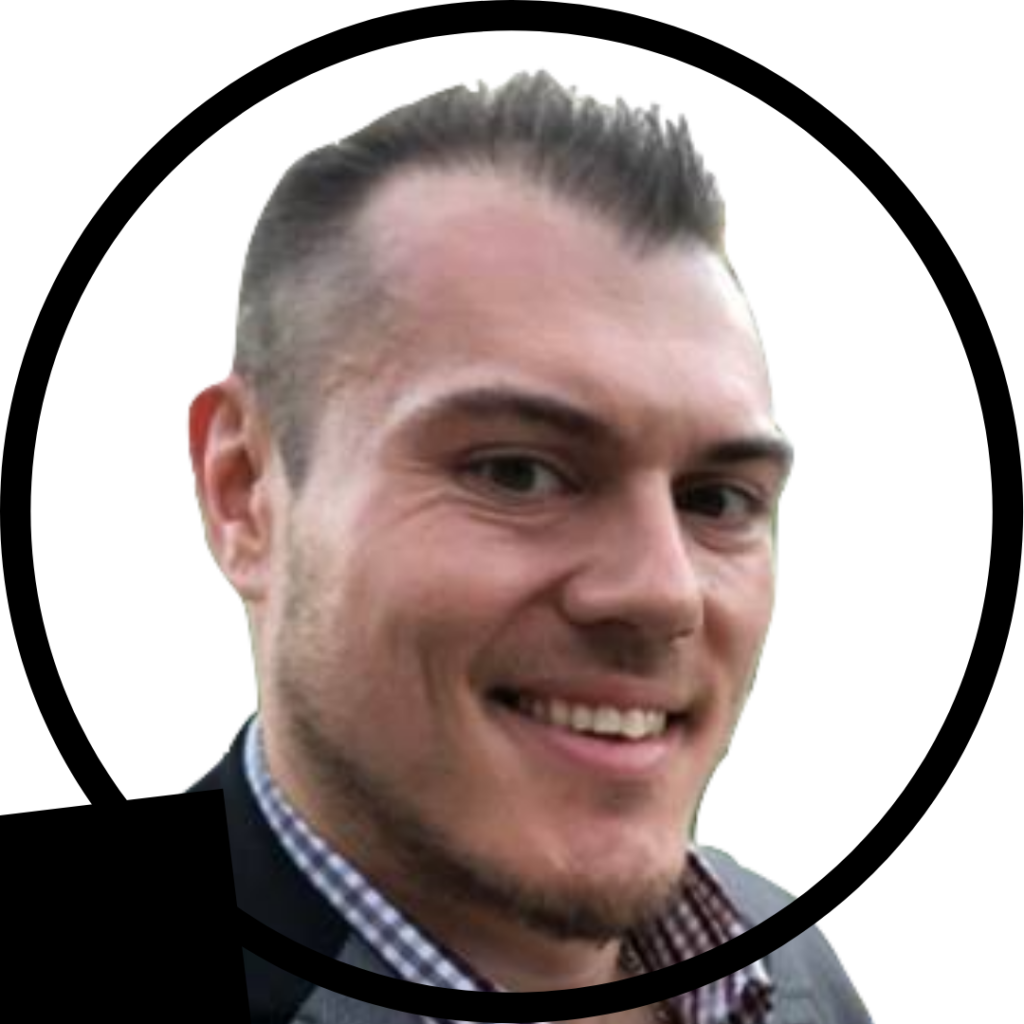 Miles Dean
Director of Business Development
Fair-Play Corporation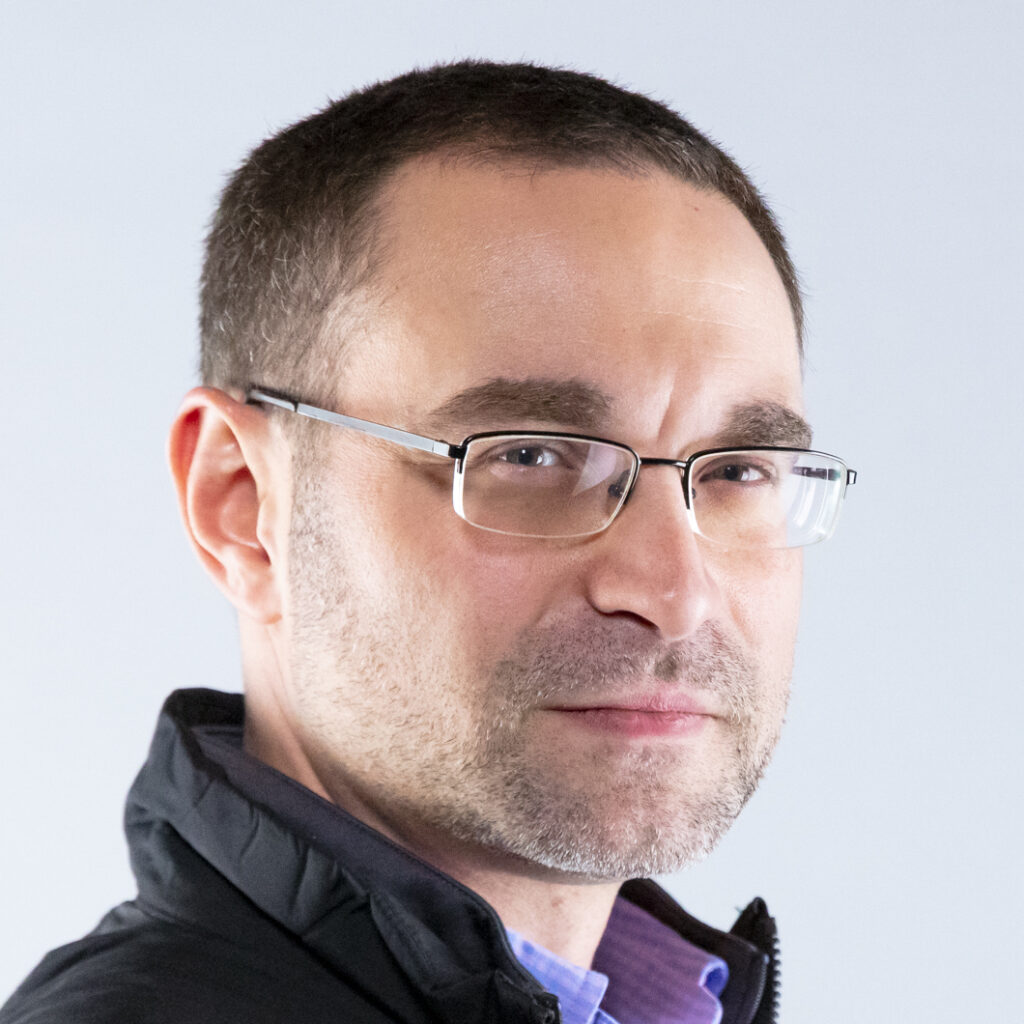 Brett Diamond
Chief Operating Officer
WISE Ventures Esports, Minnesota Røkkr, Version1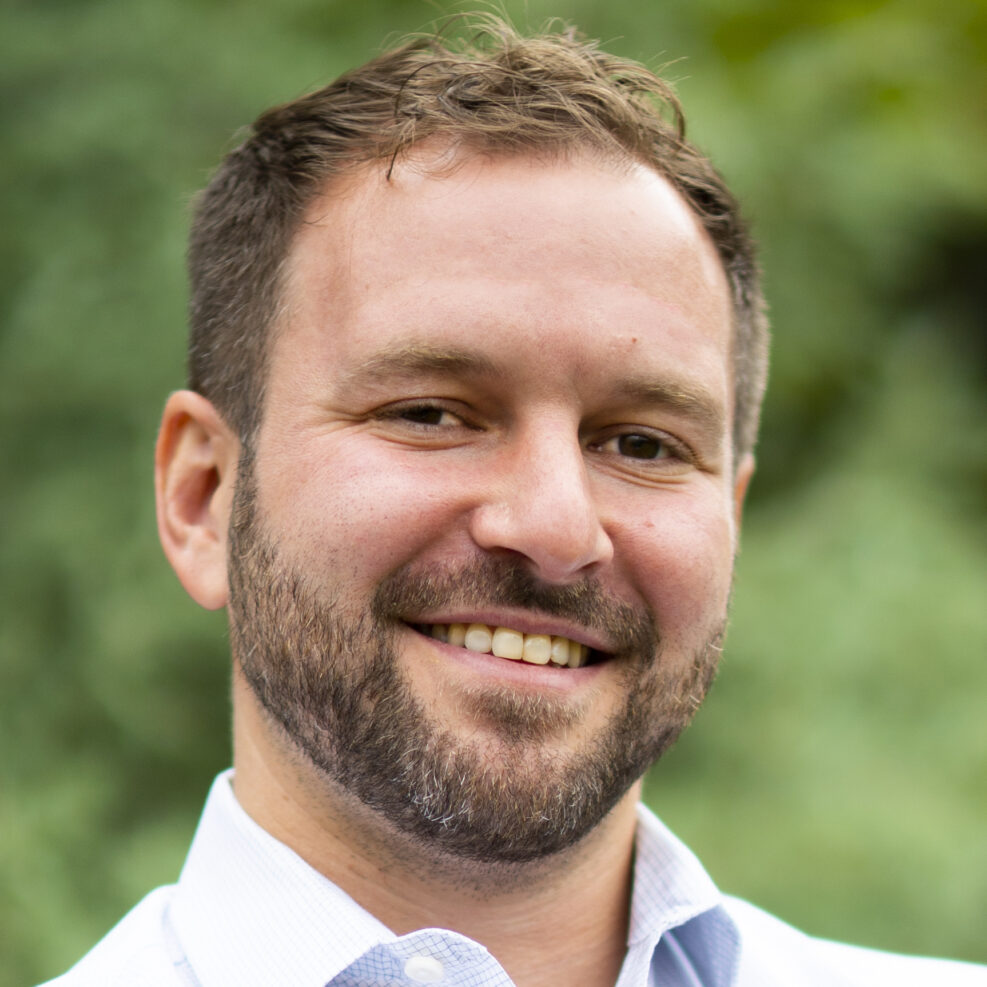 John Fazio
CEO
Nerd Street Gamers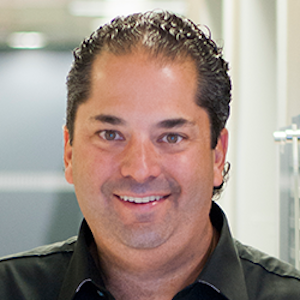 Wayne Kimmel
Managing Partner
SeventySix Capital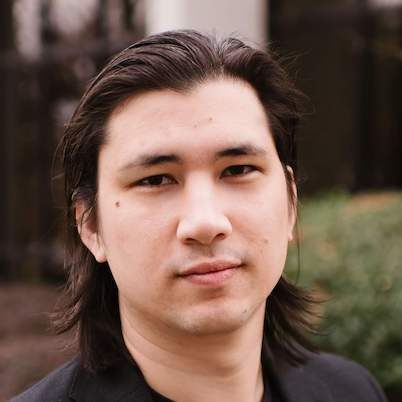 Jonathon Oudthone
Director of National Programming
Nerd Street Gamers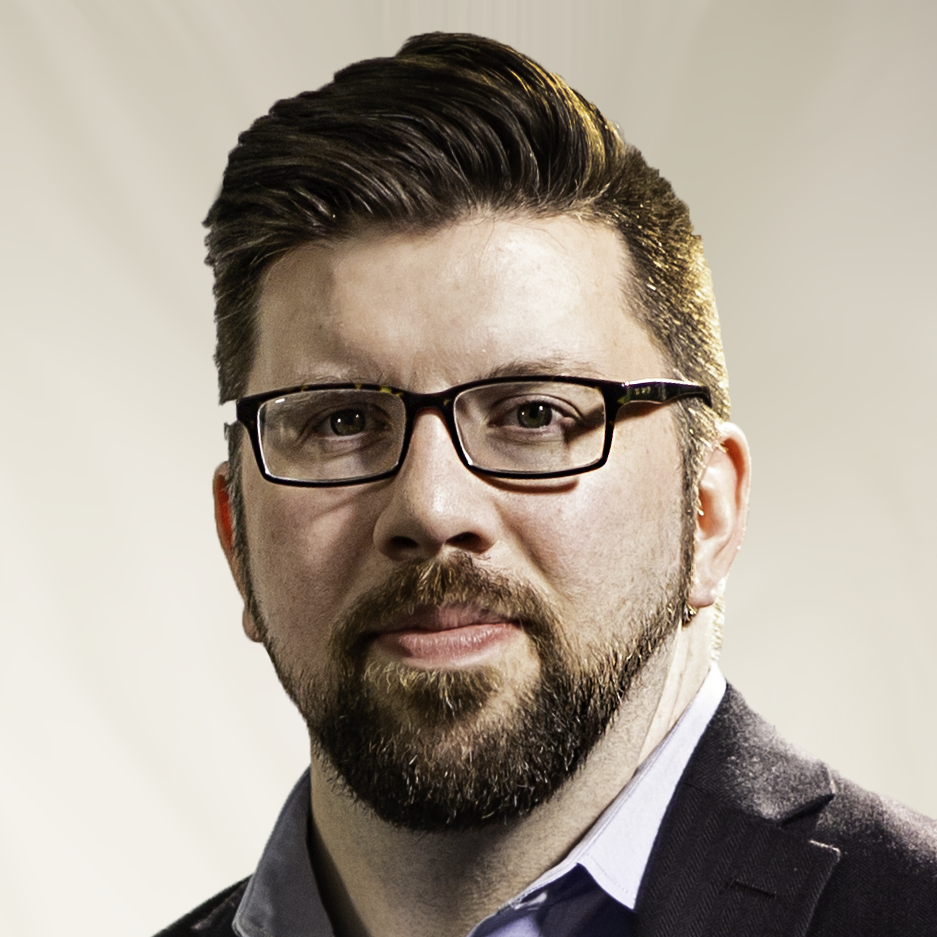 James O'Connor
President & Founder
Pittsburgh Knights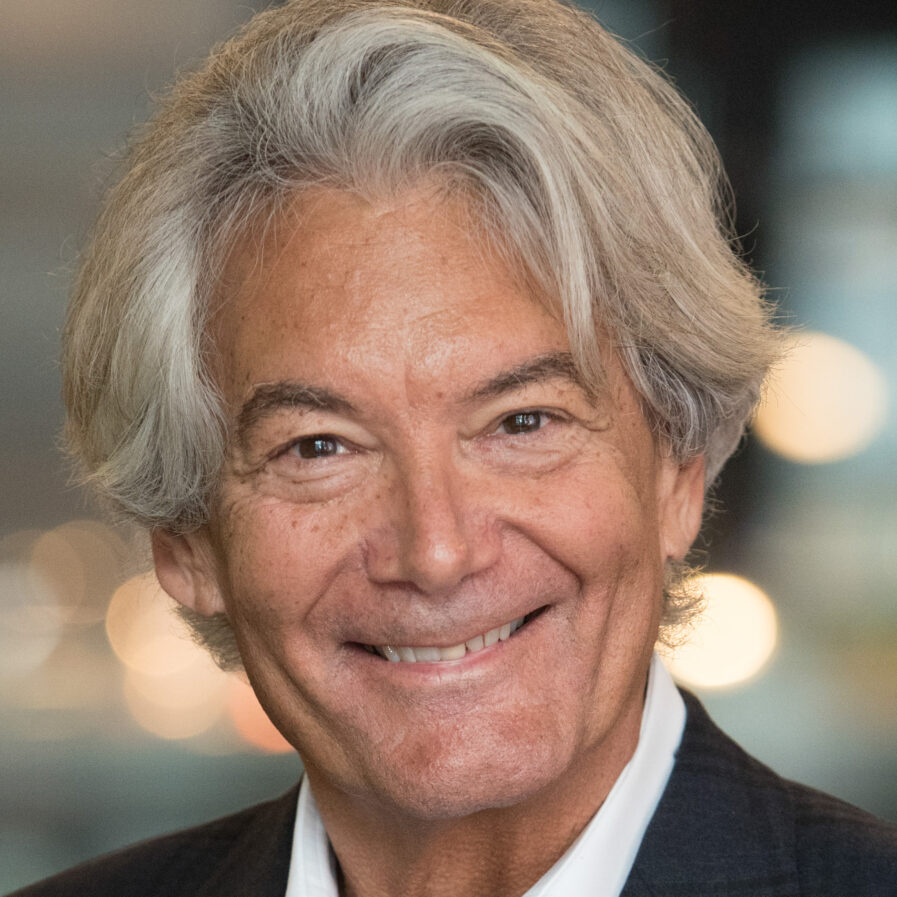 Wim Stocks
Commercial & Partnerships Lead
Belong Gaming & Vindex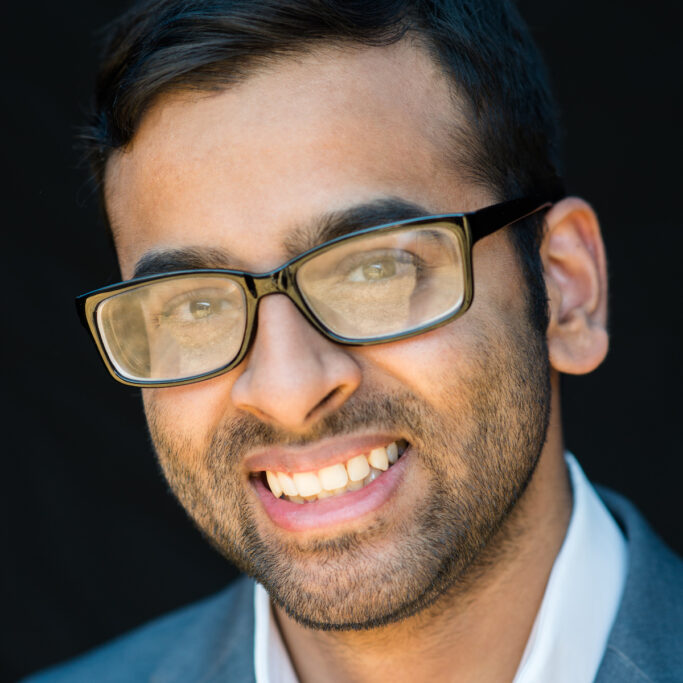 Justin Varghese
Business Development Manager
Shotcall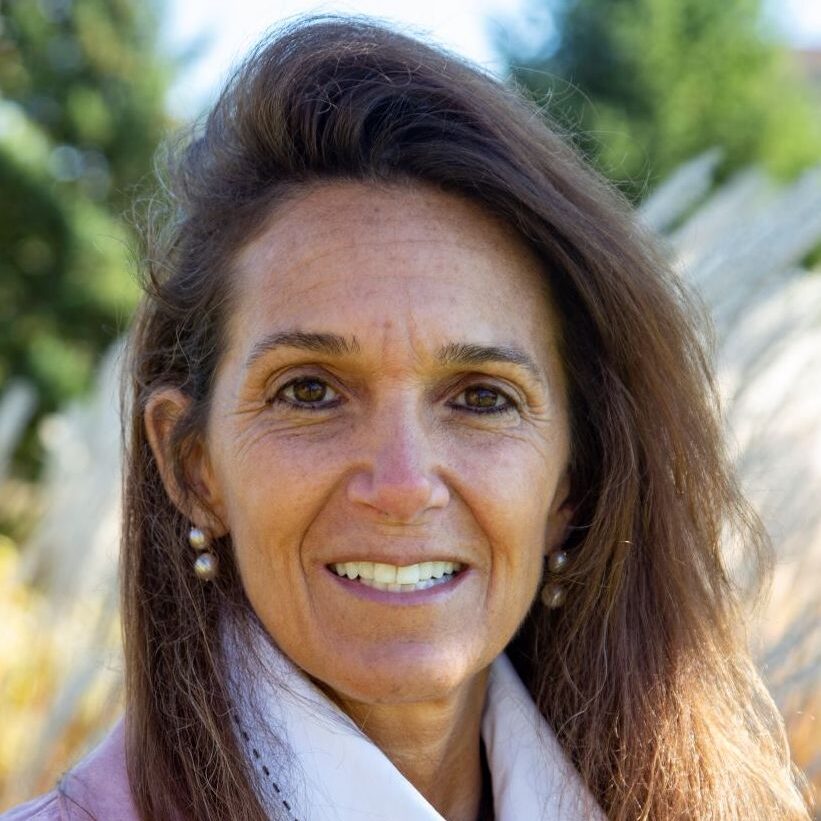 Ellen Zavian
Professor
George Washington University
BECOME A MEMBER
Not a member? Join today to gain free access to this event, discounts on professional development resources, and much more.
BECOME A SPONSOR
Interested in becoming a sponsor? For more information about sponsorship, please contact:
Megan Van Petten, Managing Director