Your brand matters.
Showcase it to the esports professionals who need it the most.
ESTA members are constantly looking for the right brands to partner with for their events and business needs. That's where you come in. Click below and view all channels available to connect you with our esports business community.
Members receive a discount on ESTA sponsorships, contact our office at [email protected] to learn more.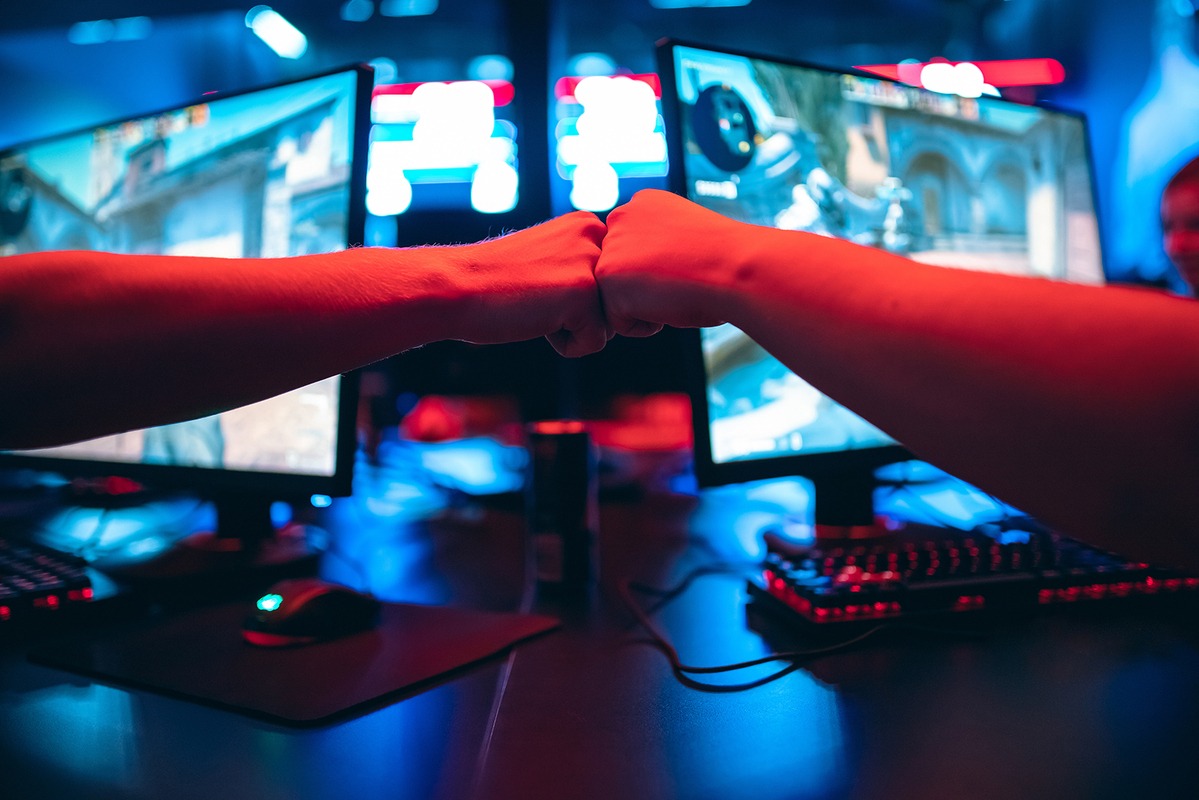 Thought Leadership
Align your brand with the topics and trends that are most valuable to esports professionals. From sponsorships and activations to esports fundamentals, ESTA produces relevant education that is the perfect match for your brand.
Events
ESTA events give you an audience of focused esports professionals, and they're looking for partners to make their companies successful. From education to networking events, sponsoring an element of an ESTA event can position your brand in an unparalleled live setting.
Advertising
From newsletters, podcasts, and online properties, there are myriad opportunities for you to spotlight your brand. Download a copy of ESTA's Advertising and Sponsorship Guide to discover what's right for you.
ESTA Buyer's Guide
The ESTA Buyer's Guide connects suppliers and esports professionals together online to get business done. The ESTA Buyer's Guide is the ultimate exchange of ideas, expertise and goods and services.
Take the next step.
Reaching our professional community starts with reaching out to us.
We represent the leading companies in esports.
ESTA is the trade association for esports leaders.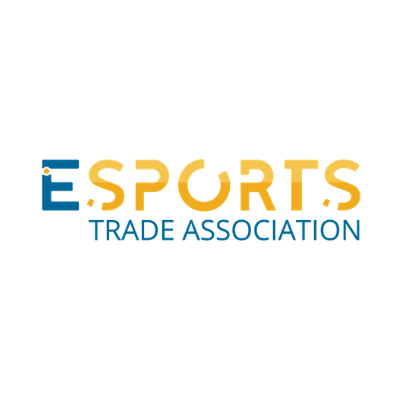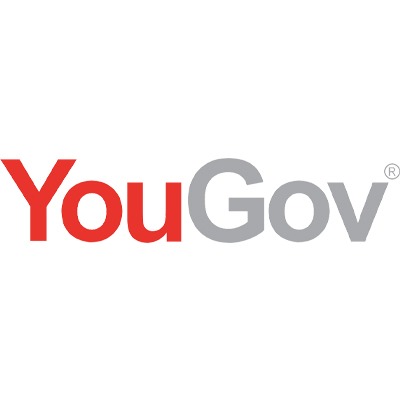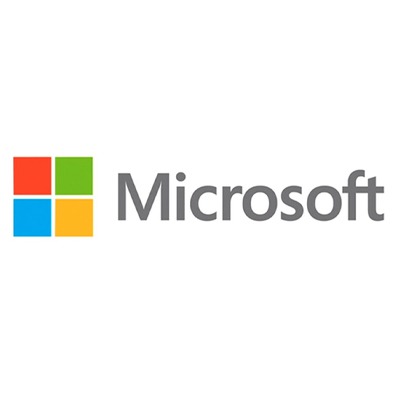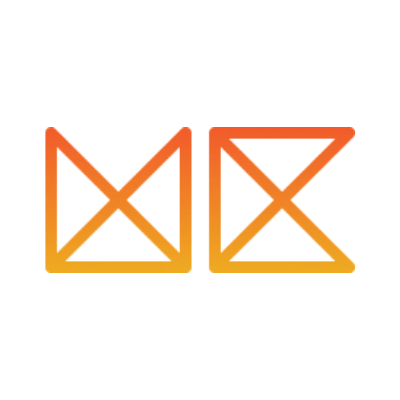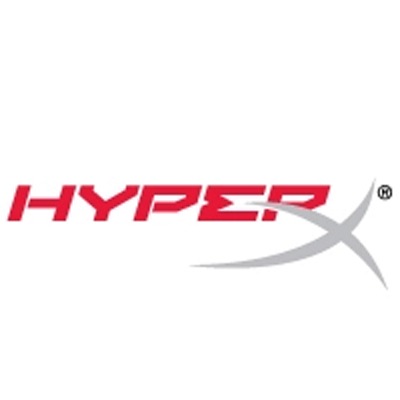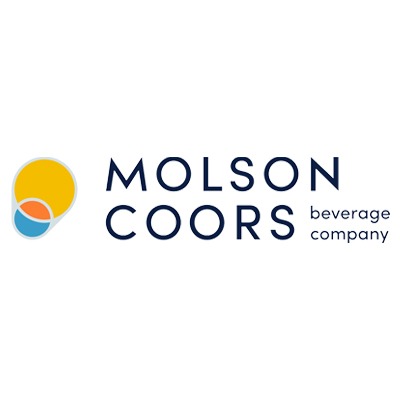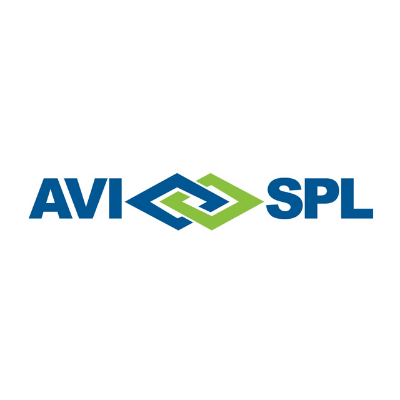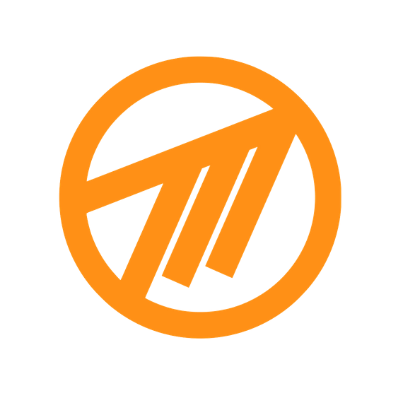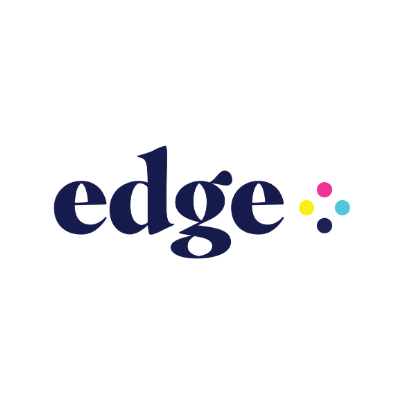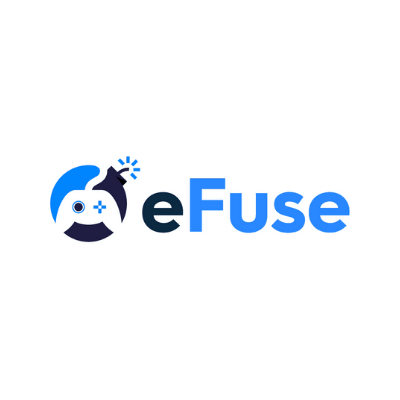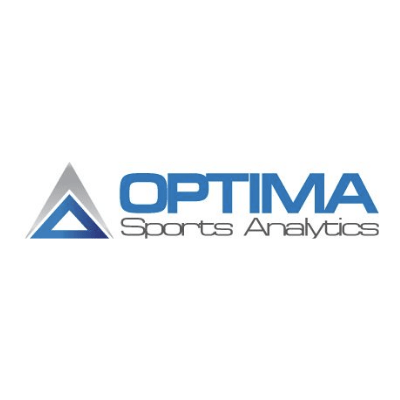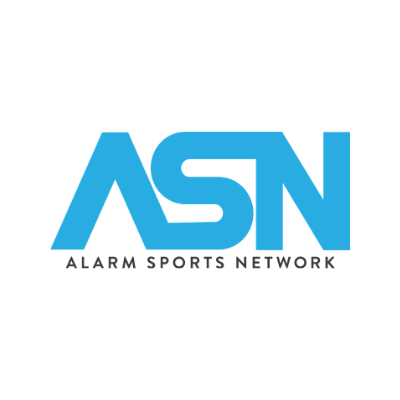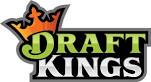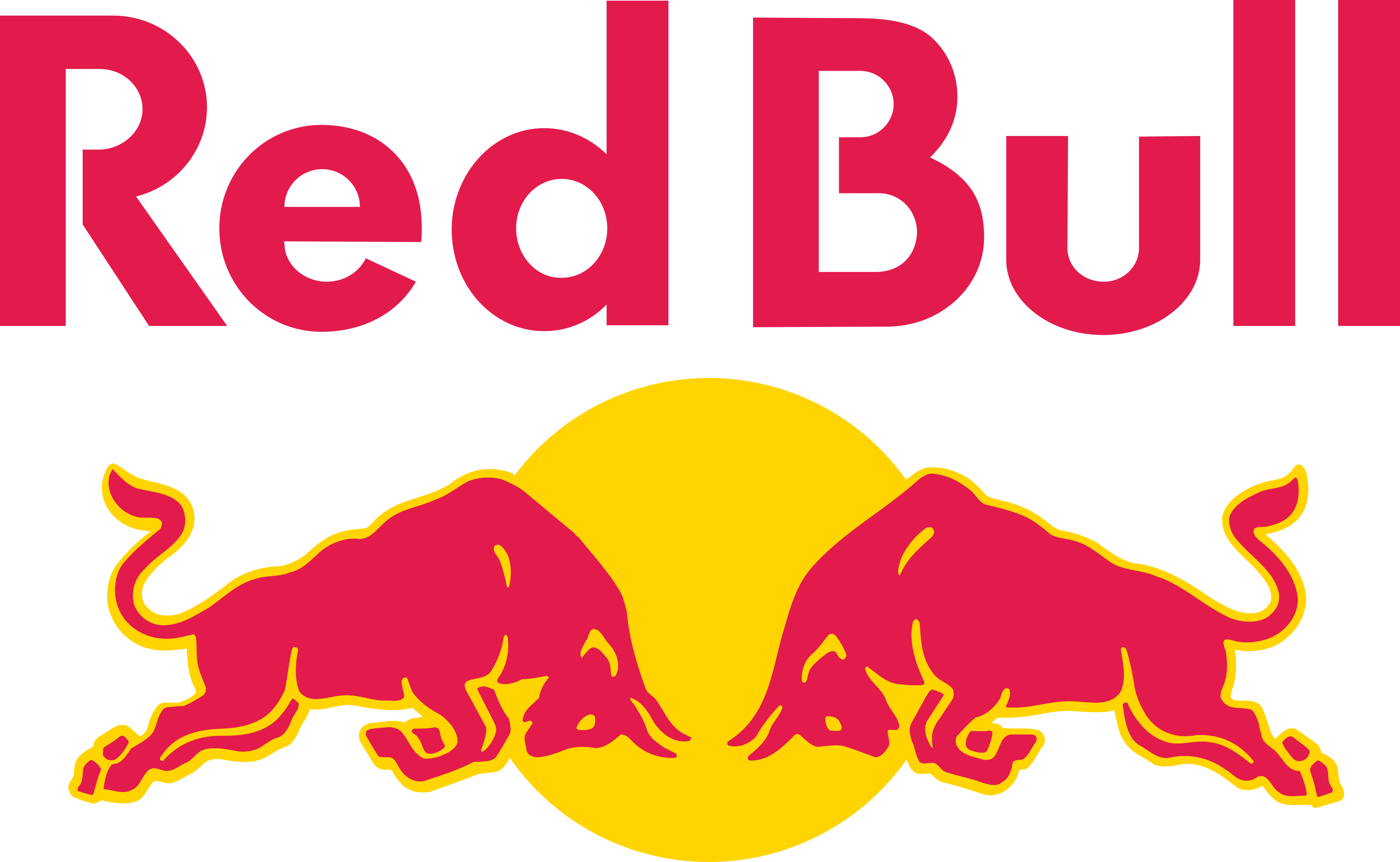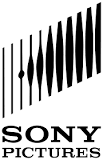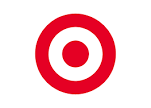 STAY IN THE KNOW


Subscribe to our newsletter