Events for the Esports Business Community?
You know they are going to be next level.
At ESTA events, both the knowledge gained and the connections made are lifelong, and the business opportunities are equally invaluable. No matter the size, from the EsportsNext to our regional member meetup events, you'll experience the ultimate value that ESTA brings to its community.
STAY IN THE KNOW


Subscribe to our newsletter
We represent the leading companies in esports.
ESTA is the trade association for esports leaders.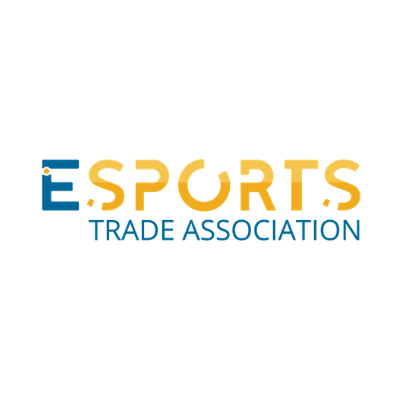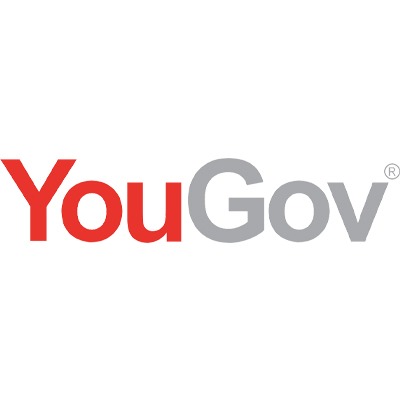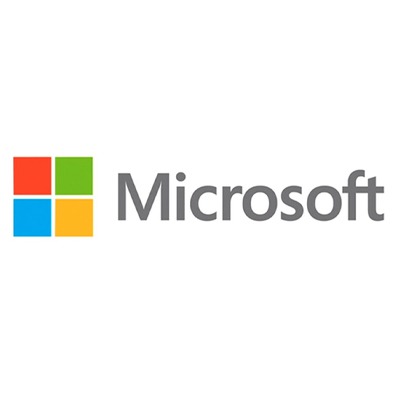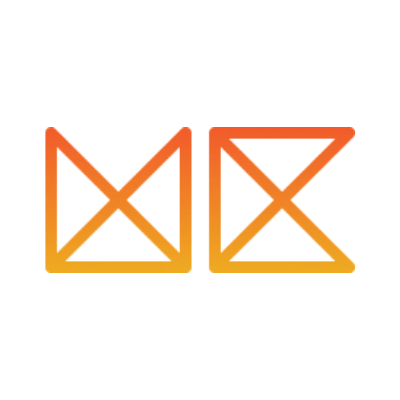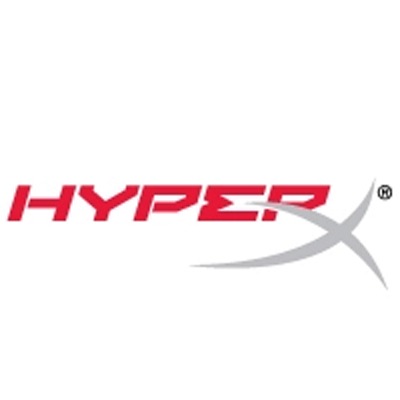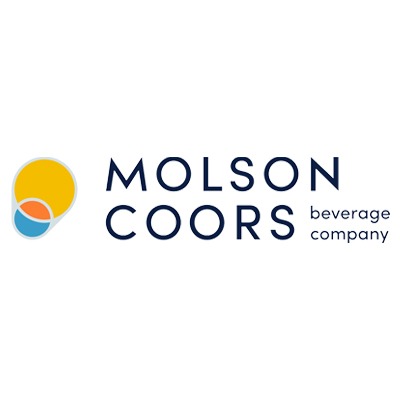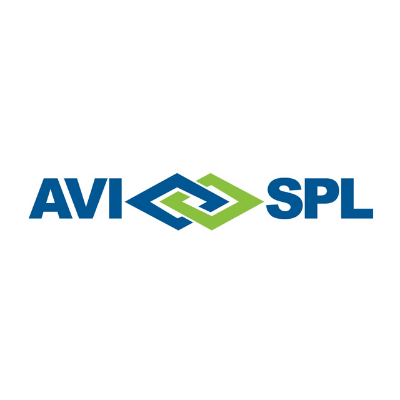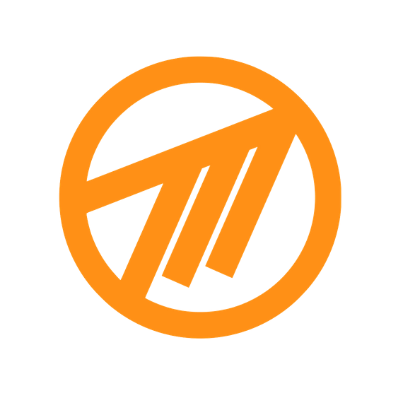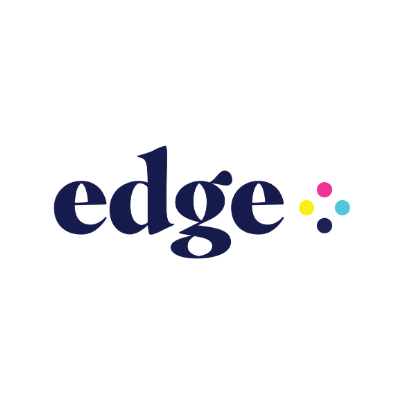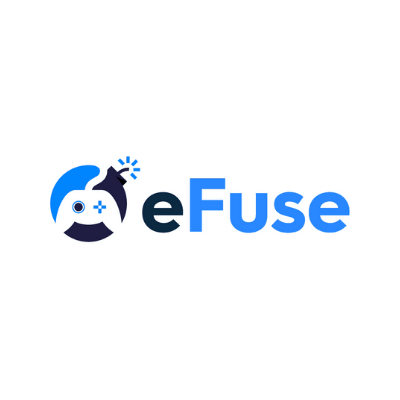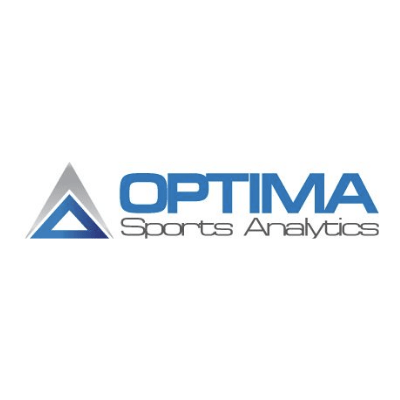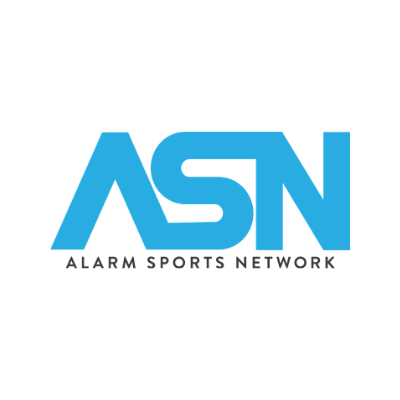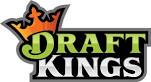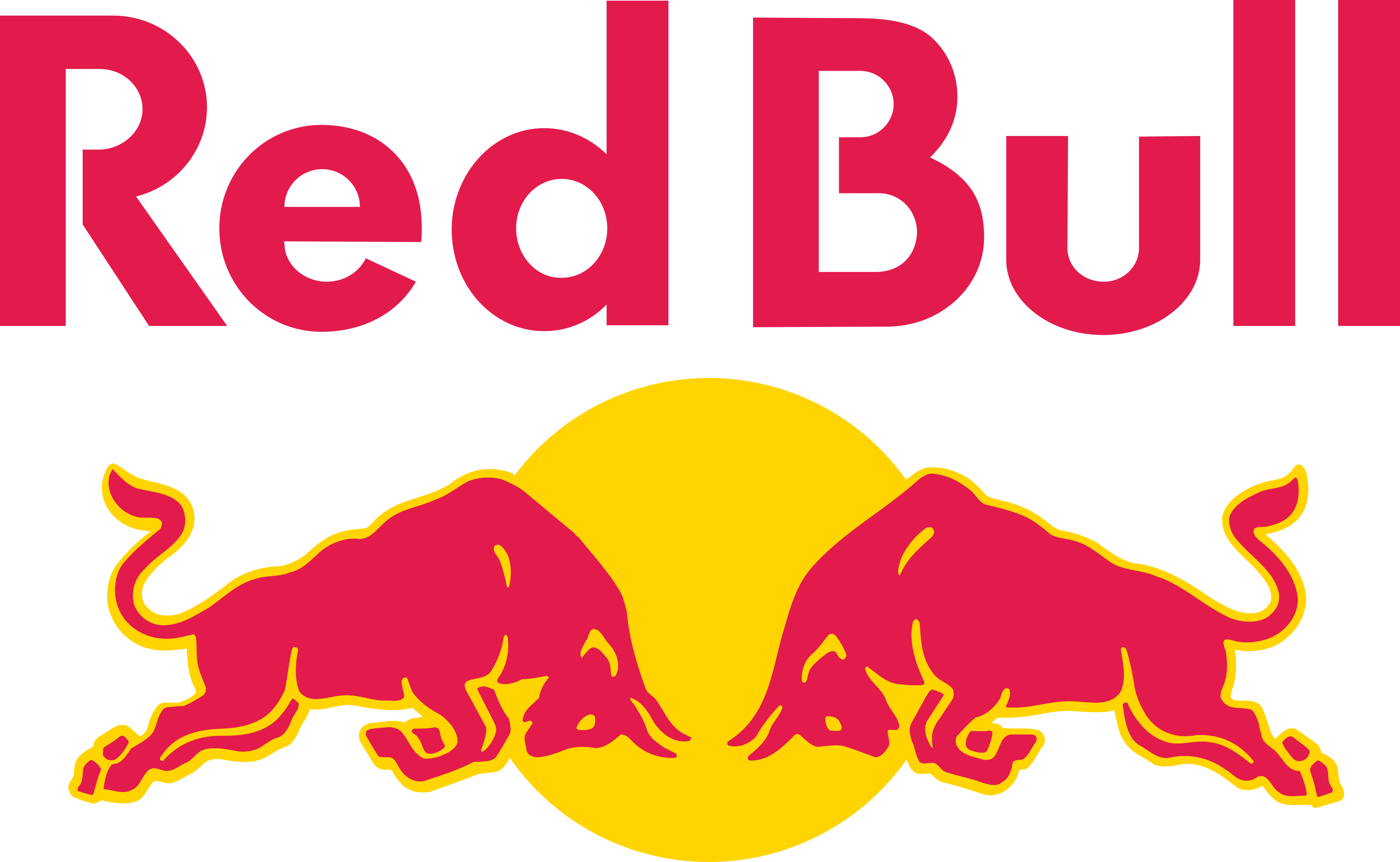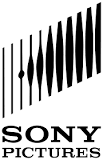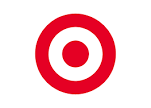 Explore what ESTA has to offer.
Focus Areas
ESTA works with leading companies in the esports space to meet the challenges of a dynamic industry. Through collaboration and thought leadership, we advance the industry.
Professional Development
ESTA provides members with best in class professional development resources through our monthly webinars, podcasts, and various newsletters.
Insights
As the trusted source for leading esports companies, explore the latest news, industry research and articles on the issues that matter most.