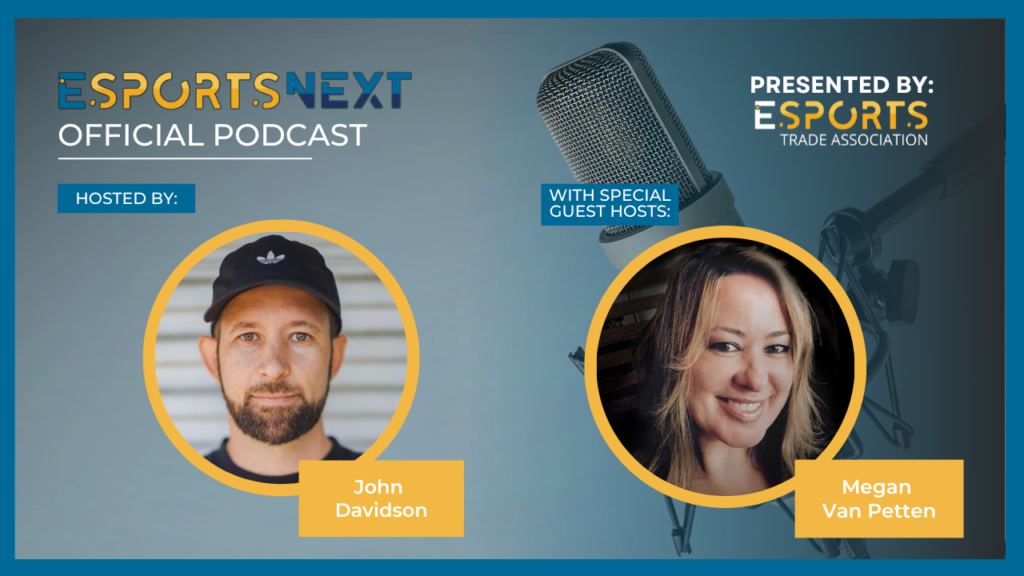 EsportsNext
Official Podcast of
Esports Trade Association



You can now grab EsportsNext Podcast episodes on our website. Listen to the podcast today!
The podcast episodes can be found on: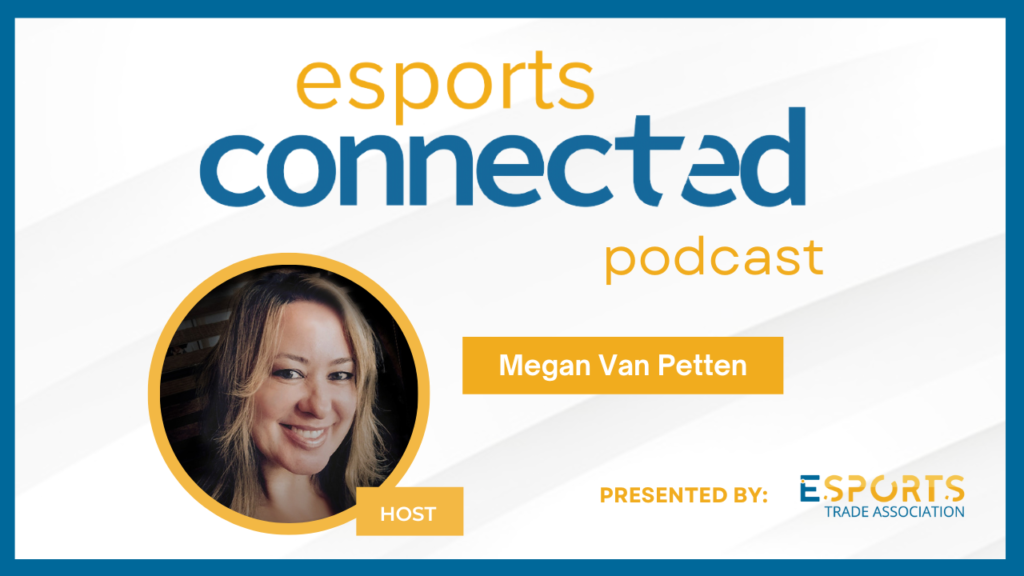 Esports Connected
Official Podcast of
Esports Trade Association
You can now grab the Esports Connected podcast episodes on your favorite podcast channel or on our website. Episodes are published every Thursday morning for the world to listen to! Subscribe to the podcast today!
The podcast episodes can be found on:
The podcast episodes can be found on: