Driving Innovation and Growth
Through their unwavering passion and expertise, these individuals are making significant contributions to shape the future of esports, fostering collaboration, and spearheading Esports Trade Association initiatives that propel the industry to new heights.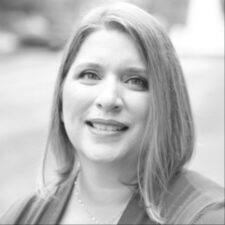 Shereen El Domeiri
"We're unlocking the power of local esports communities one city at a time. From organizing exciting events to fostering meaningful connections, we're dedicated to fueling your passion for esports and bringing like-minded individuals together locally. We'd love to have you start a chapter in your hometown"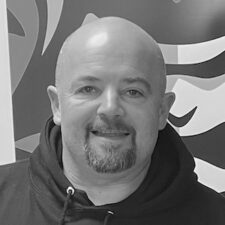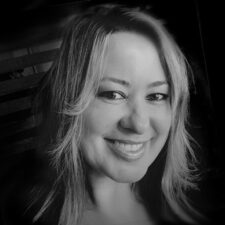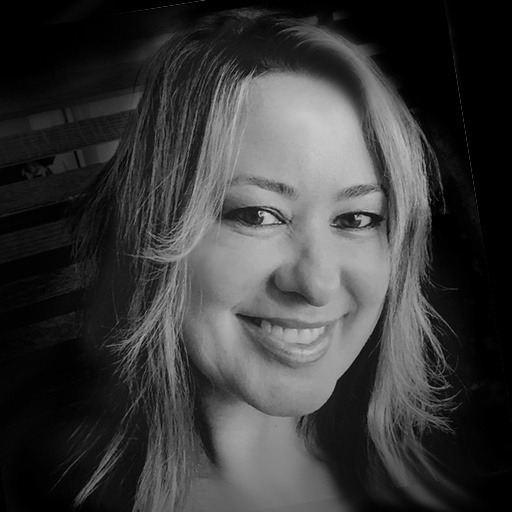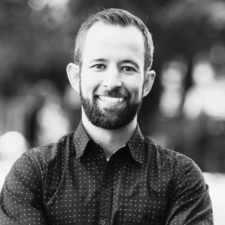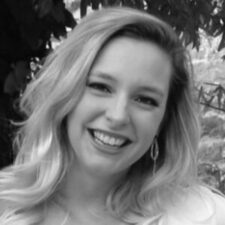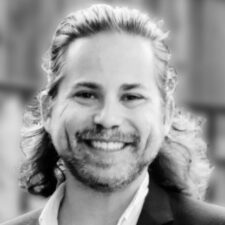 James Hess
"We are passionate about attracting new members and engaging with current members to ensure their voices are heard. Our member benefits foster a vibrant community where every member can grow, excel, and make a meaningful impact in the esports industry. Become a member of our thriving community today!"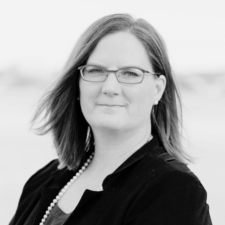 OUR COMMITTEES
Committees are a way to volunteer, get involved at Esports Trade Association, and help shape future programs and initiatives. Join a committee to get hands on experience in the esports industry, and help us grow to better serve the industry.
CHAPTER
Responsible for the management and execution of all chapter activities, the committee is focused on the evolving needs of our members and their need for in-person community events. This committee provides members with programs, events, and vital networking opportunities.
EDUCATION
Responsible for overseeing webinars and other educational content for the association, the committee works to ensure our members and the community are able to view and enjoy educational content about the esports space. The committee will also be responsible for other educational undertakings.
EVENTS
Responsible for overseeing and facilitating all events including our annual conference, EsportsNext, where the committee works to ensure that all aspects of this event, including panels, speakers, sponsors, and all things involving the event are executed properly and efficiently. The committee also oversees the organization of the smaller events throughout the year.
MARKETING & COMMUNICATIONS
Responsible for monitoring and managing our website, social media accounts, and their engagement/content, the committee will also supervise media requests, press releases, interviews, podcasts, webinars, and more.
MEMBERSHIP
Responsible for attracting new members and engaging with current and prospective members, the committee is also responsible for ensuring our membership-at-large is heard and collects feedback from the membership to share with the board. This committee is also responsible for helping members understand their benefits and encourages a community atmosphere between members.
REGULATION
Responsible for creating best-practice guidelines as well as providing technical resources and I-gaming expertise to be available for state regulators and esports industry stakeholders to have confidence in the safe operation of video game and esports wagering.
RESEARCH & DATA
Responsible for gathering important research data and delivering it to our members, the press, and businesses at large looking to gain important insights into our industry. The committee contracts with nationally recognized polling companies and universities to compile data.