The ESTA promotes, protects, and advances the broader interests of the esports community.
We accomplish this by providing forward-thinking professional development programs, networking opportunities, relevant industry research, and valuable tools and resources to the membership. ESTA focuses on promoting business expertise and sustainable growth of the esports industry by growing the number of participants, sponsors, products, and services, procuring industry research, and executing industry events.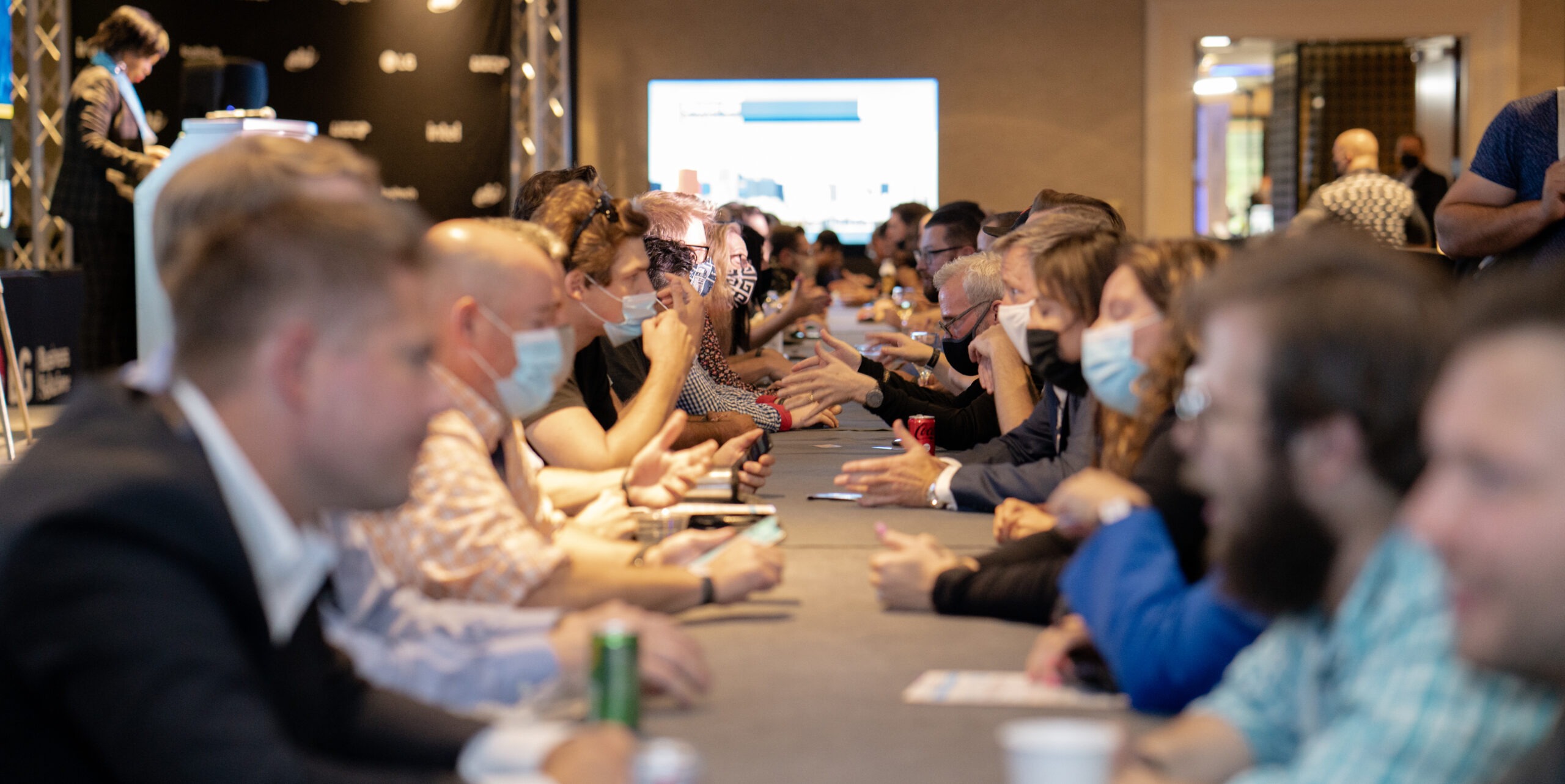 What is Esports?
Simply put, esports is the professional video game playing industry.
The part often overlooked is that last word; industry.
Esports has grown to become far more than some kids playing video games. The last 30 years of competitive gaming has matured into a $1B+ per year juggernaut that is watched and played by people across the globe. Video games, like sports, bring people together and involve a heck of a lot more than just the players. Teams, leagues, venues, sponsors, hotels, apparel, you name it… the entire whirlwind of organized entertainment swirls around this incredible industry made up of genuine gamers.
Just like kids go out to play physical sports competitively, gaming has become a competitive pastime. The professional level aspirations are now parallel, and the field of talent is made up of millions of casual video game players. The fresh business opportunities that surround esports have been plentiful; and there's still a long way to go. We're glad to be part of keeping it all organized, and humbled that it still needs to be explained. That's esports.
Want to learn more about the esports industry? Our association can give you the in-depth research and data you're looking for. Just reach out.
STAY IN THE KNOW


Subscribe to our newsletter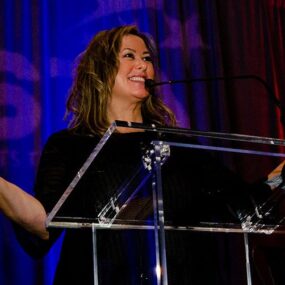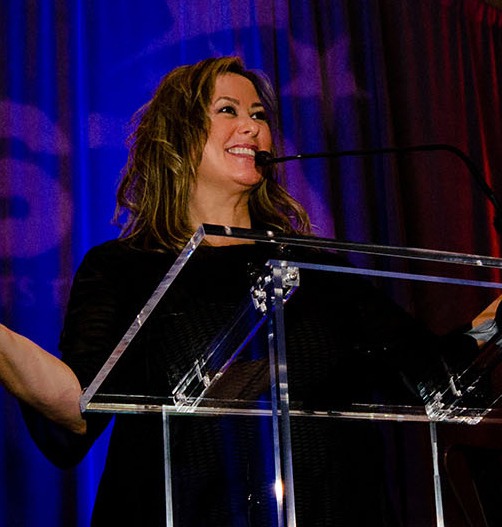 A Note From Our Founder
Megan Van Petten
Founder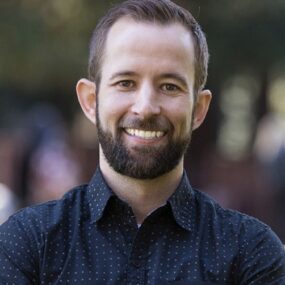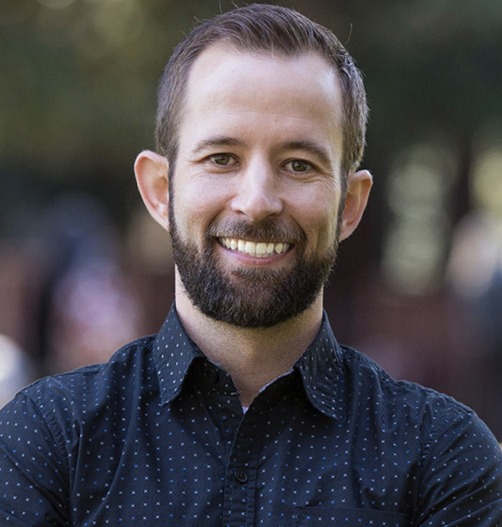 A Note From Our Board Chair
John Davidson
Board Chair
We represent the leading companies in esports.
ESTA is the trade association for esports leaders.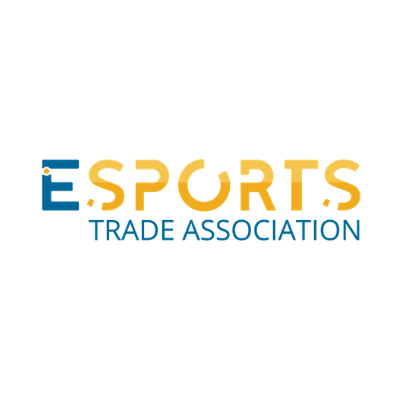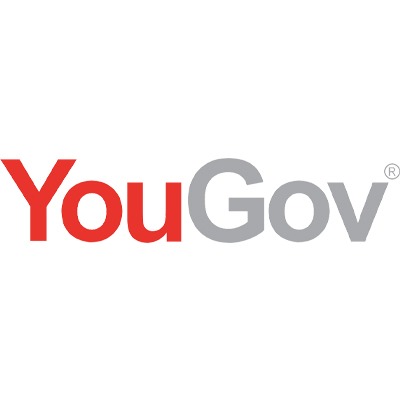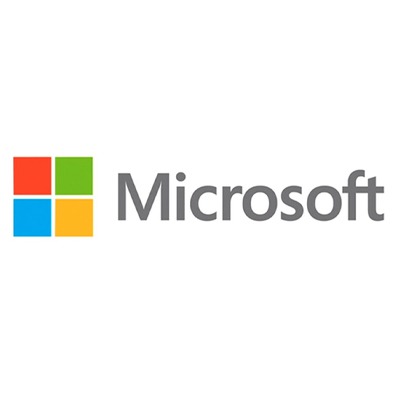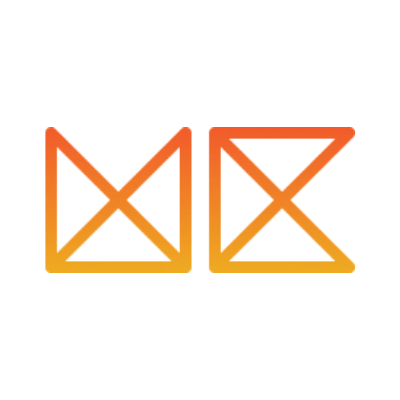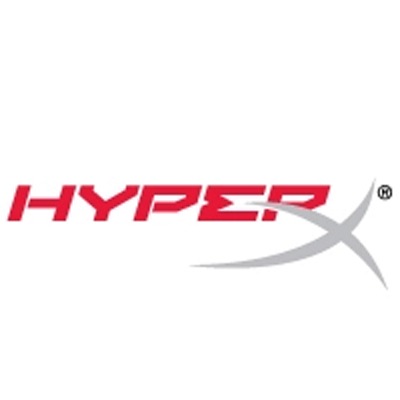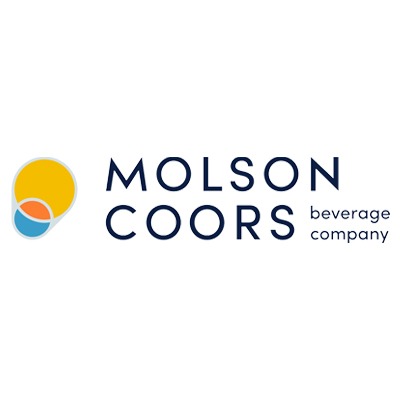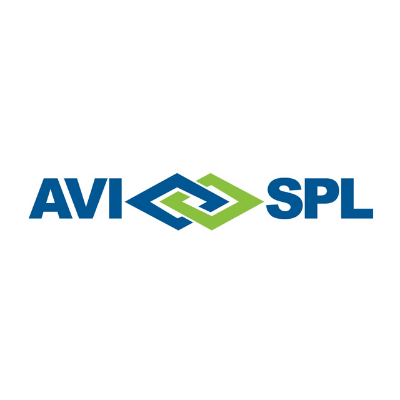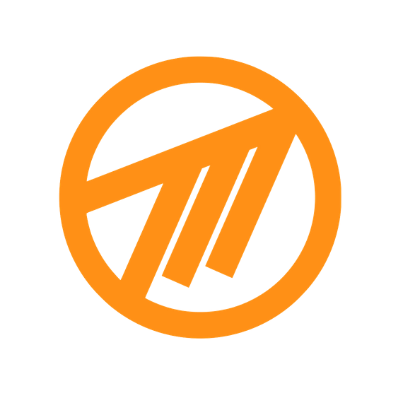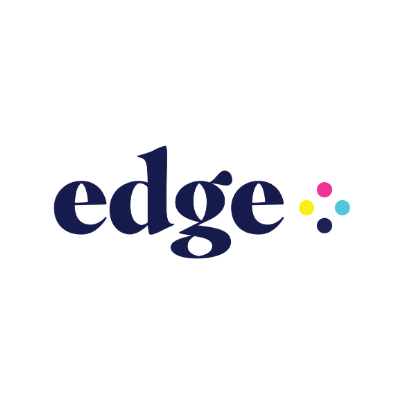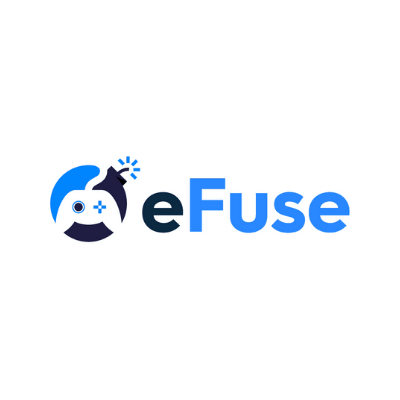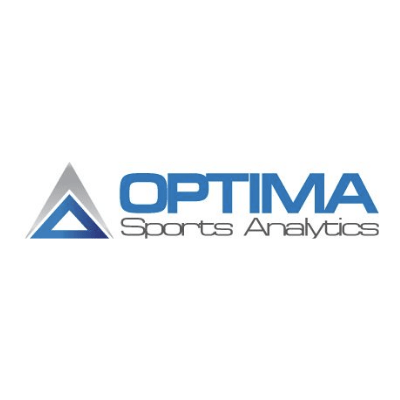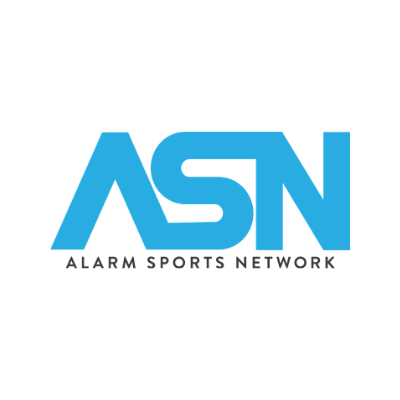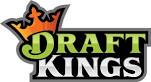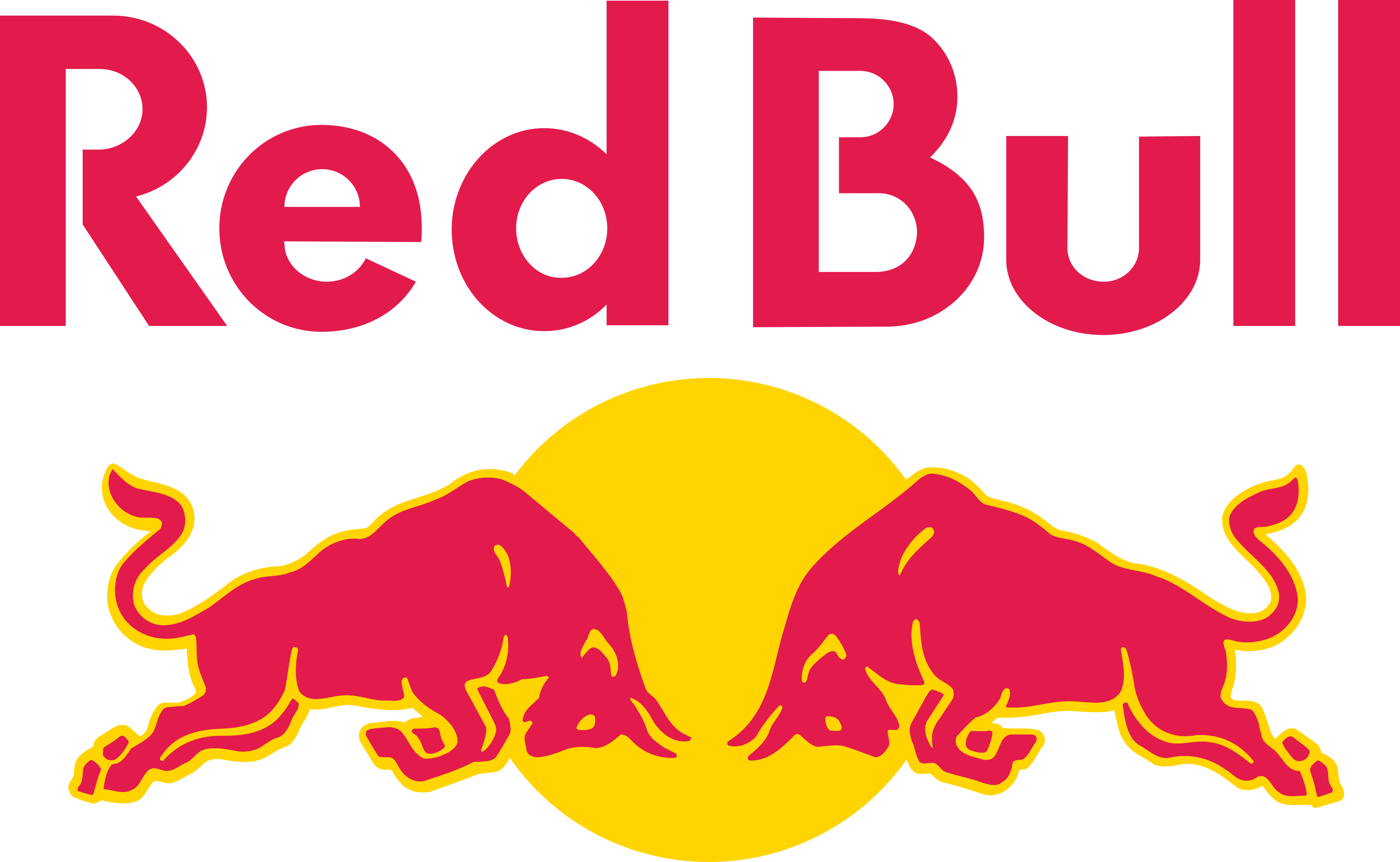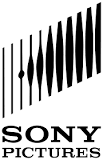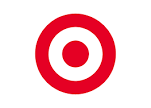 Explore what ESTA has to offer.
Business
ESTA represents the leading companies in esports. ESTA is the trade association for esports business leaders.
Focus Areas
ESTA works with leading companies in the esports space to meet the challenges of a dynamic industry. Through collaboration and thought leadership, we advance the industry.
Professional Development
ESTA provides members with best in class professional development resources through our monthly webinars or LinkedIn Live events, podcasts, and various newsletters.
Insights
As the trusted source, for leading esports companies, explore the latest news, industry research, and articles on the issues that matter most.