The Impact Fund is a charitable initiative created by the Esports Trade Association to further unify, serve, and ethically advance the business interests and sustainability of the esports industry. This fund will enable us to enhance member benefits and develop new initiatives for our community to enjoy.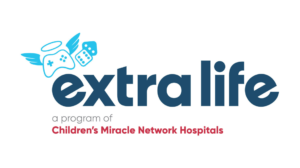 Extra Life
2022 Level Up Fund Recipient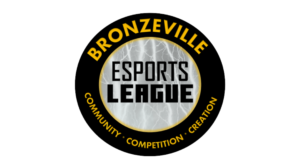 Bronzeville Esports League
2021 Level Up Fund Recipient
Donations to our Extra Life program help us to be able to provide comprehensive care to kids treated at Ann & Robert H. Lurie Children's Hospital of Chicago. By donating games and helping to fill the birthday and toy storage closet, our activity coordinators ensure kids have access to distractions during medical care. Thank you to the attendees of the EsportsNext 2022 Conference for helping to make a difference in the lives of Chicago's kids.
Director, Corporate Partnerships | Ann & Robert H. Lurie Children's Hospital of Chicago Foundation
Participating Non-Profits
Learn about those who benefitted from the Level Up Fund.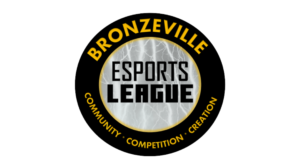 The Bronzeville Esports League will expand access to esports on the south and west sides of Chicago. Priority number one will be to bring esports to schools and community organizations that do not have existing esports teams or programs.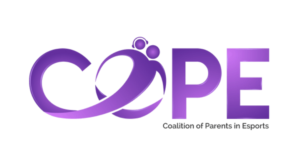 The Coalition of Parents in Esports (COPE) mission is to revolutionize esports by getting parents involved, removing the negative stigmas that are outdated, educating parents on how to support this passion, raising awareness on the education benefits, informing on the many career paths, providing resources to make esports more rewarding, and providing scholarships to aspiring athletes.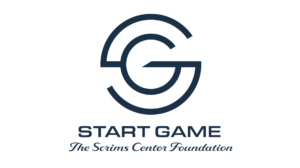 Start Game, the Scrims Center Foundation, is a 501c3 charitable organization dedicated to providing access to computer video gaming and esports to low-income, minority, and other groups with limited access. Start Game provides education and experience to highlight opportunities and foster career readiness in this fast-growing industry. The Start Game After School Program not only provides a safe and inclusive environment for play, but it also supports STEM education and practical experience to highlight opportunities and foster career readiness in the fast-growing esports industry.
Does your non-profit want to participate in our funding?
Esports Trade Association is always looking for non-profits to partner with. If you'd like to learn more, schedule a call with Megan Van Petten here.
If you're ready to apply please apply use the link below. If you have any questions, please email us at [email protected].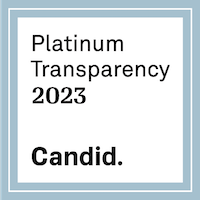 STAY IN THE KNOW


Subscribe to our newsletter