The Level Up Fund is a charitable initiative created by the Esports Trade Association to further promote, protect, and advance the broader interests of the esports community. With the expansive growth the esports industry is currently facing, we believe it is important to give back to organizations that will further impact the industry and will provide assistance to those in need. Donate today!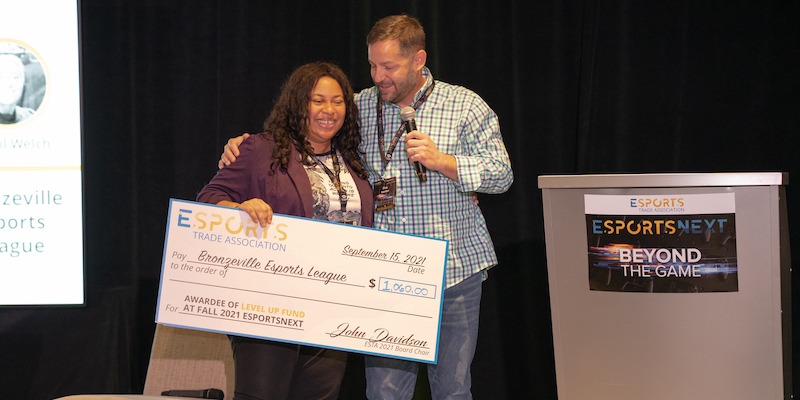 Participating Non-Profits
Learn about the non-profits that the Level Up Fund is supporting.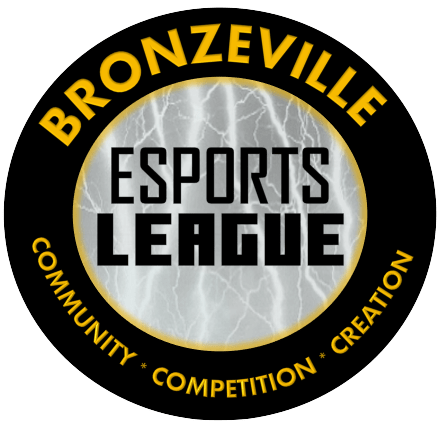 The Bronzeville Esports League will expand access to esports on the south and west sides of Chicago. Priority number one will be to bring esports to schools and community organizations that do not have existing esports teams or programs.
Esposure aims to positively impact the future of Esports by providing well-developed STEM educational programs and fostering community outreach beyond gamers. Our mission is to be a community incubator that harvests esports industry rewards for students, educators, community organizers, families, and more.
Does your non-profit want to participate in the Level Up Fund?
ESTA is always looking for non-profits to partner with. If you'd like to learn more, schedule a call with Megan Van Petten here.
If you're ready to apply please apply use the link below. If you have any questions, please email us at info@esportsta.org.
STAY IN THE KNOW


Subscribe to our newsletter