Join the international trade association for esports business leaders by becoming a member today!
Discover the benefits of becoming a member of the Esports Trade Association.
Access to other ESTA members who represent the esports business community including investors, publishers, esports business professionals, and 20+ other verticals.
Social boosts that include appearances on our podcasts, member spotlight announcements on our website and social media pages, and write-ups in relevant press releases and social posts.
Educational webinars and LinkedIn live sessions that explain industry topics and highlight the work of ESTA members -- attend or be featured!
Ability to list your company in ESTA's member directory. The directory is a resource for members to find products or services they may need within the industry.
Cutting-Edge Conversations
Chance to learn and be part of conversations that will shake the esports ecosystem from the development of a players' bill of rights to state/city laws and regulation discussions, and many other topics.
Member Pricing & Services
Special member prices for the EsportsNext Conference, and discounts & savings on ESTA products and business services. Our business services include coaching, consulting, insurance, bookkeeping, marketing and website design, and business plan creation.
Access to industry research data routinely curated through ESTA; ability to ask custom proprietary questions to be included in surveys used to conduct research.
Various networking events on, at minimum, a monthly basis for the membership to have opportunities to come together at virtual or local events.
Members can take advantage of lifetime access to recorded events they attended such as the EsportsNext conference and ESTA webinars.
*Member Benefits vary by membership tier. Please take a look at each membership type description for more details.
The association is focused on bringing together the esports community to enable sustainable growth for our industry. I'm grateful for the connections I've made and will continue to make especially due to my involvement on the Education Committee.
Business Development Director for Research and Learning AVI-SPL (XTG)
My membership in ESTA has been very resourceful. I've been able to connect with key members at various events including the conference and townhalls. I feel that members of ESTA have a great understanding of the esports industry which is a valuable tool for anyone.
Director of Partnership Strategy & Activation at Version1 + Minnesota RØKKR
ESTA has allowed our firm to network with several business owners, referral sources and potential clients within the esports space. Even through the challenges of COVID-19 we were able to make connections in the industry, and meet individuals who were interested in utilizing our services. We are thrilled with the additional exposure our firm has received in our local market and across the country within the industry.
Attorney, Power & Cronin, Ltd.
The setup of the ESTA conference was excellent, it's very intimate, you can engage with the speakers and participants to really get your questions answered and get in touch with real professionals.
Associate Vice President, Strategic Initiatives and Director, Esports and Digital Arts Center at Illinois Tech
Megan and ESTA has formed a fantastic community of esports business professionals and advocates of the gaming community in one location. The membership is heartfelt and active, working with ESTA has been a great pleasure and mutually beneficial.
Join the international trade association for esports business leaders by becoming a member today!
Academic Memberships
Acquire an academic membership with ESTA to invest in your personal and professional growth. Staying current on industry news, trends, and technology is easier with an ESTA membership. ESTA offers the tools to help you interact with others to develop and advance your career.
Corporate Memberships
Show your team or employees your commitment to their personal and professional development by purchasing a corporate membership with ESTA. Provide them access to all the benefits of an ESTA membership while helping them stay at the forefront of the latest industry news, trends and technology.
Individual Memberships
Invest in your personal and professional development by purchasing an individual membership with ESTA. Membership helps you stay at the forefront of the latest industry news, trends and technology. From ambitious beginners to seasoned pros, ESTA has what you need to help you grow and advance your career.
Facing financial barriers?
Life happens and money gets tight. Membership financing options are available.
Convince your boss
Does your supervisor need convincing on the value of joining ESTA ? We've got an example letter to help.
We represent the leading companies in esports.
ESTA is the trade association for esports leaders.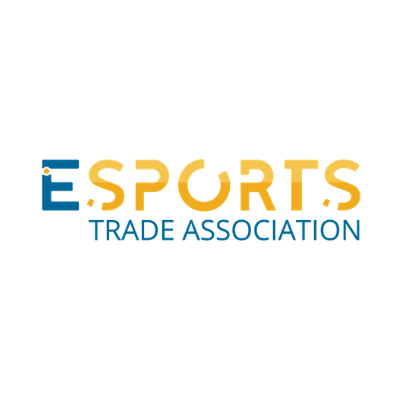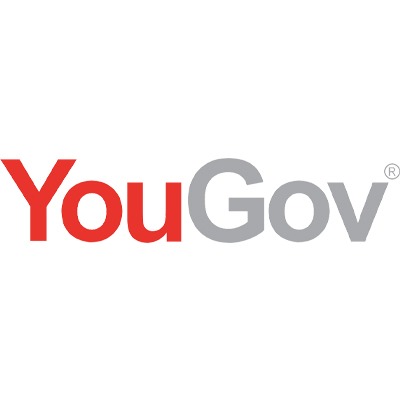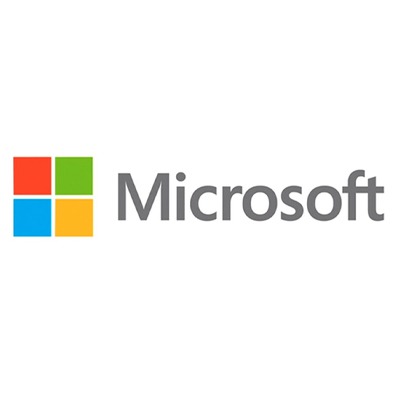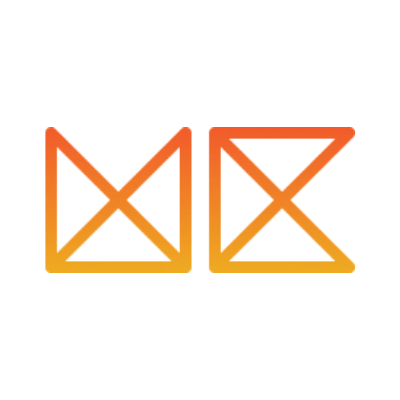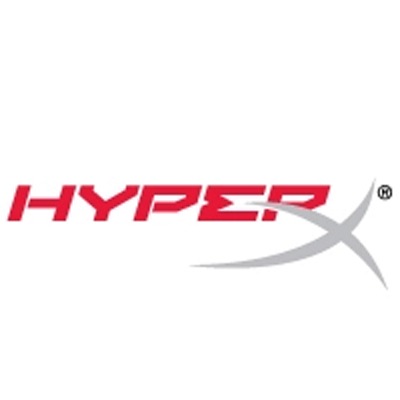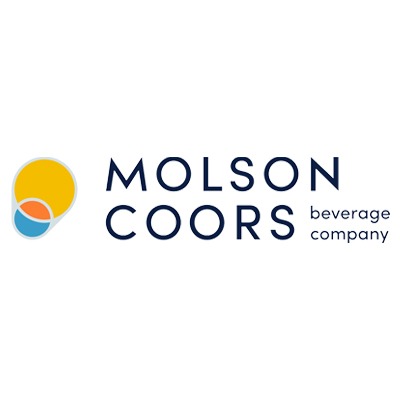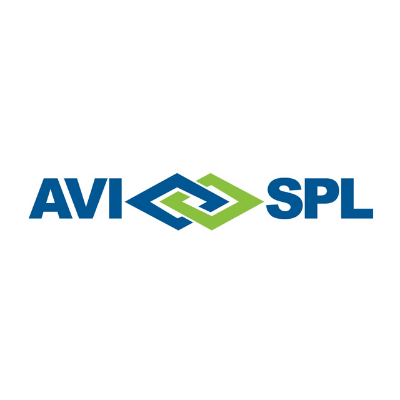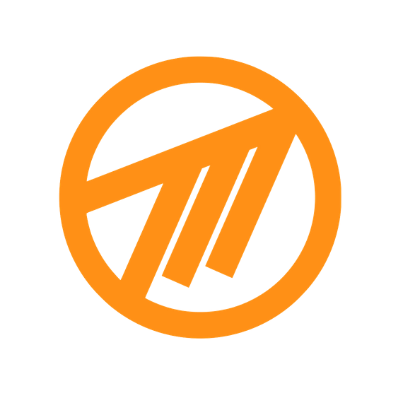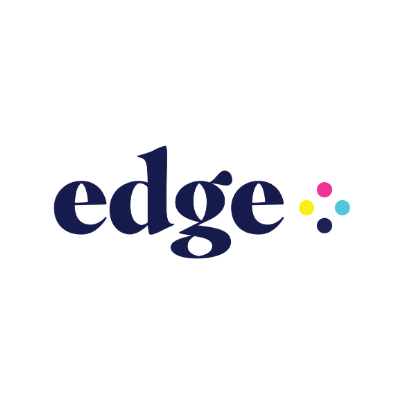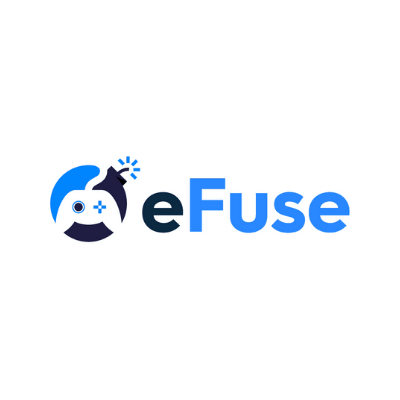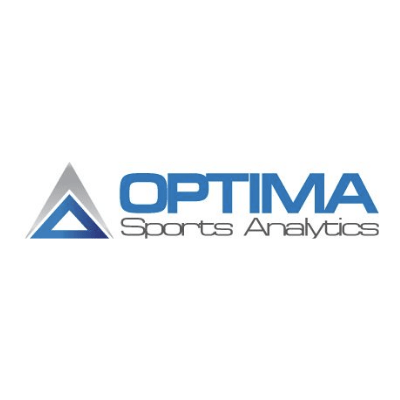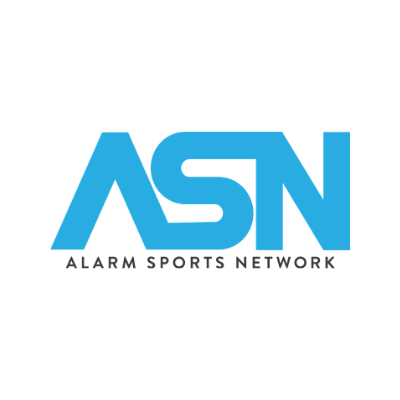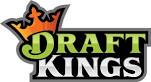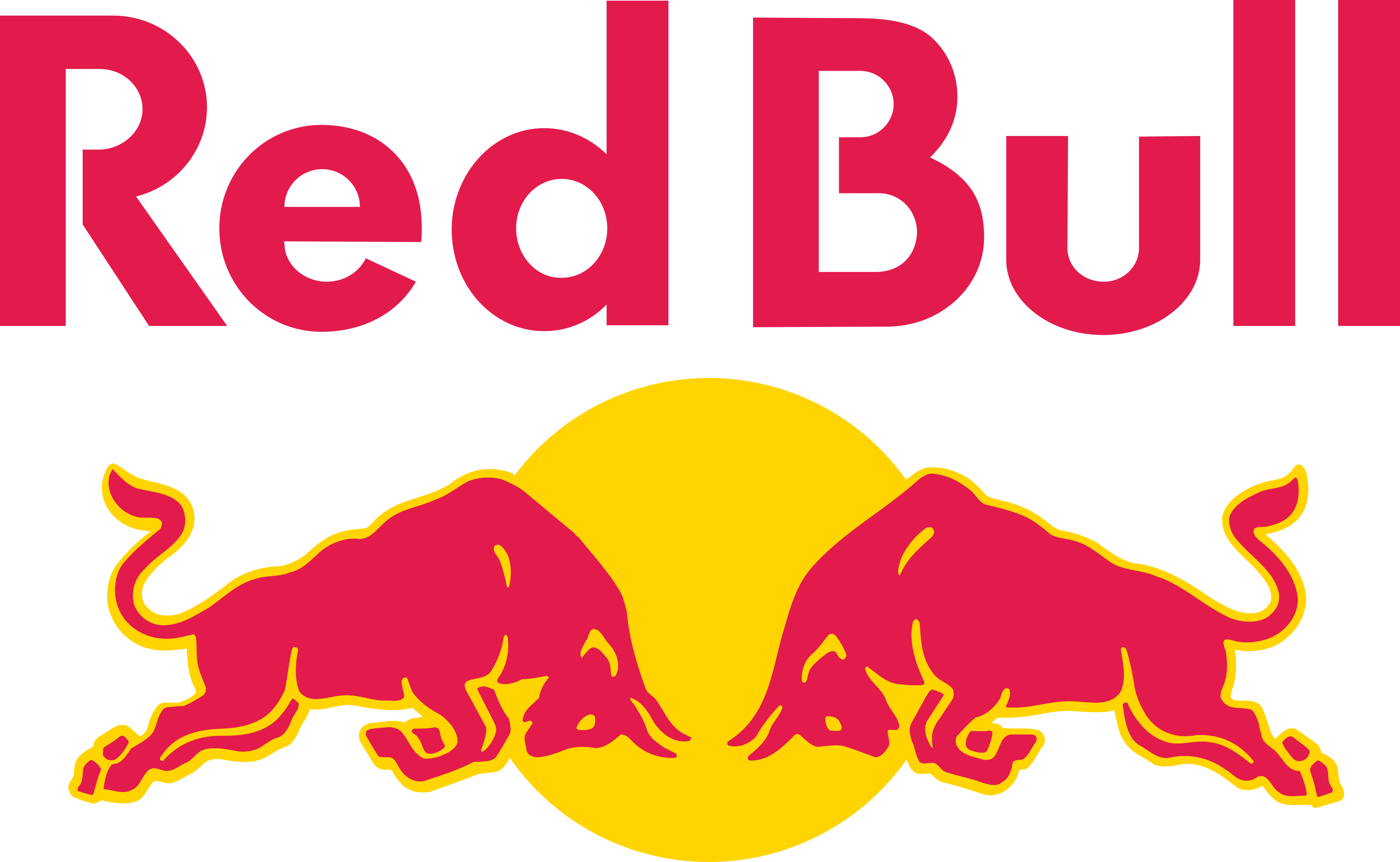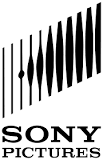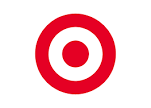 STAY IN THE KNOW


Subscribe to our newsletter