Esports Trade Association understands the economic situation that many members (and soon-to-be members) are currently facing these days. That is why we are now making available online an "Installment Plan" option that breaks your annual membership fee into manageable monthly payments over the course of the year.
The budget-friendly, monthly payment plan will be charged to your credit card each month until you choose to cancel your membership or change payment types.
Join the international trade association for esports business leaders by becoming a member today!
Academic Memberships
Acquire an academic membership to invest in your personal and professional growth. Staying current on industry news, trends, and technology is easier with a membership. We offer the tools to help you interact with others to develop and advance your career.
Corporate Memberships
Show your team or employees your commitment to their personal and professional development by purchasing a corporate membership. Provide them access to all the benefits of membership while helping them stay at the forefront of the latest industry news, trends, and technology.
Individual Memberships
Invest in your personal and professional development by purchasing an individual membership. Membership helps you stay at the forefront of the latest industry news, trends, and technology. From ambitious beginners to seasoned pros, we have what you need to help you grow and advance your career.
$550 PER YEAR/ $200 PER QUARTER
Any individual working solo or consulting within the esports industry. Your Individual Membership provides you with the following benefits:
Membership Directory Individual Listing
Discounted rates on EsportsNext Conference and other upcoming events
Access to the member hub Job Board – submit a resume to a searchable database
Access to virtual career fairs – invite-only to members
Access to exclusive webinars and EsportsNext sessions on-demand
Access to Member Newsletters - the B2B source of industry news. Delivered each month via email.
Access to curated esports industry research
Access to your local Chapter events and inclusion in your local Chapter Directory
Invitation to join Committees
Invitation to participate in the Esports Connected Podcast
Convince your boss
Does your supervisor need convincing on the value of joining Esports Trade Association? We've got an example letter to help.
Discover Member Benefits
From monthly meetings to education events, find out what's happening in your neck of the woods.
We represent the leading companies in esports.
Esports Trade Association is a community for esports leaders.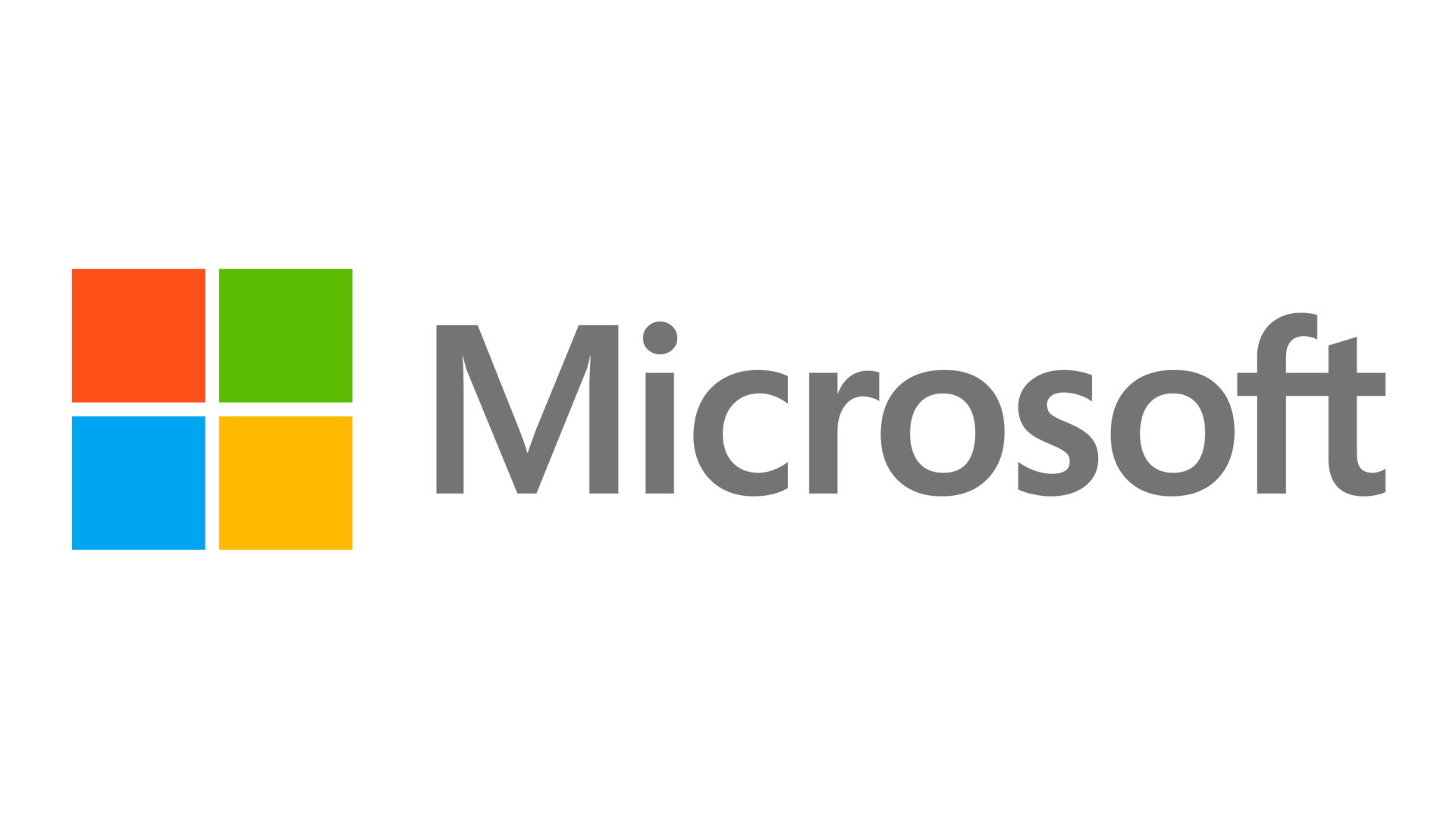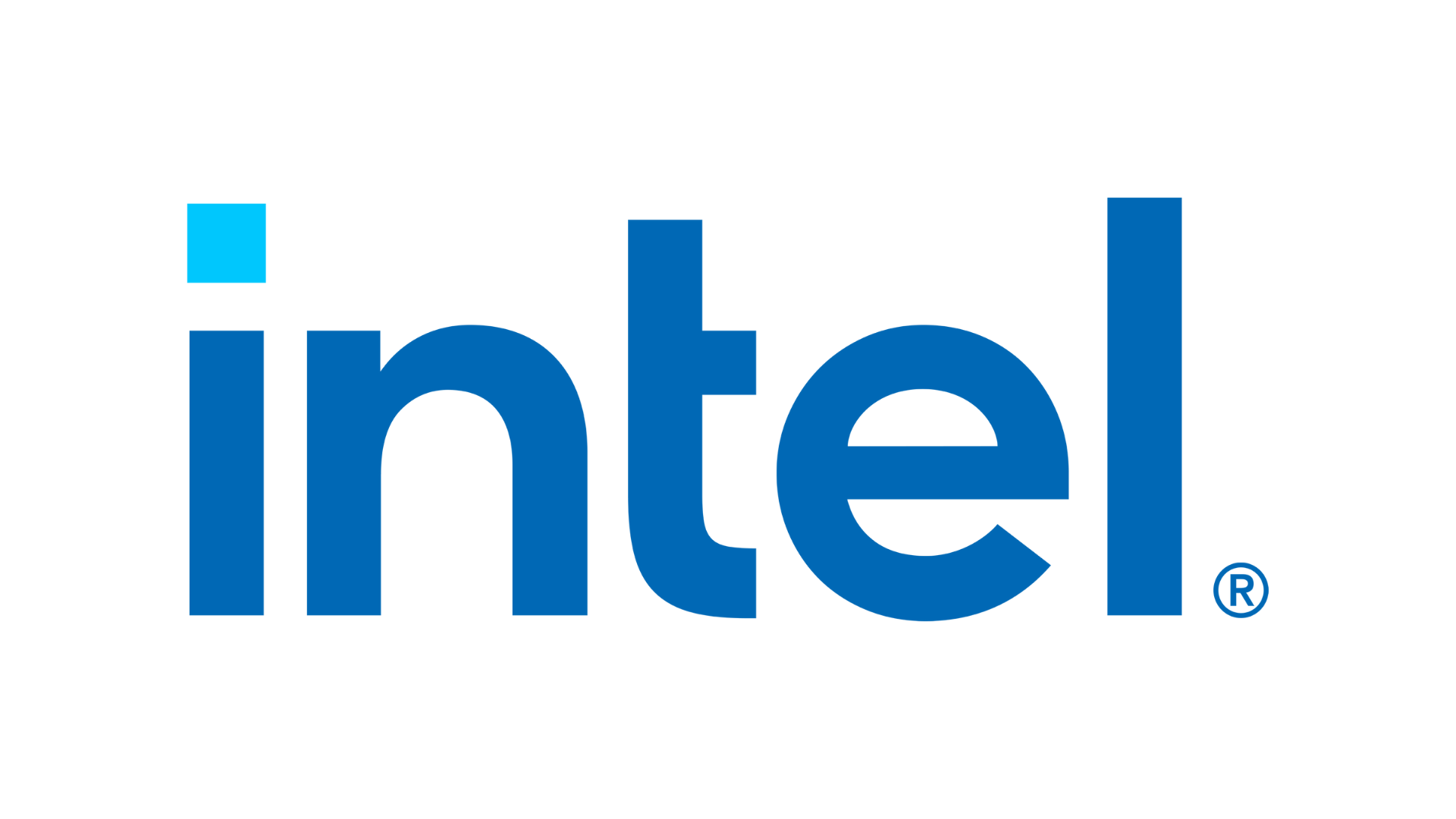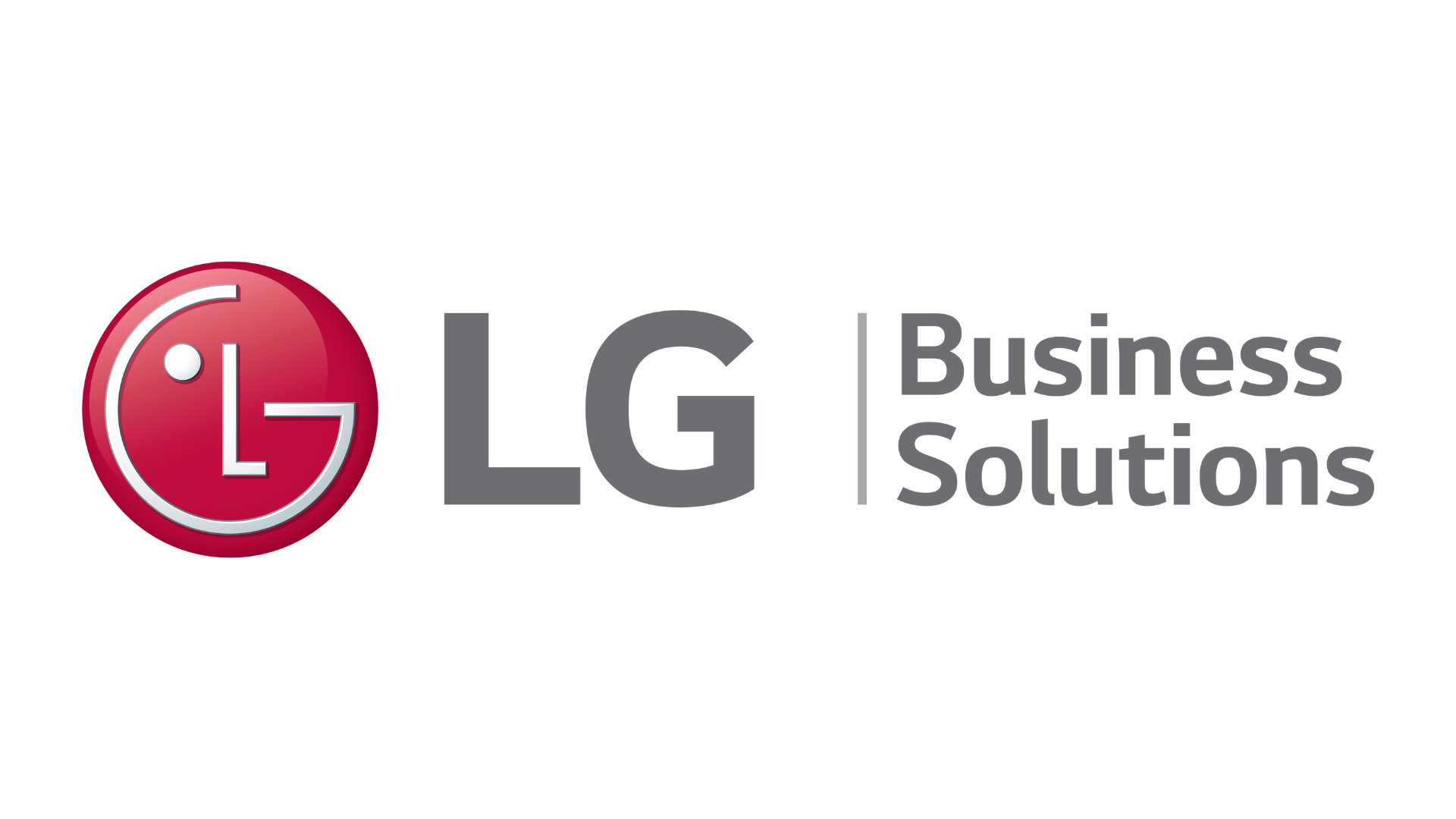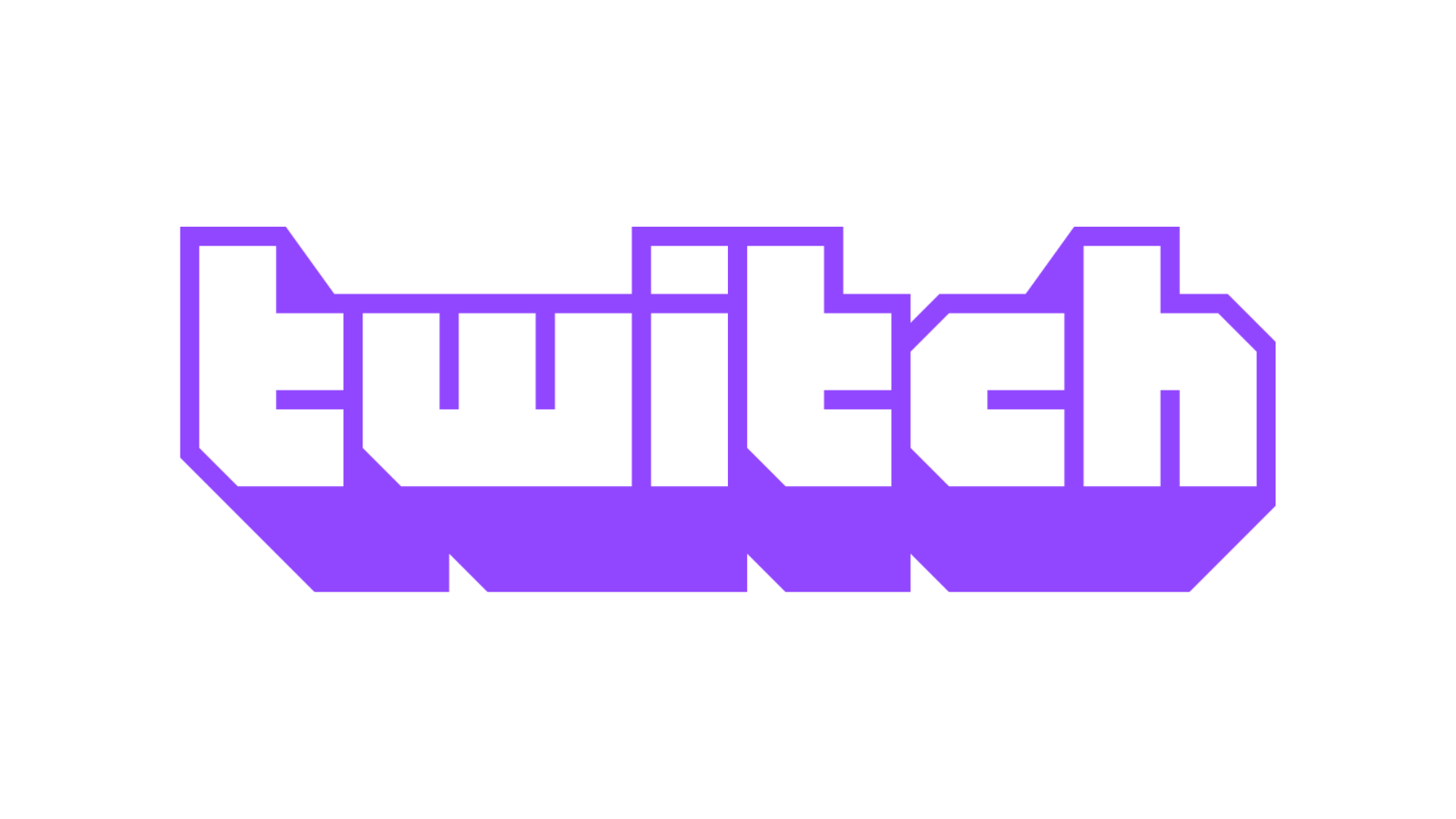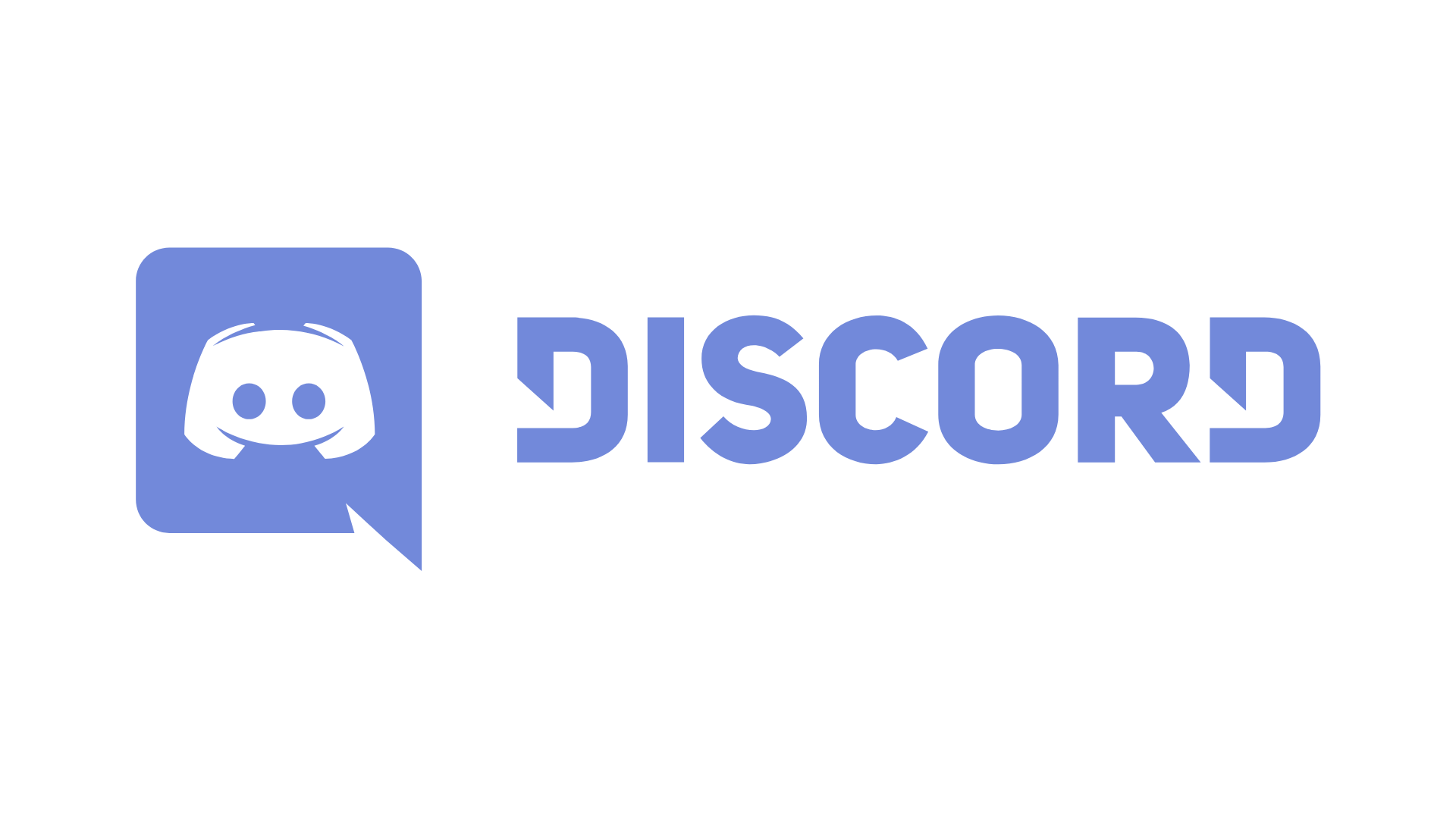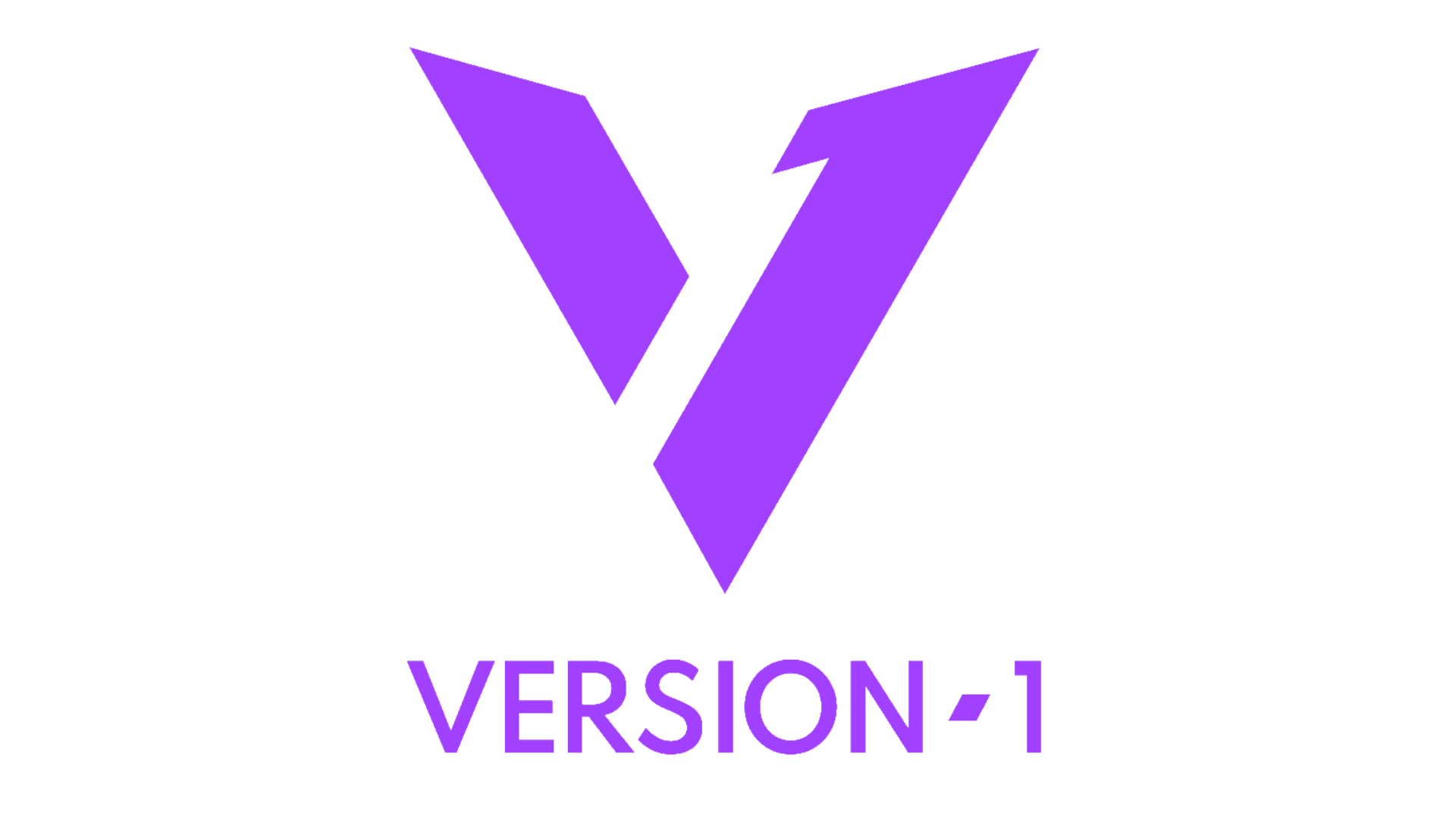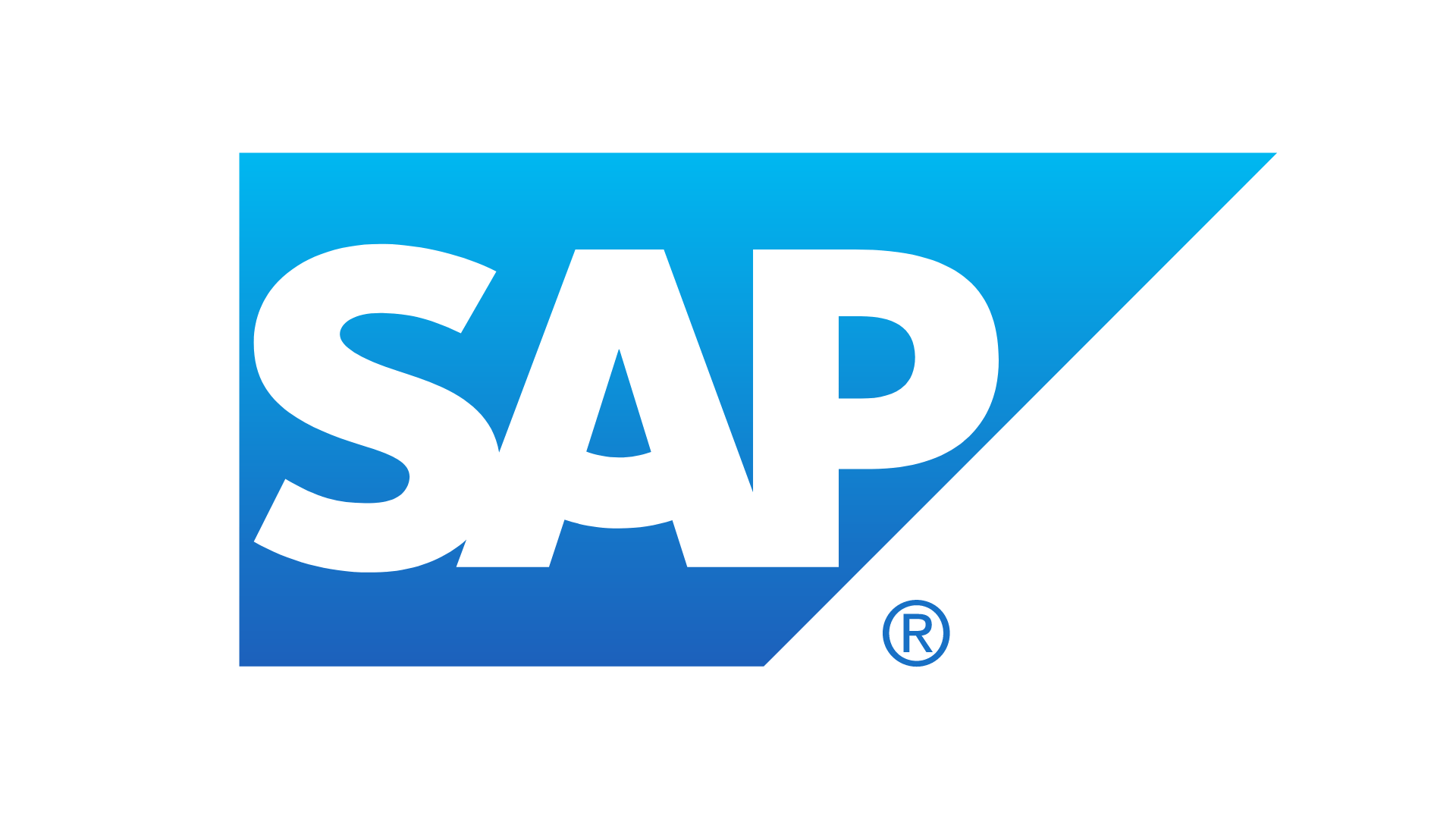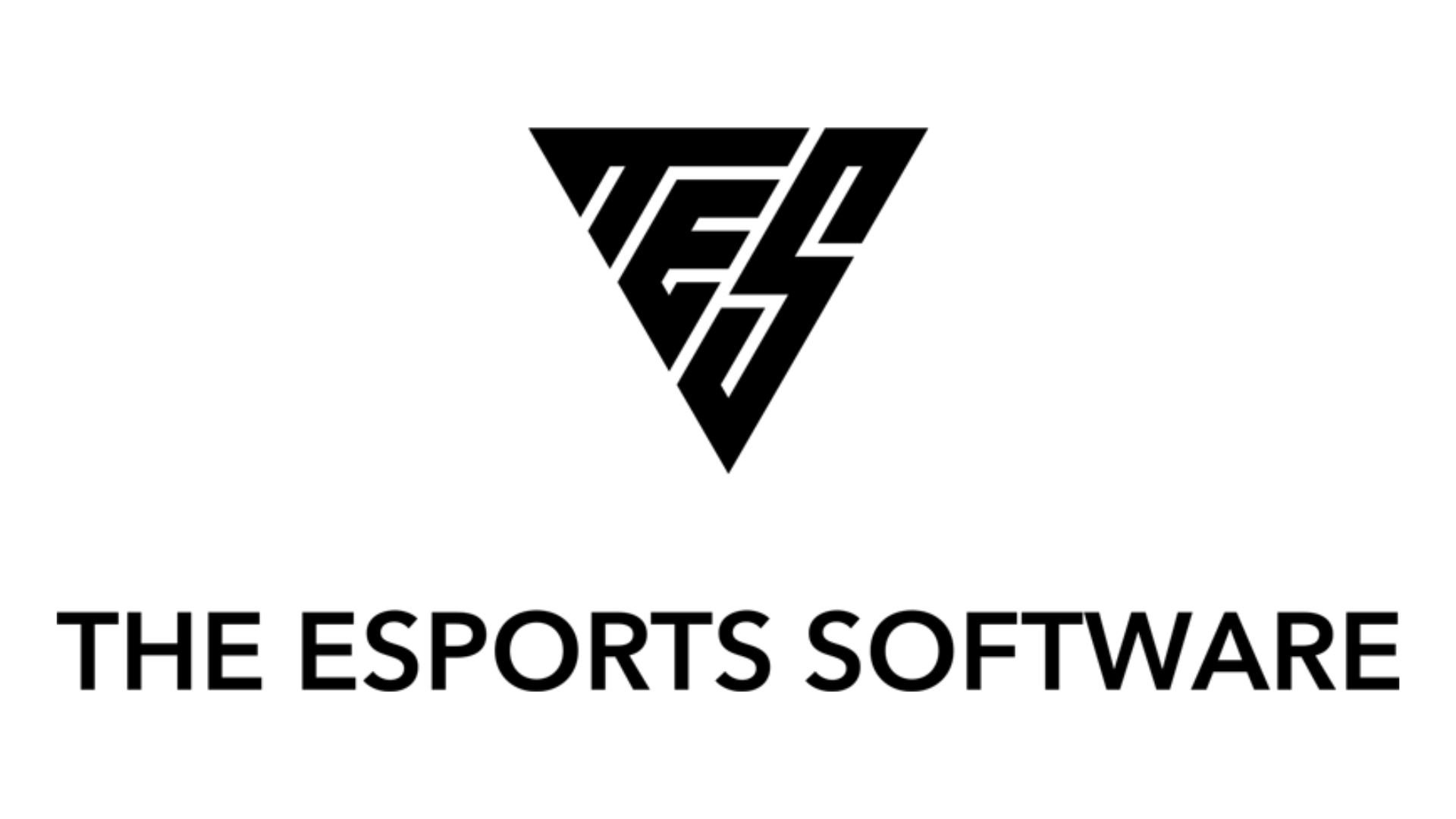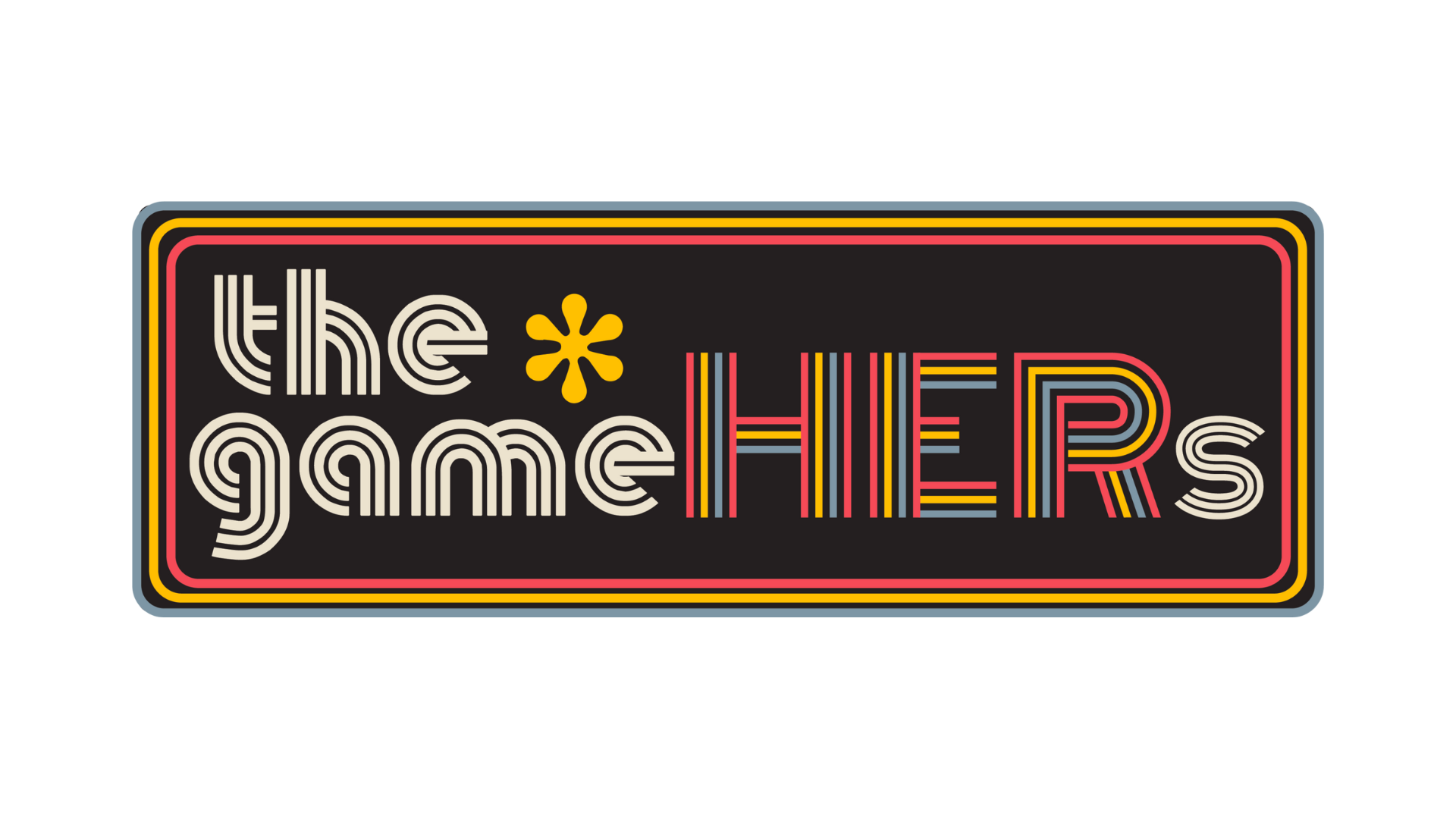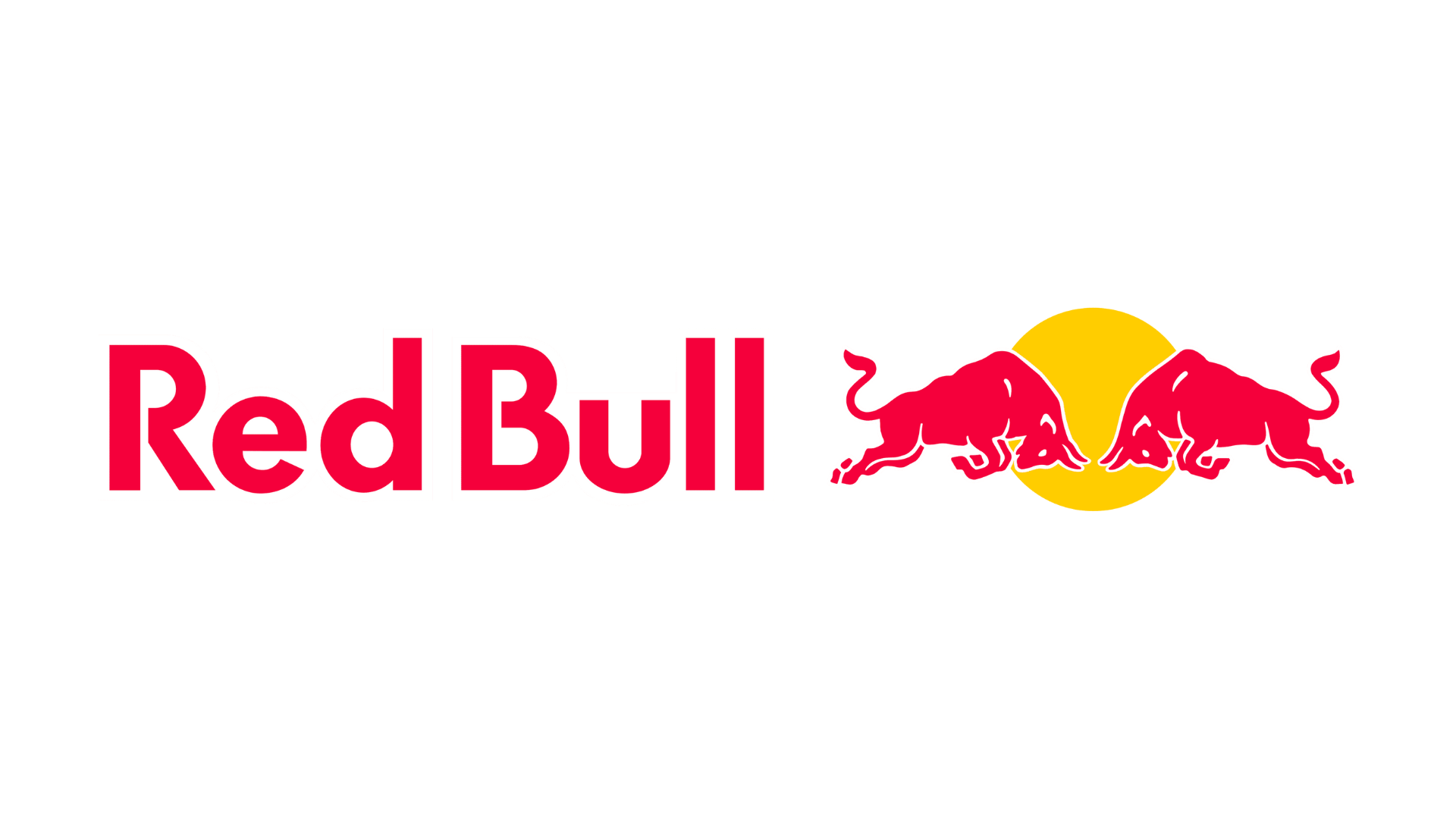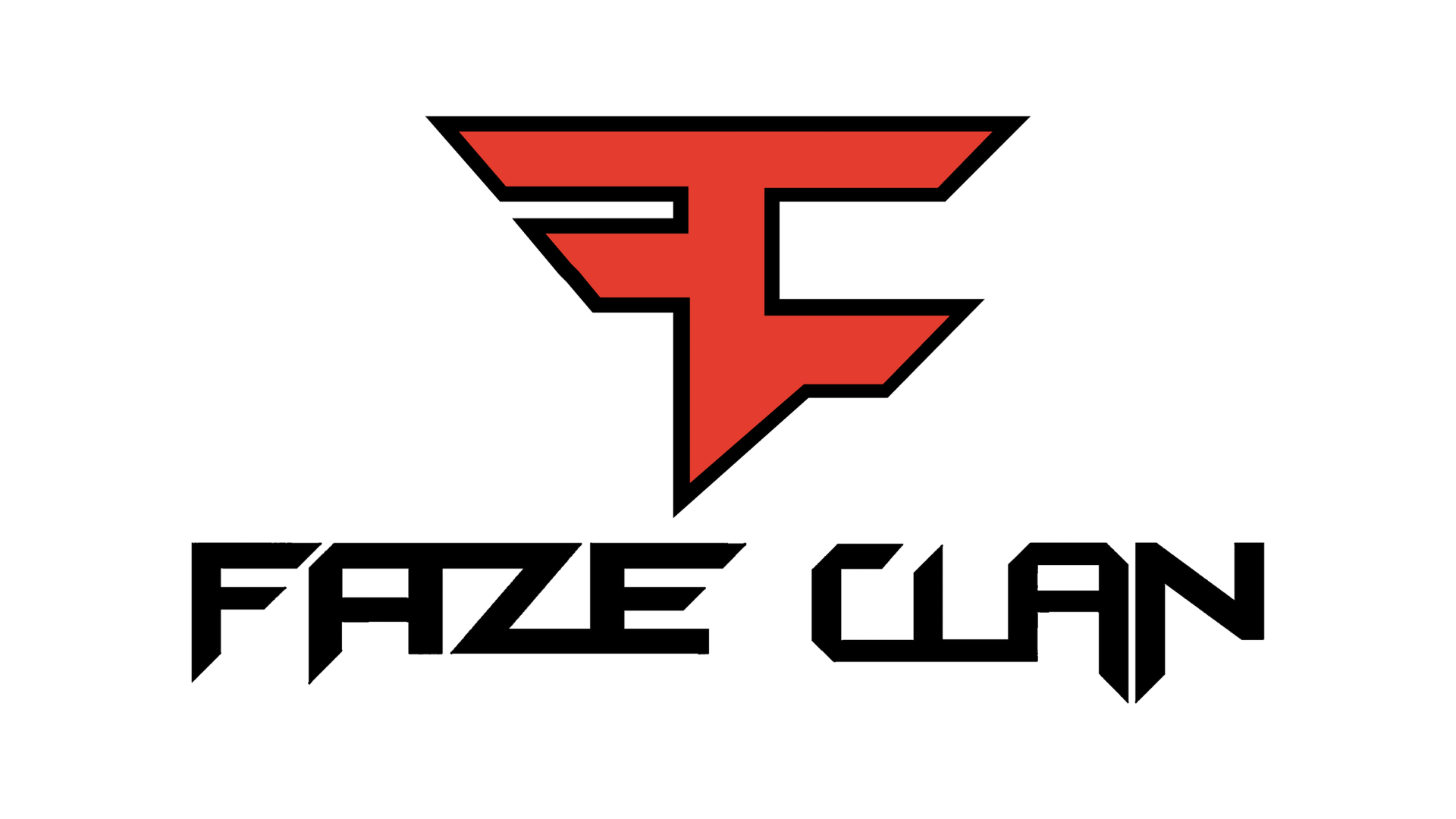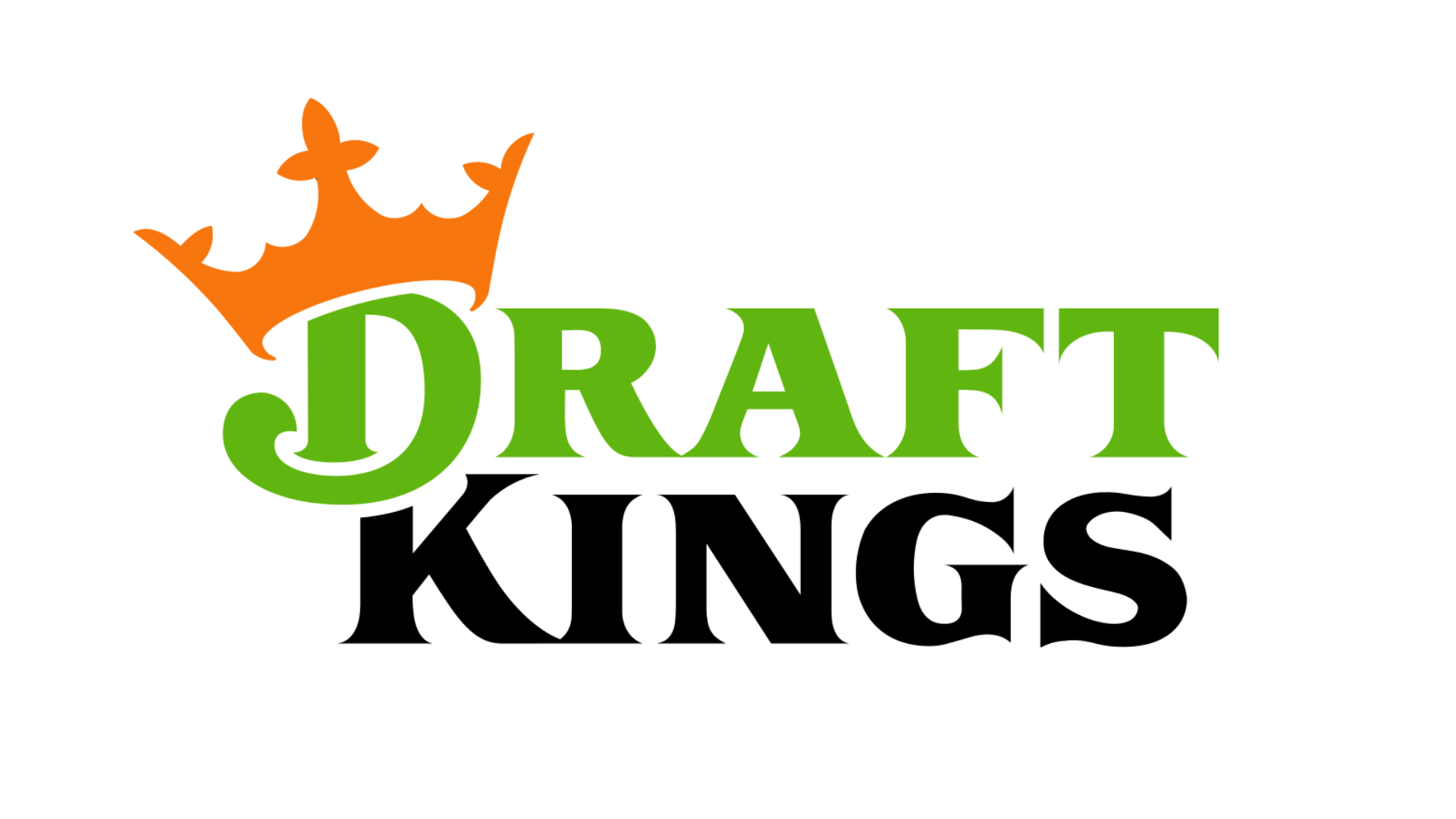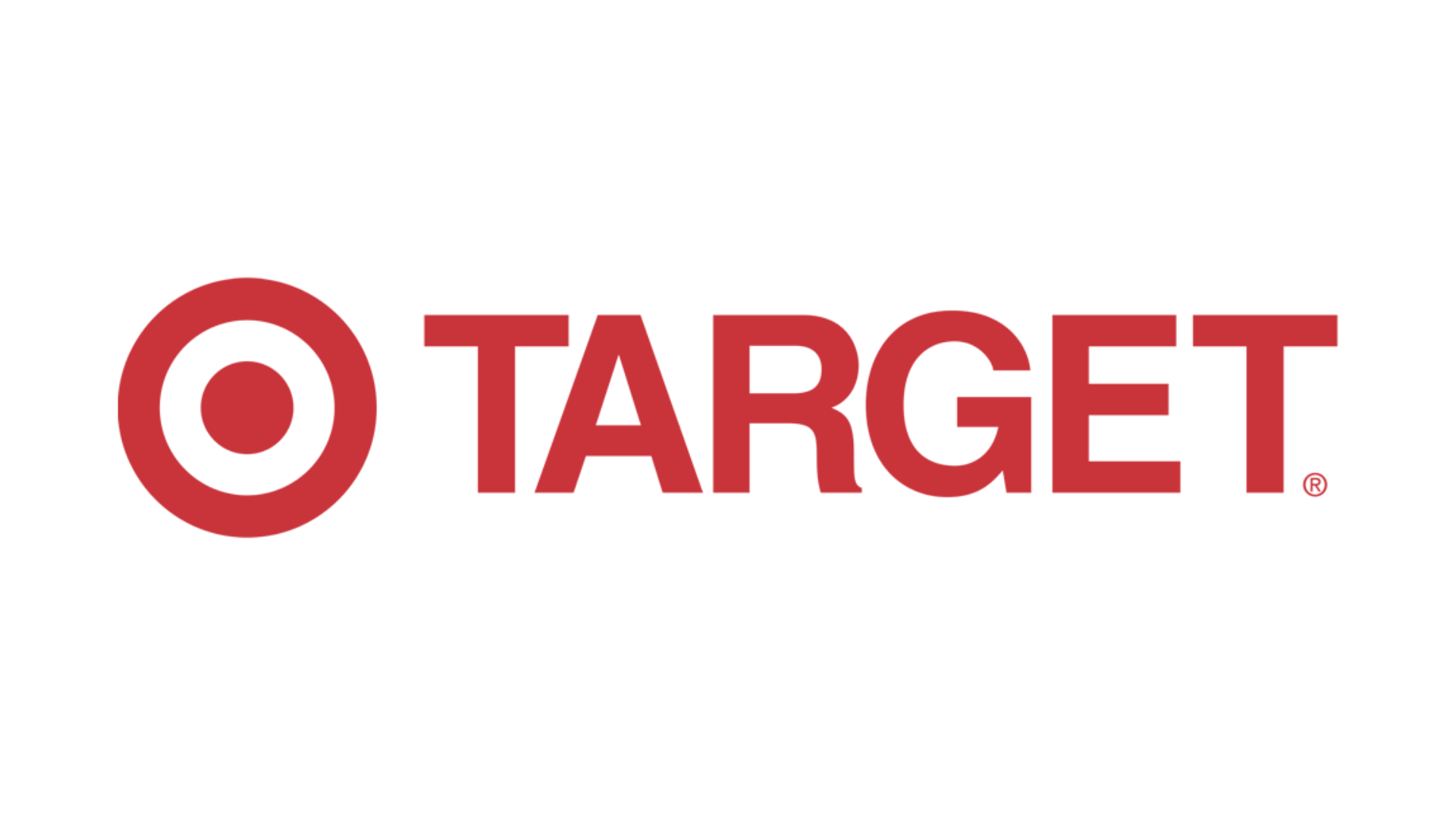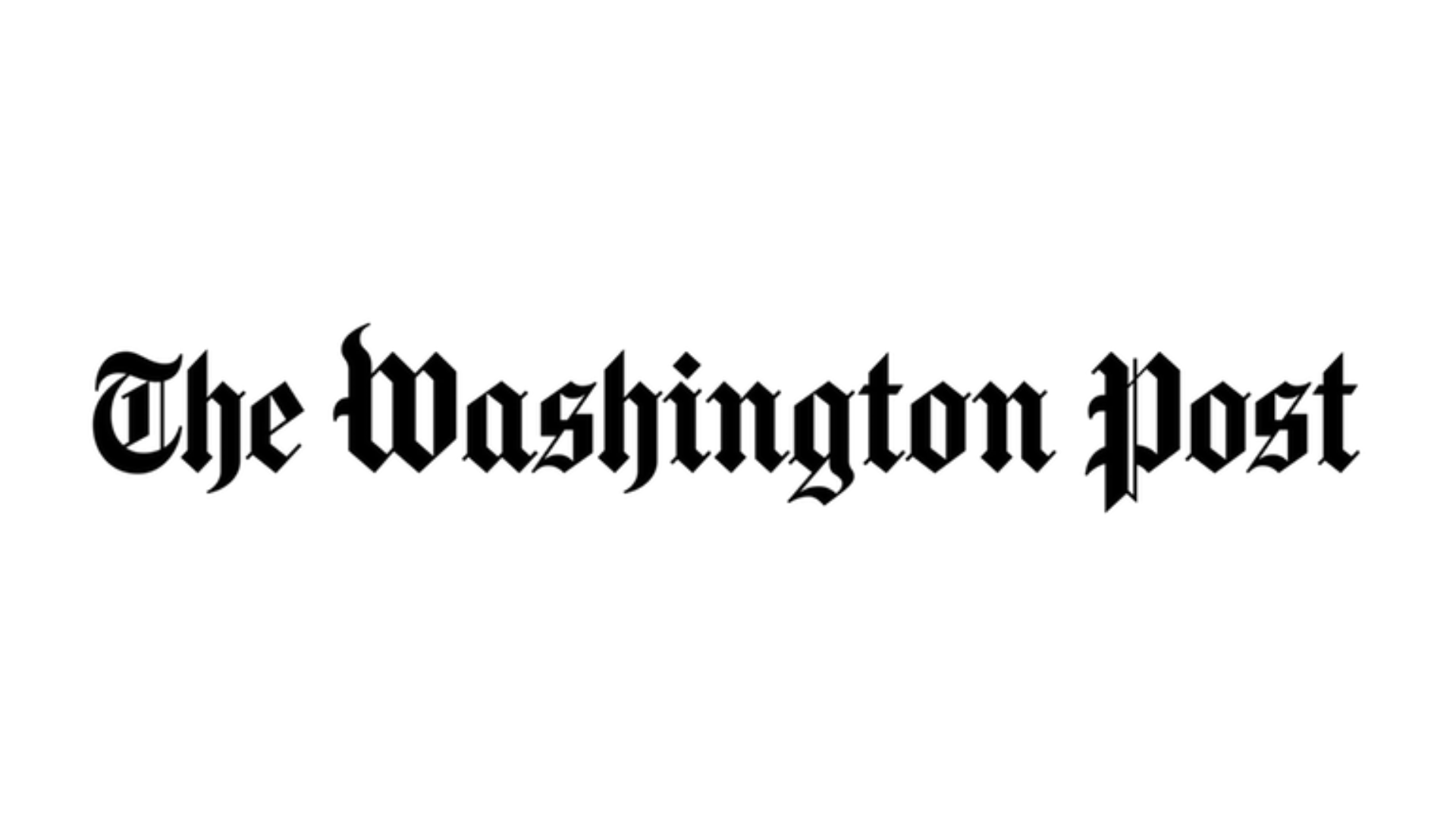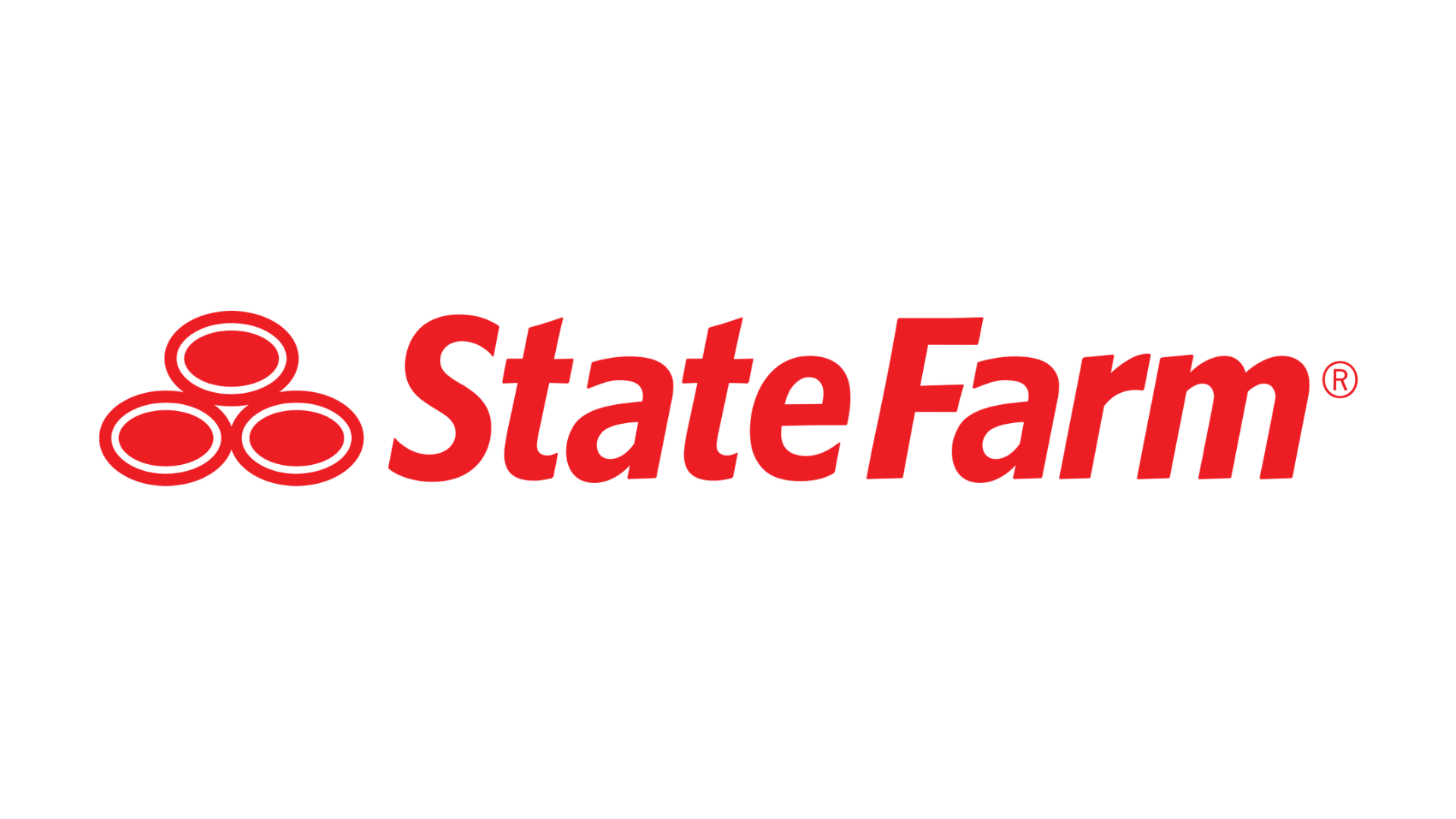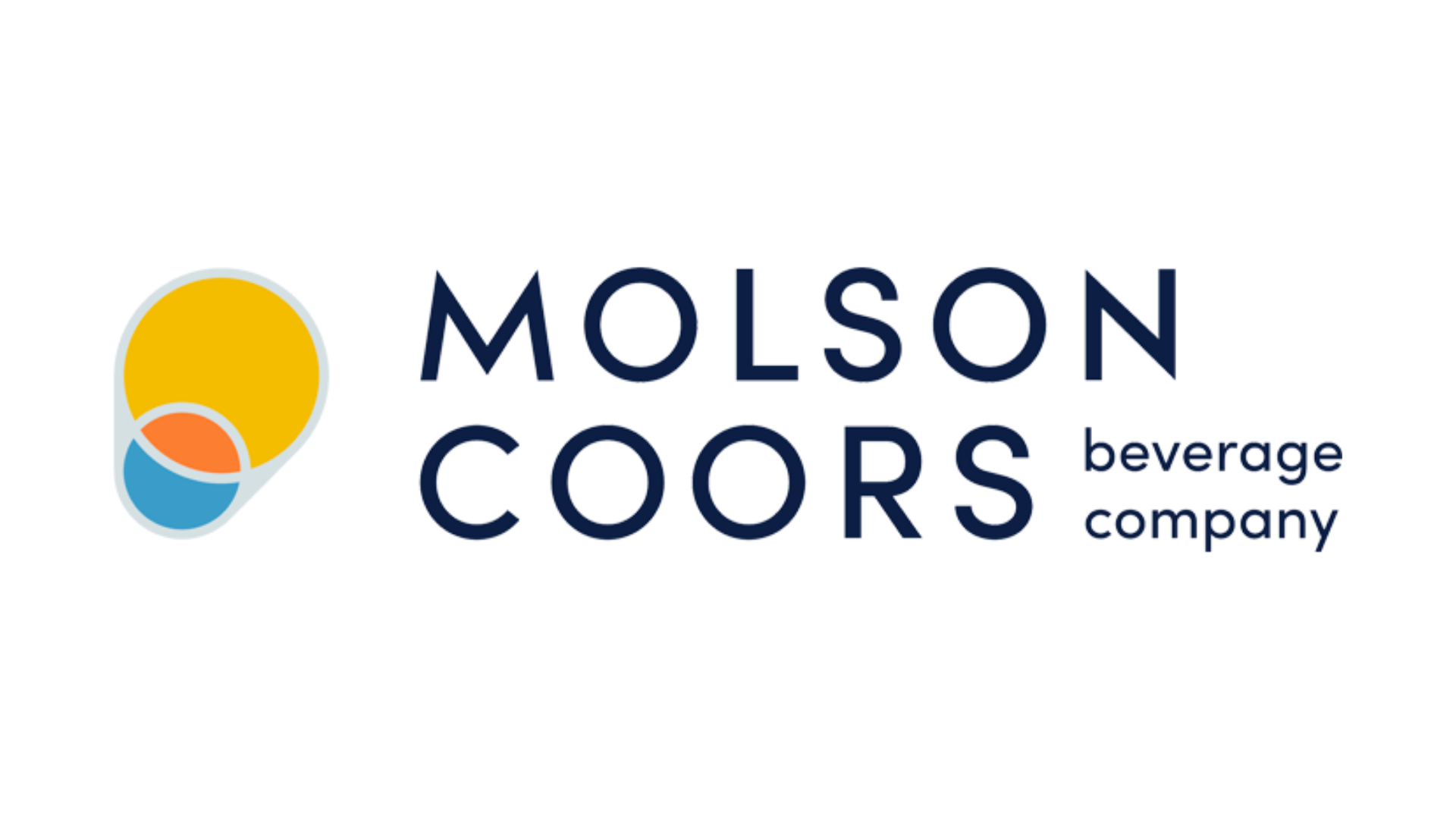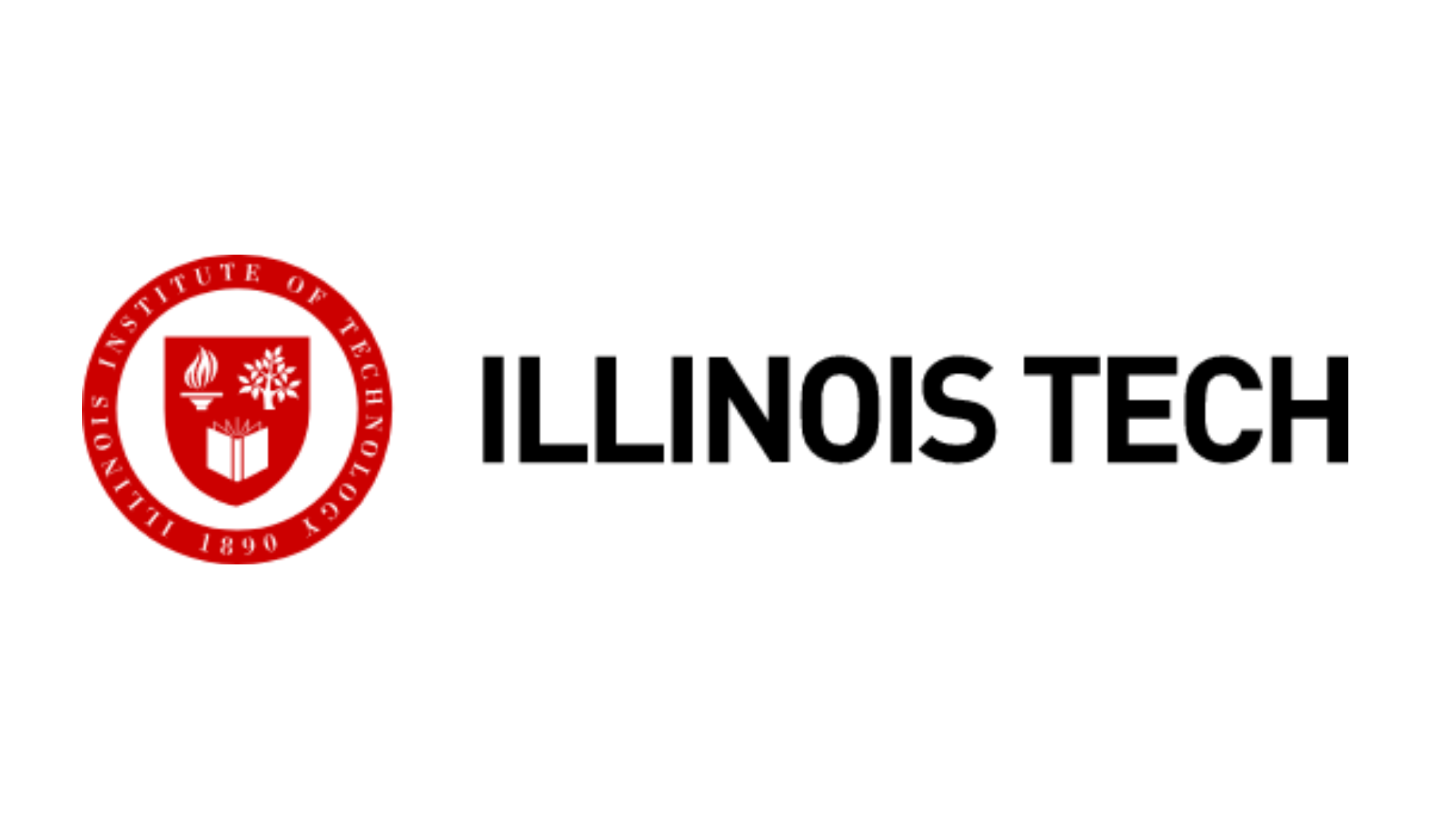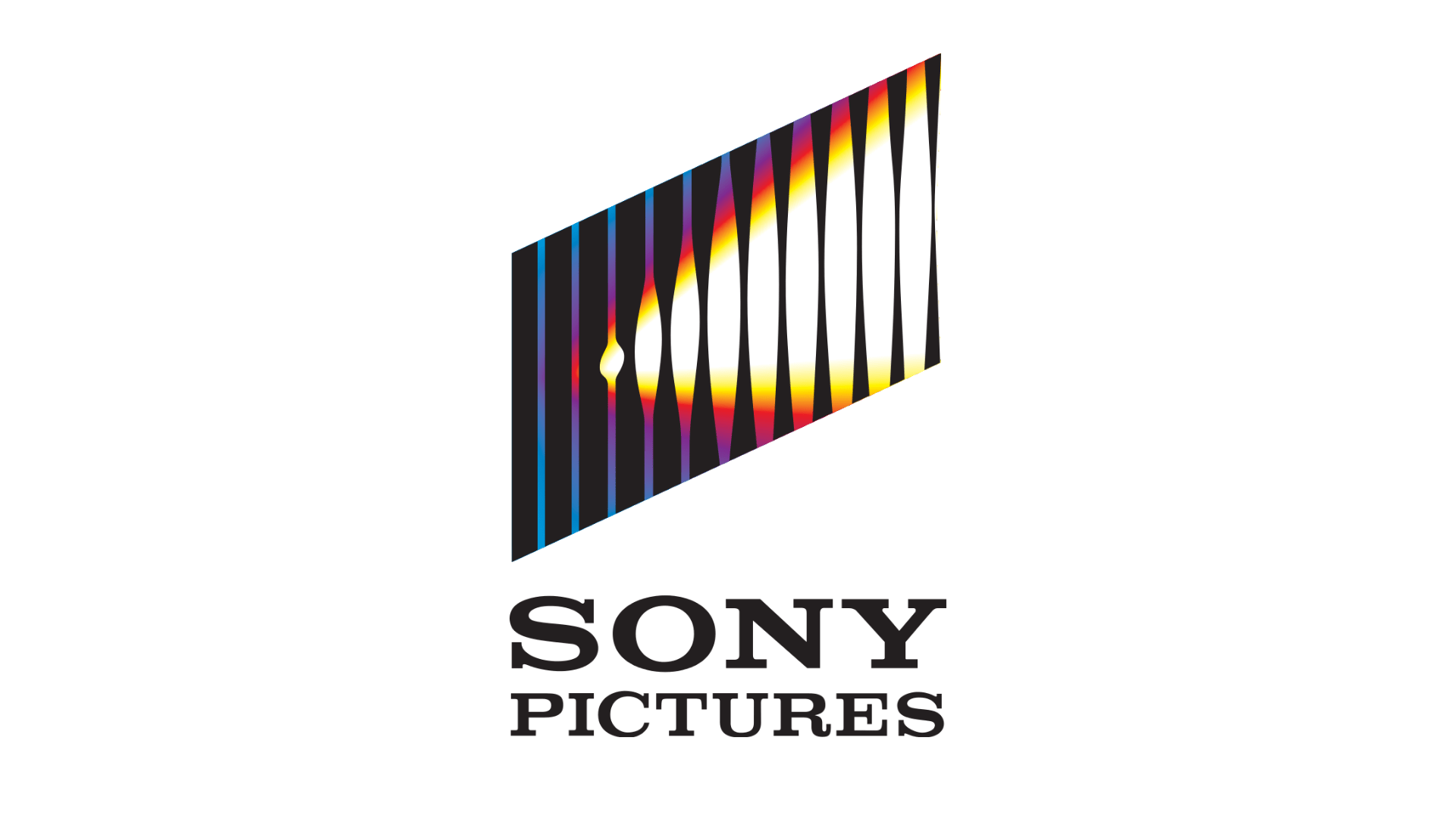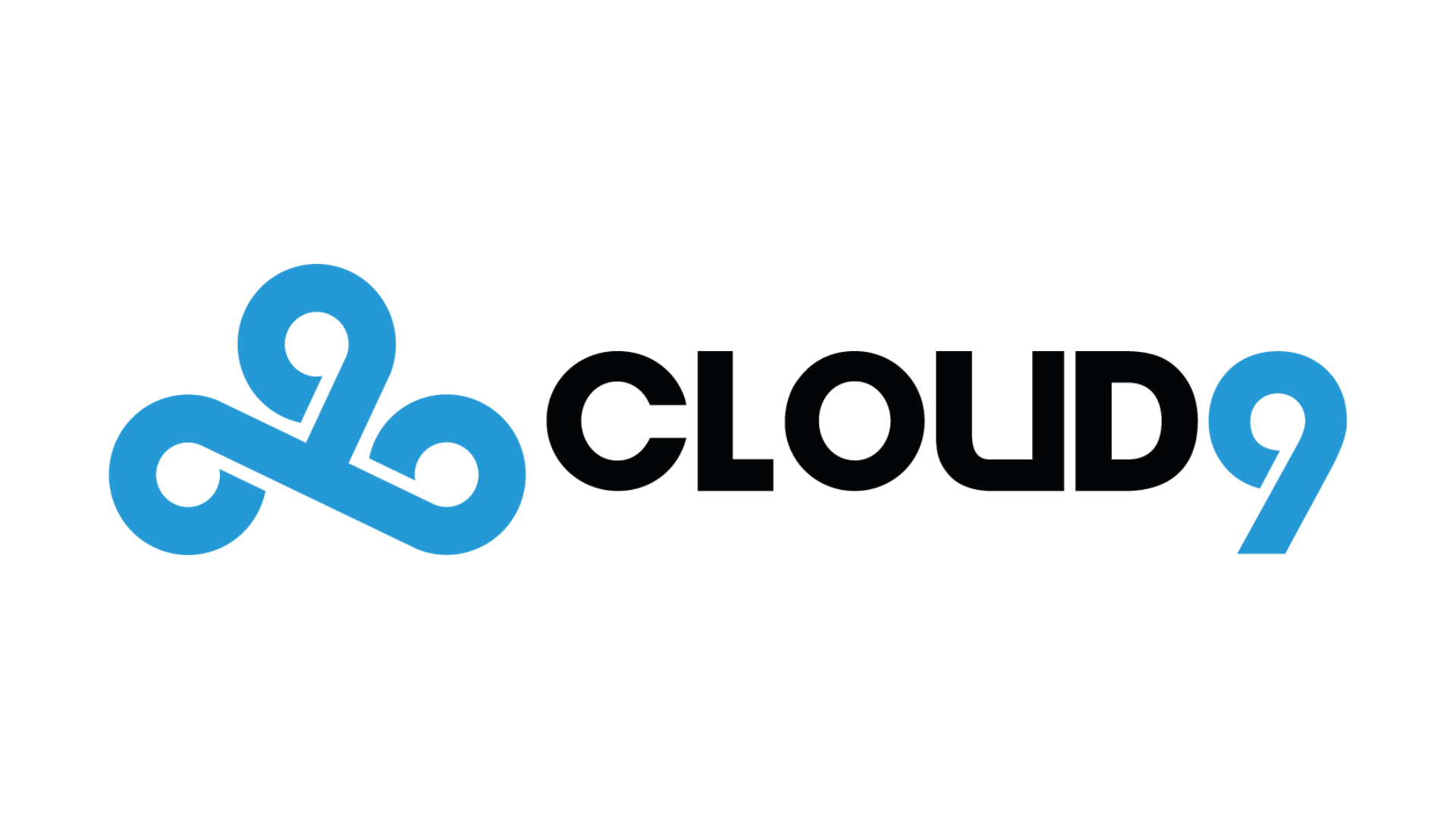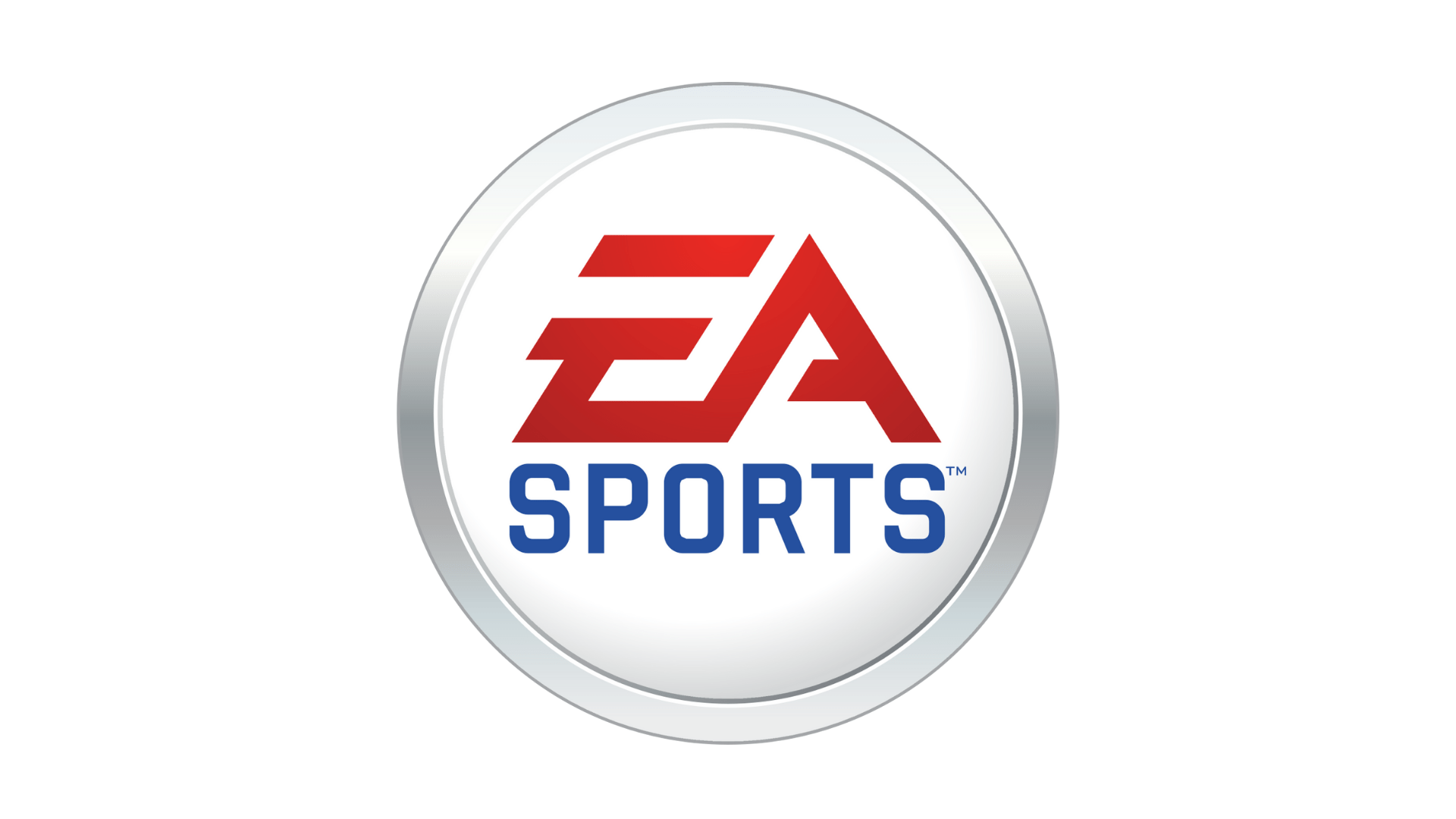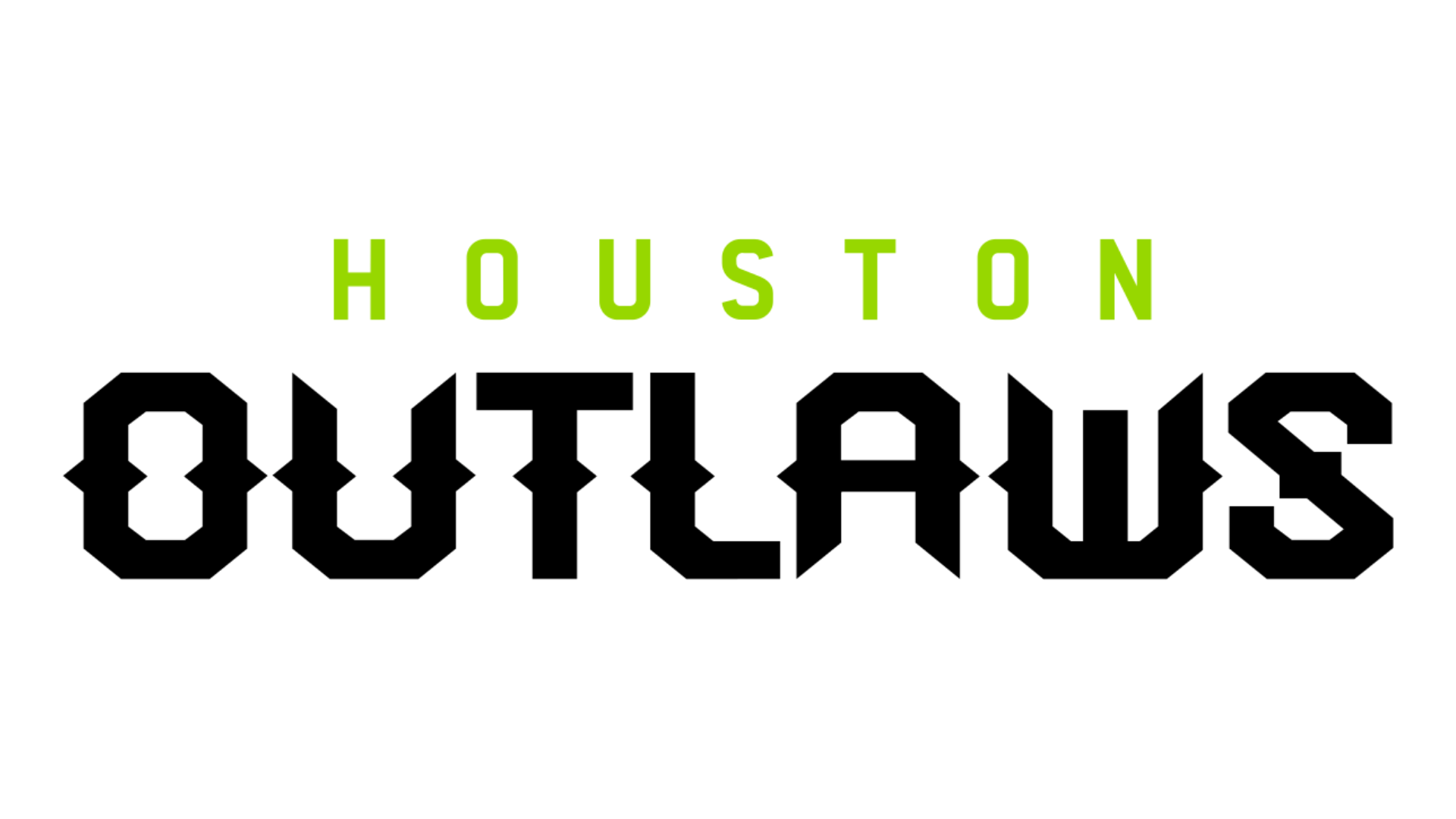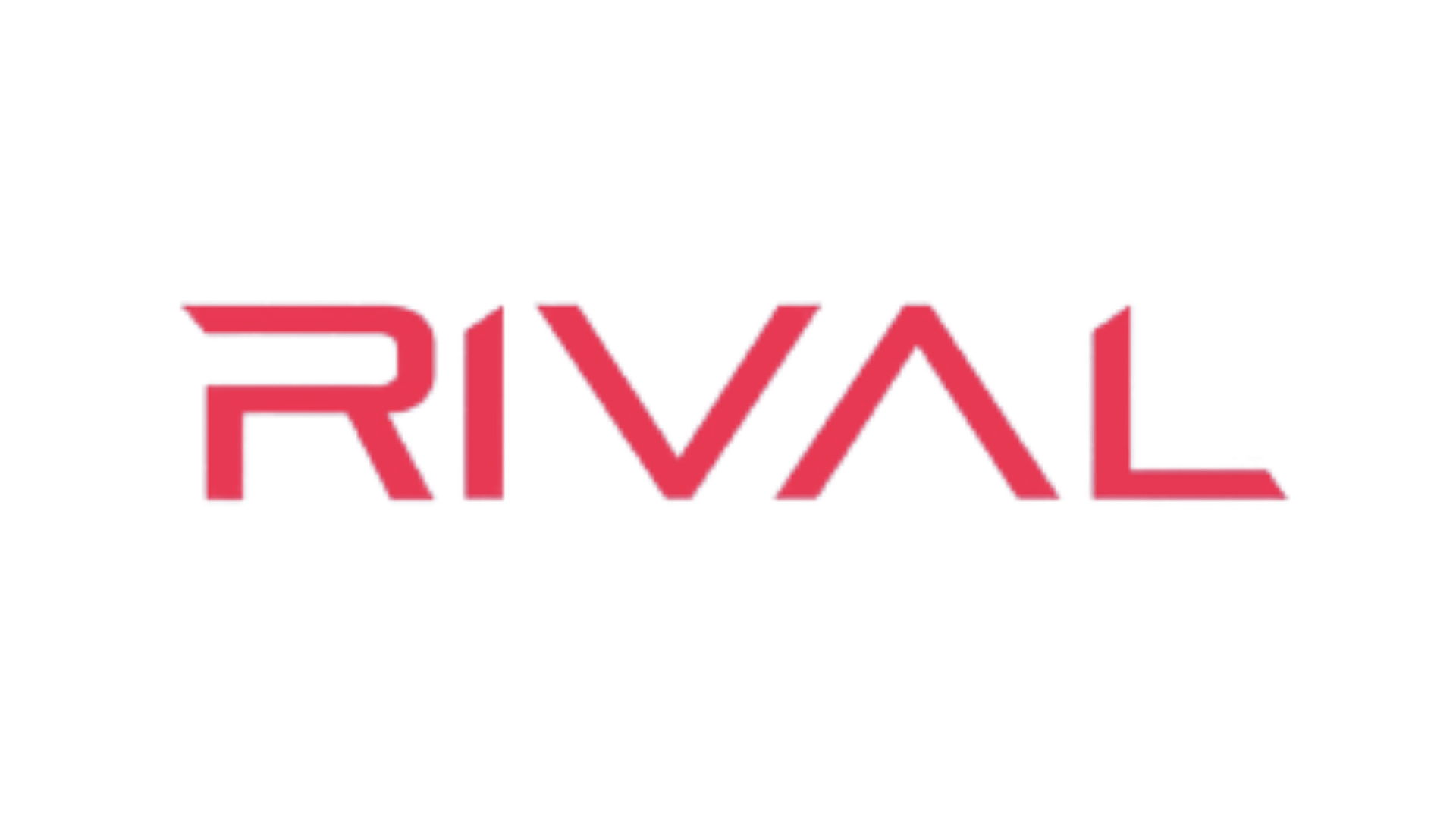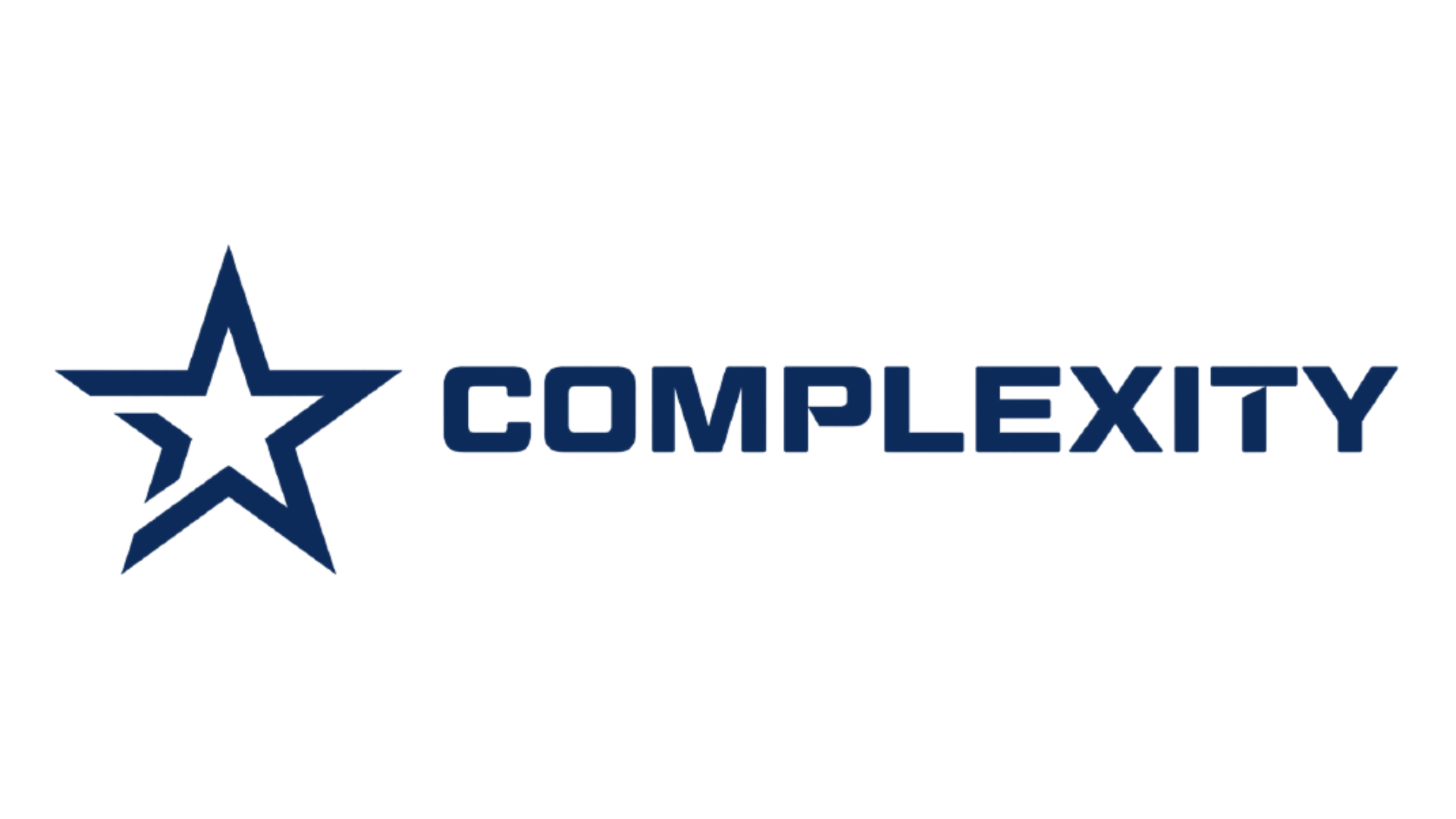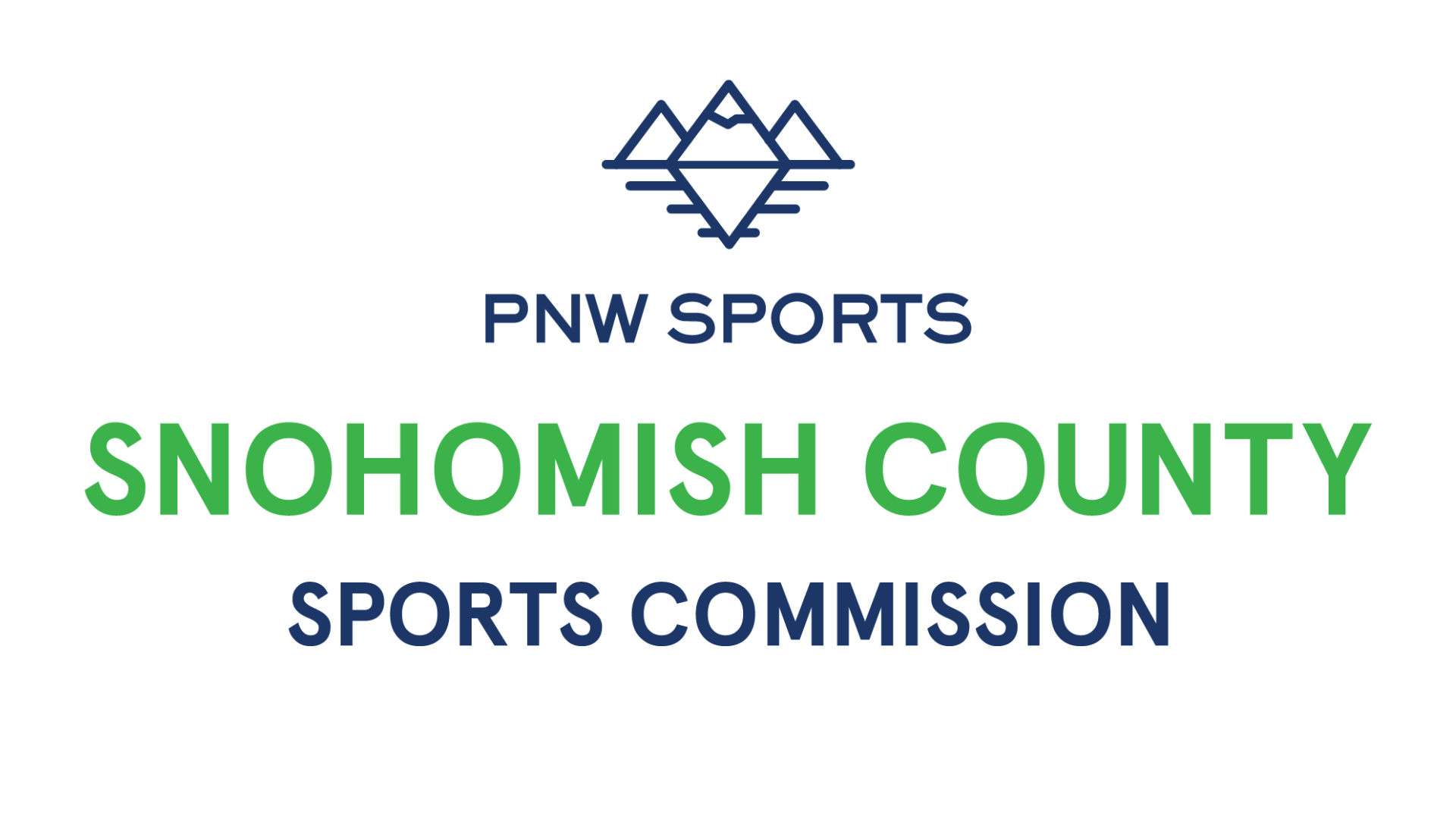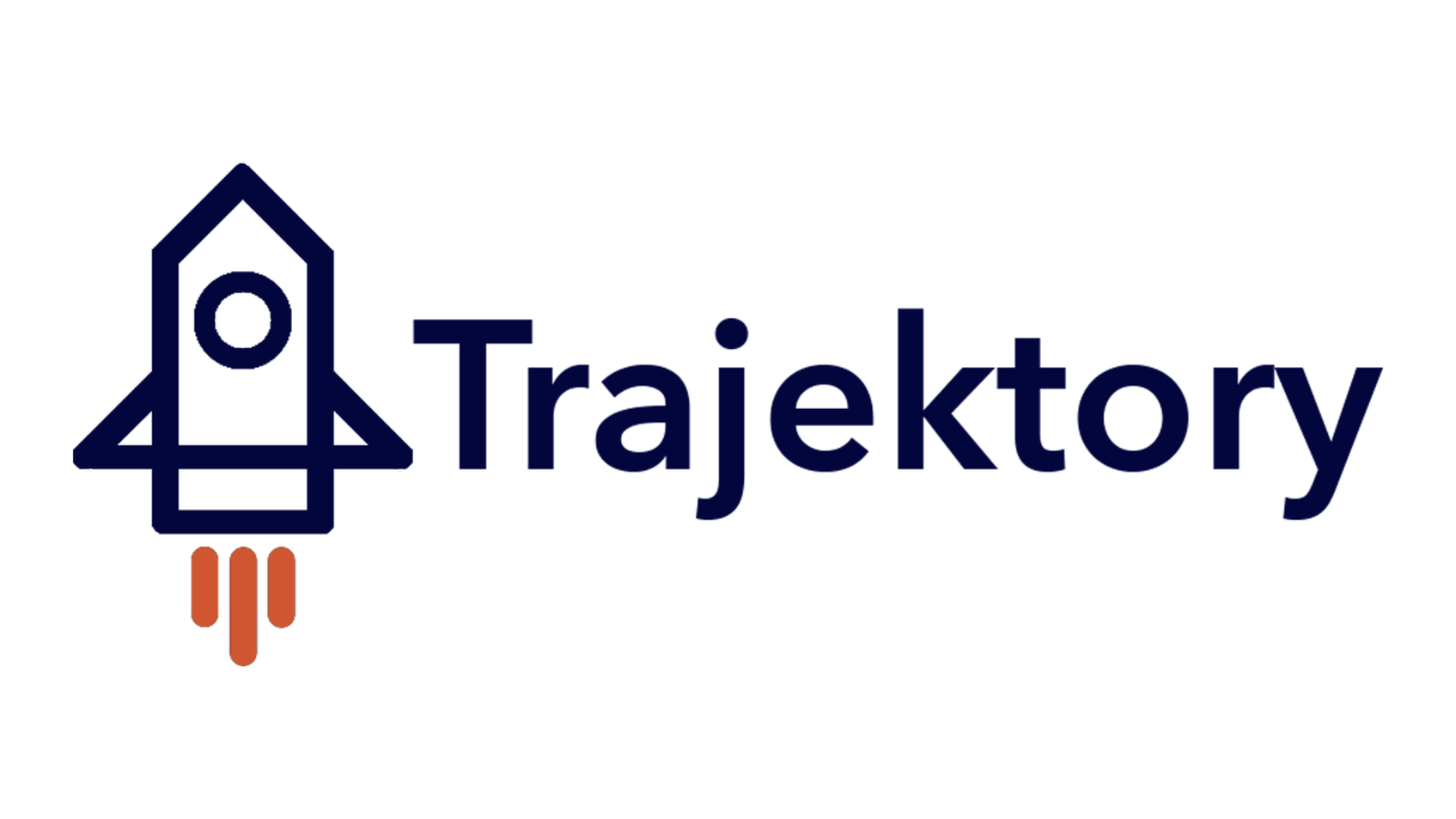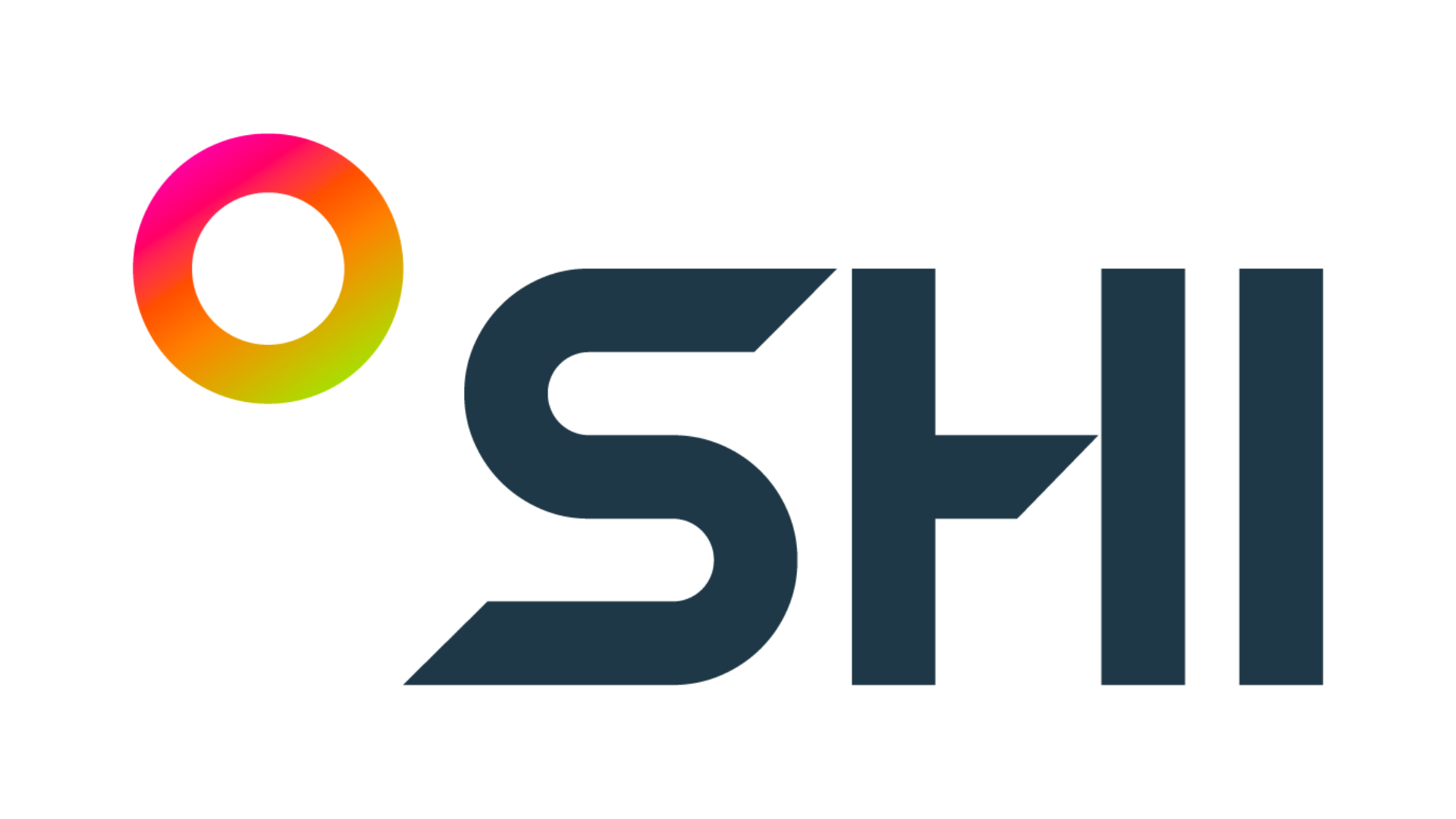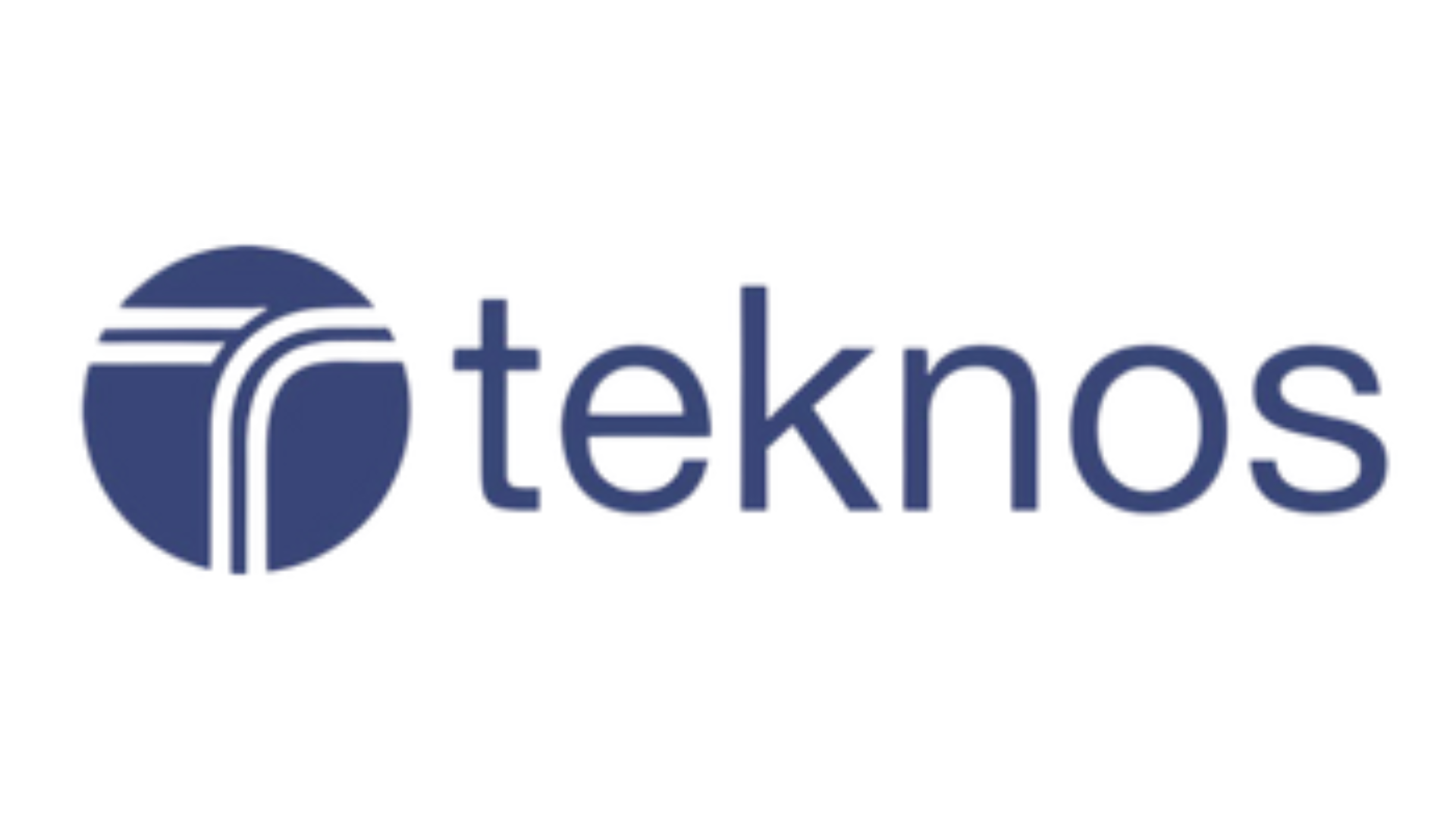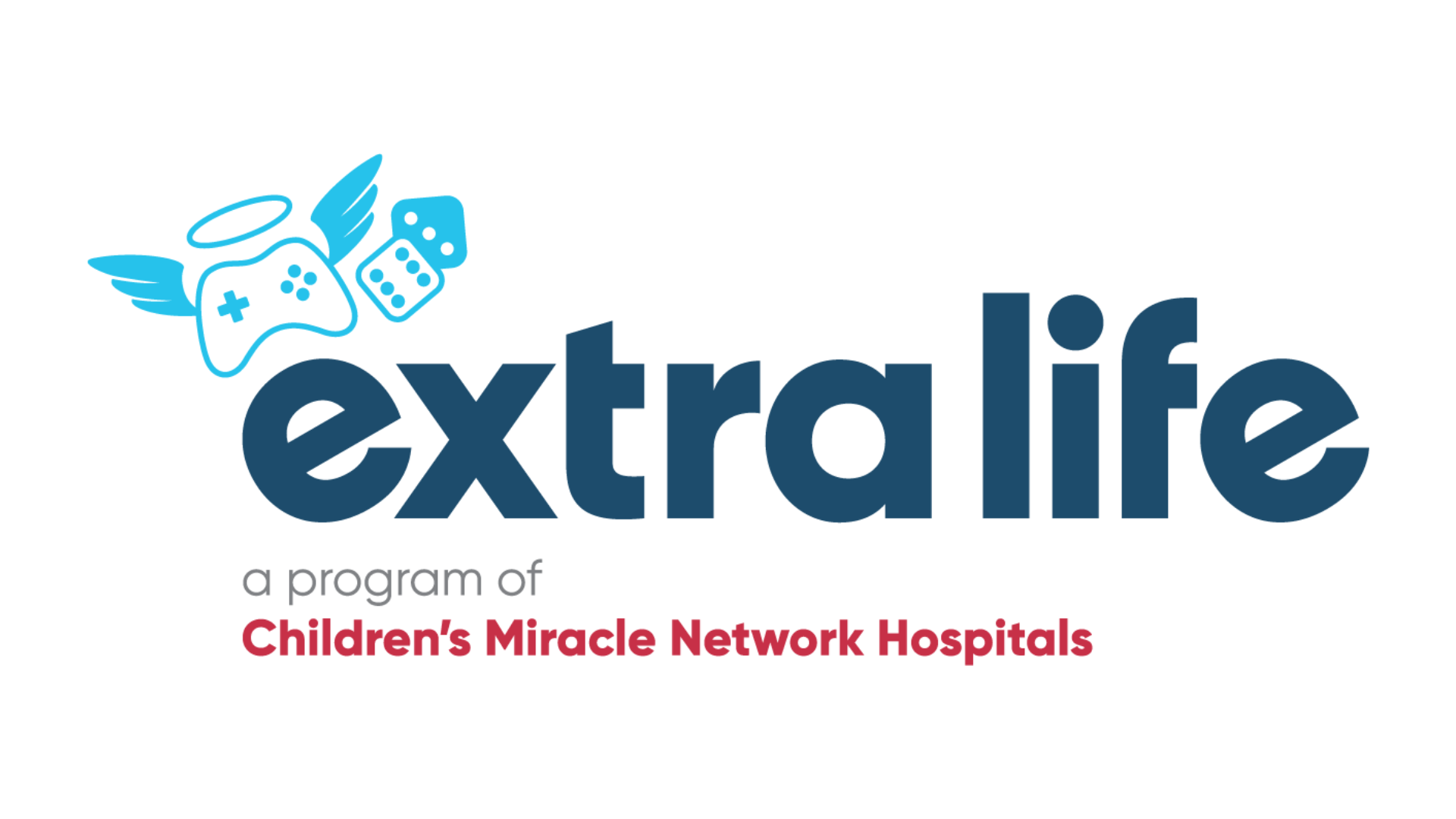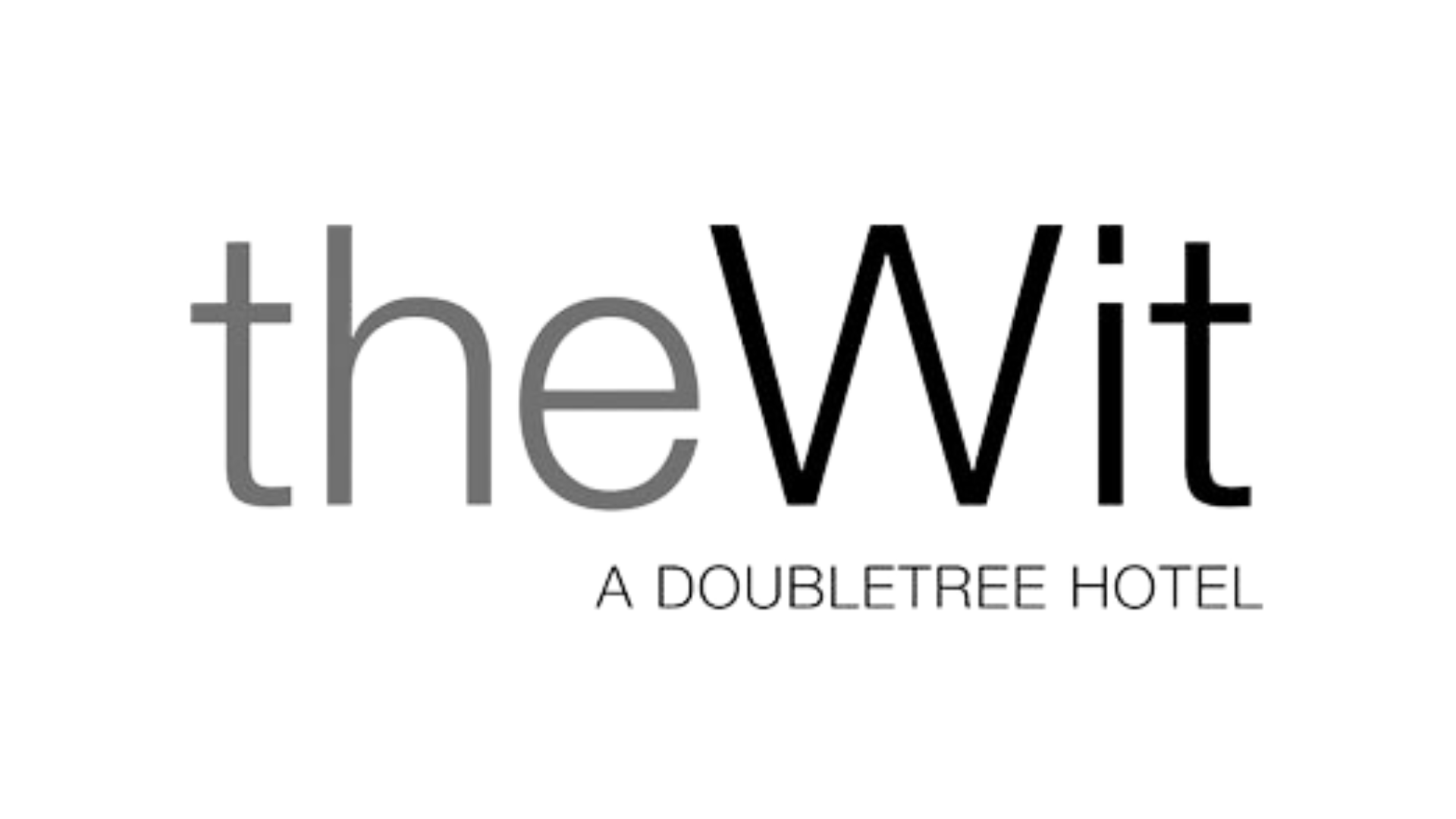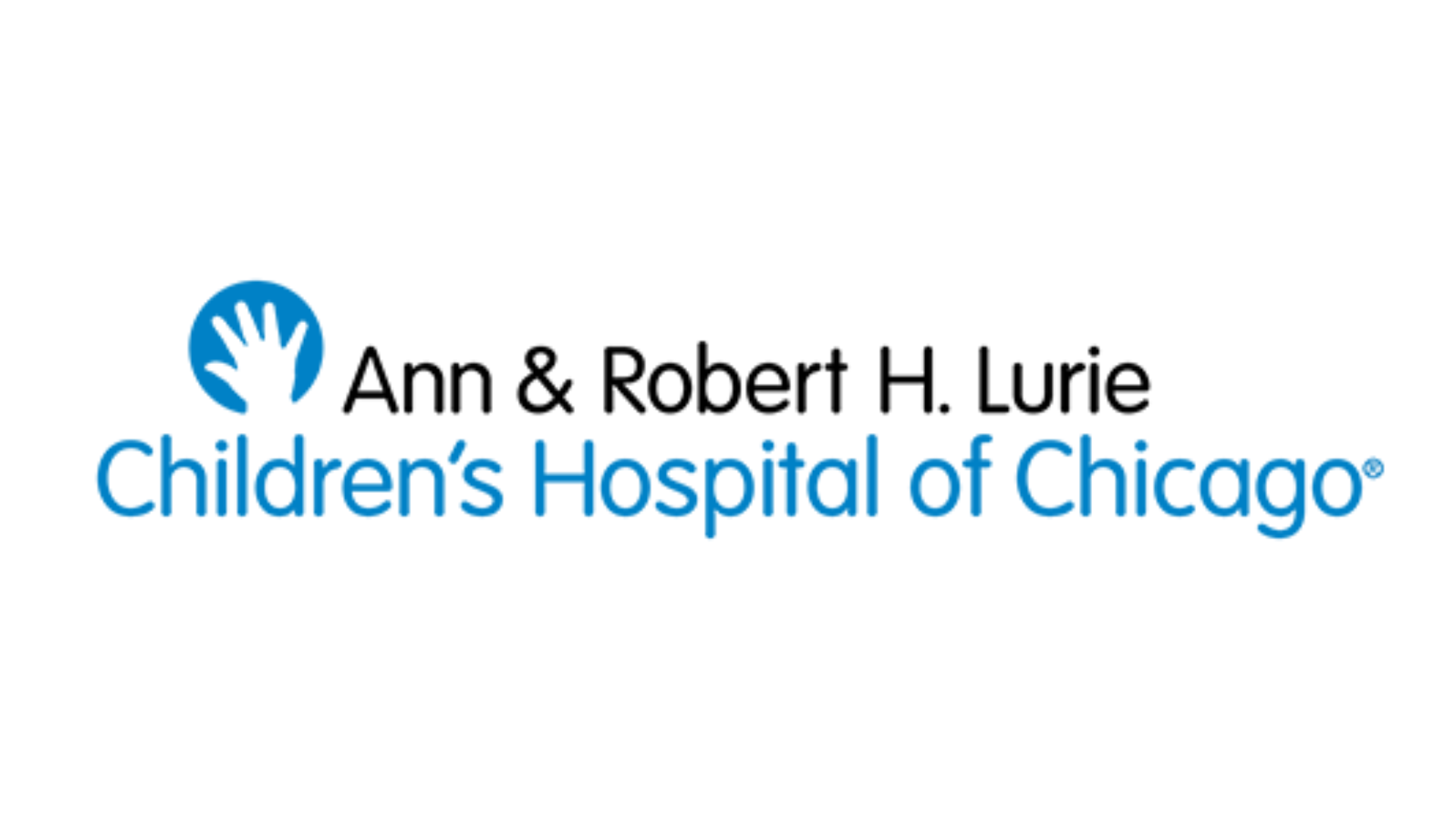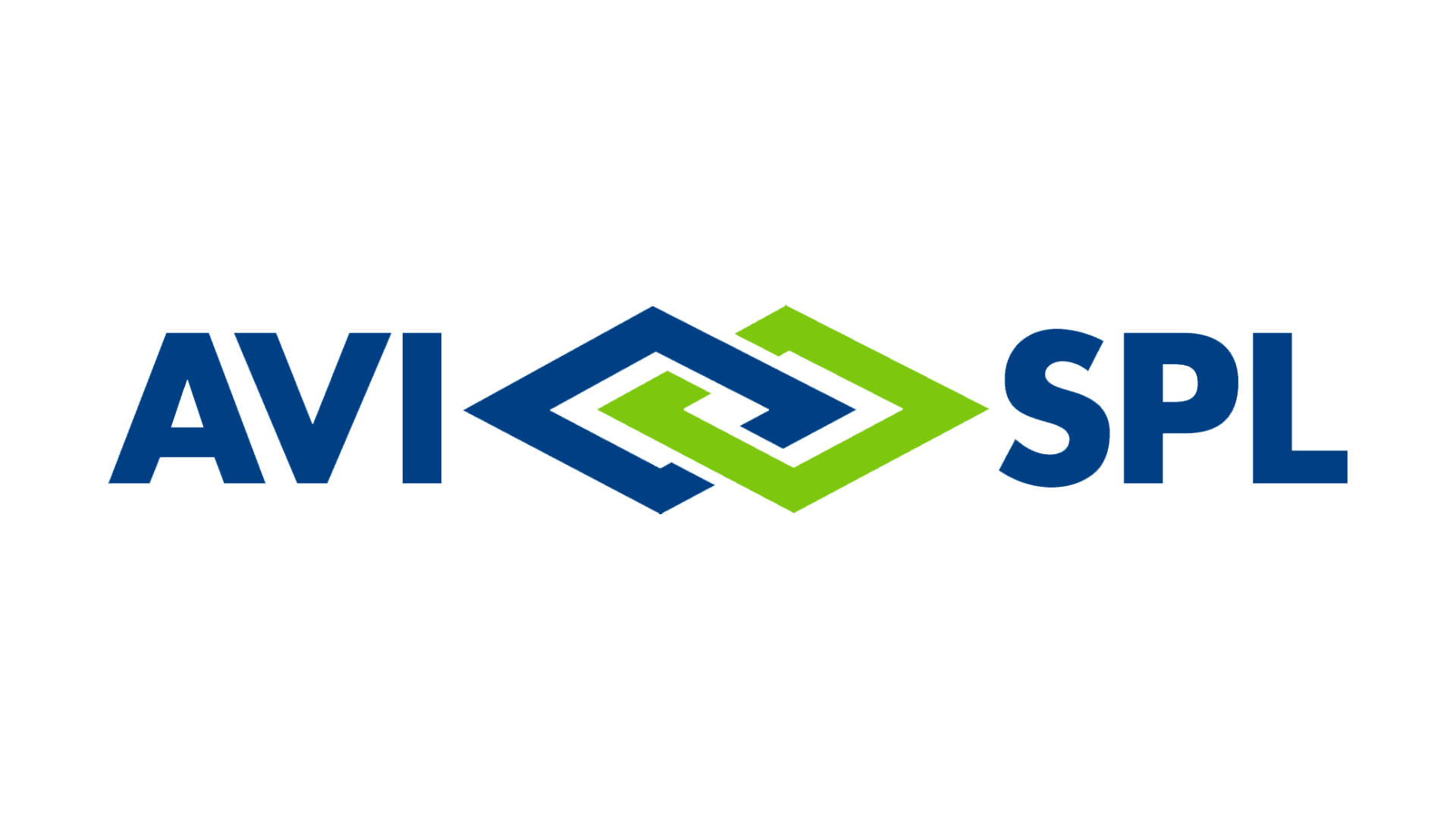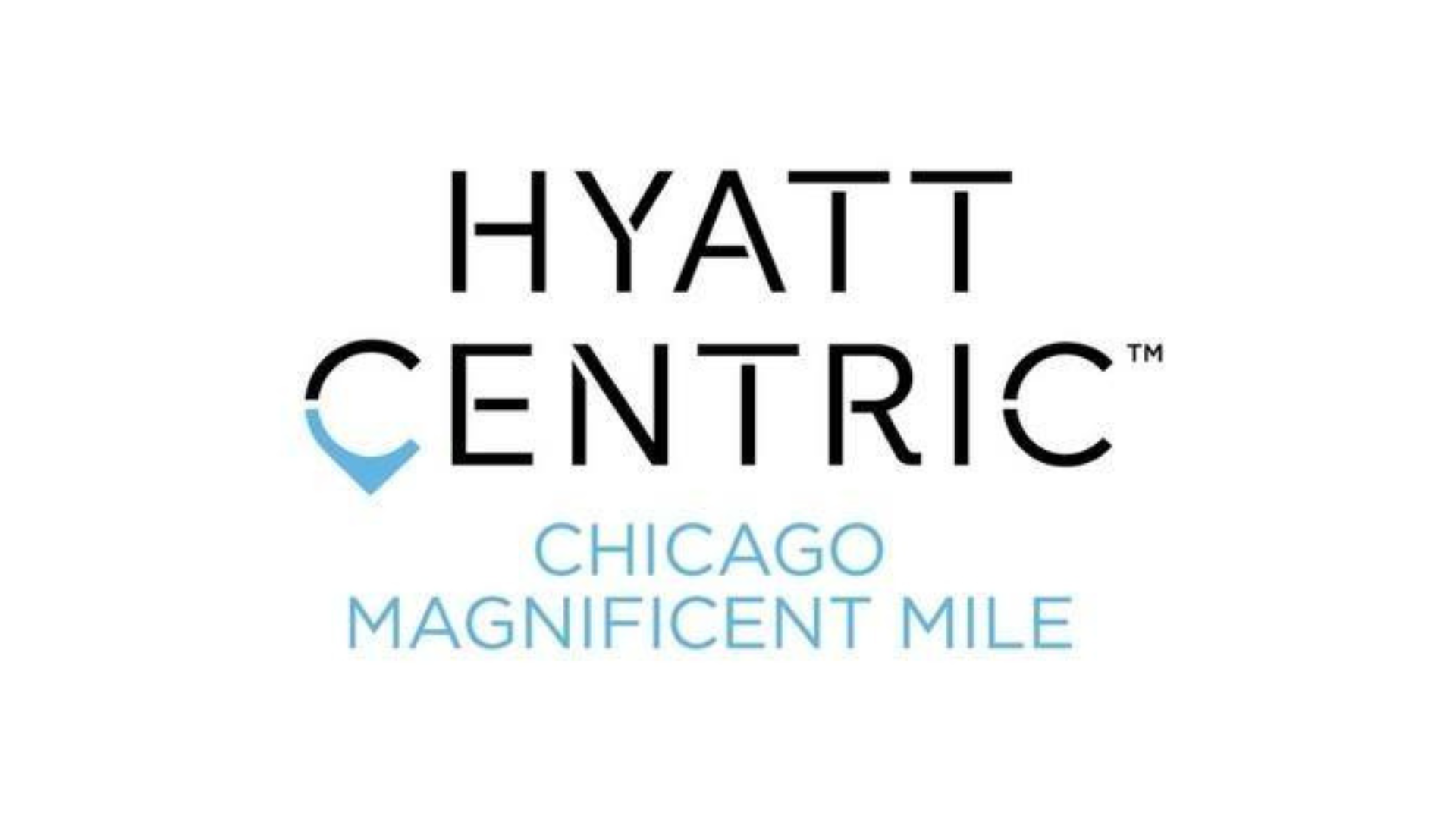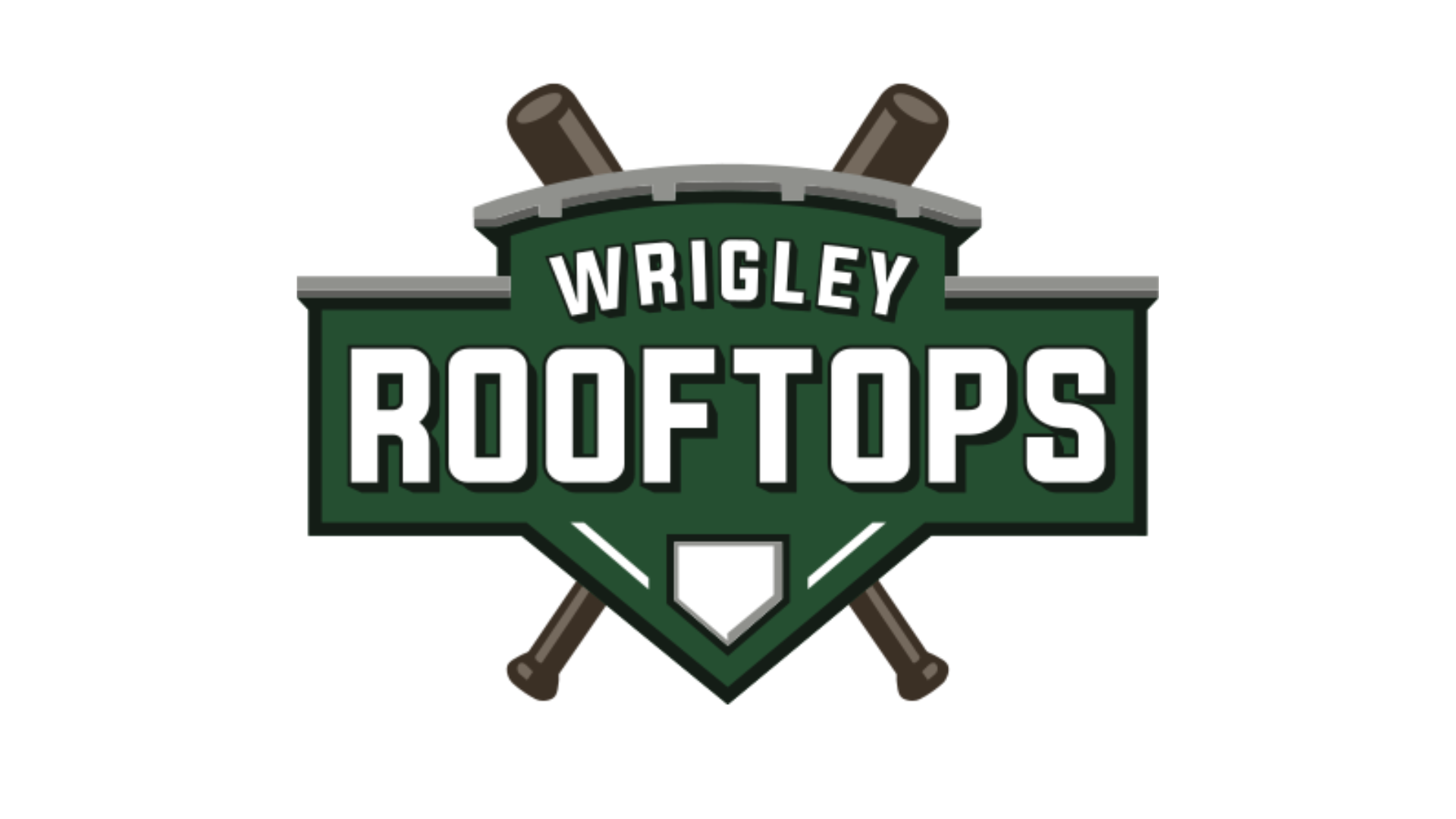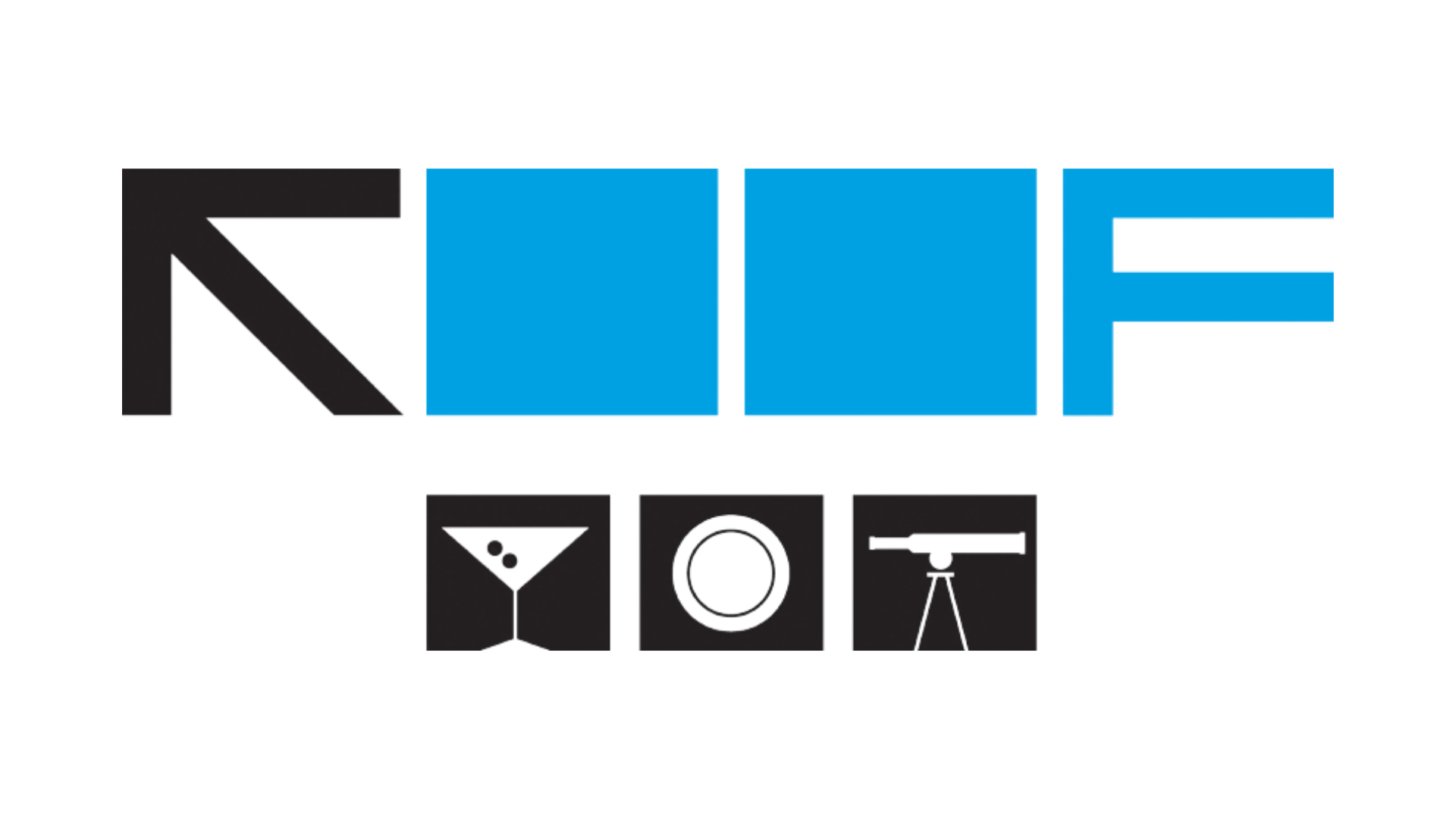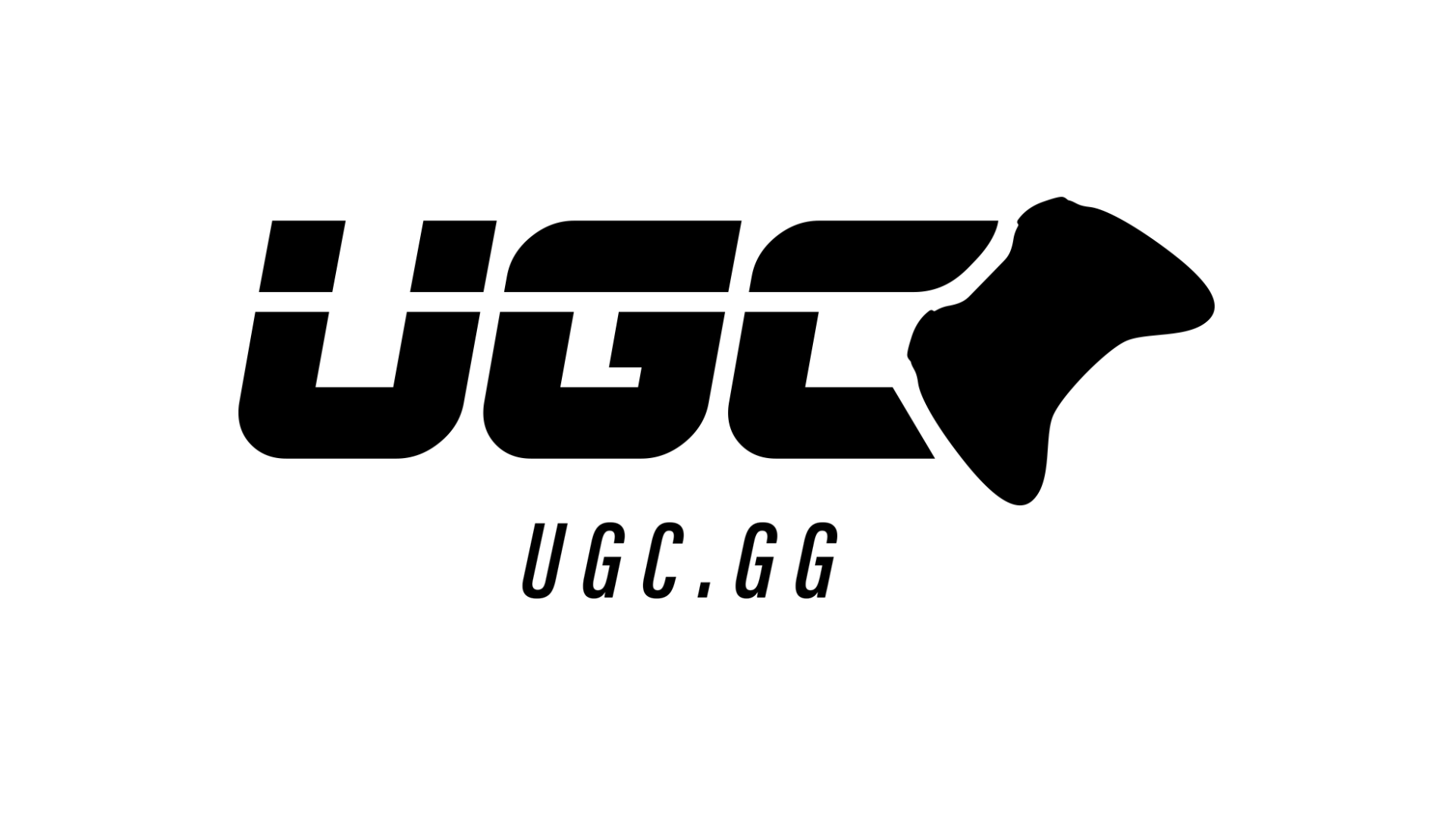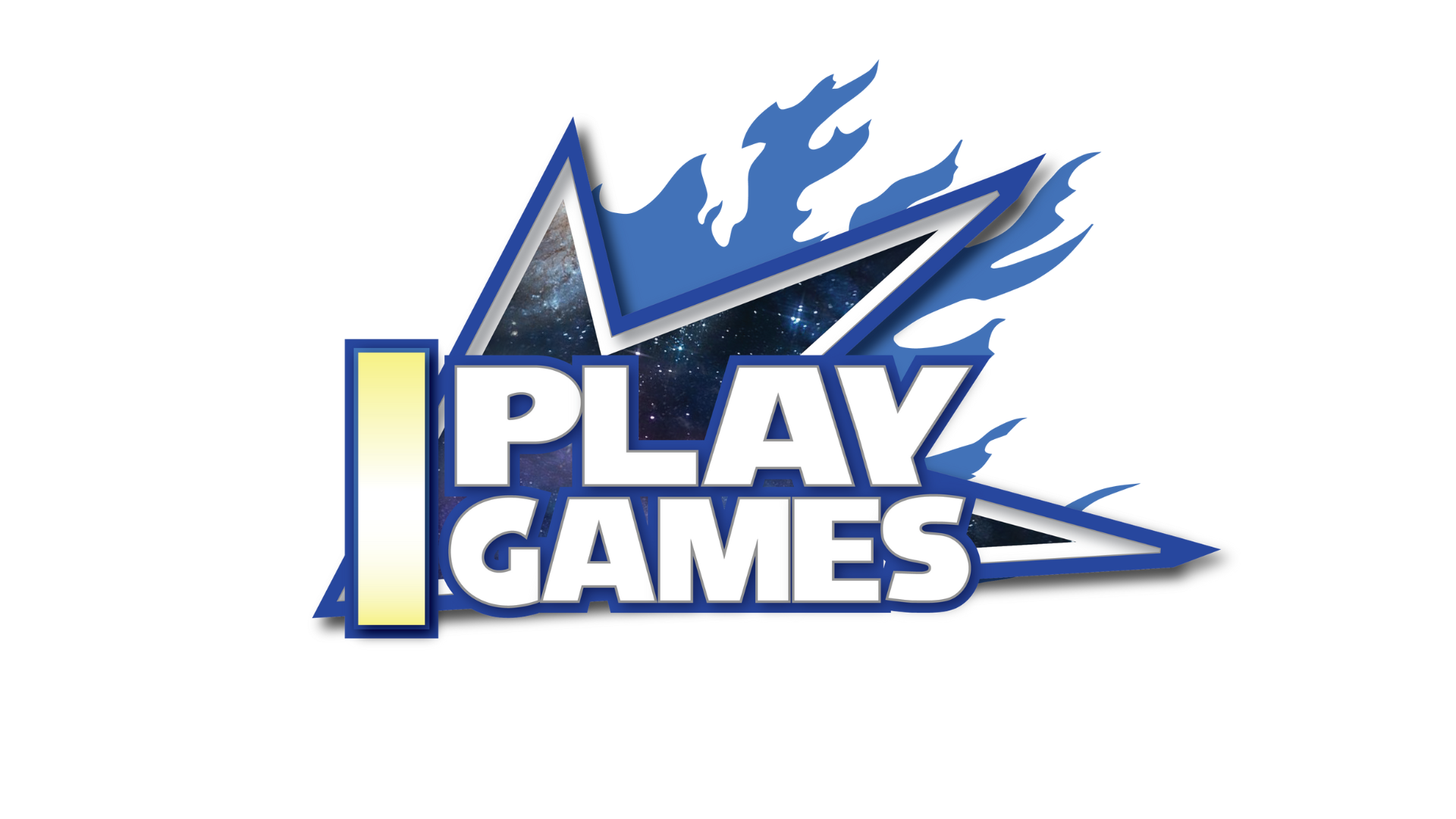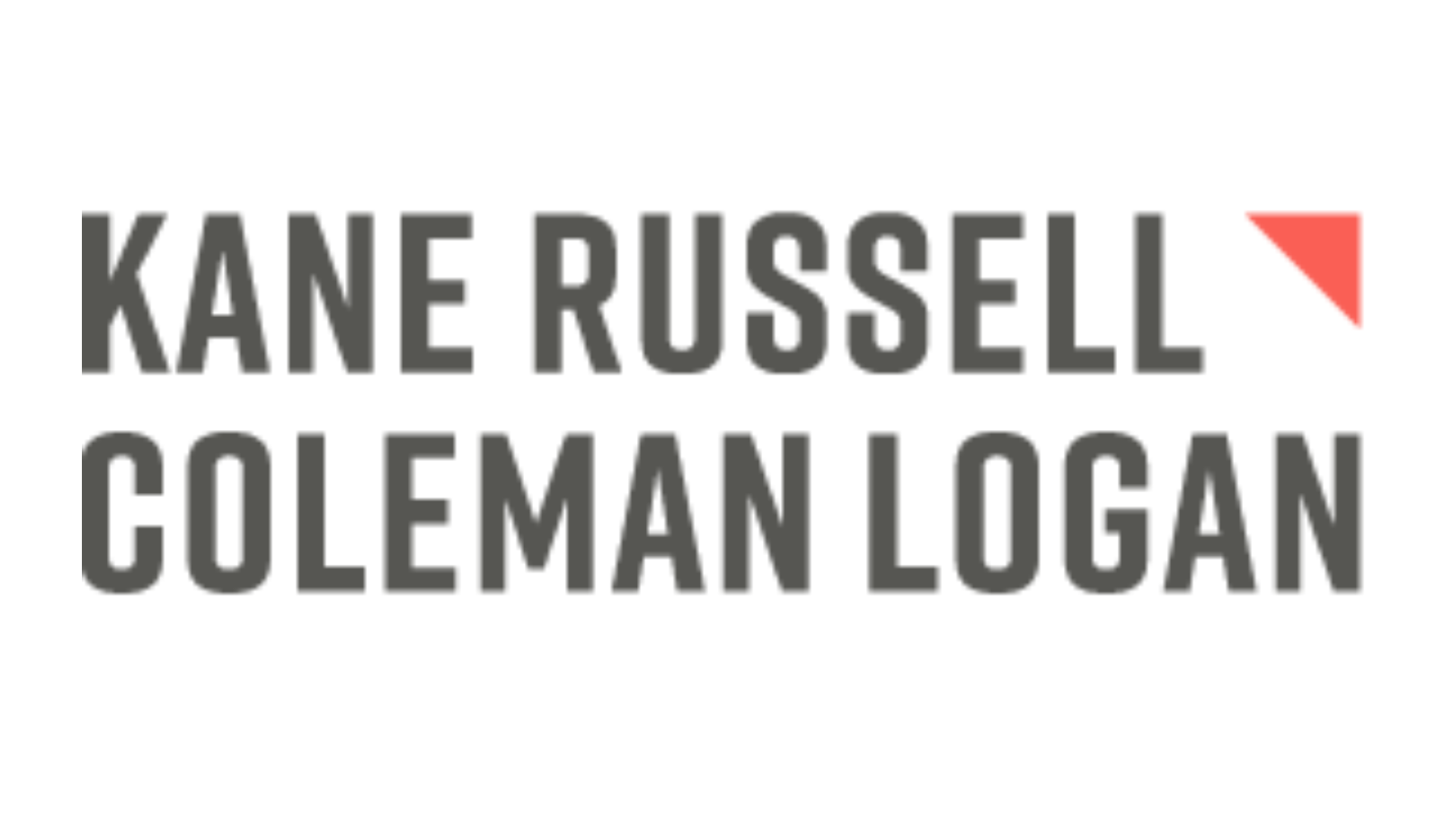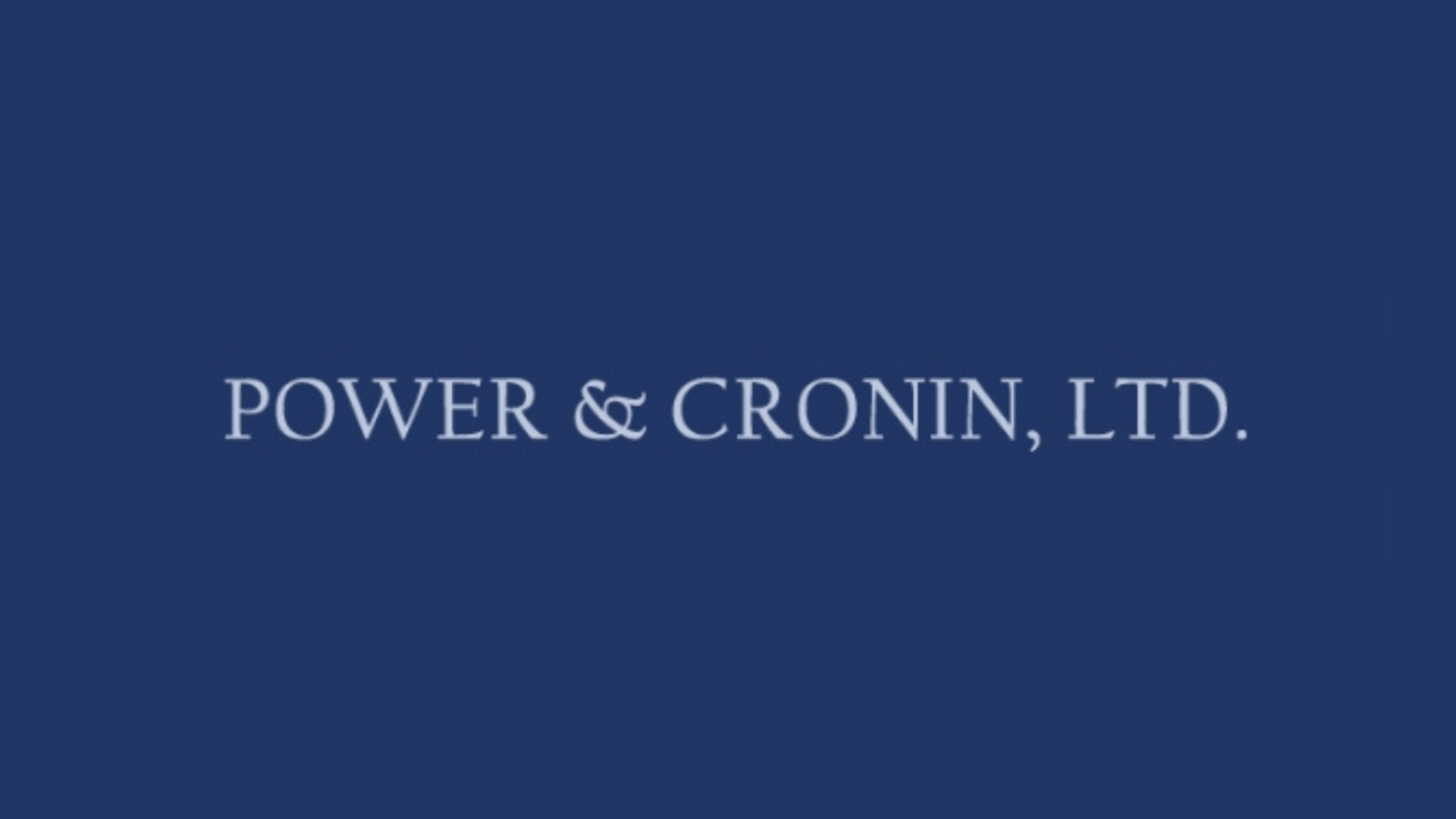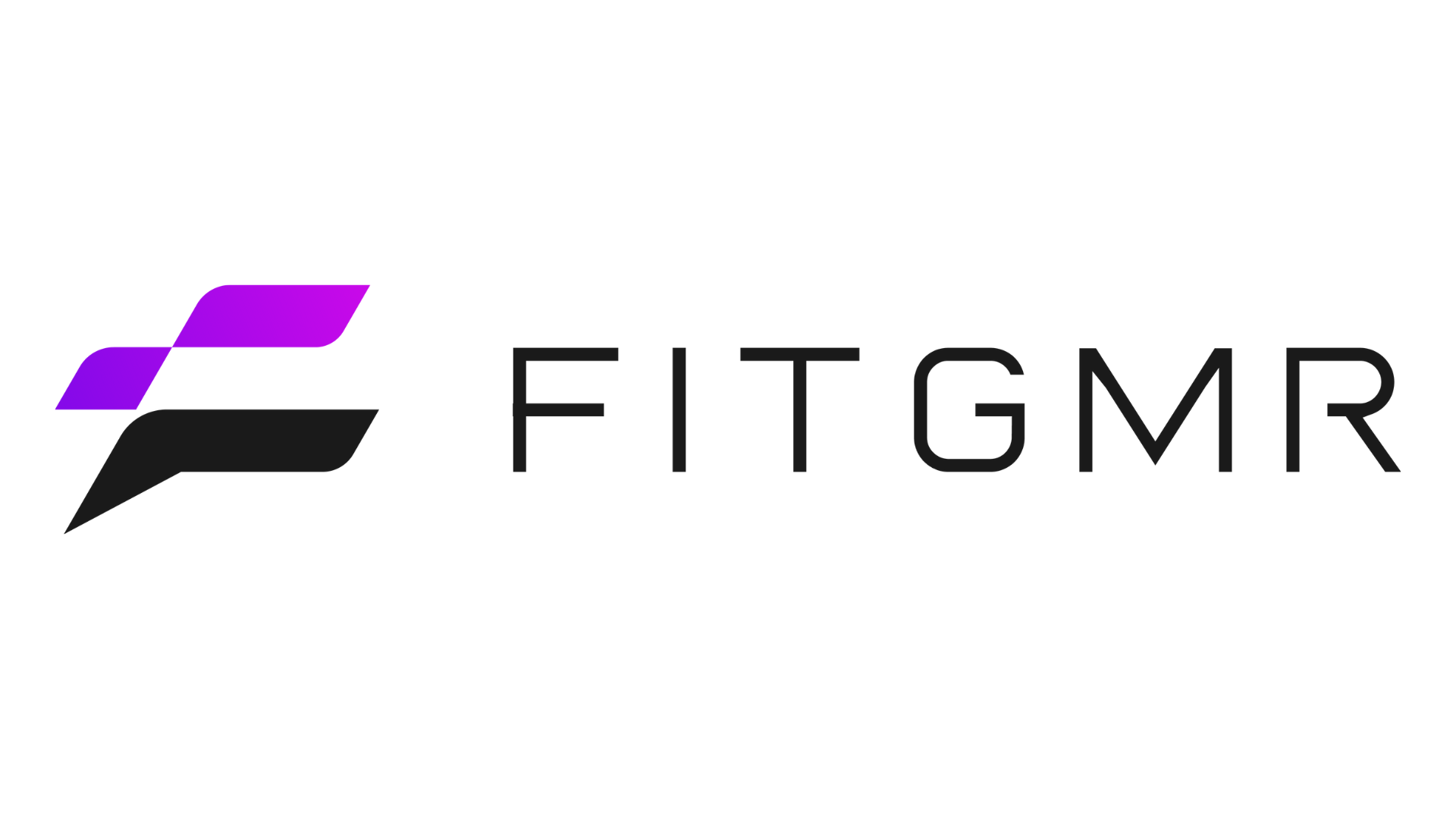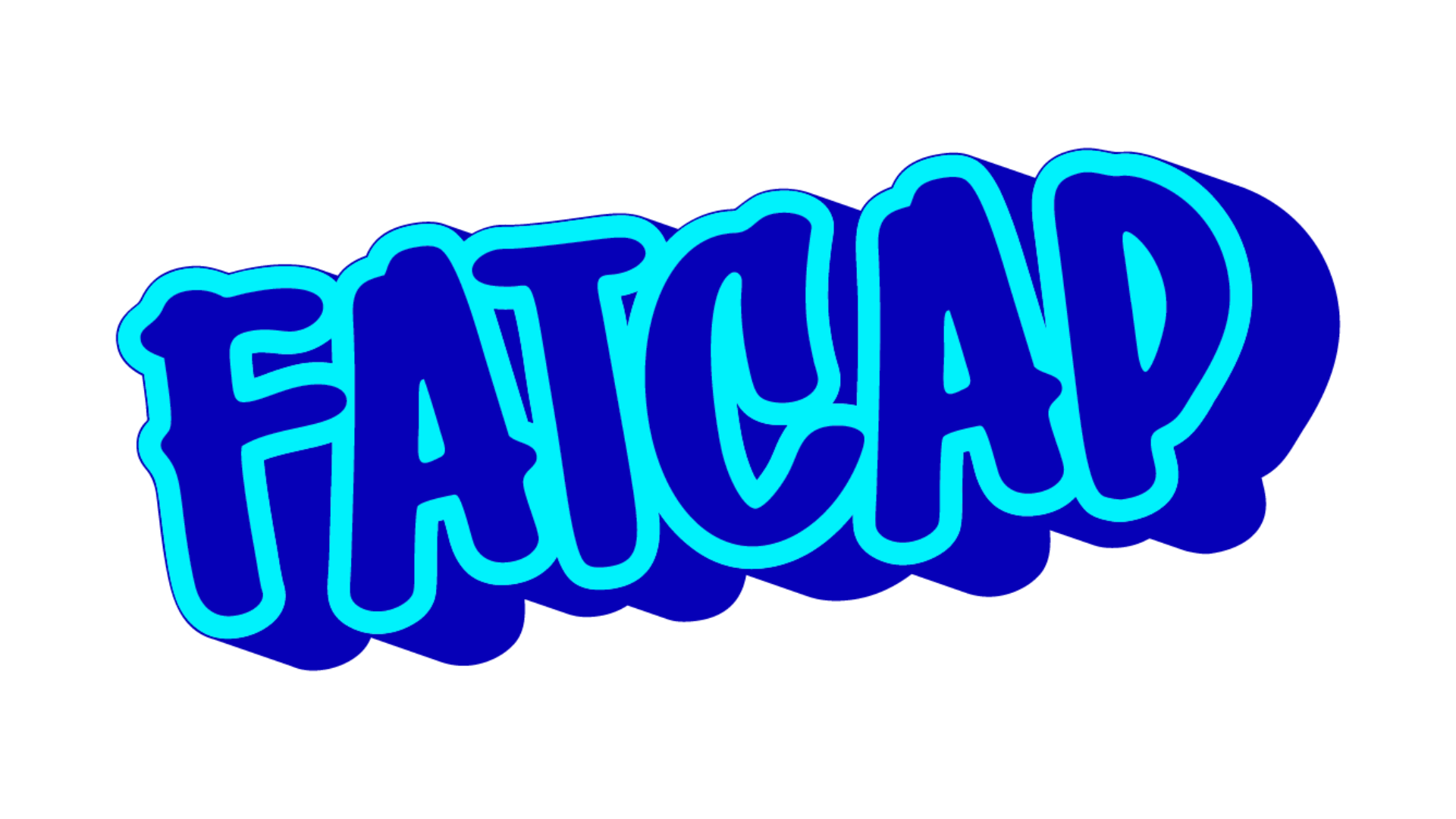 STAY IN THE KNOW


Subscribe to our newsletter