The EsportsNext Conference is designed to help you adapt and thrive in the ever-evolving esports industry.
EsportsNext is a two-day business-to-business esports conference where attendees may network, learn, and innovate. Attendees of EsportsNext will be able to learn from esports luminaries as they discuss crucial insights on current developments in the esports world. By attending EsportsNext you will learn how to grow your business, learn what the true meaning behind the importance of esports is, and build the network needed to further yourself and your business.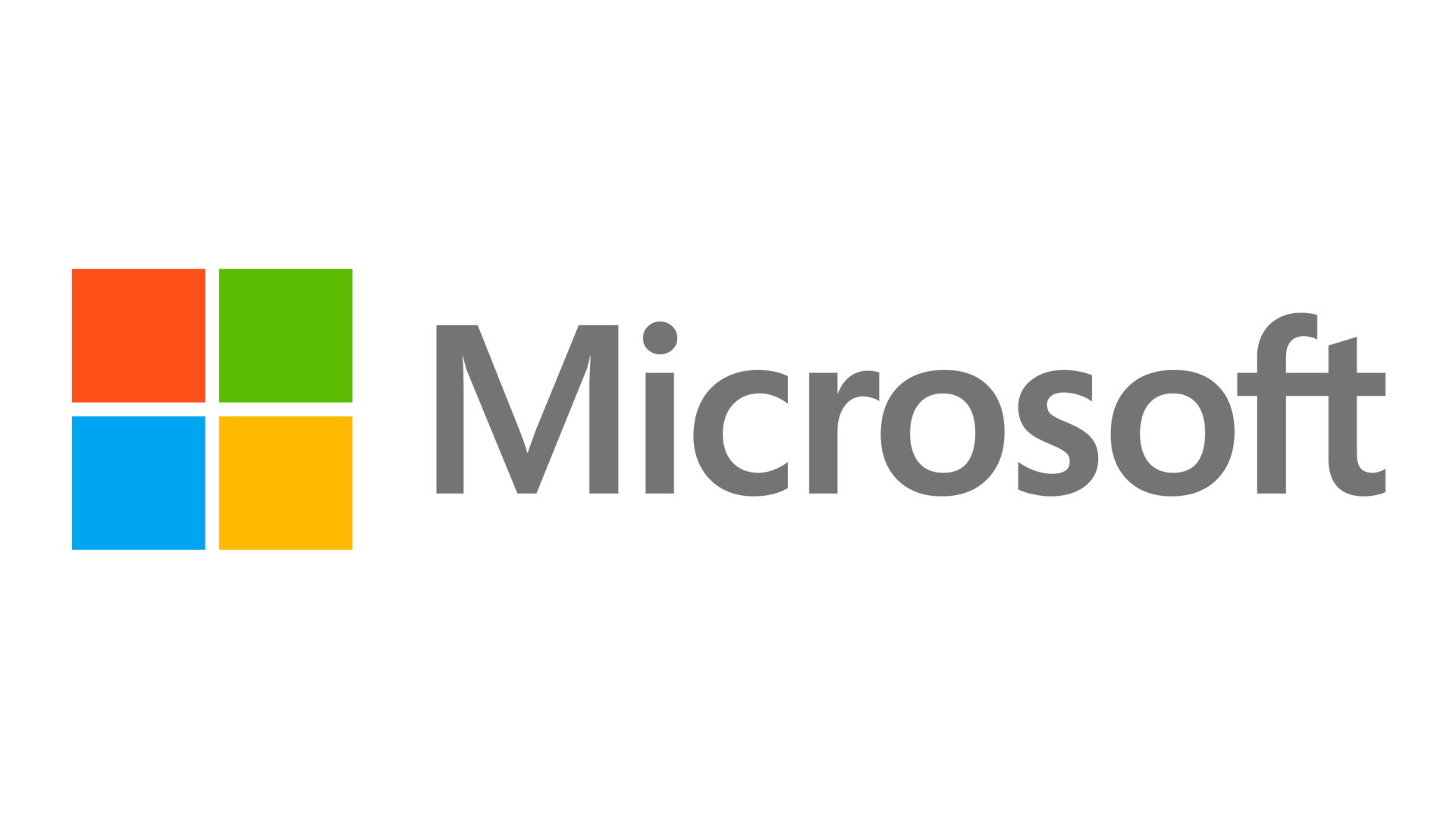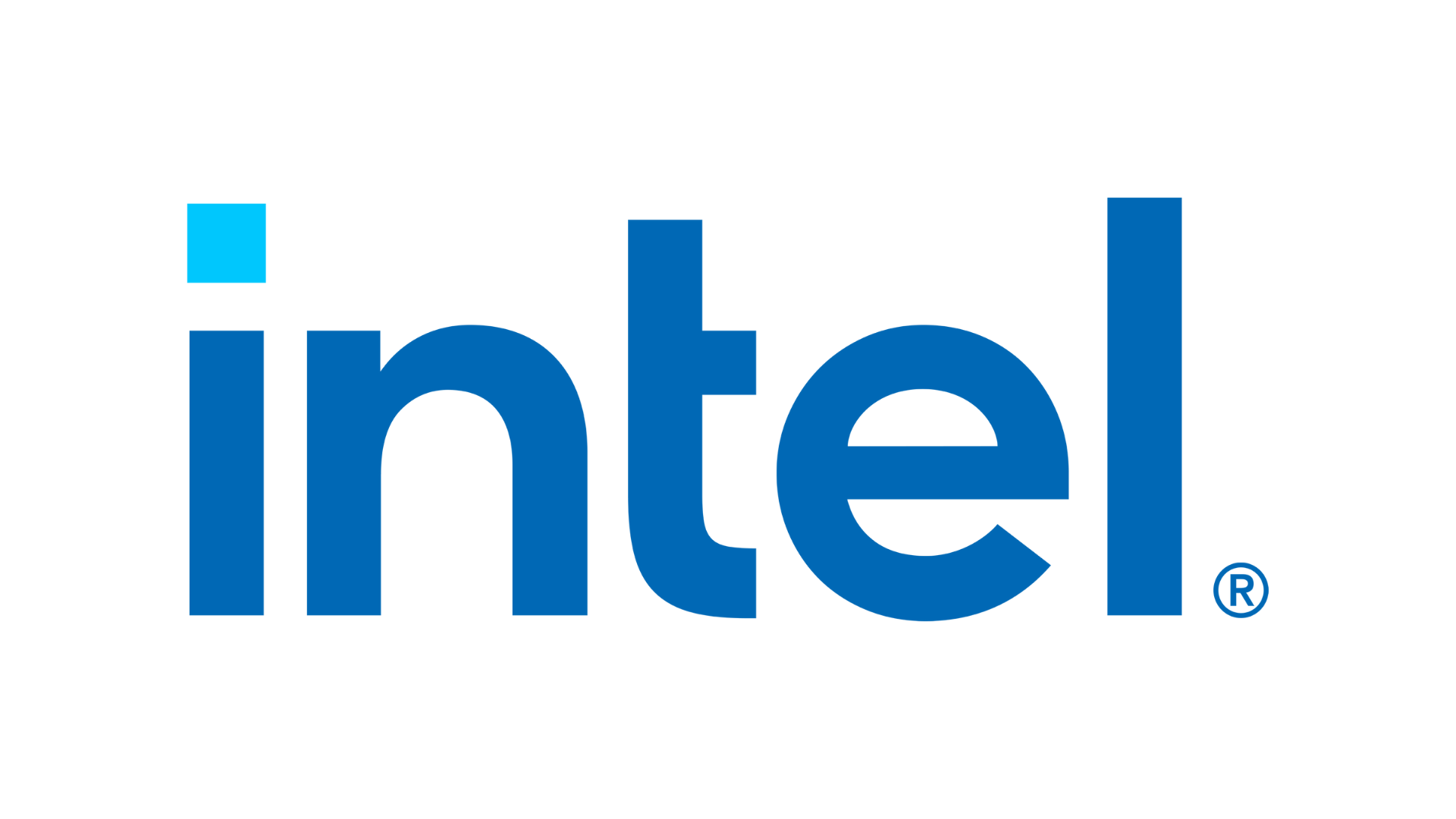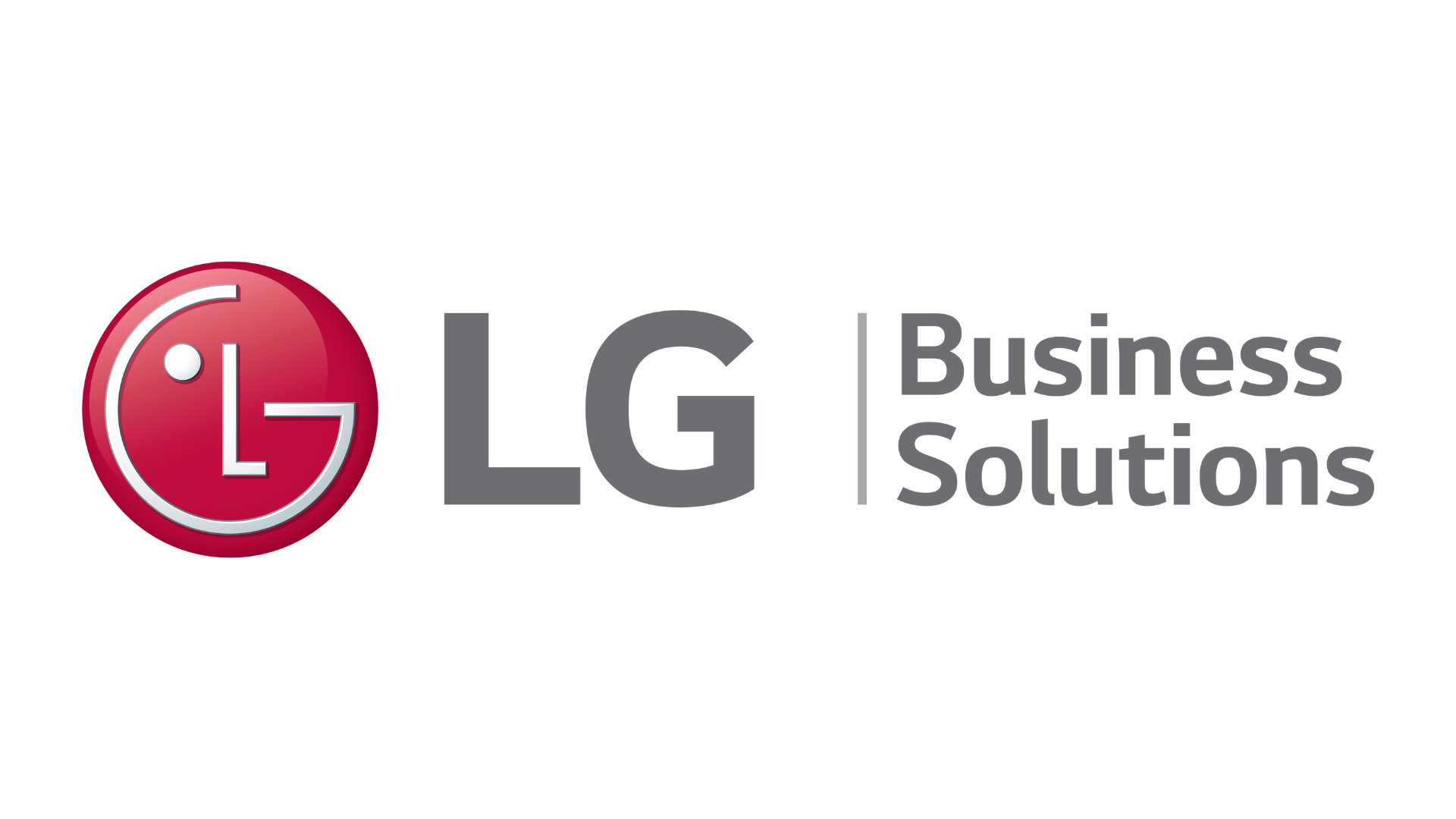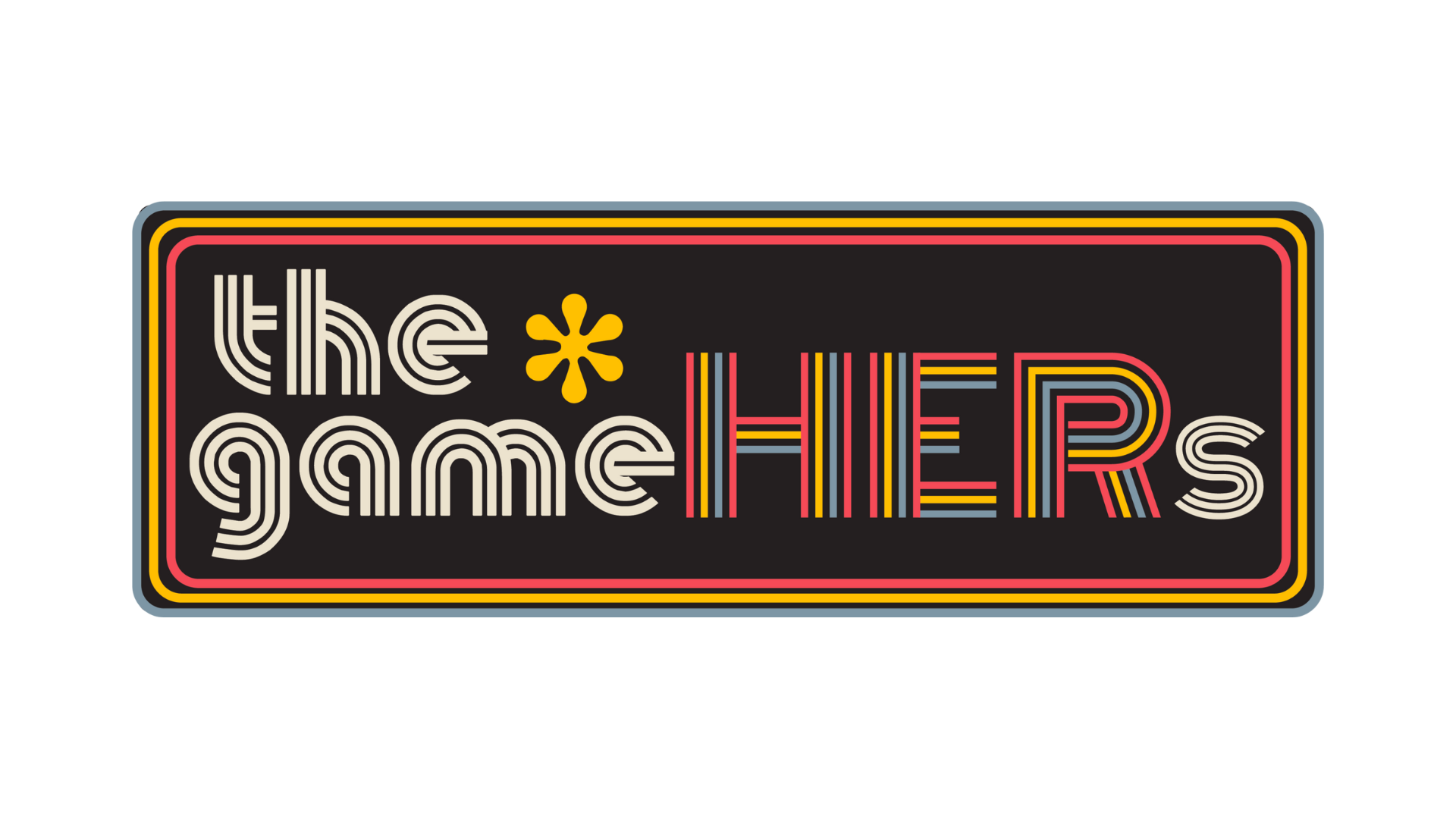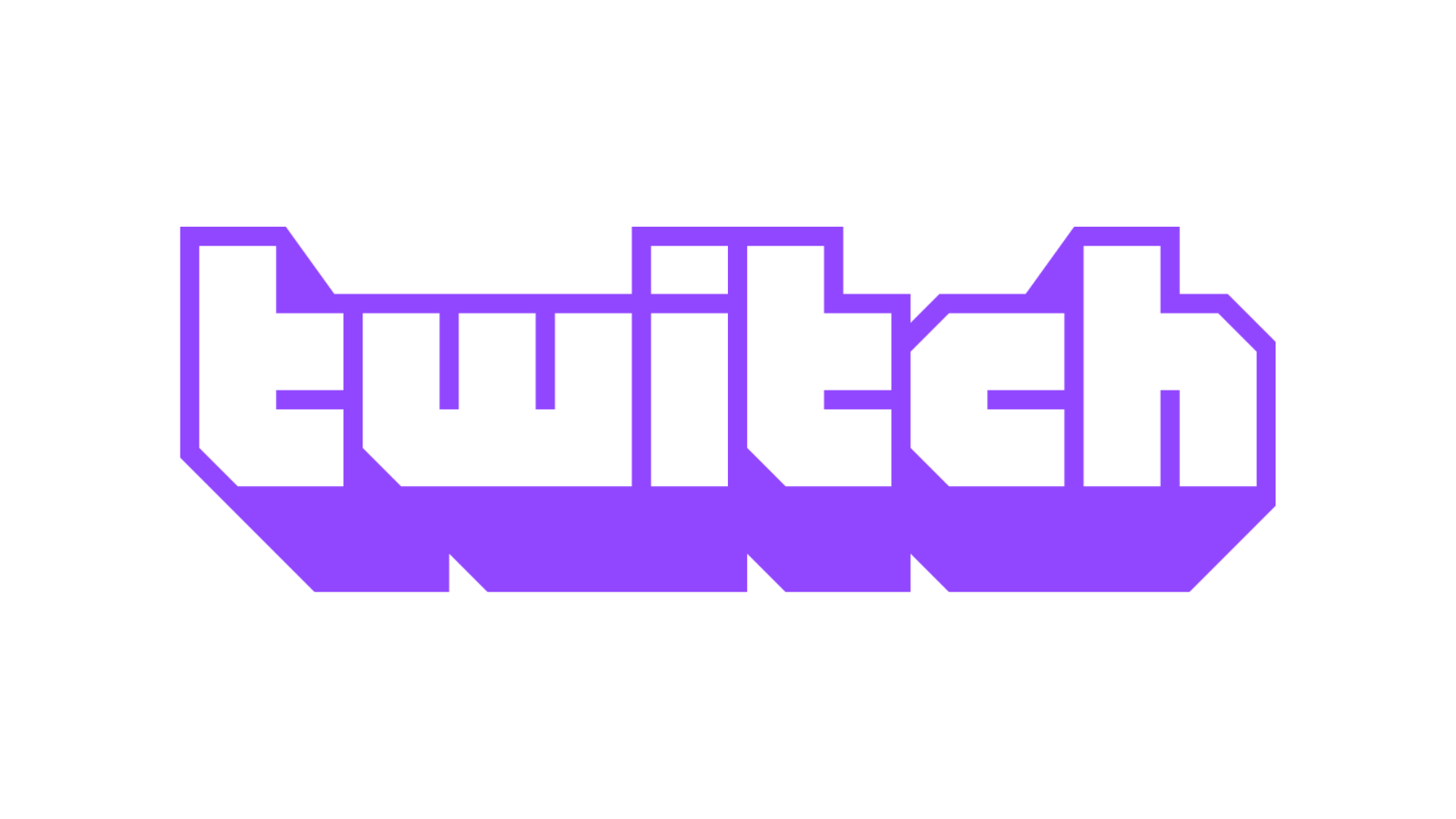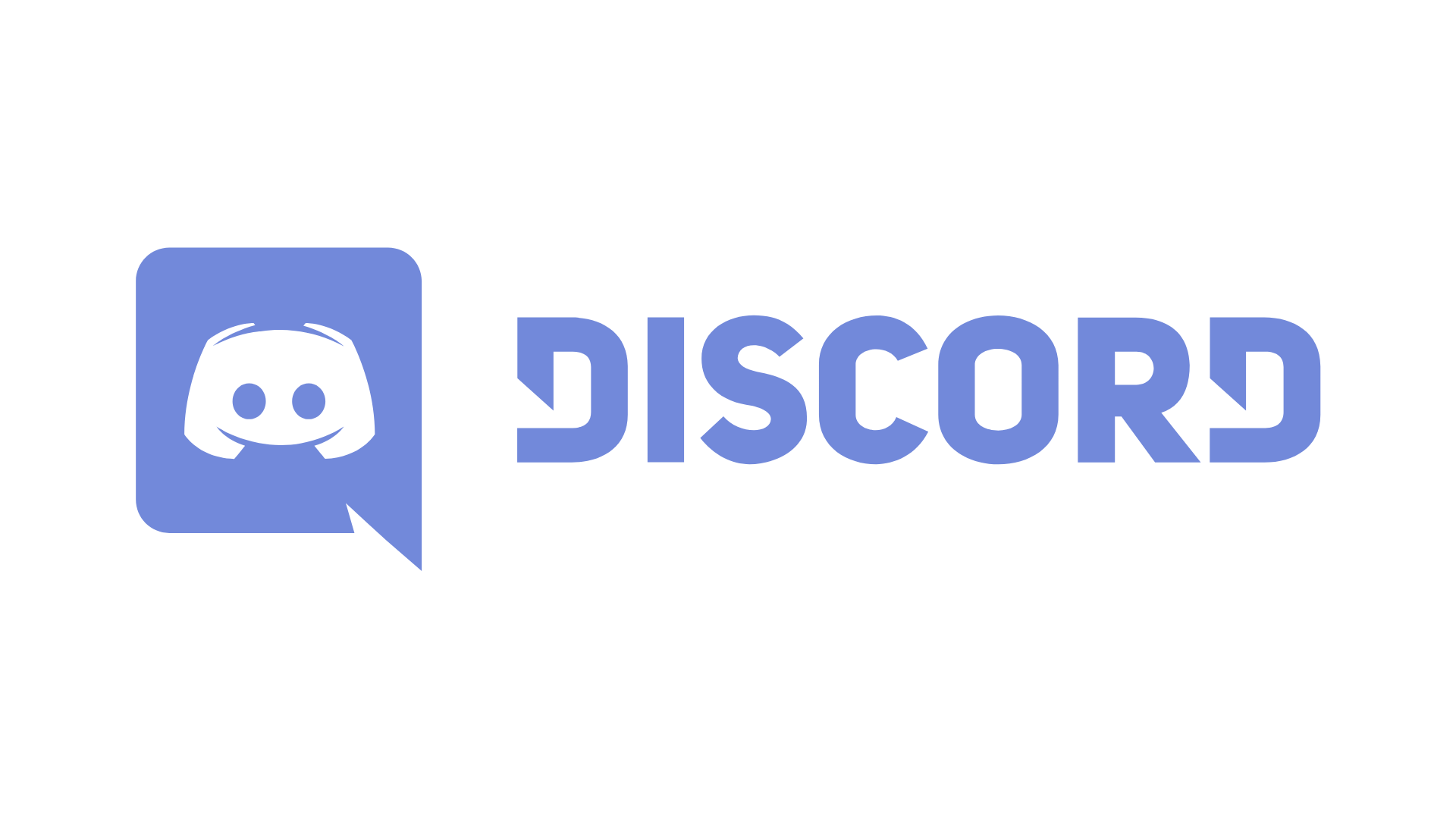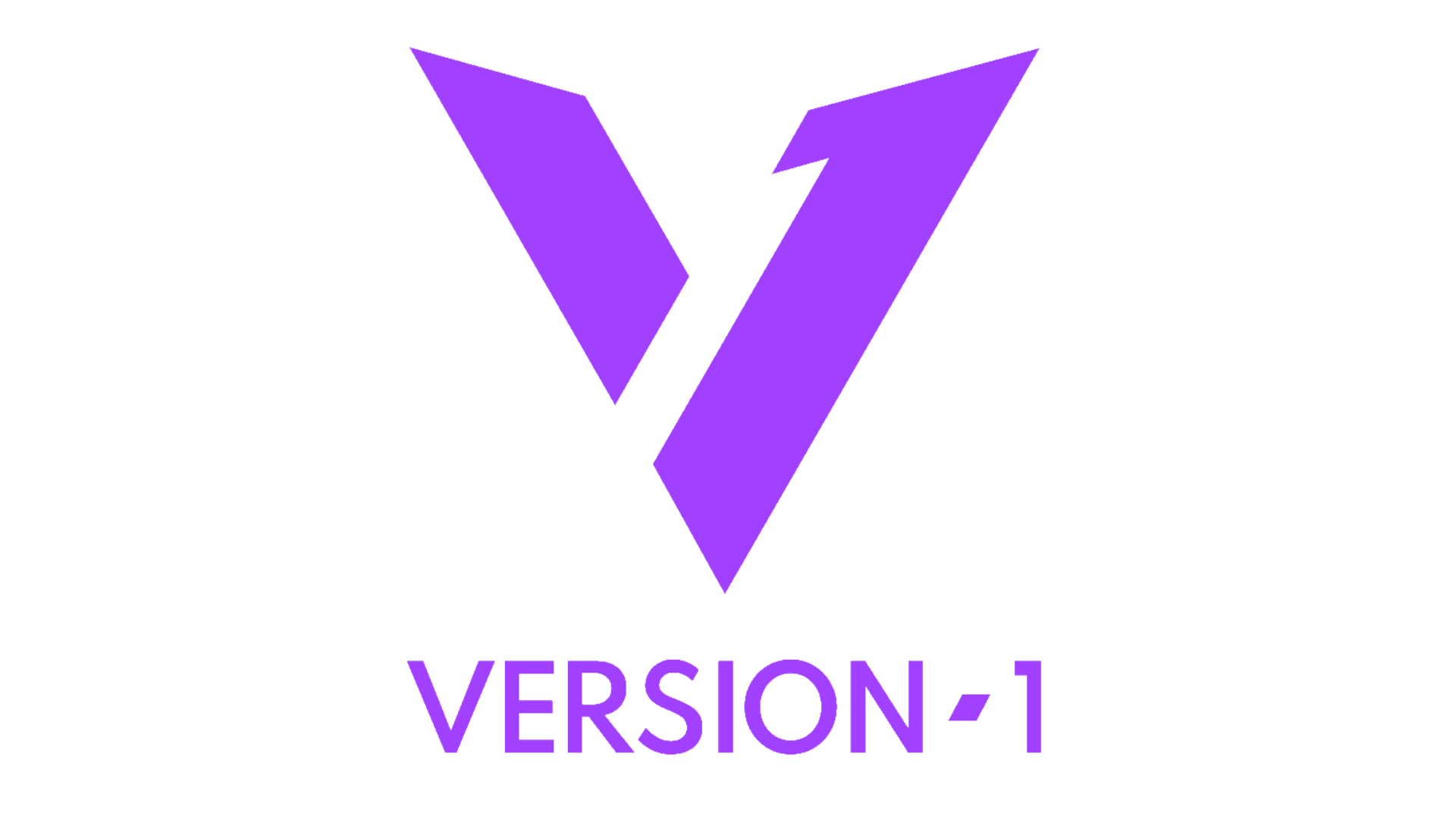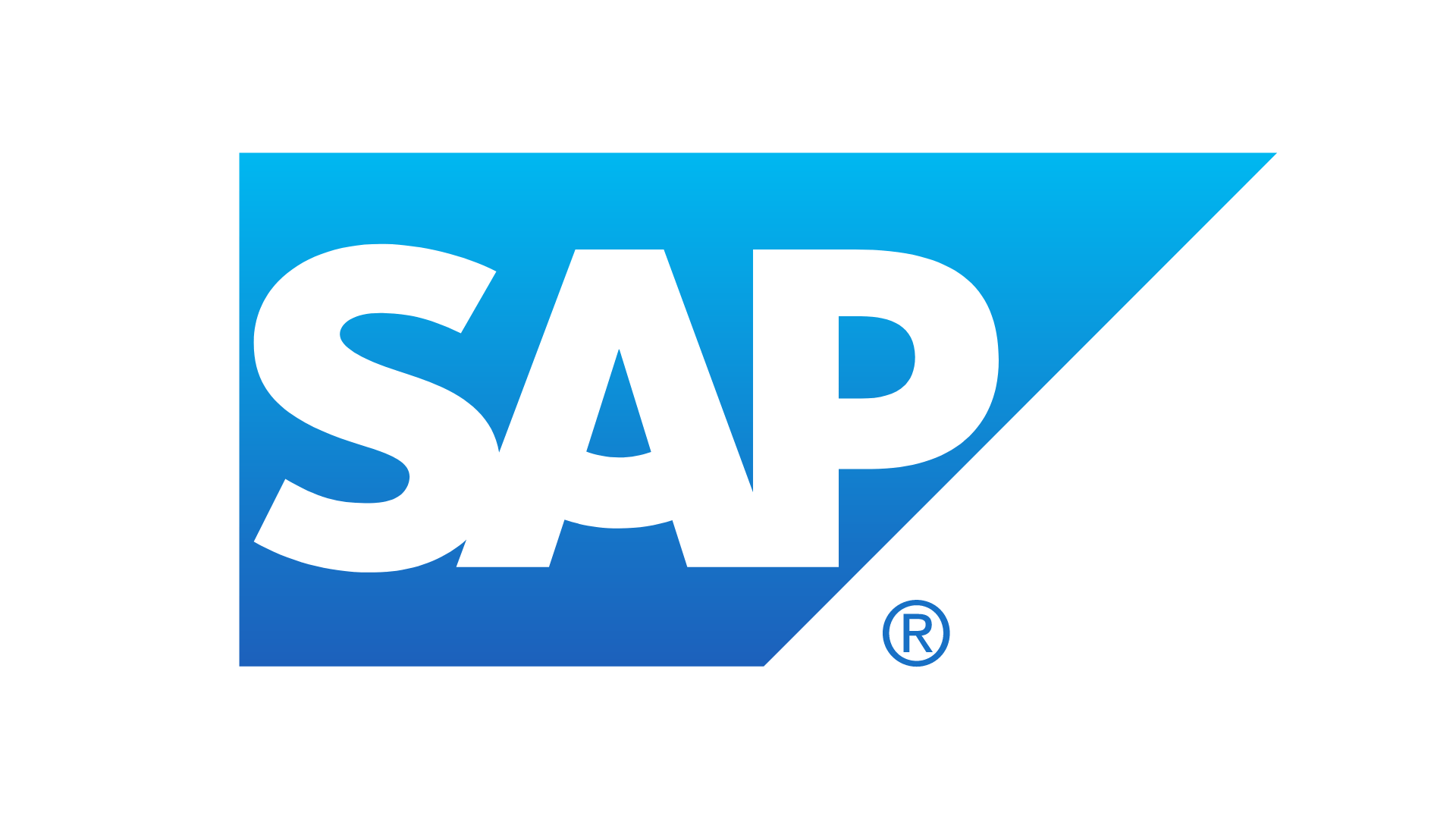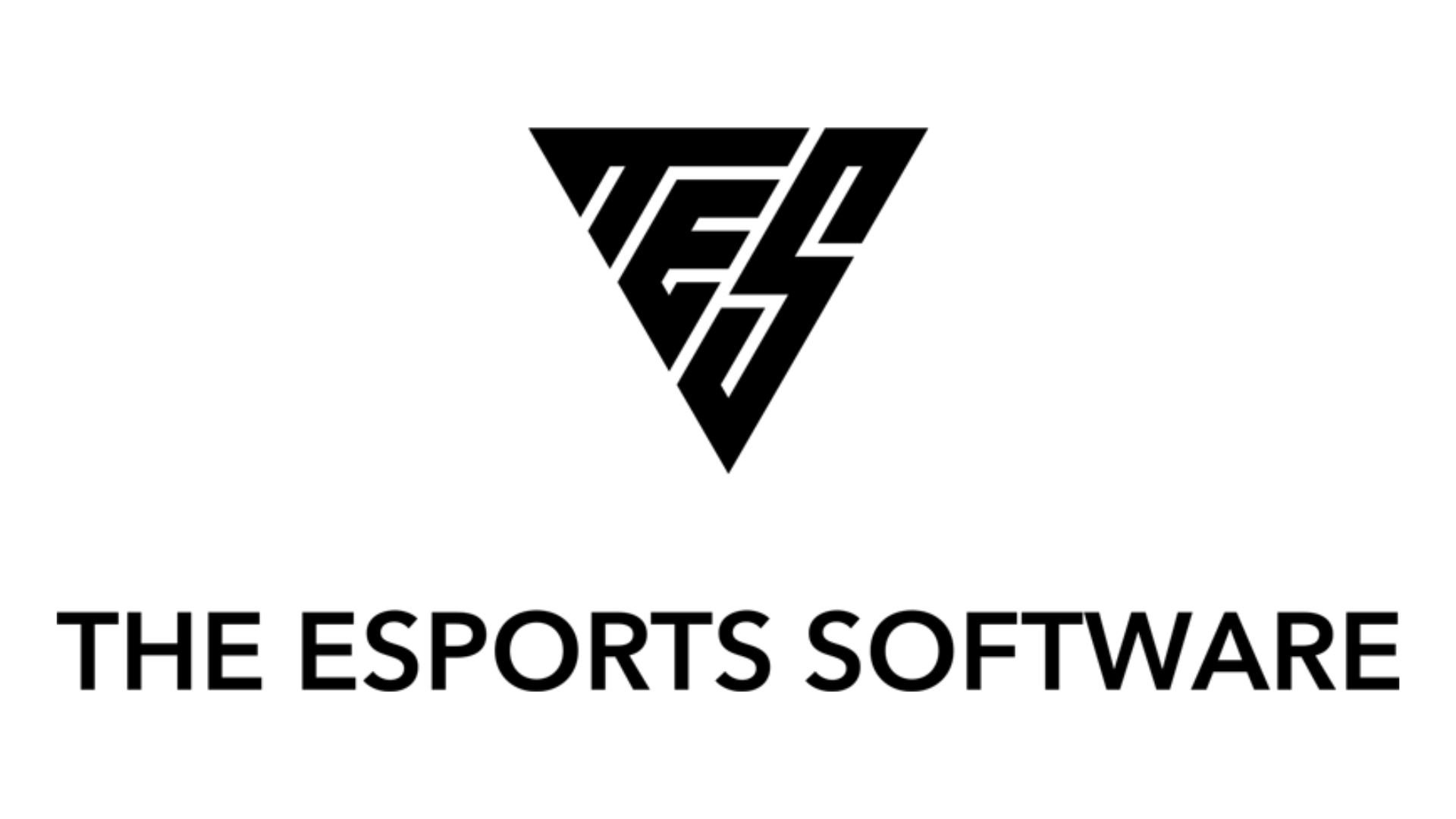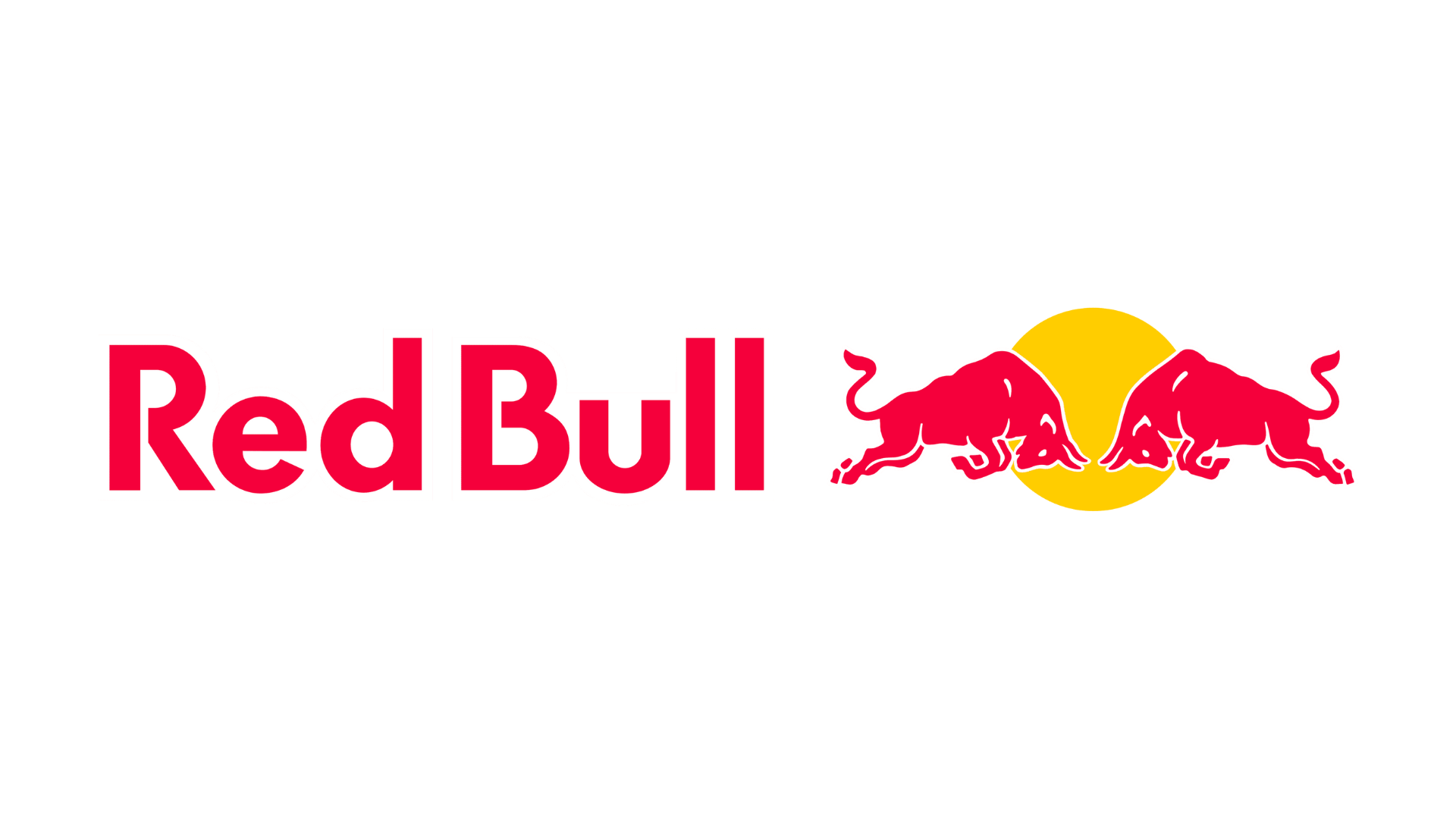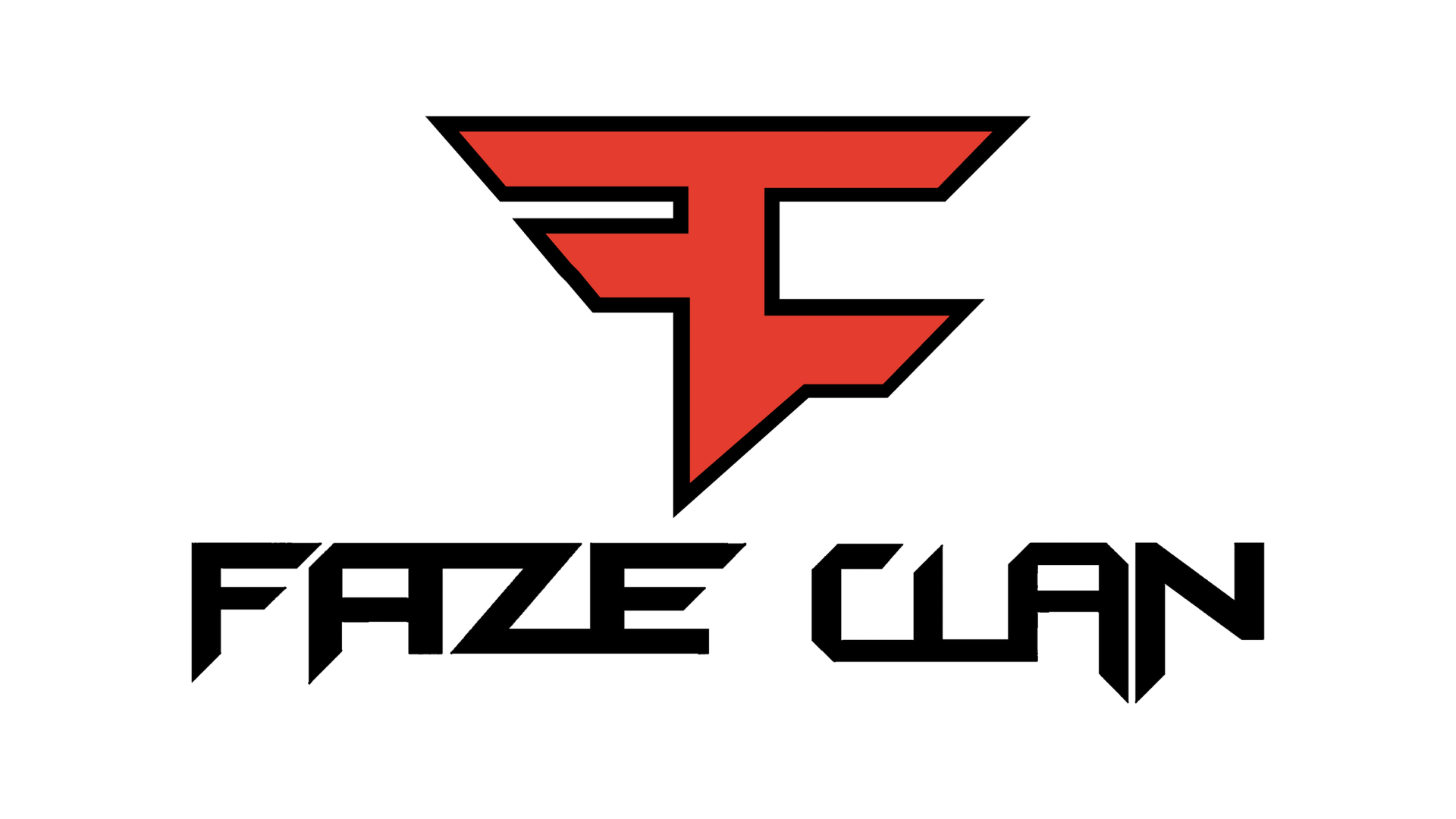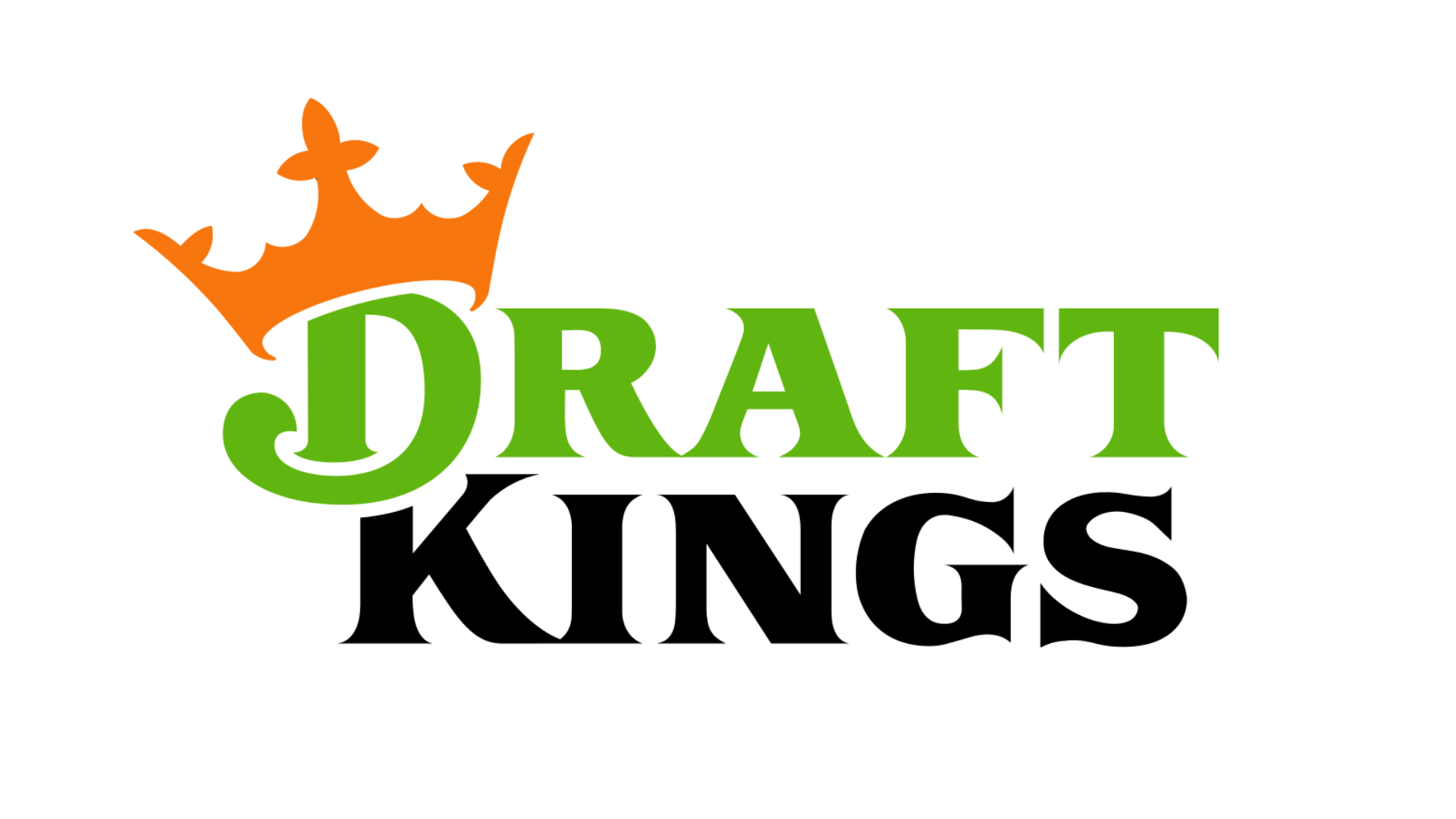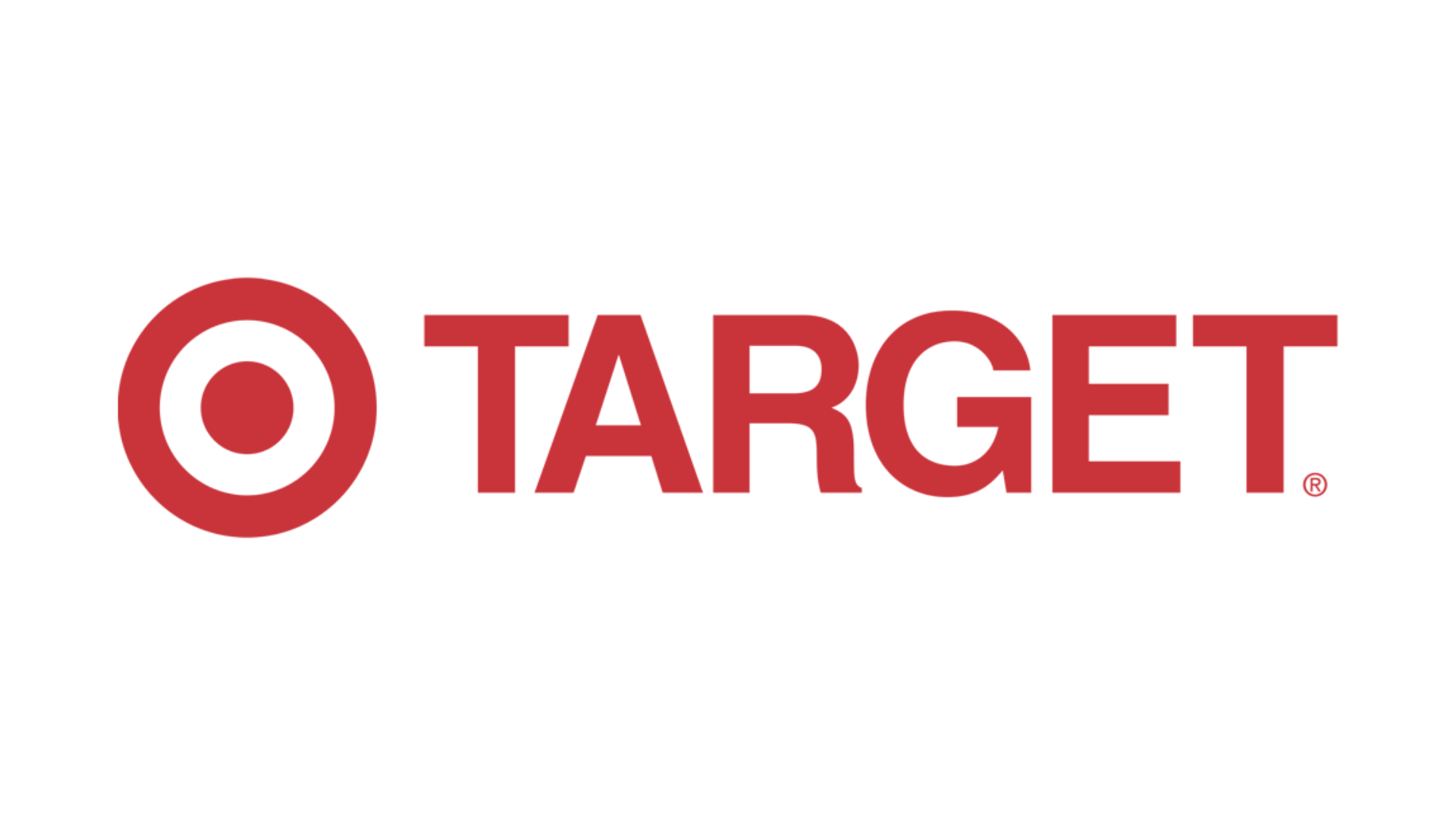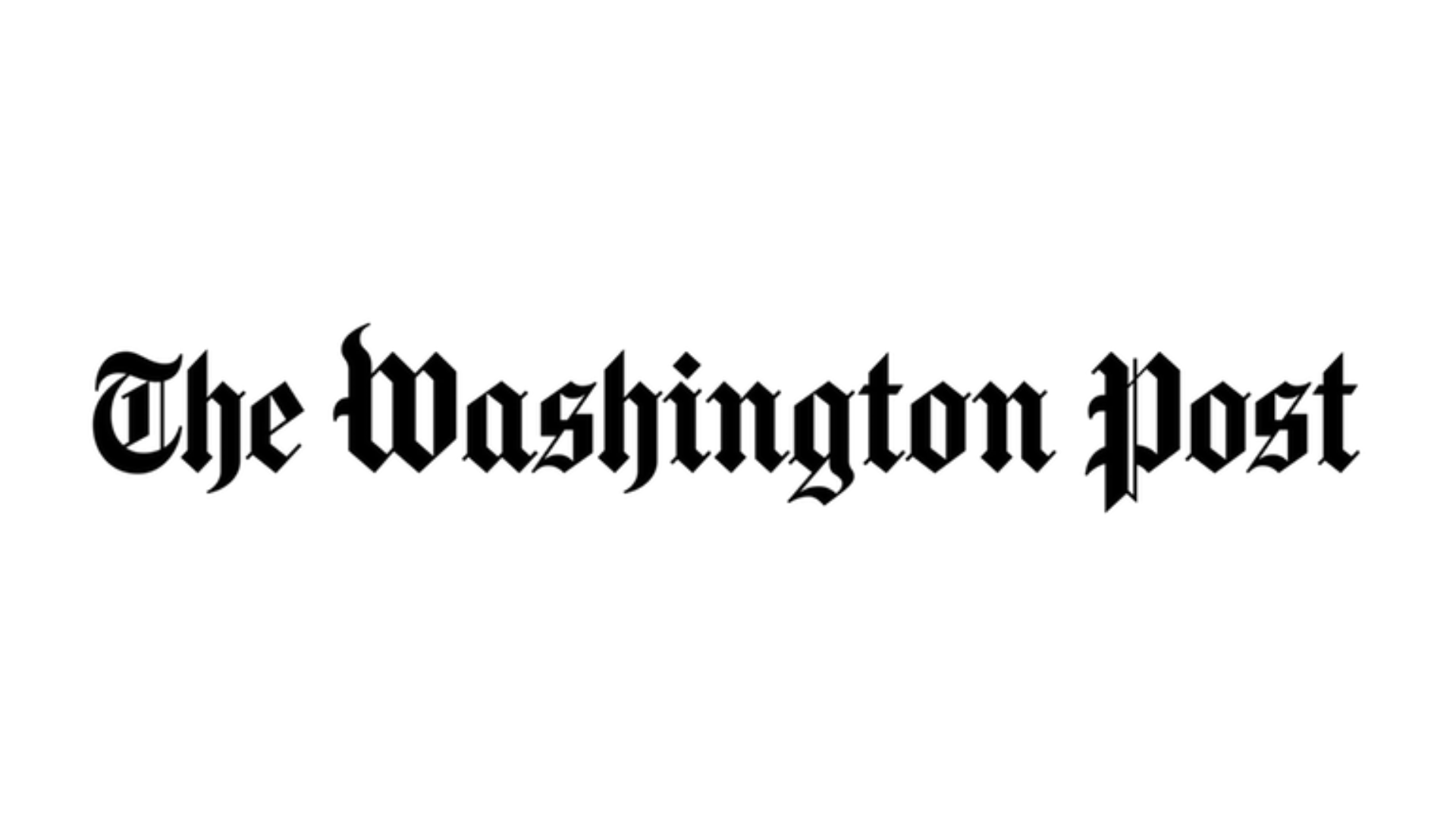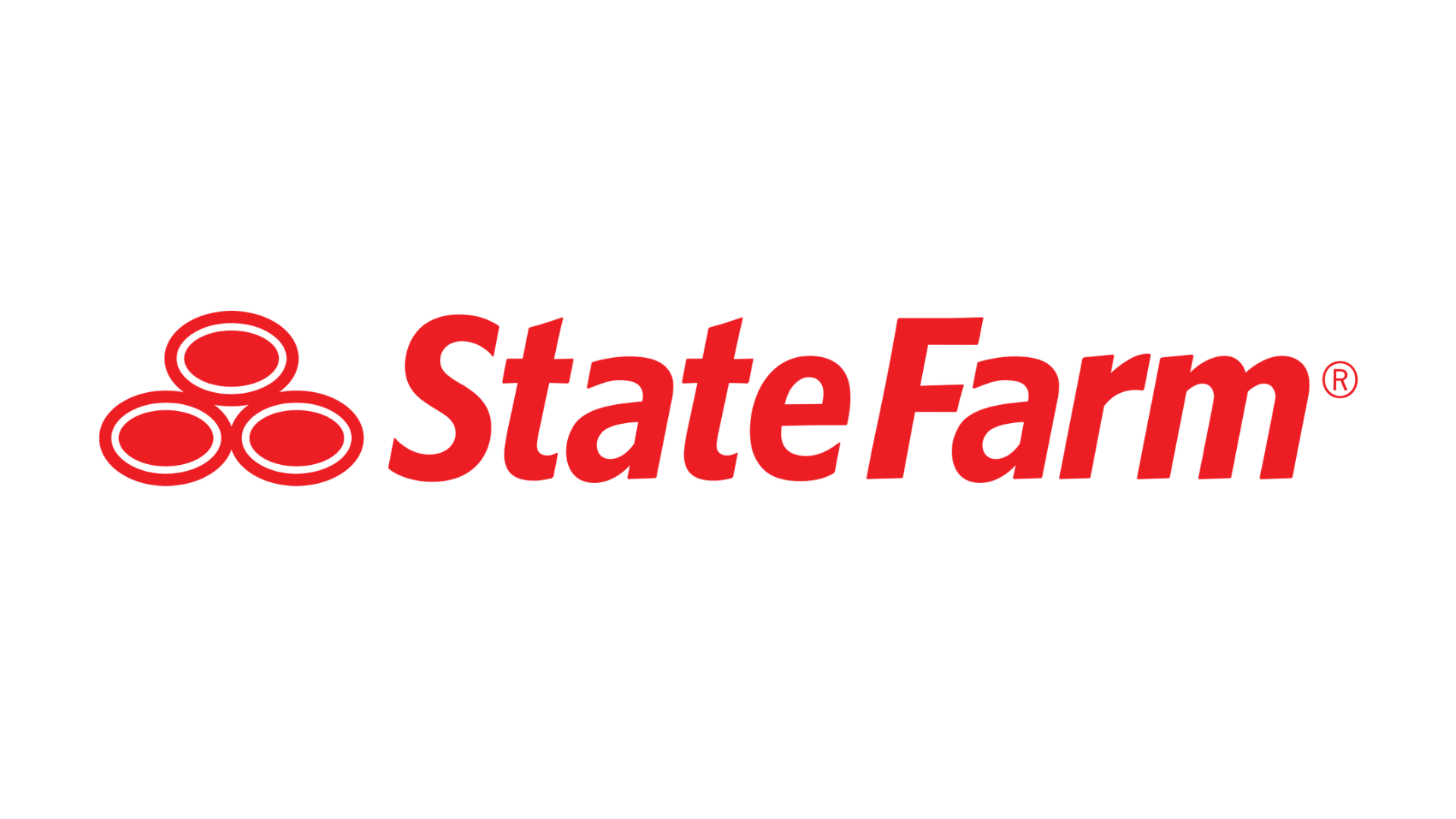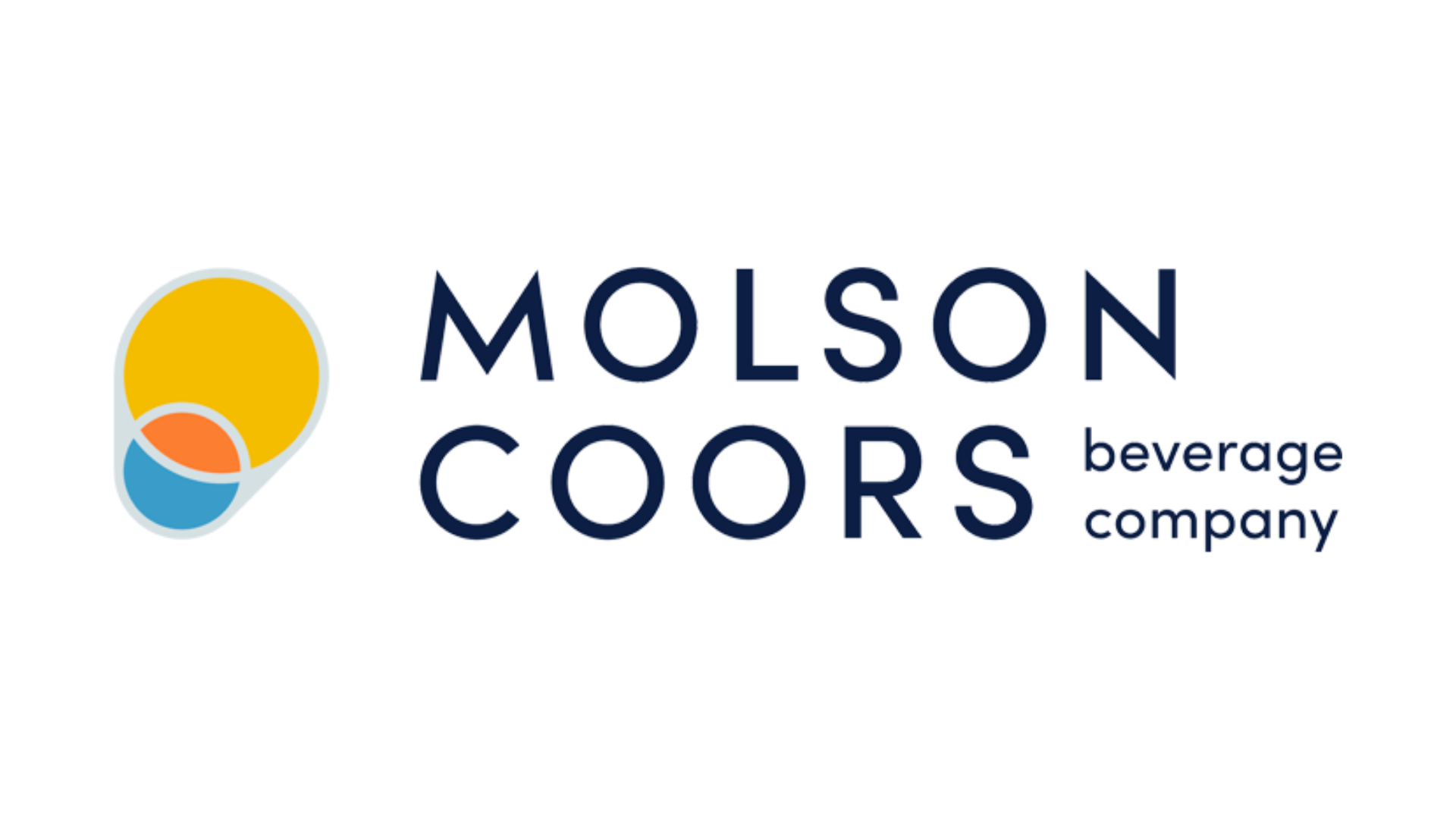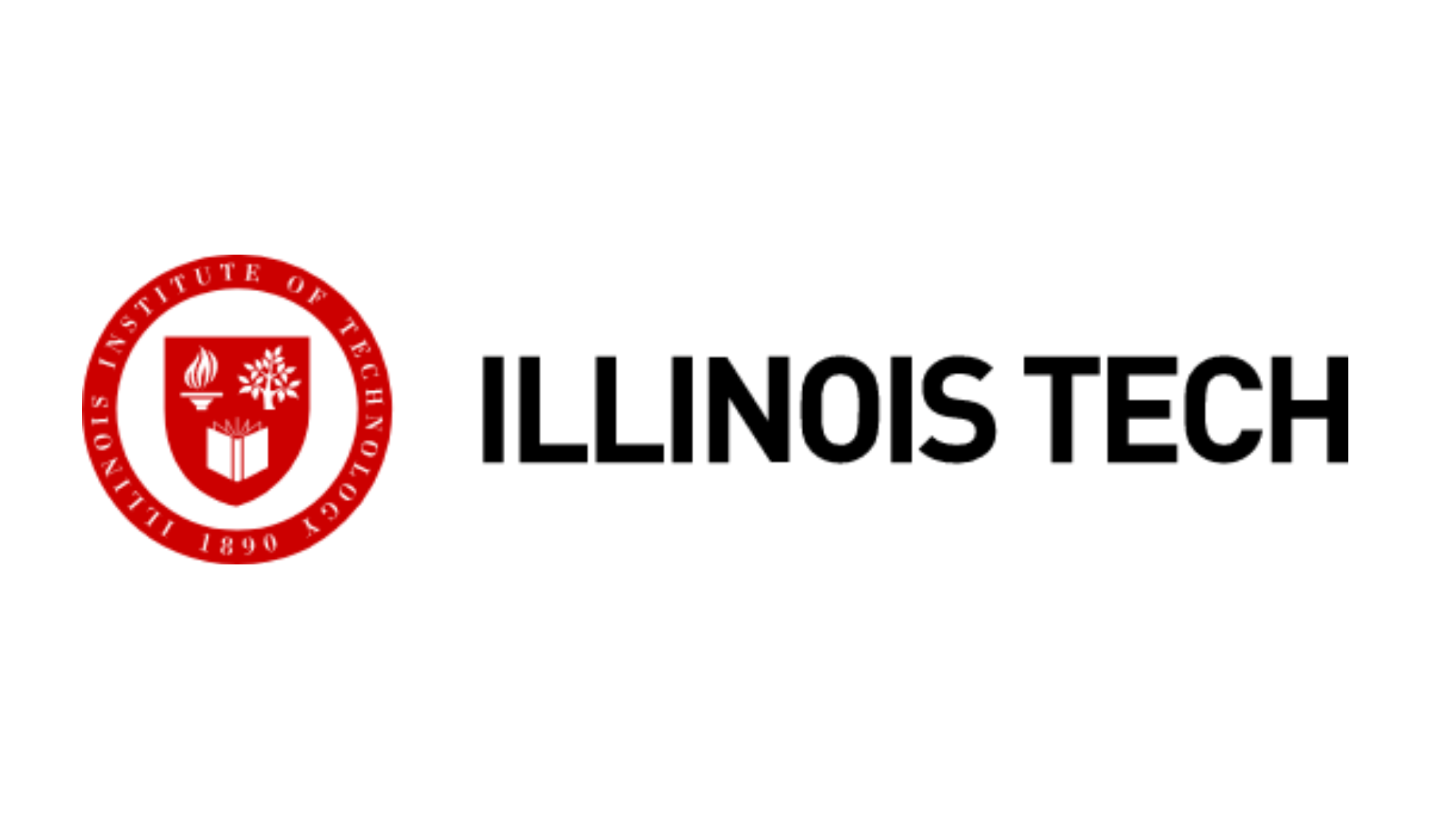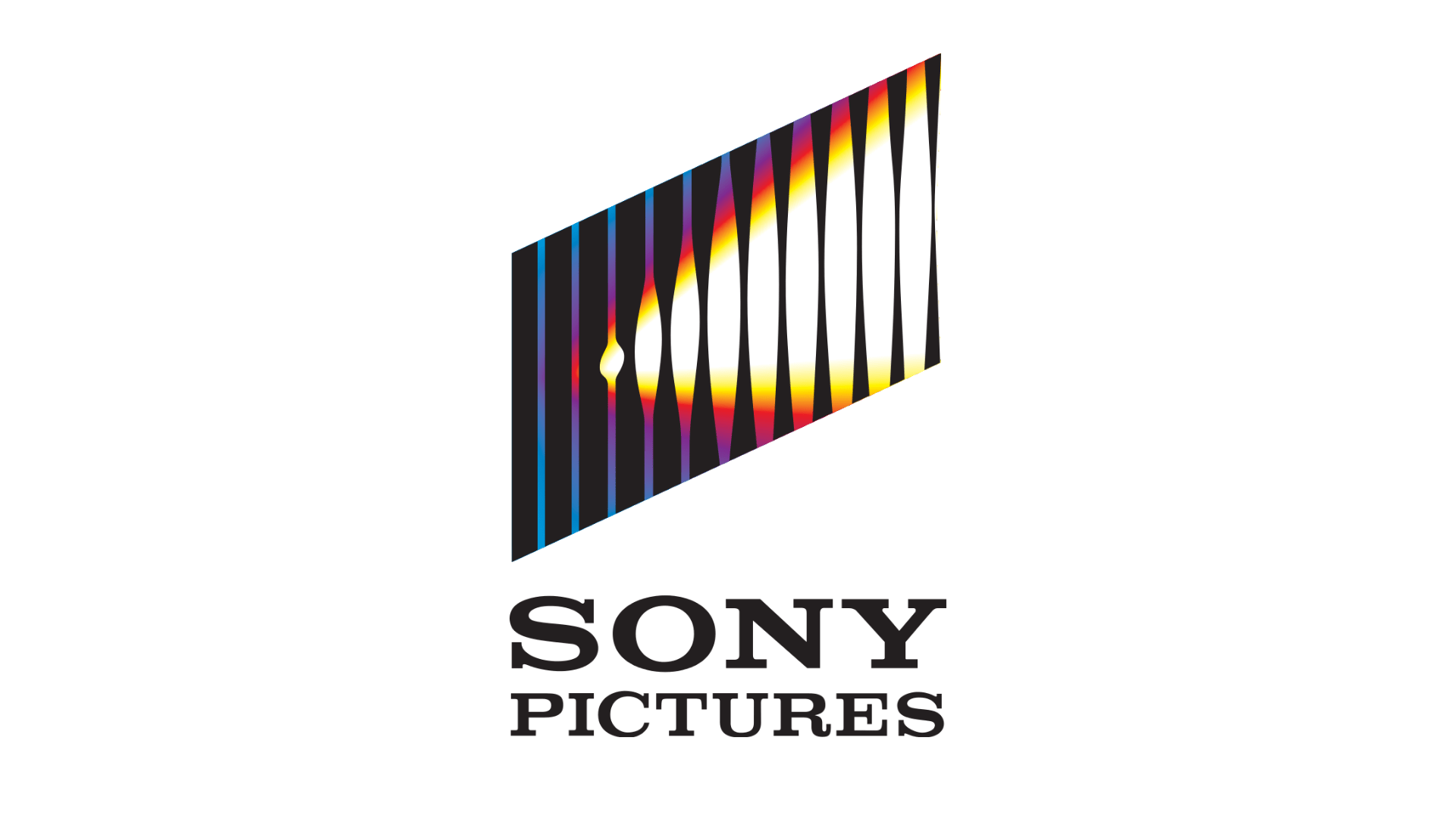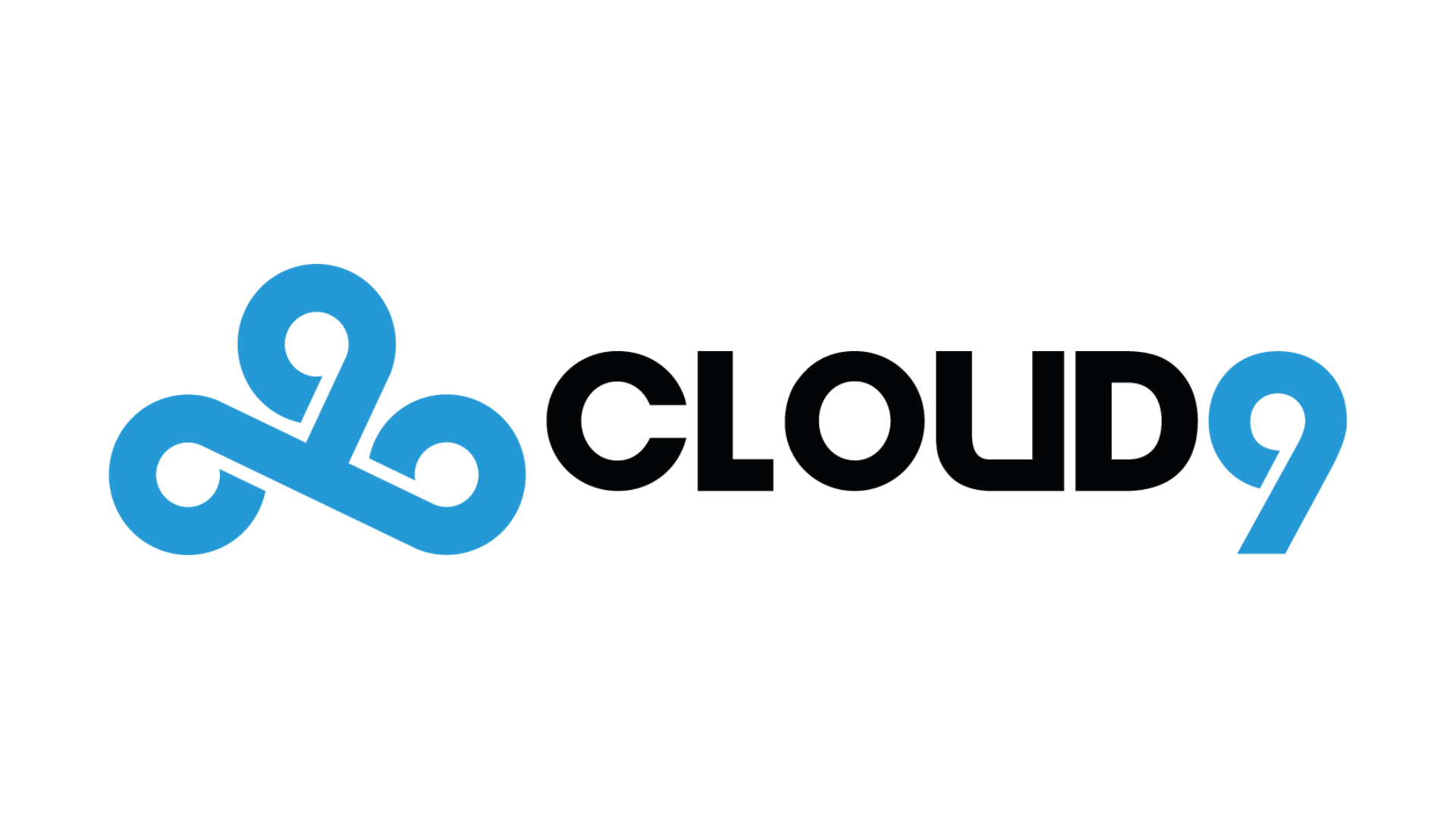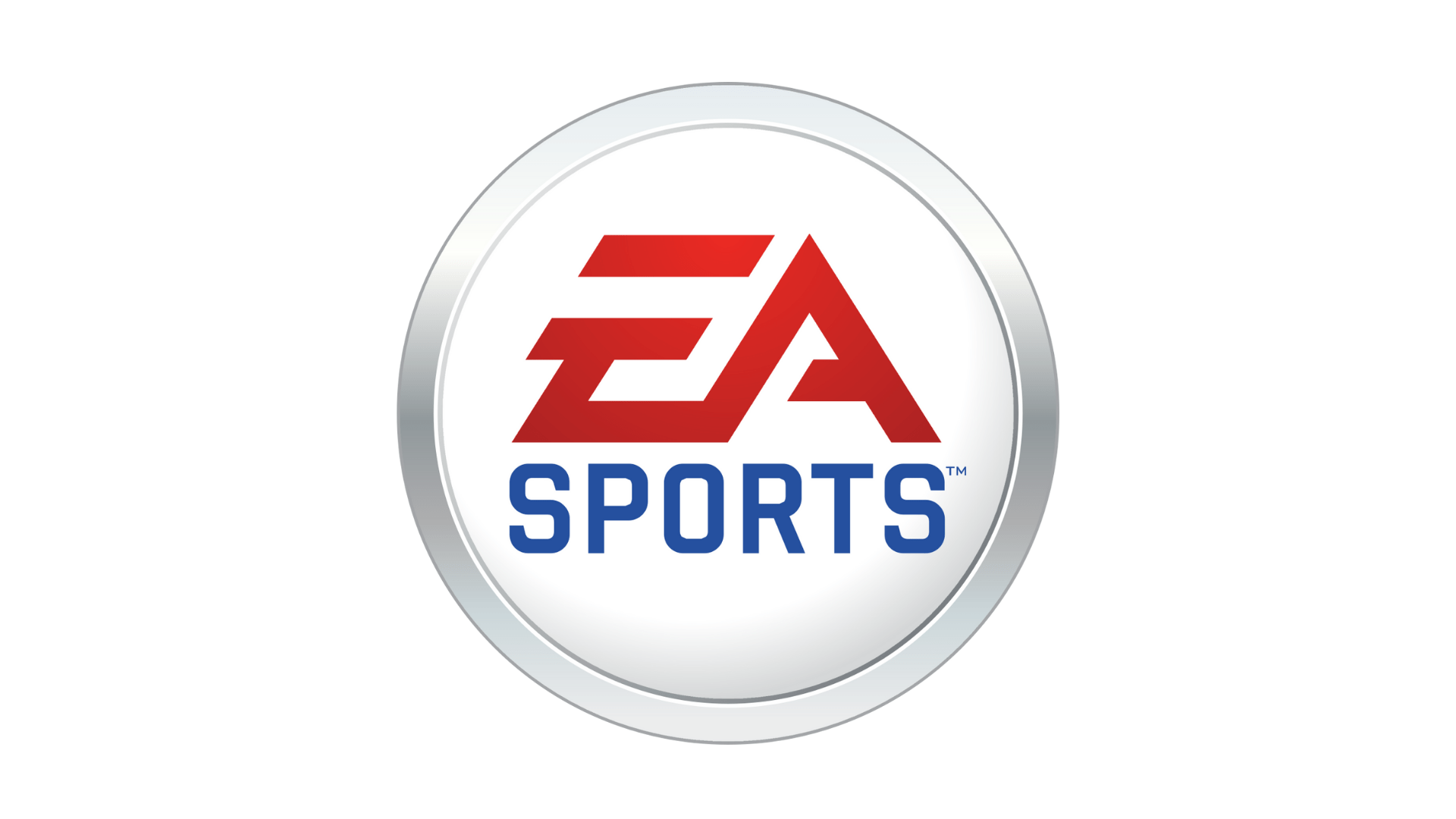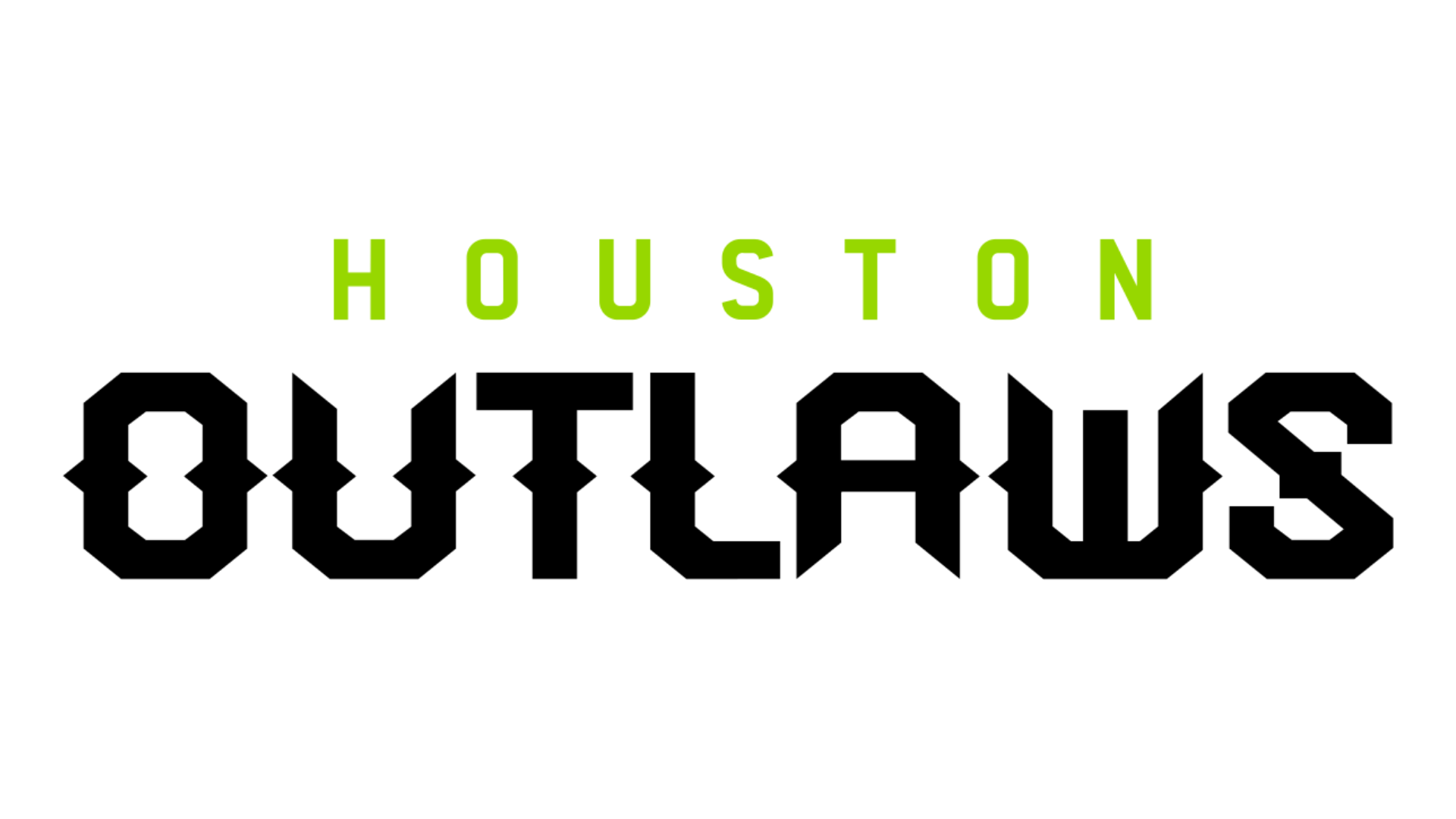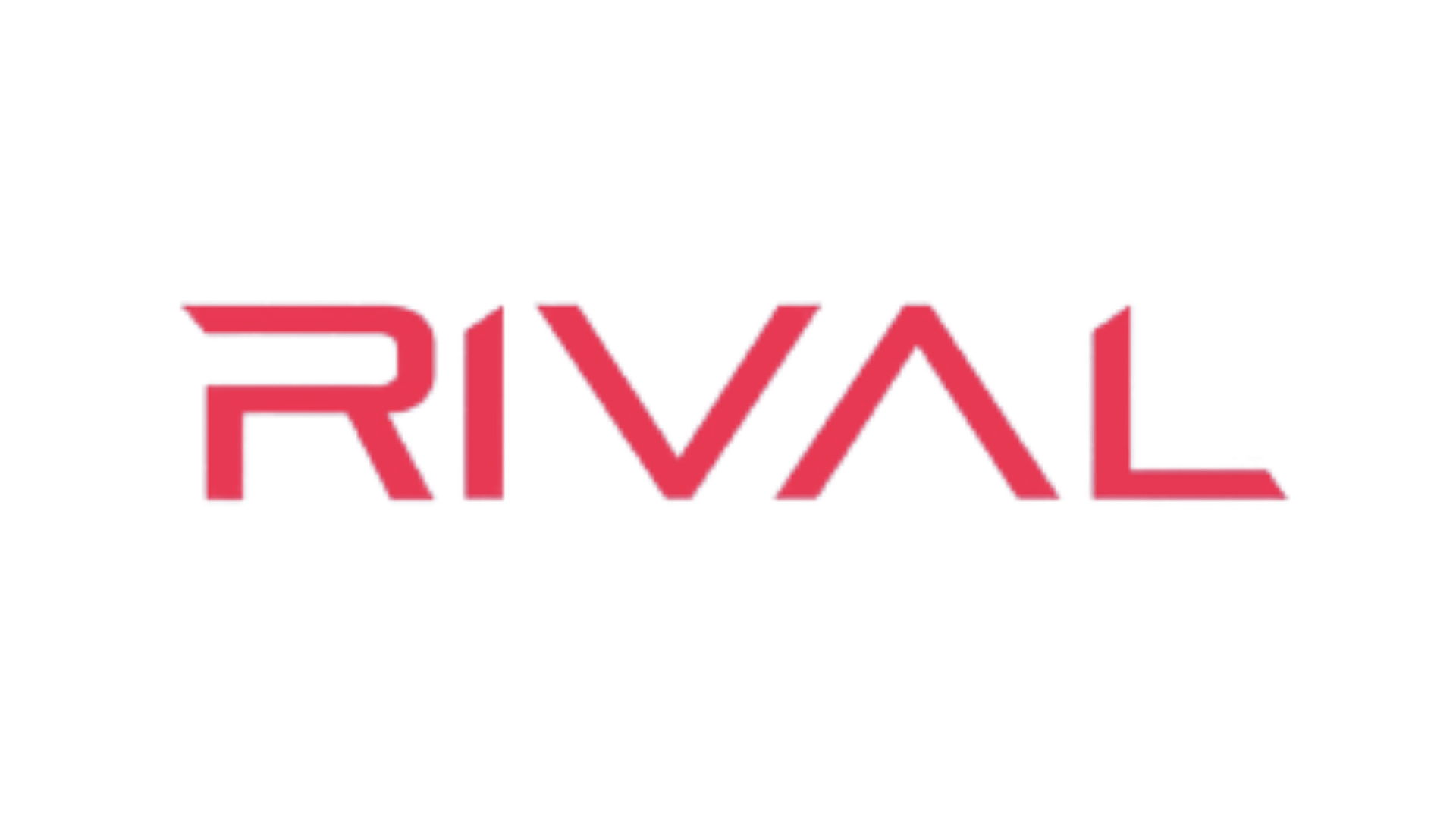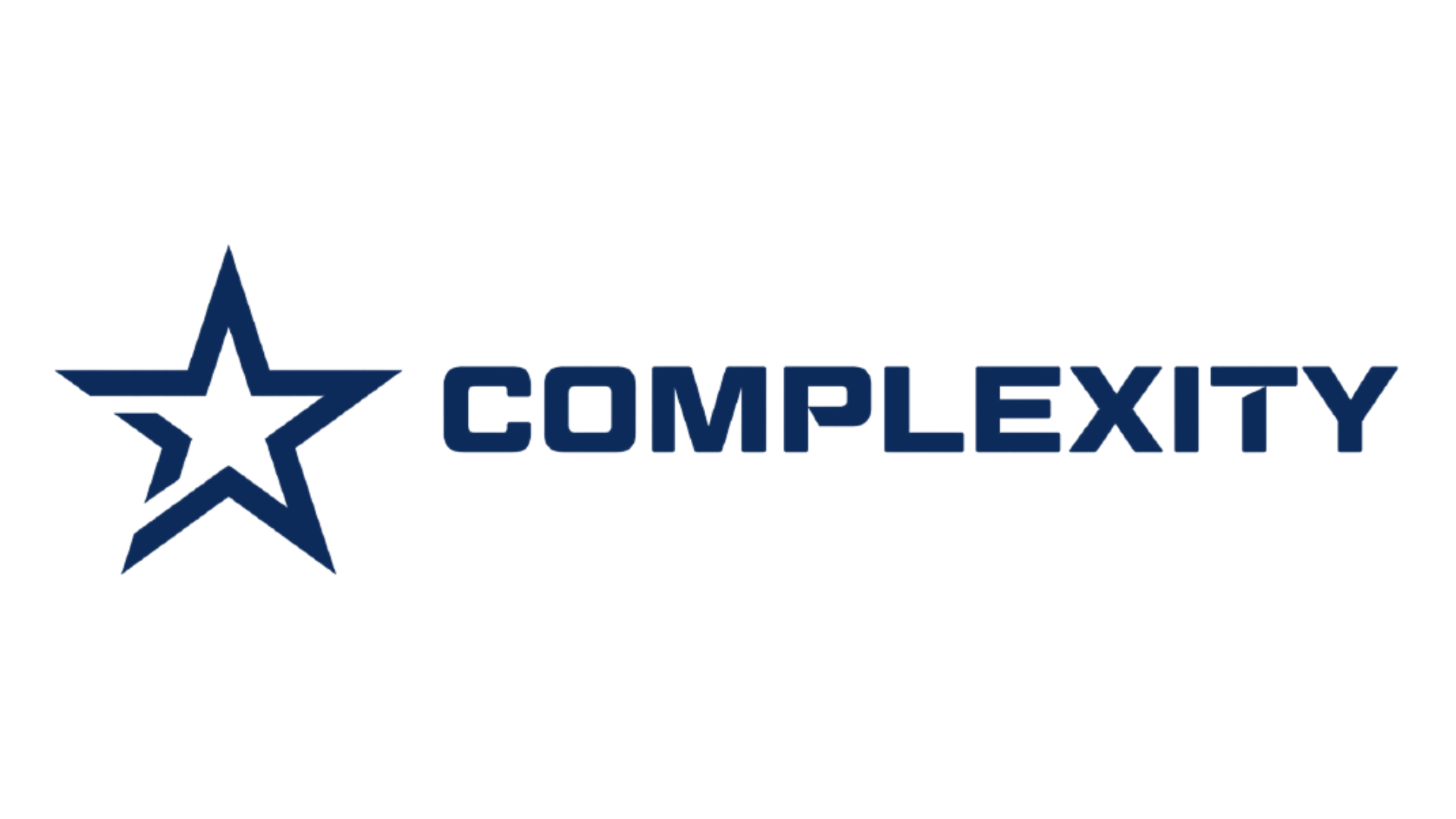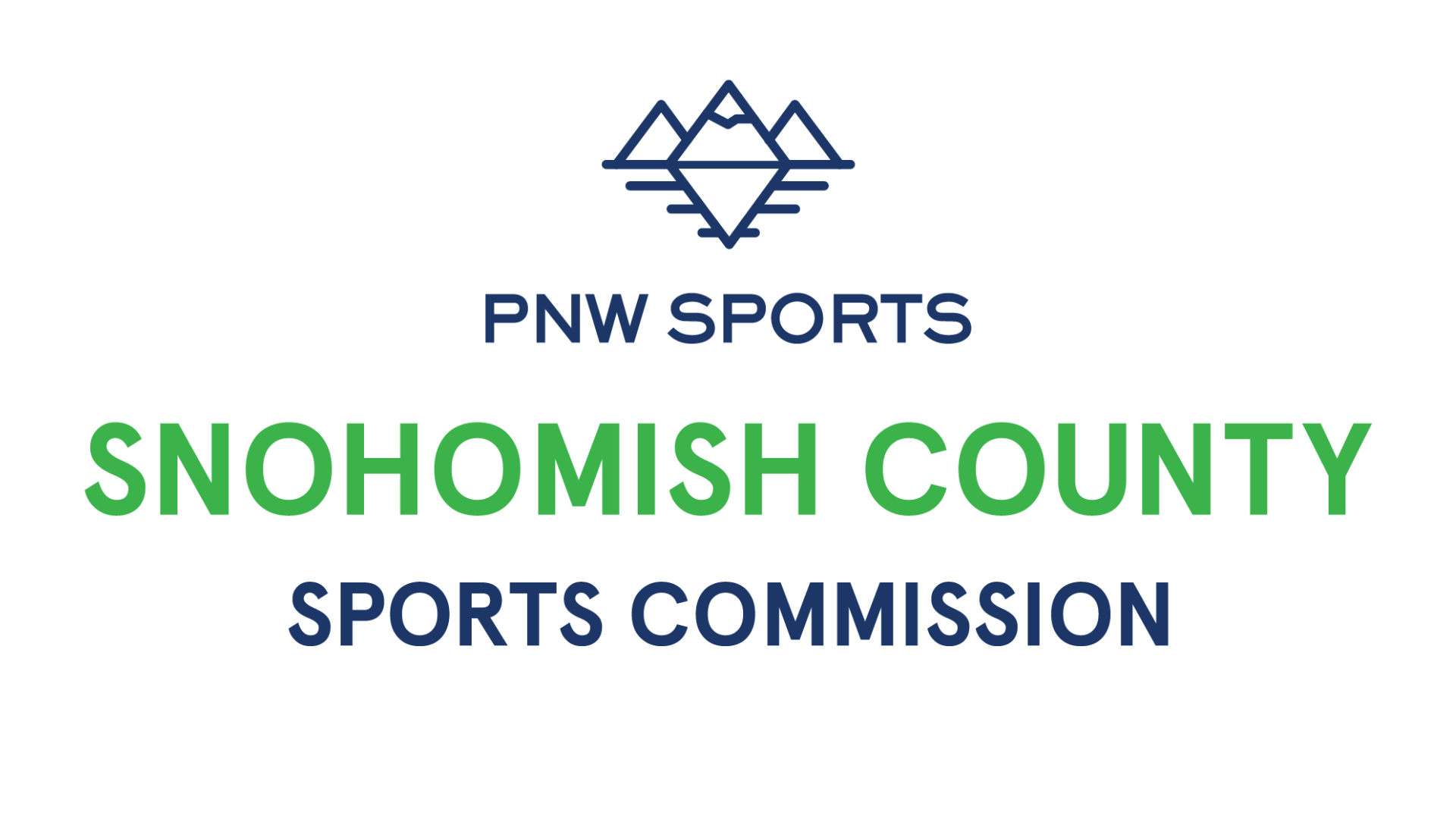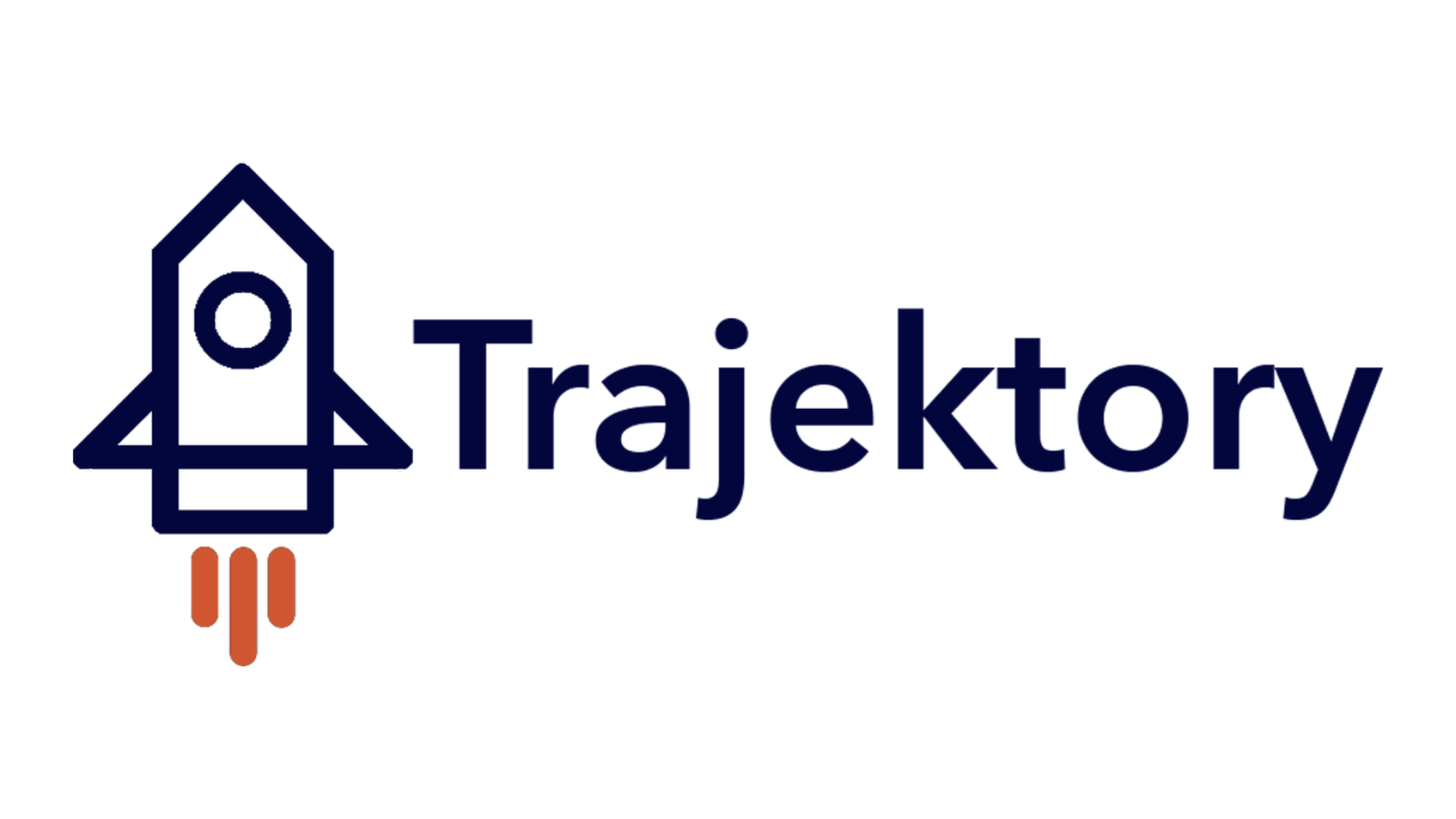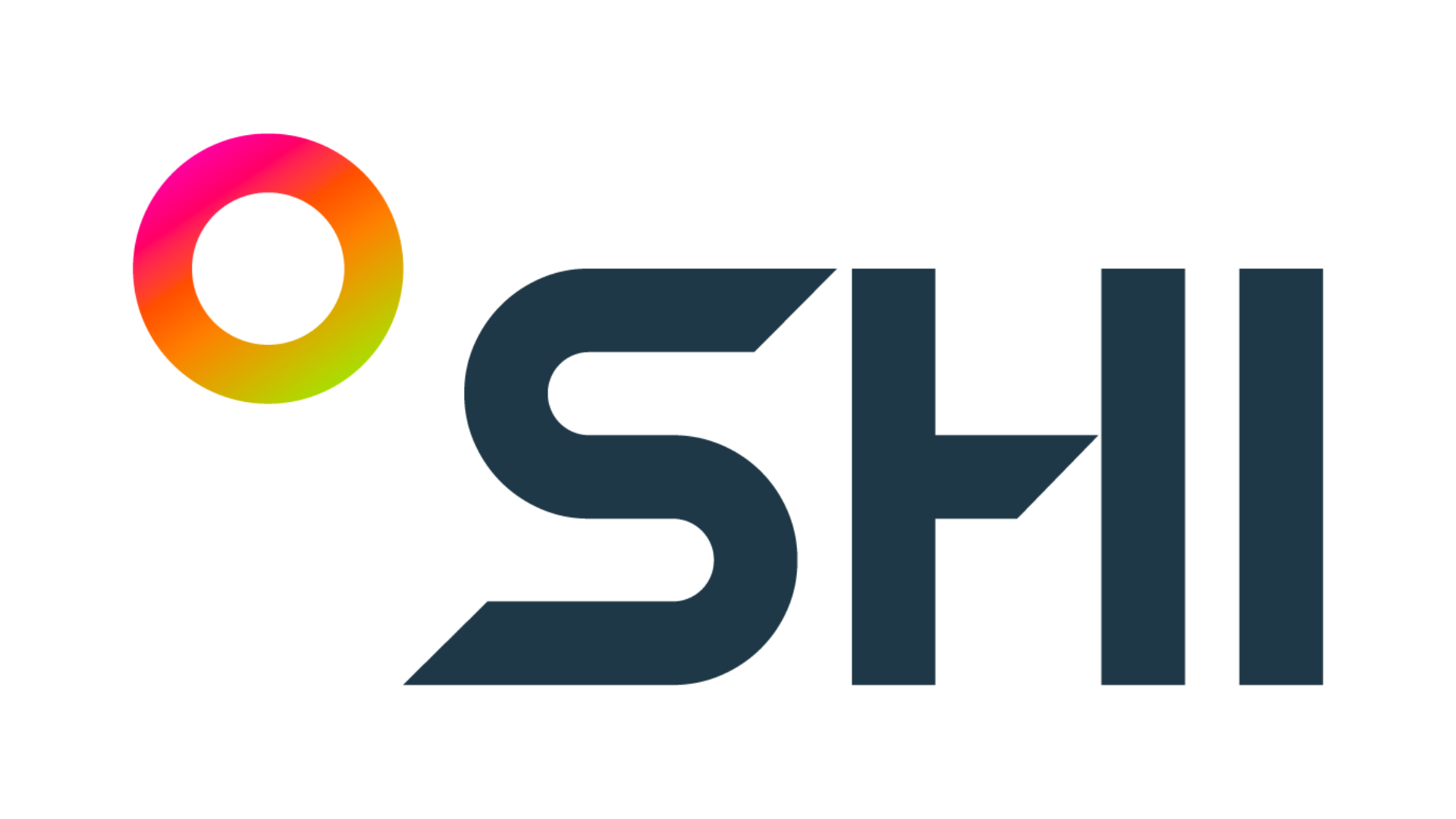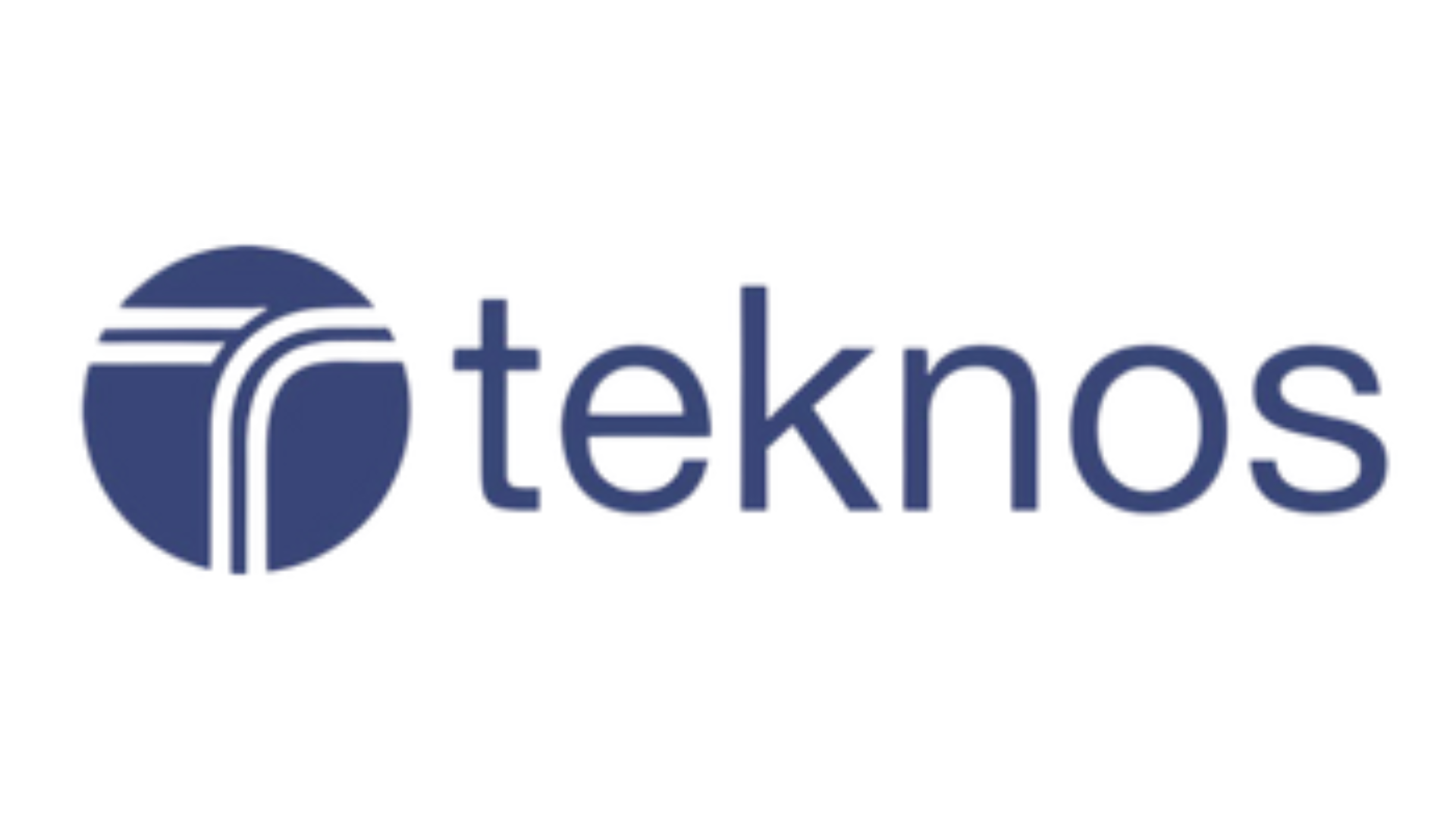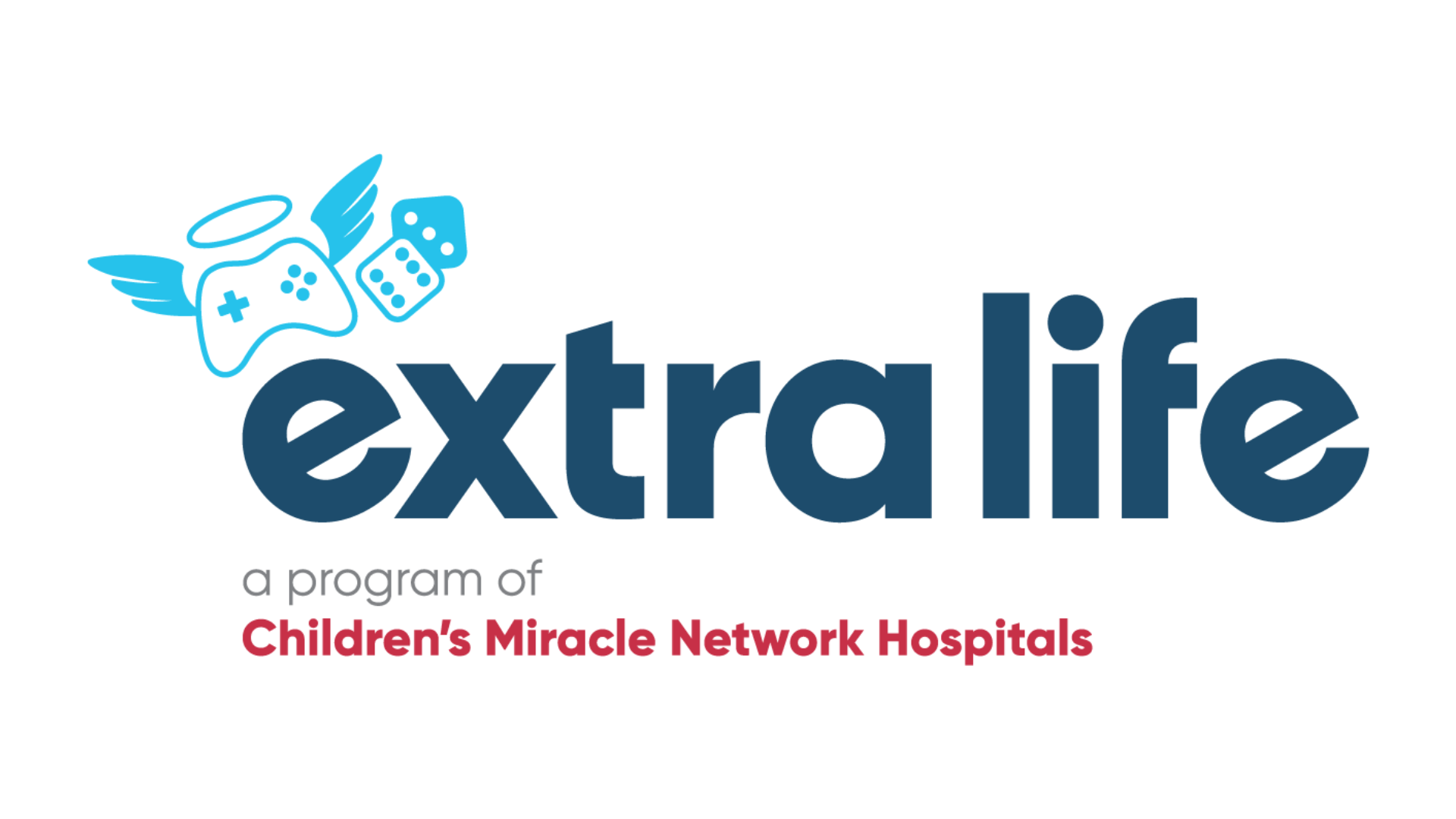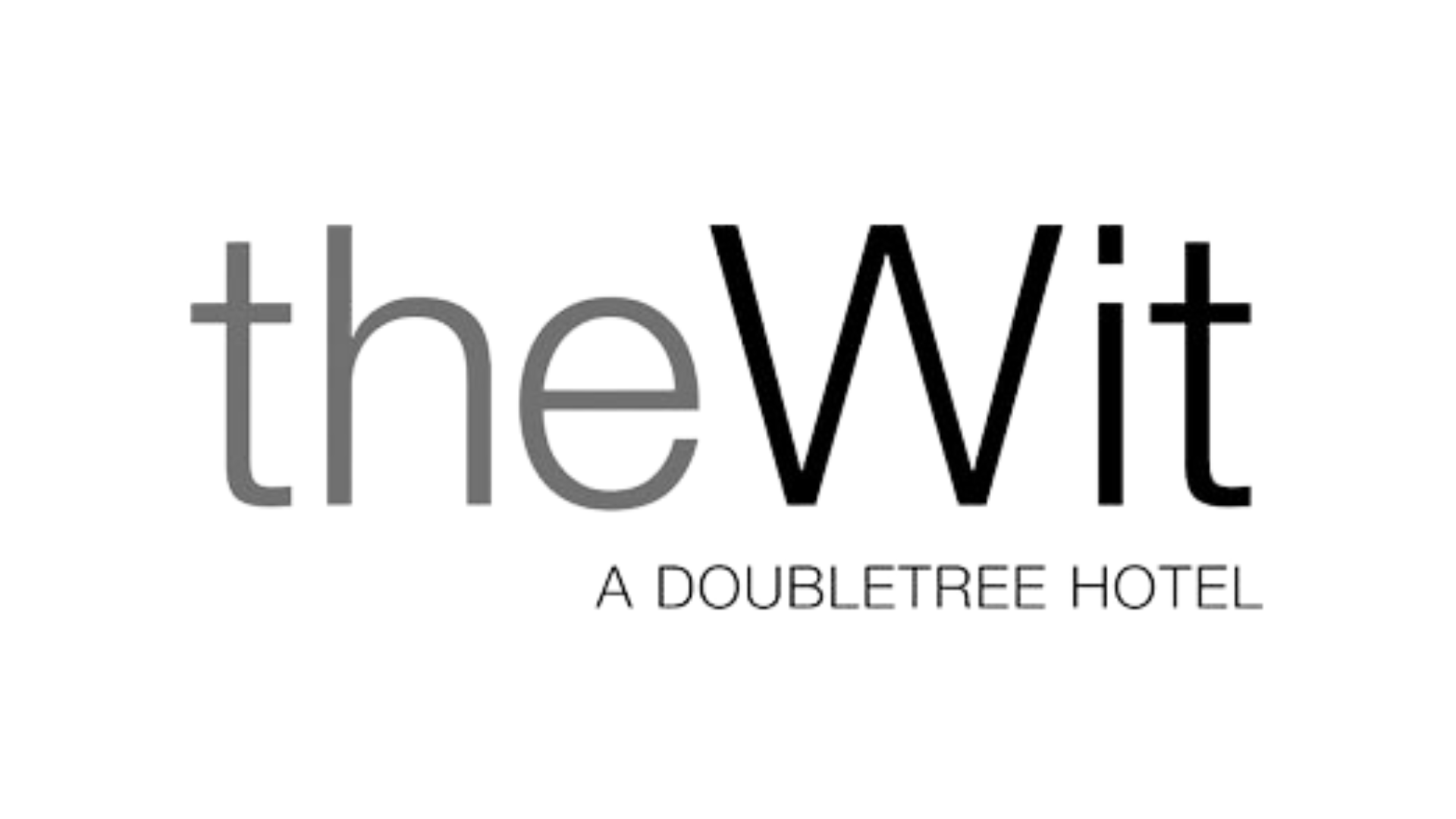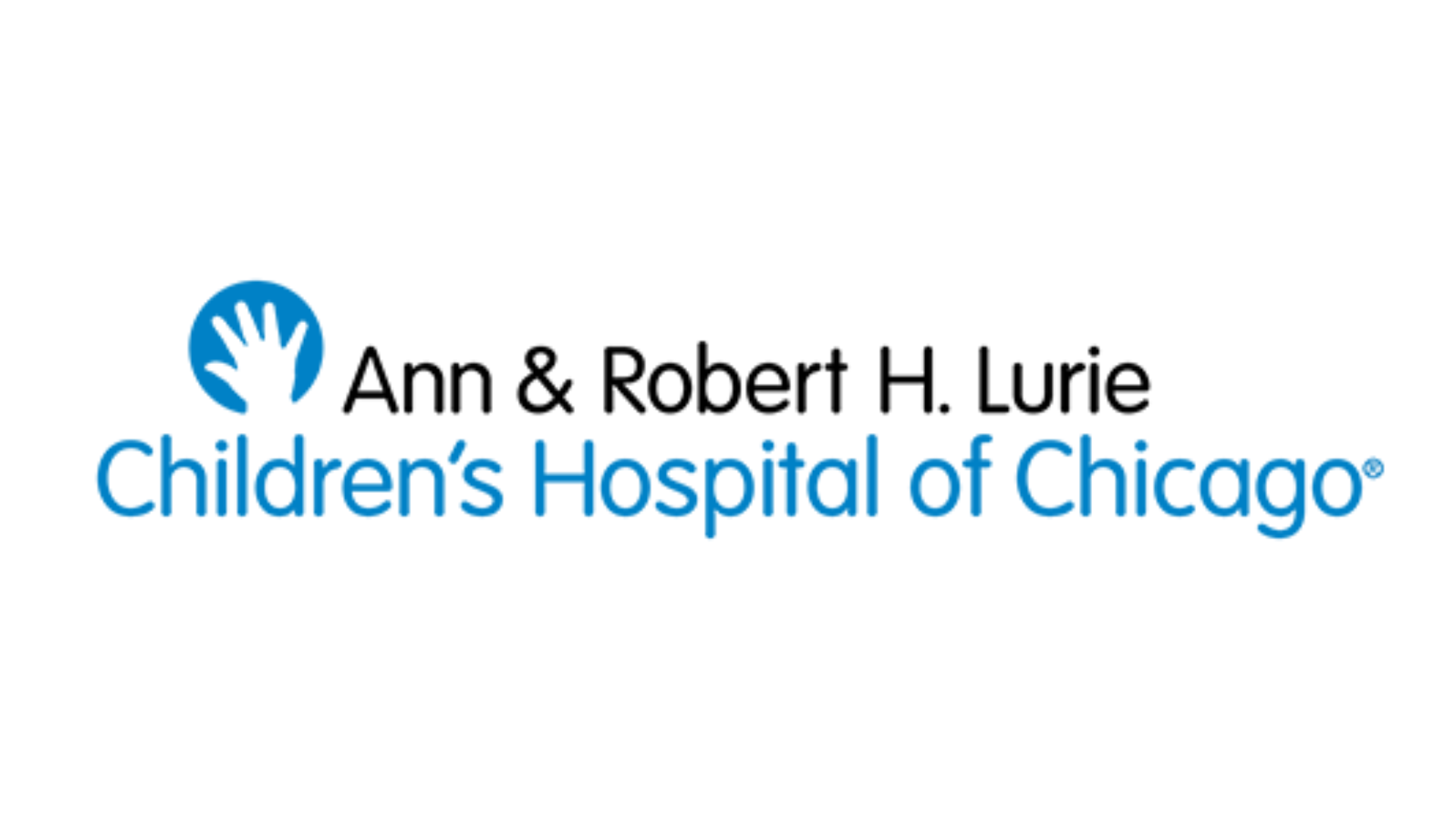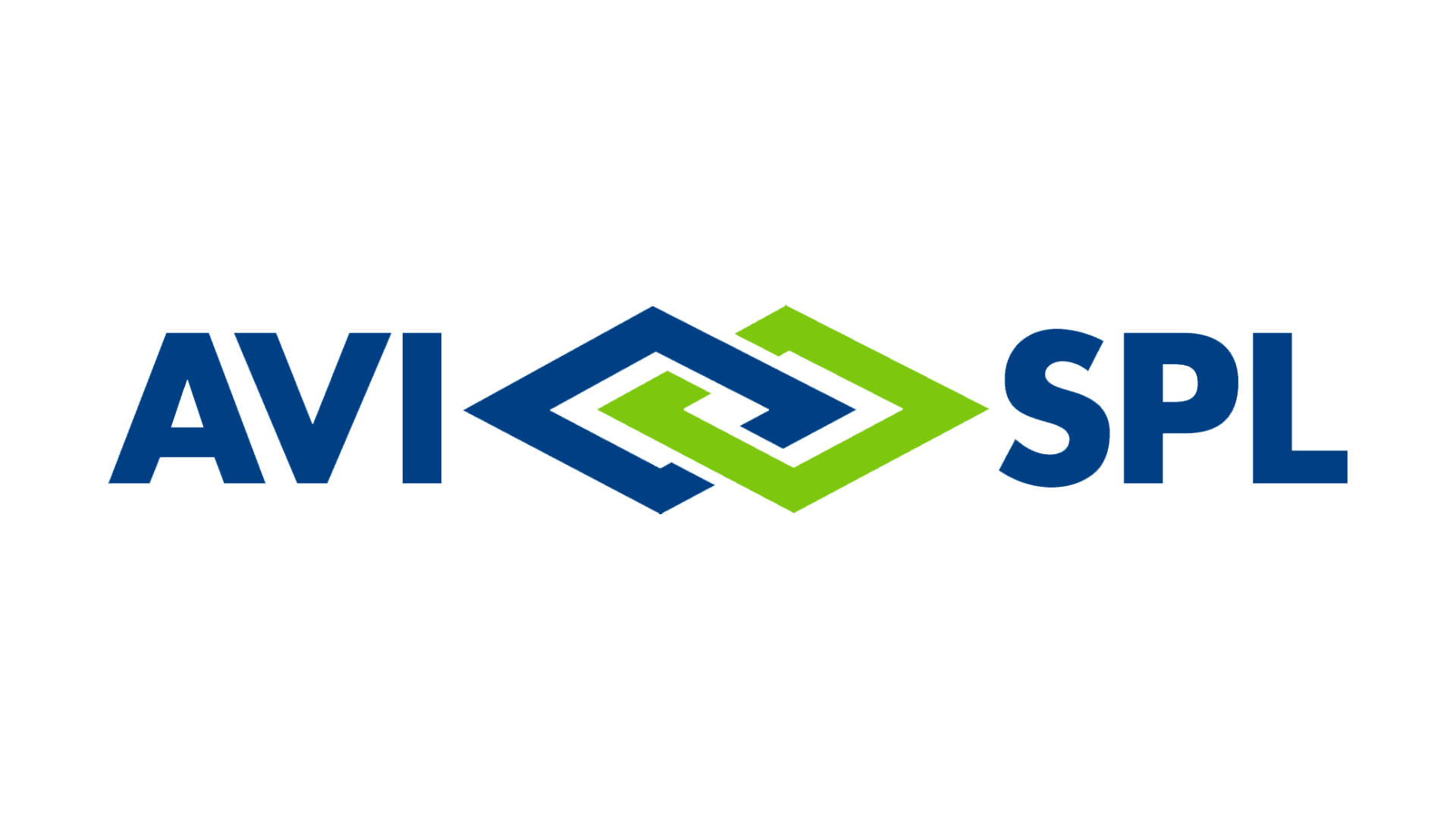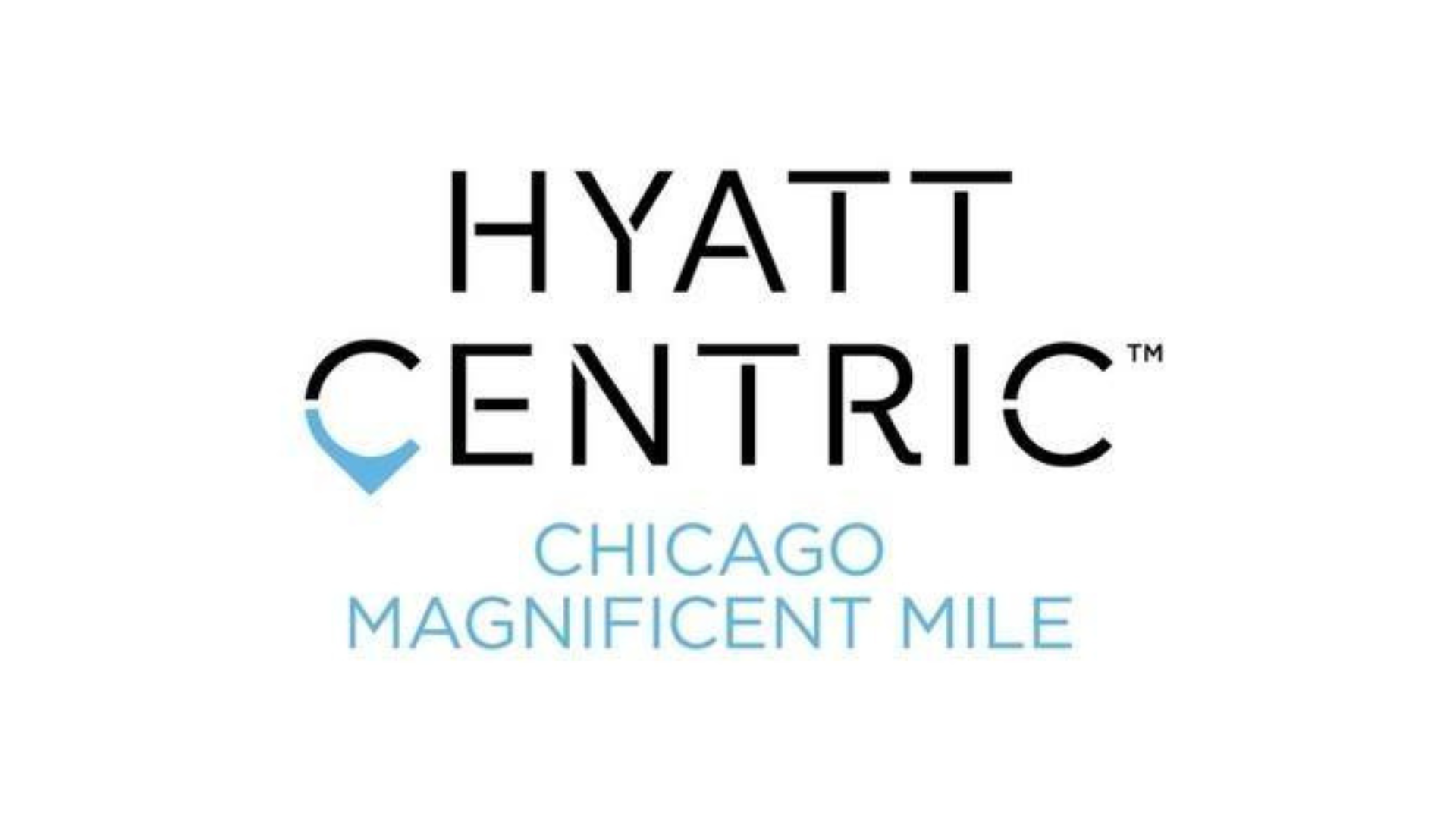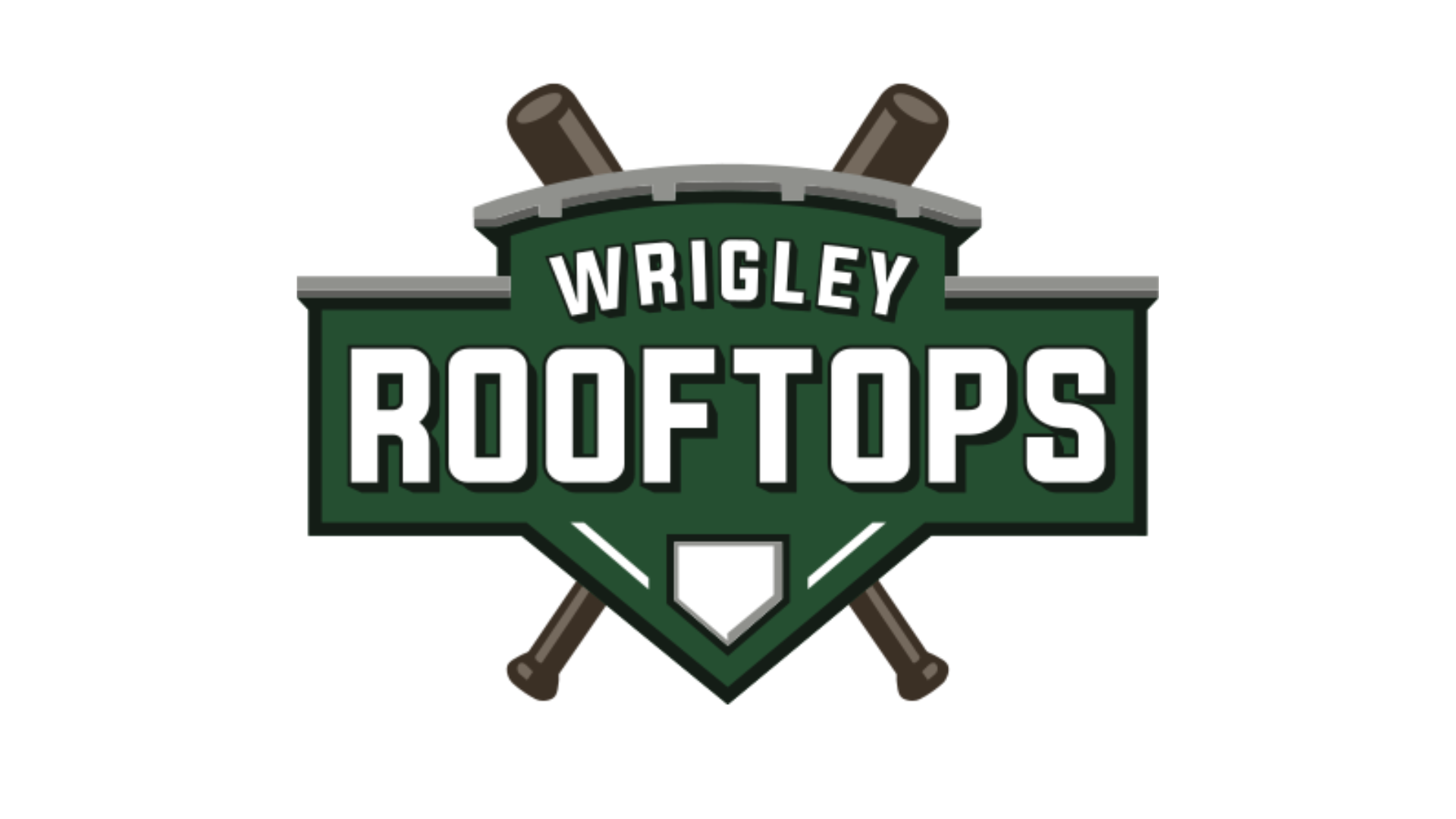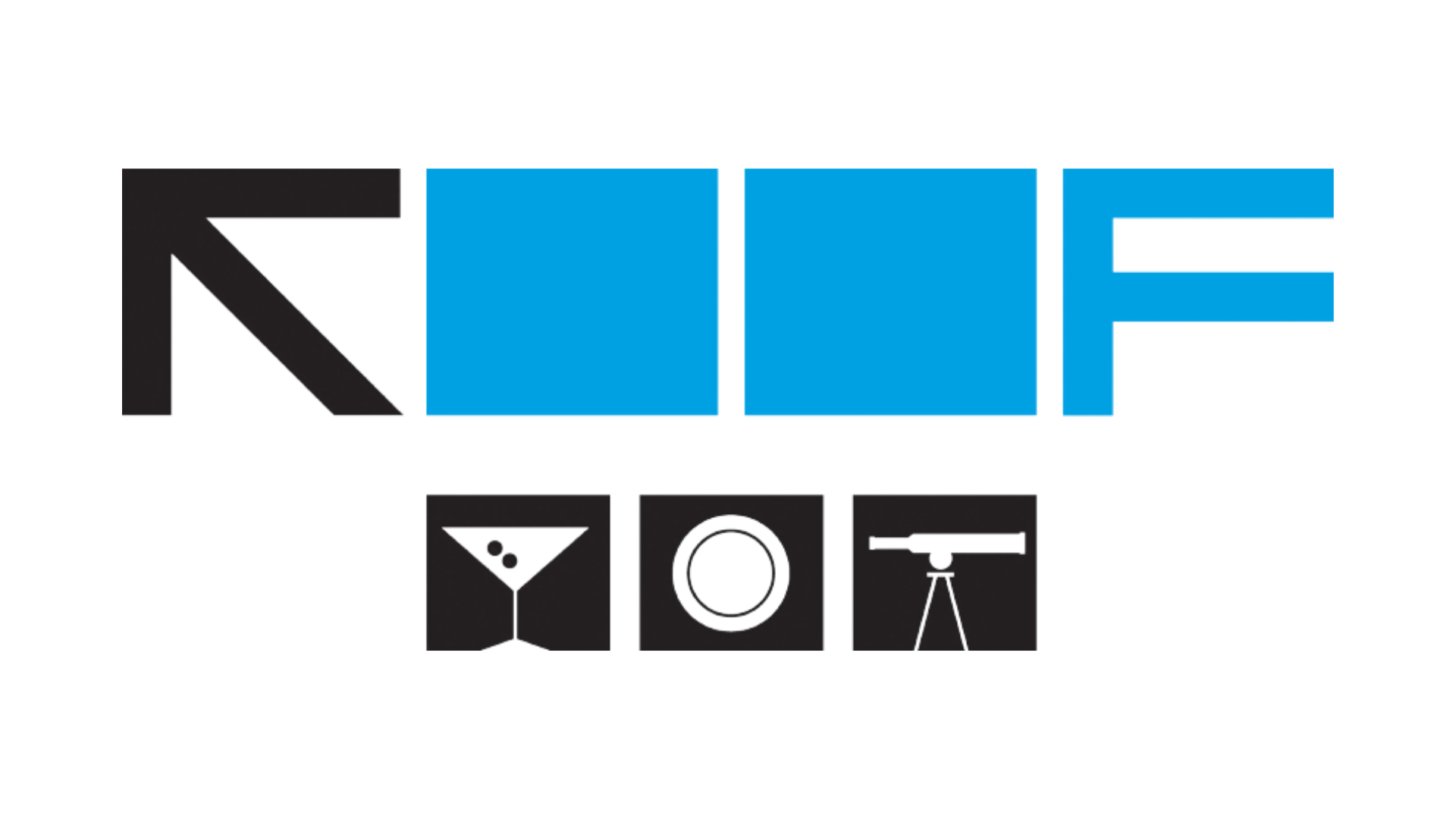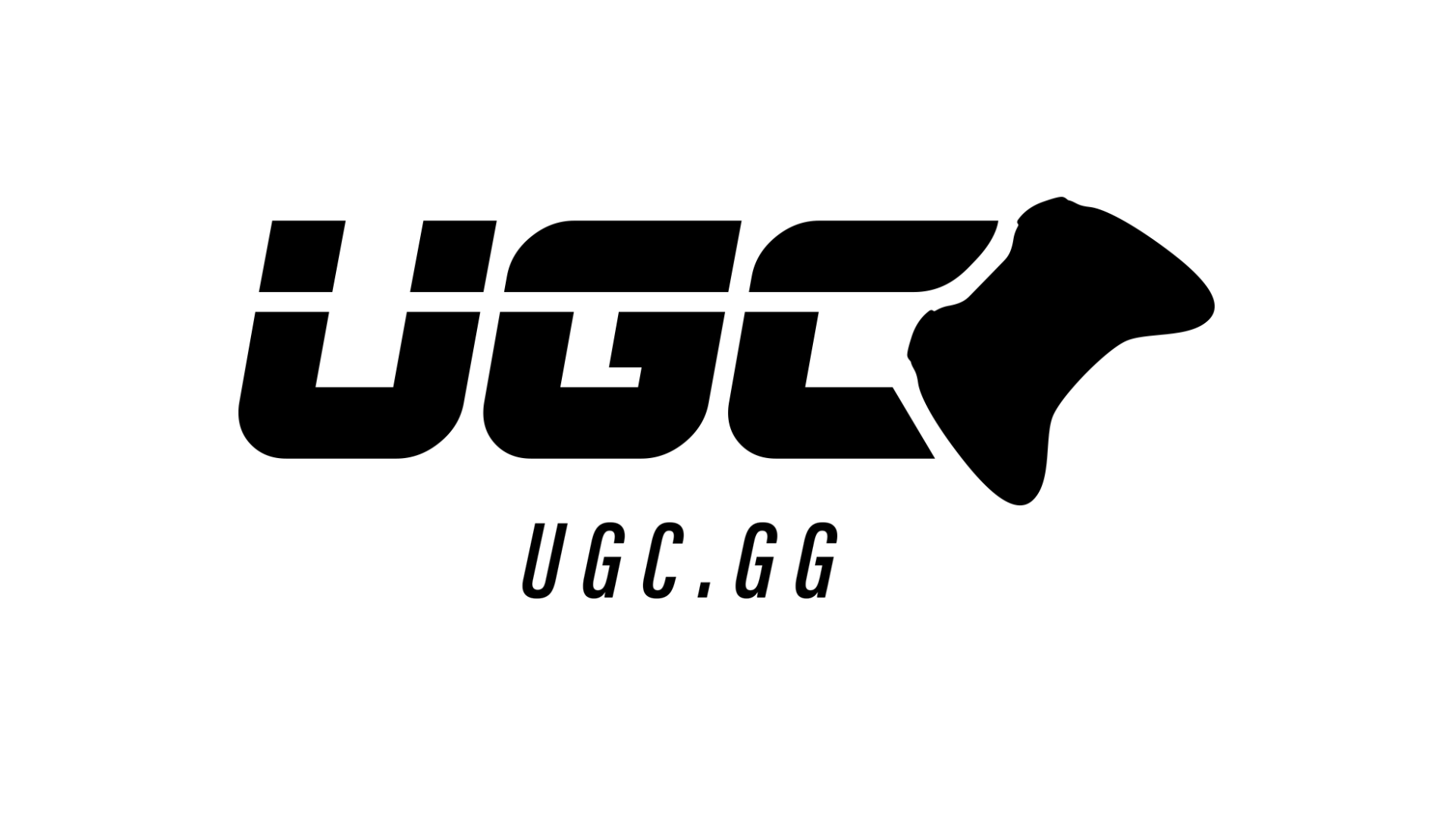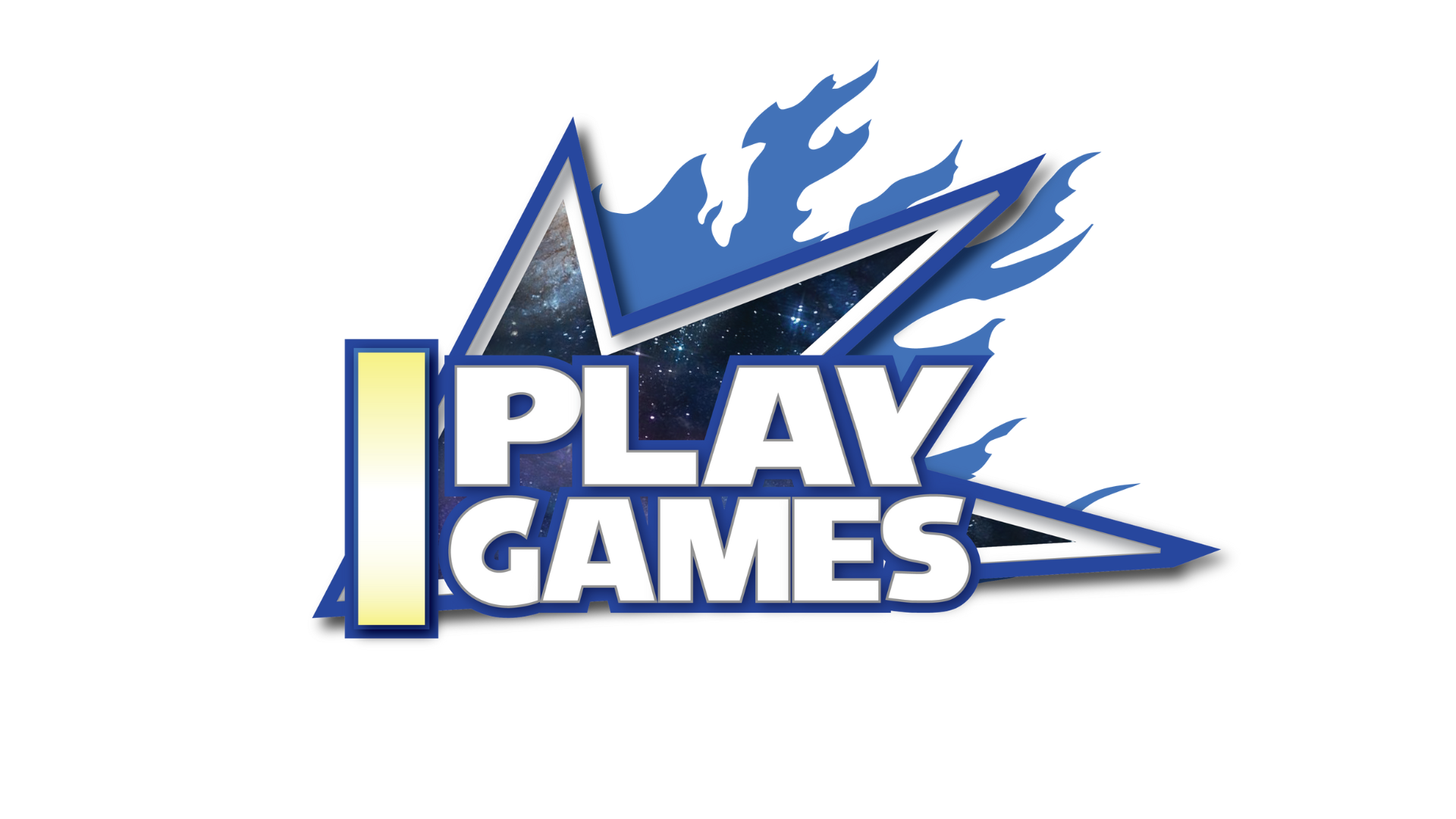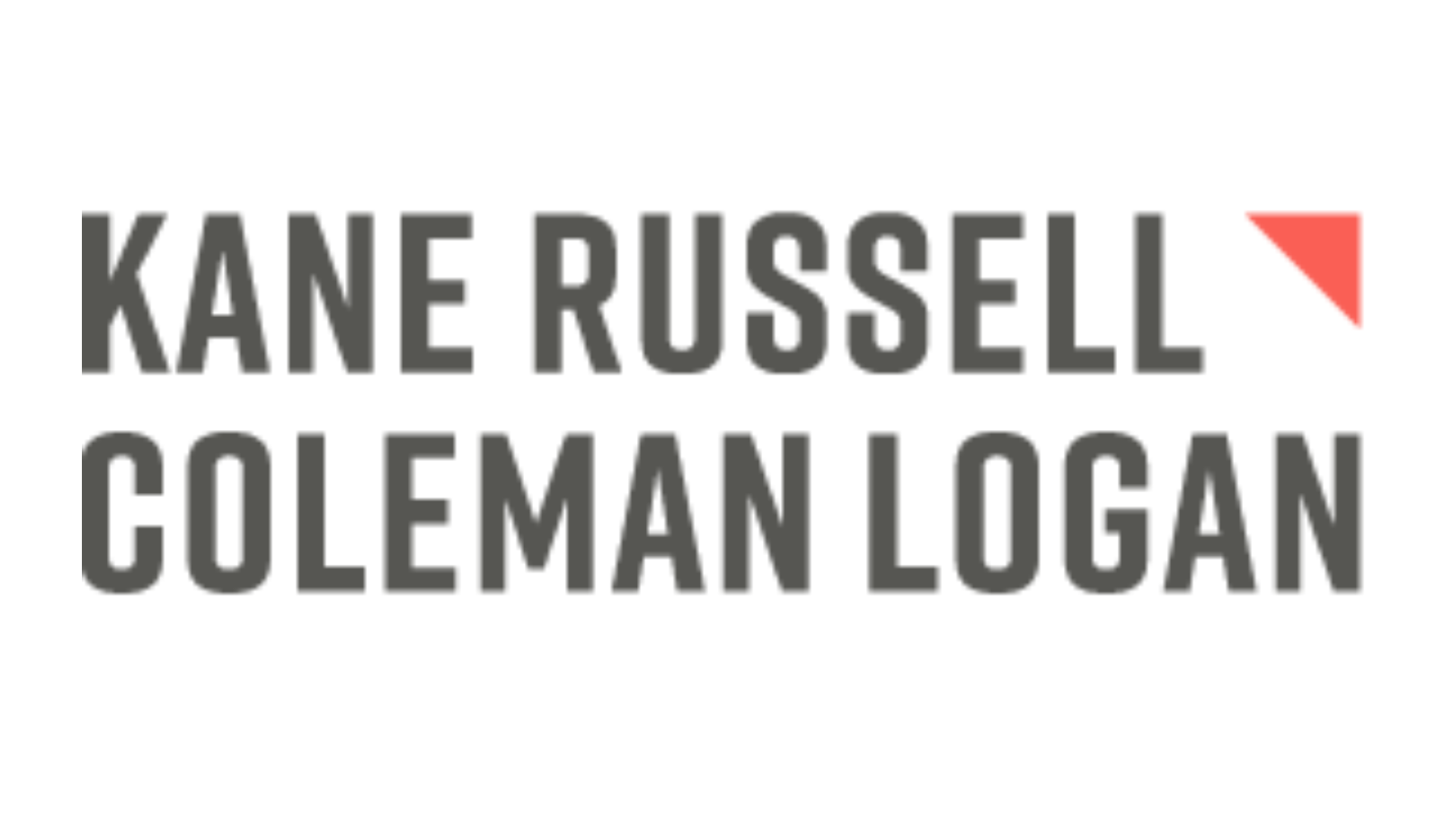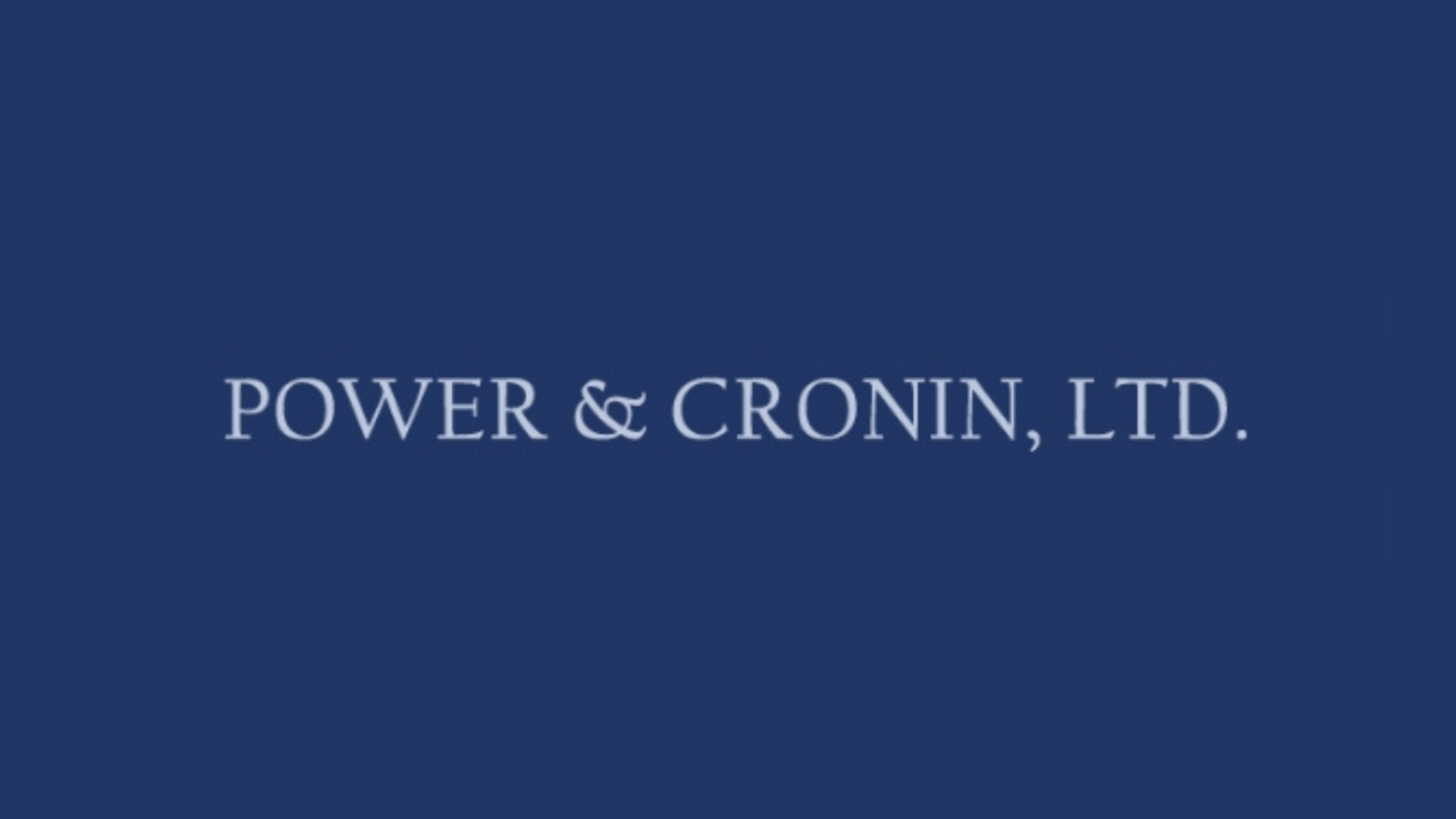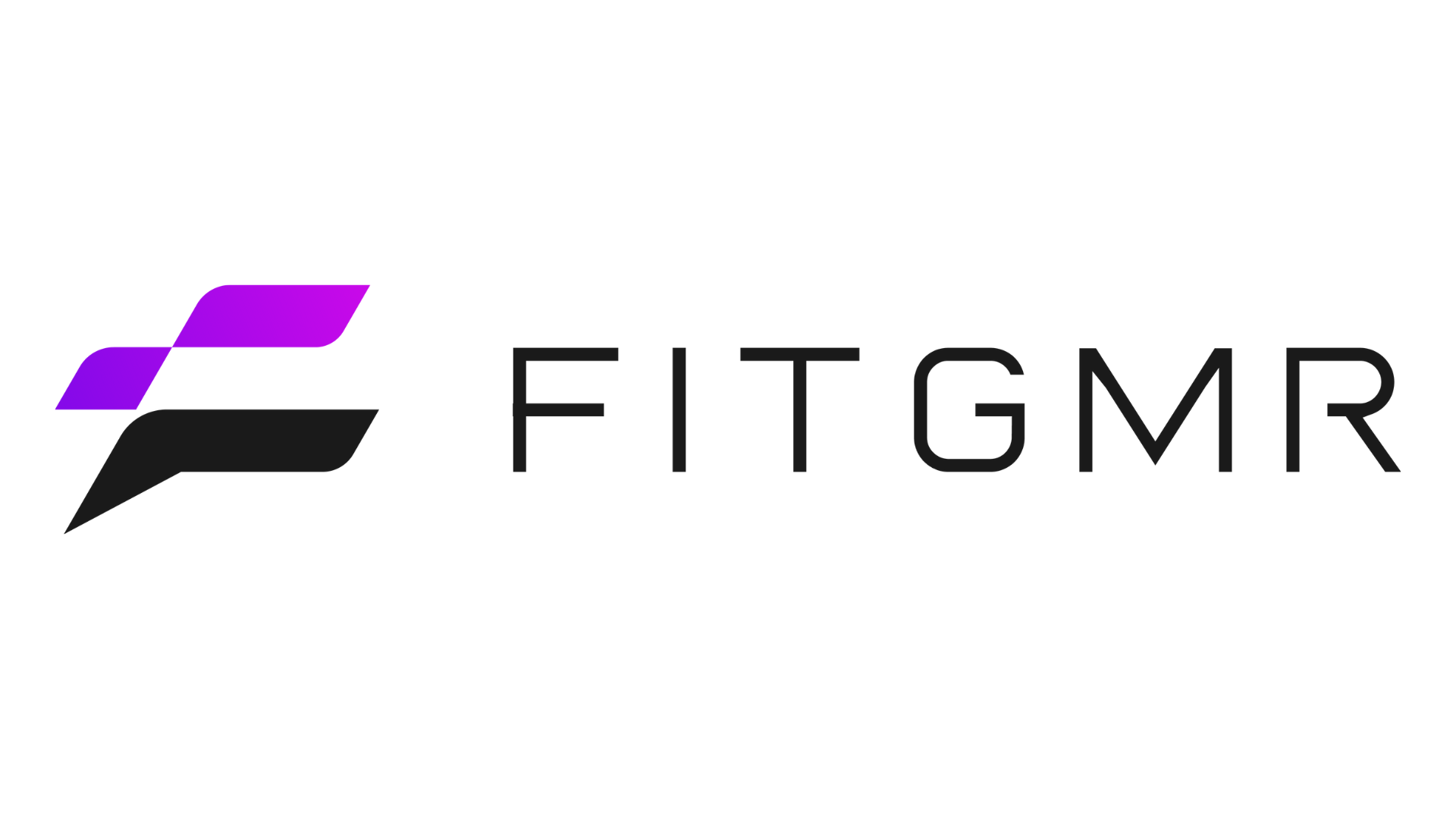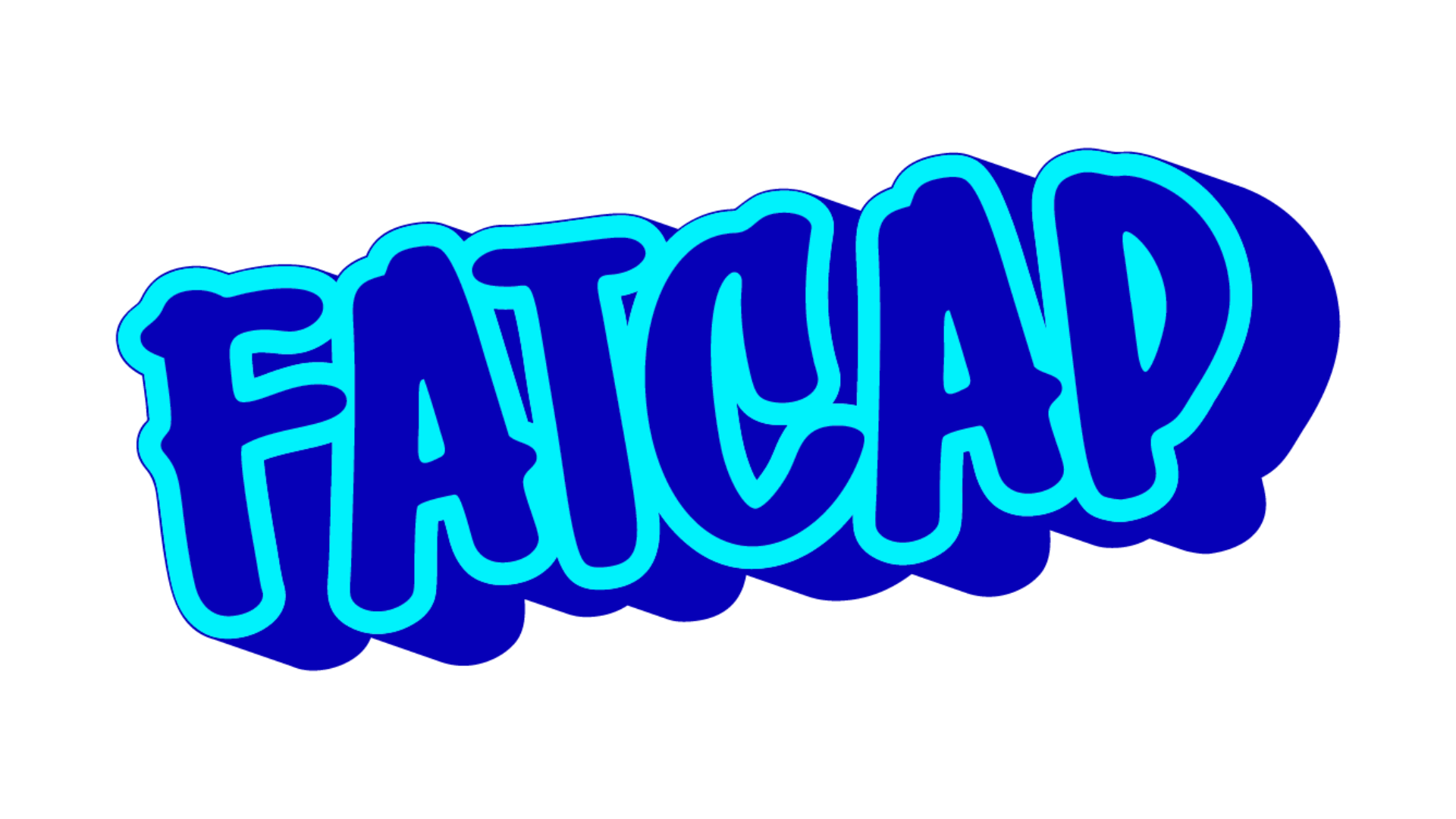 As founder of a company in the esports and video game industry, I can truly say that it was an honor to participate in the Elevator Pitch contest and a thrill for the*gameHERs to win. As a result of this experience, I was able to meet a lot of key people in the industry who have directly contributed to the growth of our business.
Co-founder and CEO, the*gameHERs
Networking Throughout
The Cubs game is just one networking opportunity at EsportsNext. Also enjoy the Speed Networking Event, Member Townhall, and more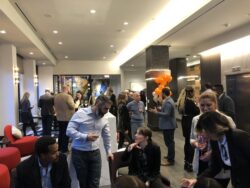 Welcome Networking Reception
Meet and Greet, Elevator Pitch Check-In, Panel Session, Quick Pitch, Networking with Cocktails, Hot and Cold Hors d'oeuvres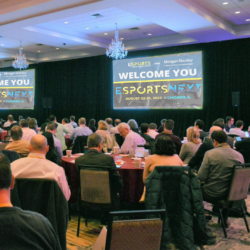 The Main Event


Breakfast, Panel Sessions, Lunch, Awards Presentation, Elevator Pitch, Fireside Chat, more networking, and Happy Hour
Interested in becoming a sponsor? For more information about sponsorship, please contact:
Megan Van Petten, Managing Director
In-Person


Member
Ticket
Regular Rate

In-Person


Non-Member
Ticket
Regular Rate

Radisson Blu Aqua Hotel
Chicago, Illinois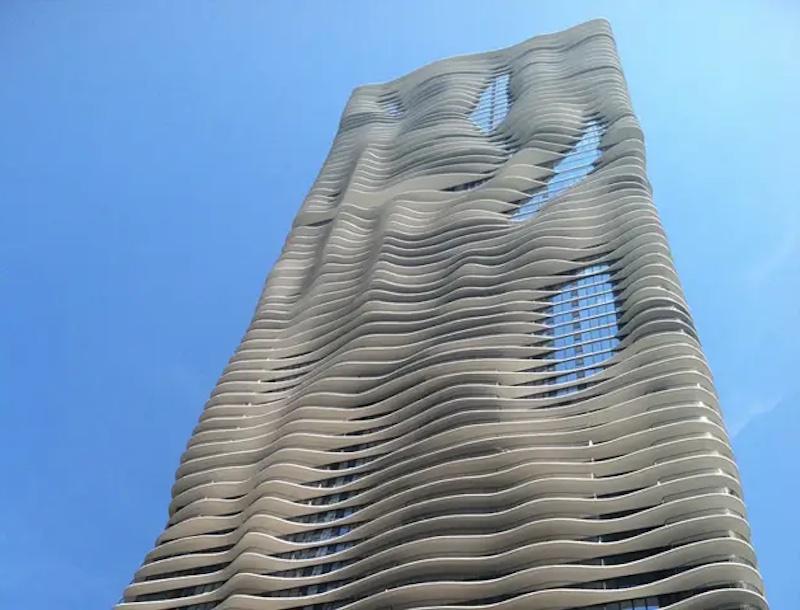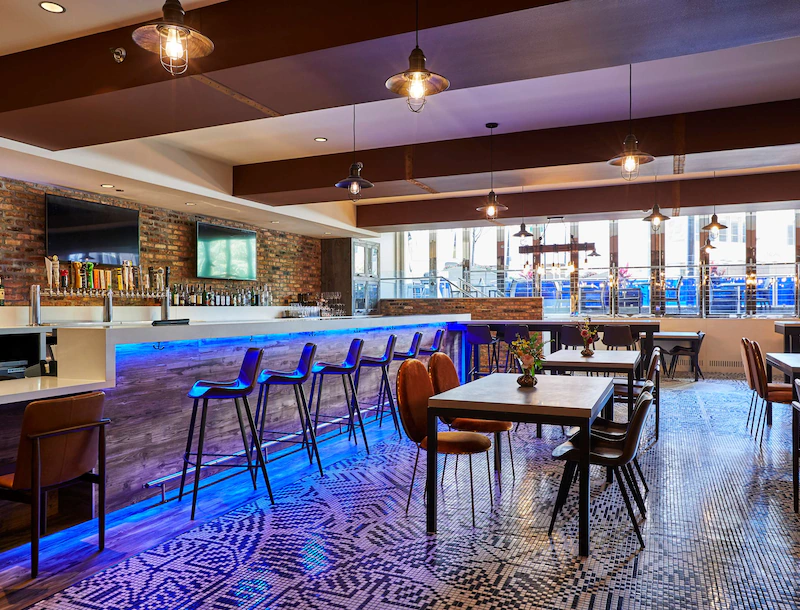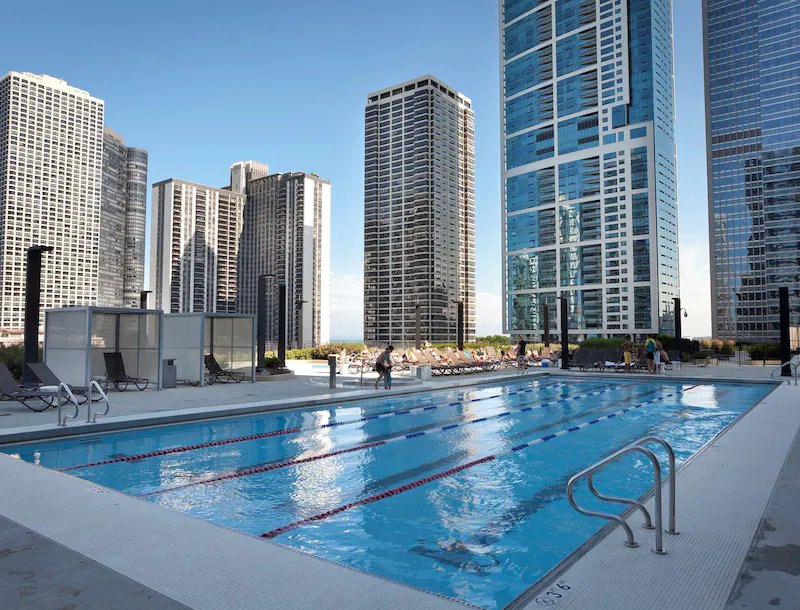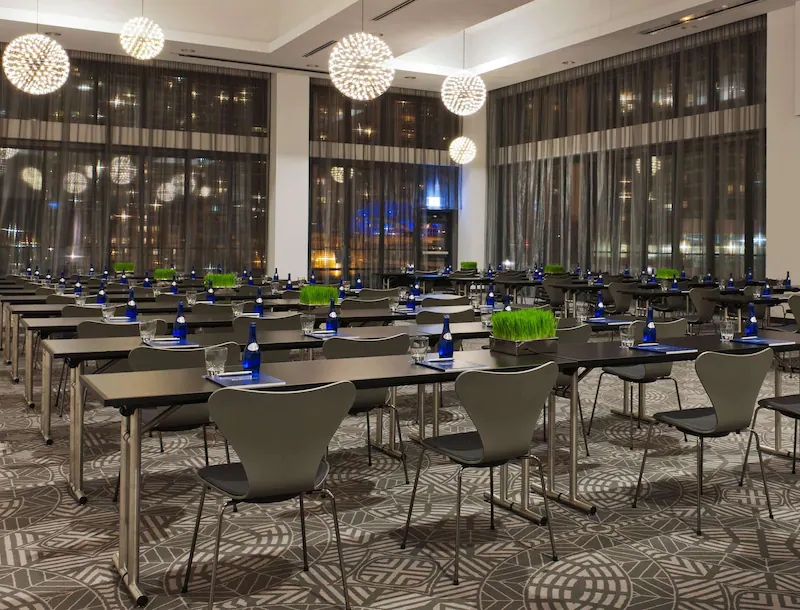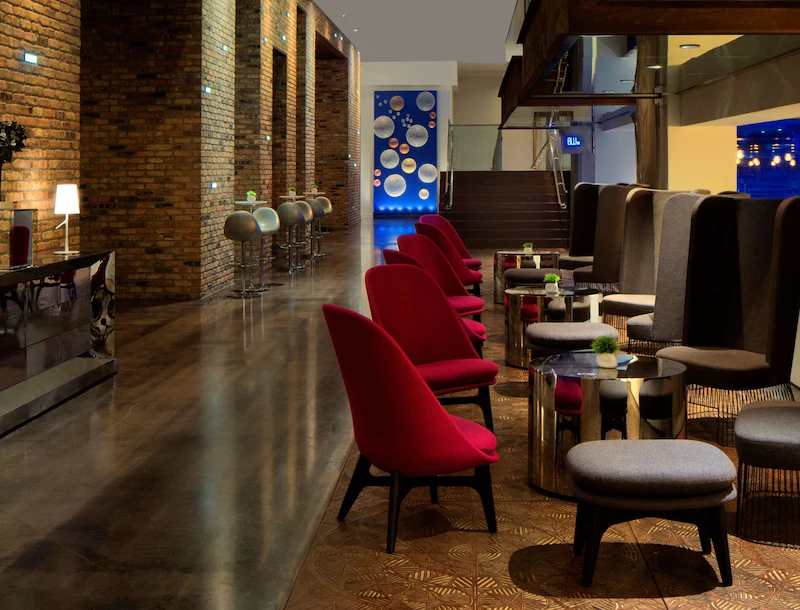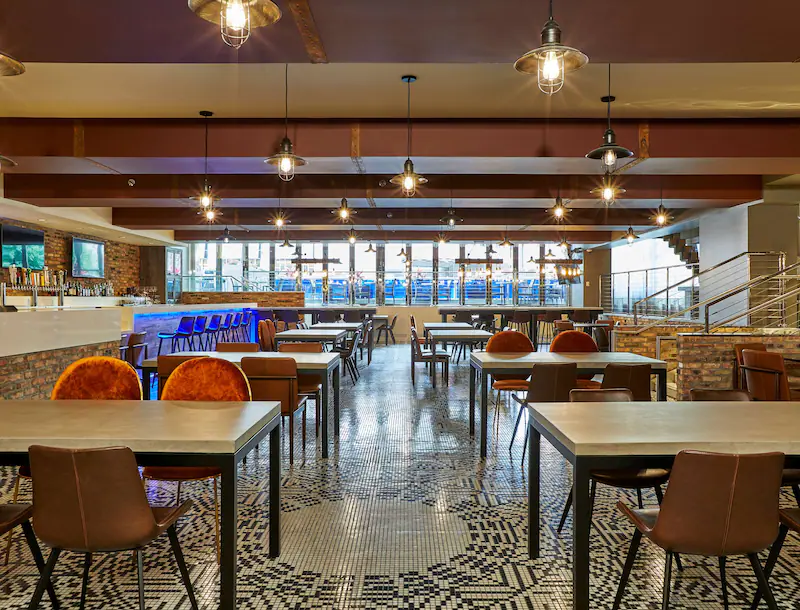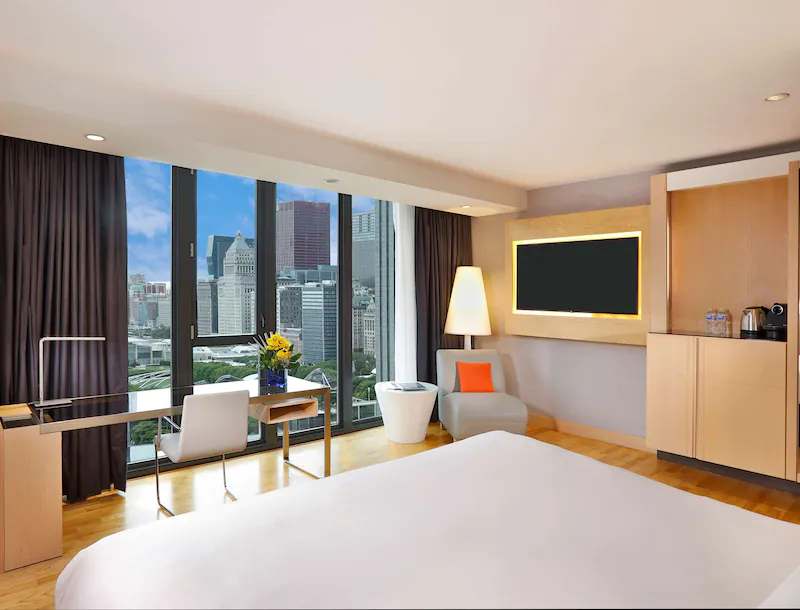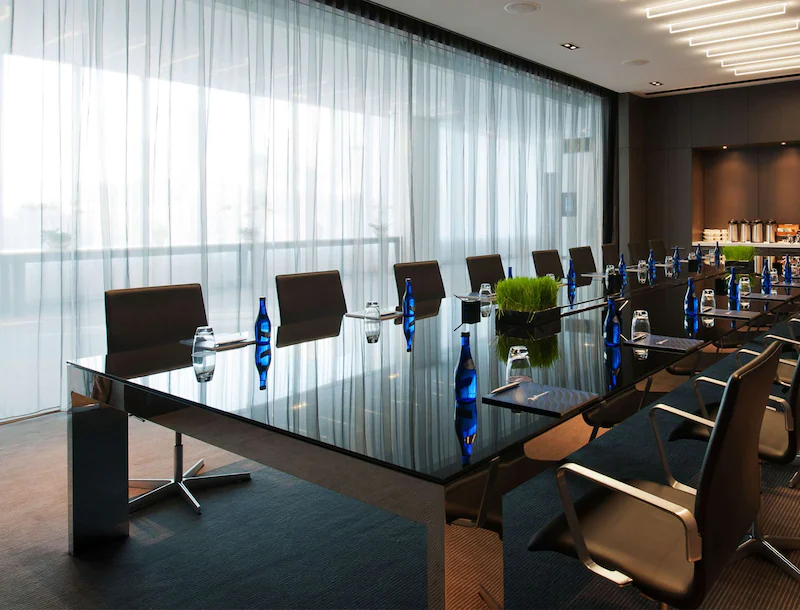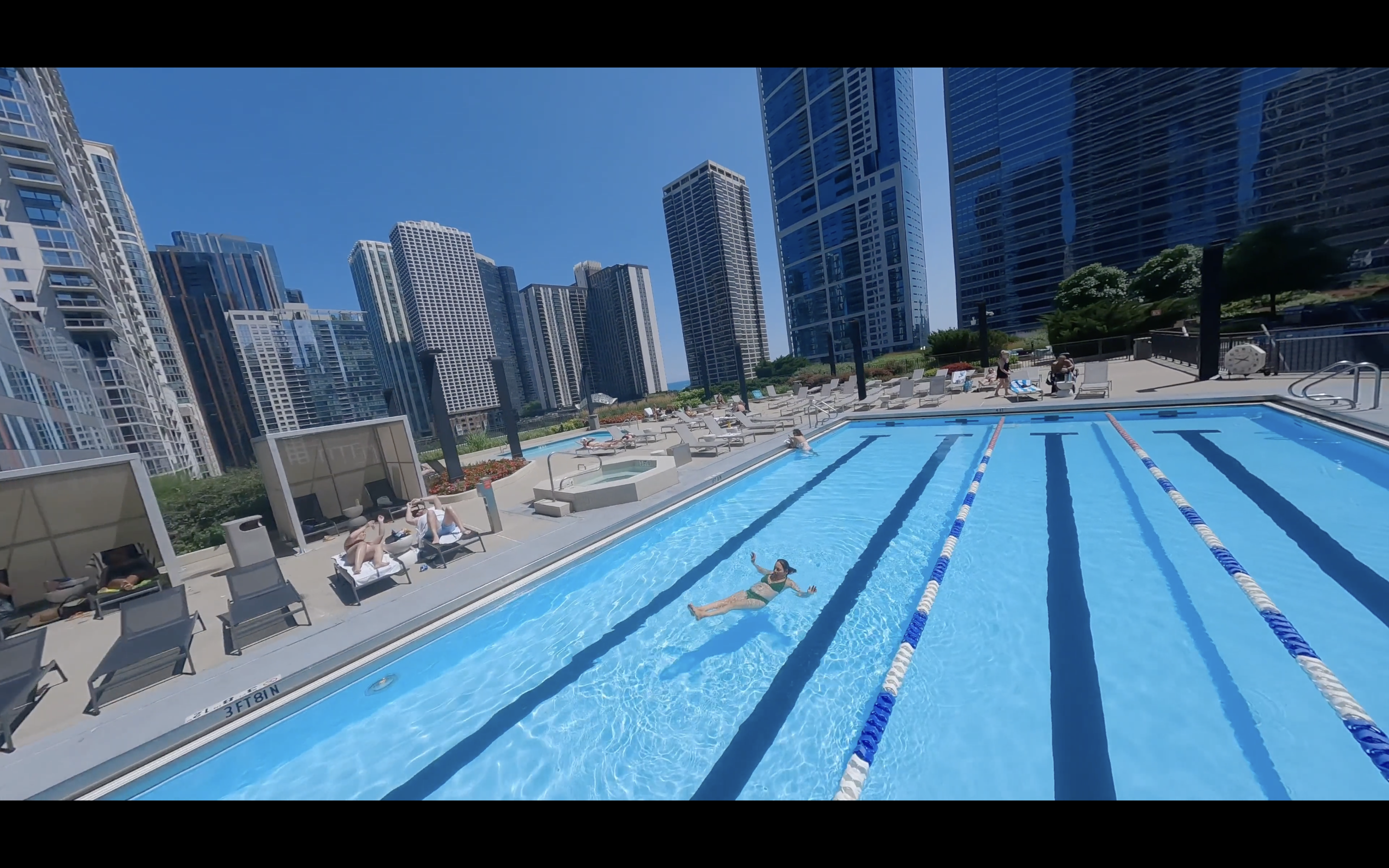 BECOME A MEMBER

Not a member? Join today to gain free access to this event, discounts on professional development resources, and much more.
Megan Van Petten, Managing Director
BECOME A SPONSOR
Not a sponsor? Join us in order to become a part of the rapidly growing esports industry. For more information about sponsorship, contact:
Megan Van Petten, Managing Director