The EsportsNext Conference is designed to help you adapt and thrive in the ever-evolving esports industry.
INDUSTRY LEADERS
Engage with esports luminaries on industry trends and the future of the esports.
CRITICAL INSIGHTS
Gain real-world solutions for urgent challenges your facing today and beyond.
Set yourself up for success in Fall 2021. Registration is now open for this Fall's EsportsNext Conference.
Not a member? Join today for discounts to EsportsNext, and much more.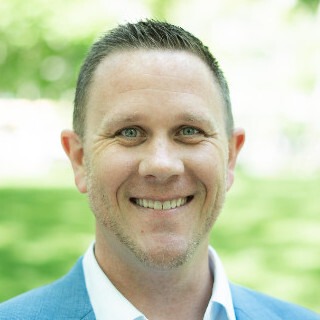 Paul Brewer
Chief Revenue Officer
Rival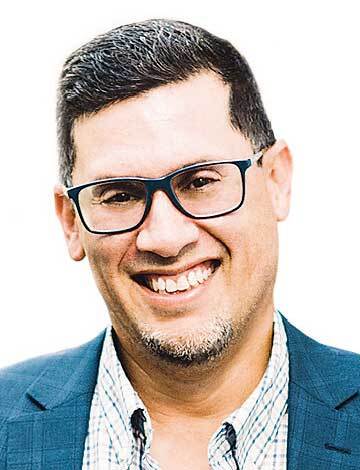 Anthony Gaud
CEO and Founder
Gaud-Hammer Gaming Group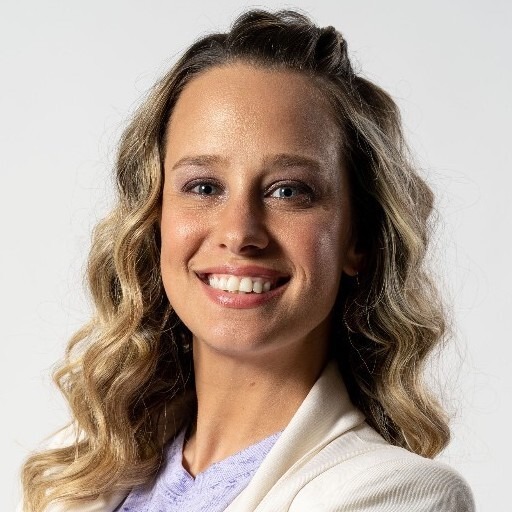 Jenna Johnson
Director of Partnership Strategy & Activation
Version1 + Minnesota RØKKR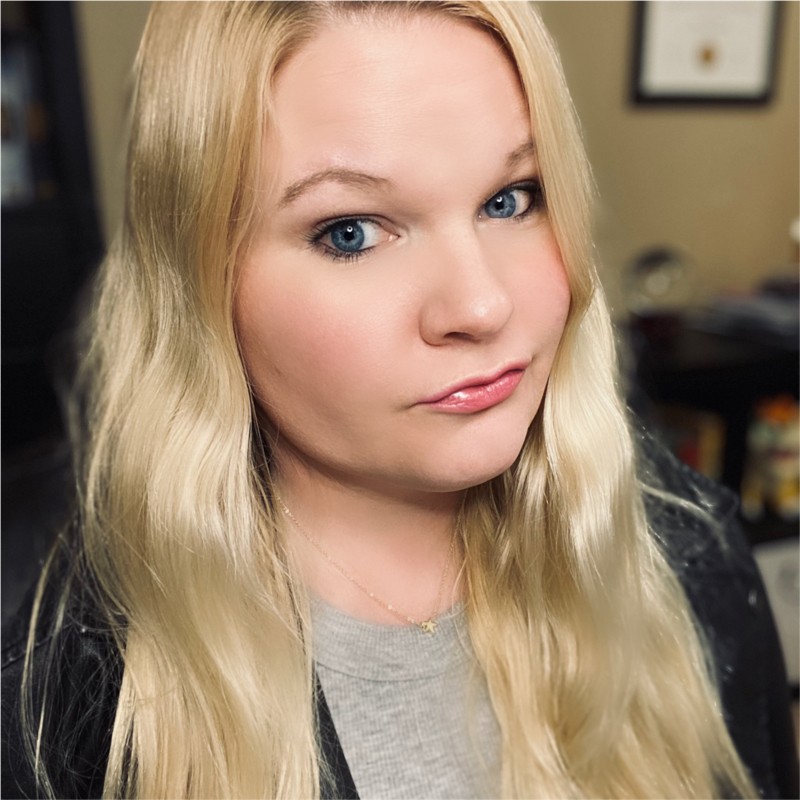 Joanie Kraut
Chief Executive Officer
Women in Games International (WIGI)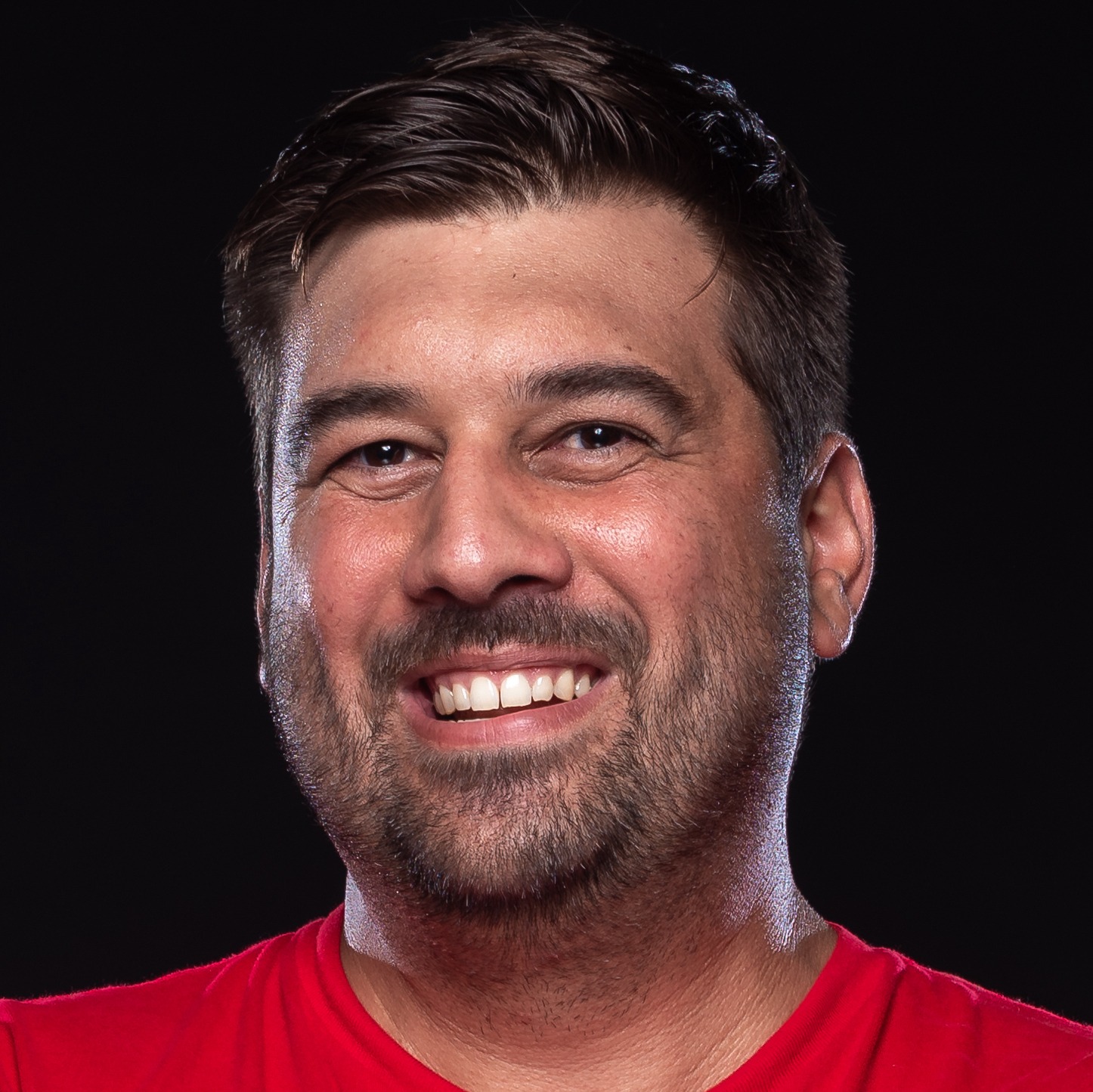 Justin Stefanovic
Senior Vice President
Misfits Gaming
Chicago Cubs vs.
San Francisco Giants
Wrigley Field Roof-Top Party with an amazing, indoor/outdoor, million dollar view of the game.
Sunday, September 12
Afternoon Welcome Reception
Meet and Greet, Quick Pitch, Networking with Cocktails, Hot and Cold Hors d'oeuvres
Monday, September 13
The Main Event

Breakfast, Panel Sessions, Lunch, Fireside Chat, Panel Sessions, Silent Auction, Networking/Happy Hour
Tuesday, September 14
Morning Closing Events

Breakfast, Research Presentation, Panel Sessions, Award Ceremony
Wednesday, September 15
Interested in becoming a sponsor? For more information about sponsorship, please contact:
Megan Van Petten, Managing Director
Member
In-Person Ticket
Early-Bird Rate
Ends July 30, 2021
Non-Member
In-Person Ticket
Early-Bird Rate
Ends July 30, 2021

Hyatt Centric Chicago
Magnificent Mile
633 North Saint Clair Street,
Chicago, Illinois 60611
United States
Book Your Room by August 30th!

Do you have an innovative idea, product, service, or social enterprise solution? Do you believe it could be the basis for a successful new start-up in the esports community? Then the ESTA Elevator Pitch is the perfect opportunity to submit your idea for the chance to present it to a crowd of industry professionals.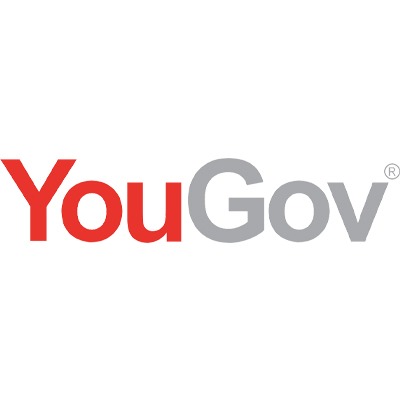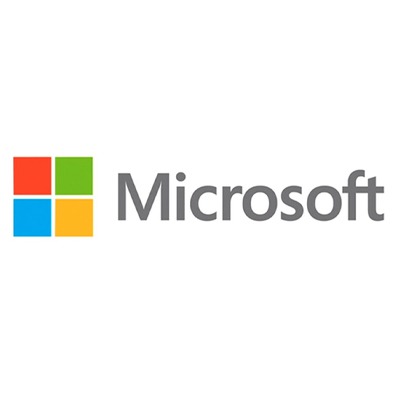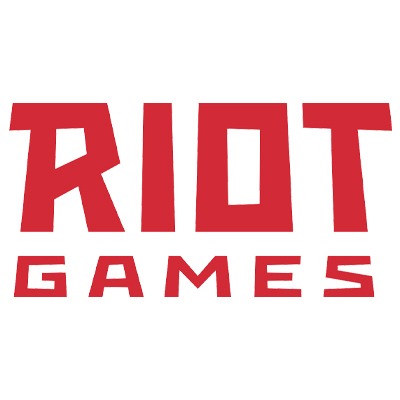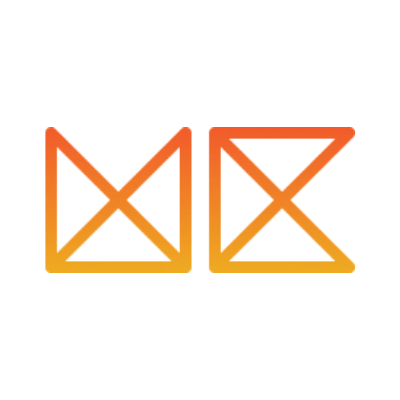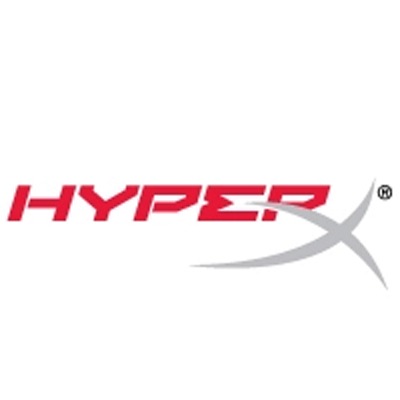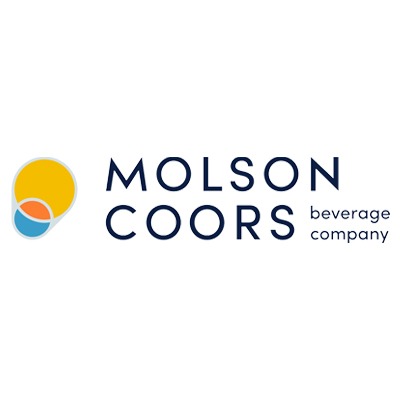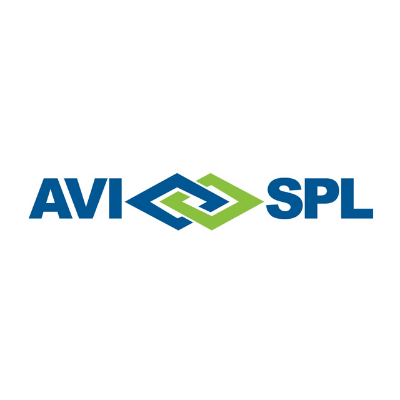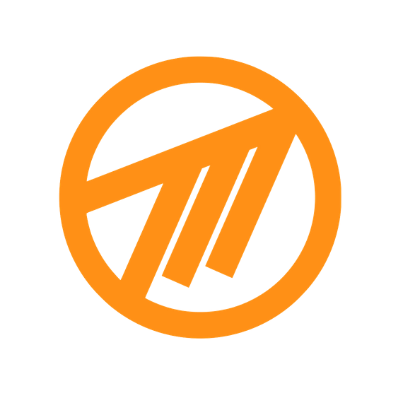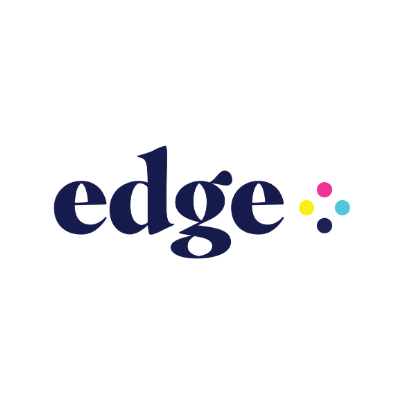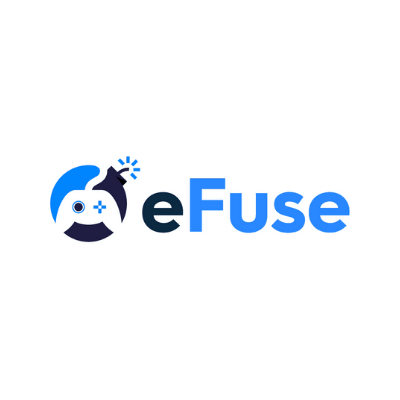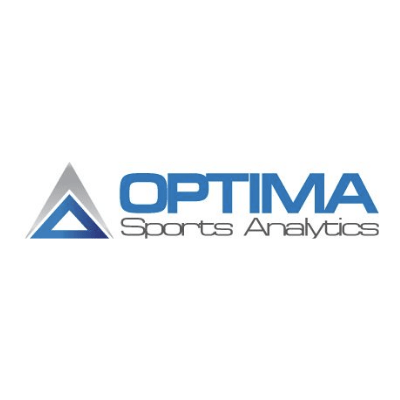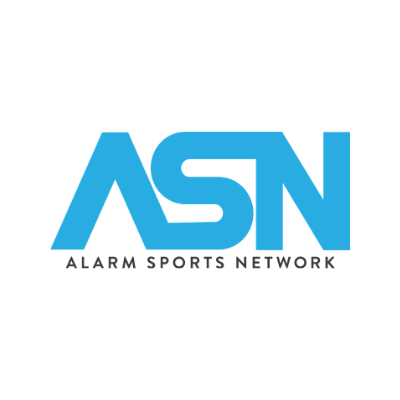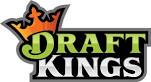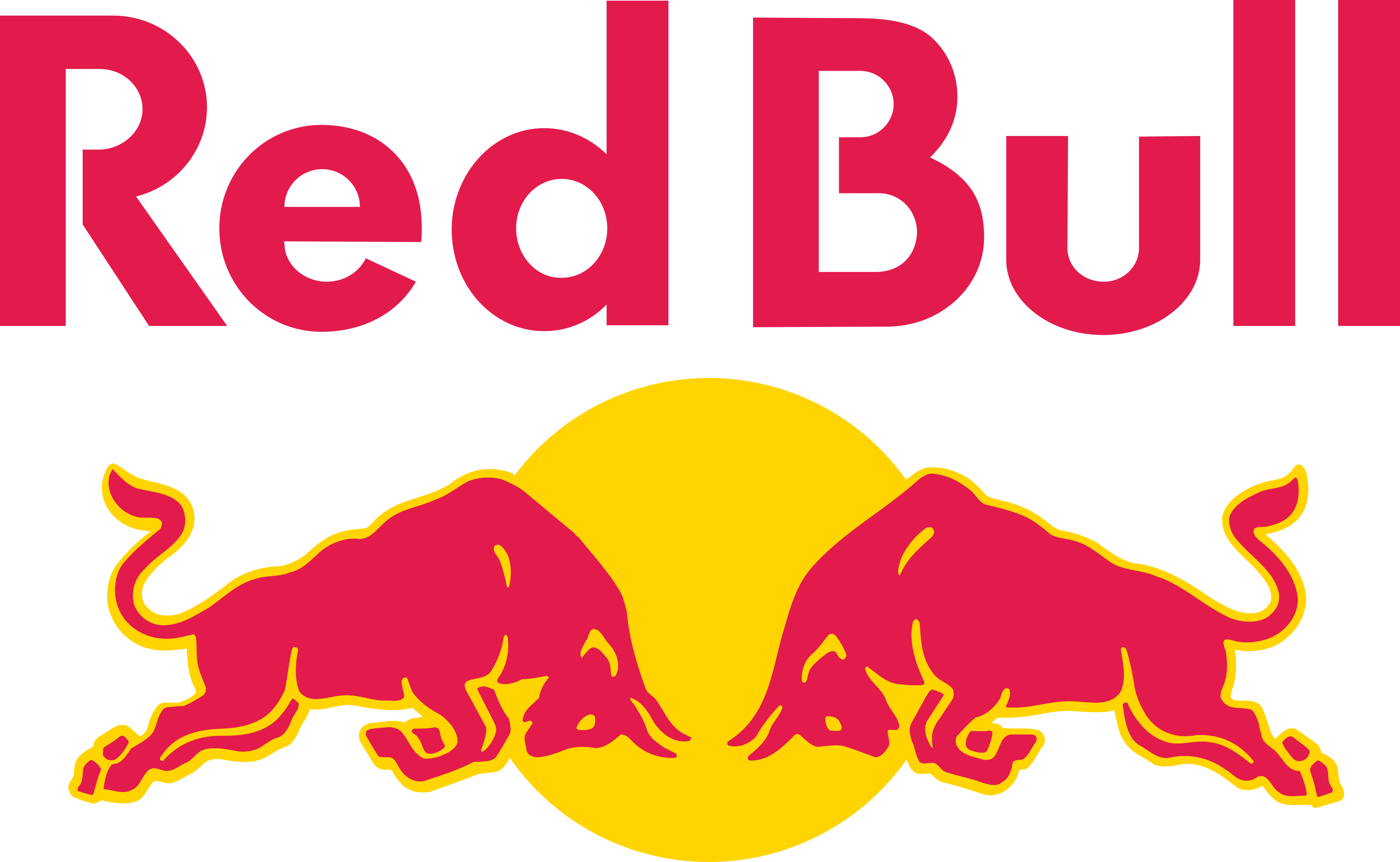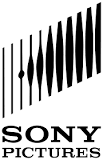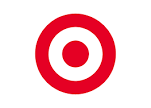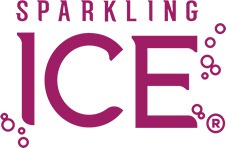 BECOME A MEMBER
Not a member? Join today to gain free access to this event, discounts on professional development resources, and much more.
BECOME A SPONSOR
Interested in becoming a sponsor? For more information about sponsorship, please contact:
Megan Van Petten, Managing Director
312-771-7019
info@esportsta.org