The EsportsNext Conference is designed to help you adapt and thrive in the ever-evolving esports industry.
INDUSTRY LEADERS
Engage with esports luminaries on industry trends and the future of the esports.
CRITICAL INSIGHTS
Gain real-world solutions for urgent challenges your facing today and beyond.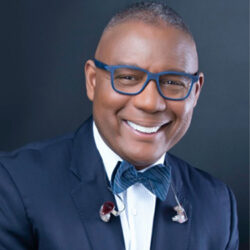 MEET LEWIS JOHNSON
Celebrity MC - ExportsNext 2021
Lewis Johnson recently celebrated 25 years in the television business, most notably as an Olympic Commentator and Sports Reporter. He is one of few sports broadcasters to have worked for all three major networks, which include college football and basketball for ABC, Notre Dame Football on NBC, and March Madness for CBS. He has also worked for Turner Sports' The NBA on TNT, marathon coverage for ESPN, and college football & basketball for the Pac-12 Network.
Lewis is a graduate of the University of Cincinnati, a Track & Field record holder & All-American, Athletic Hall of Fame inductee, and the recipient of an Honorary Doctorate of Letters Degree from his alma mater.
Johnson just returned from his second trip to Tokyo, Japan where first he covered Track & Field at his 11th overall Olympic Games, followed by his fifth Paralympics, all for NBC. He is a member of the MAP Esports team as an Advisory Board member, and host of his podcast, "All In With Esports".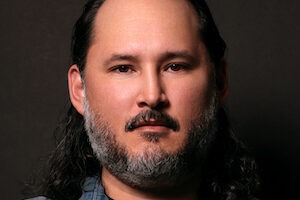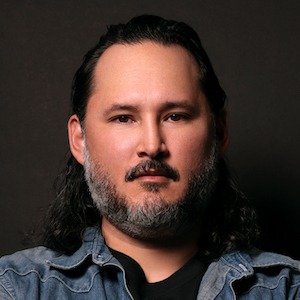 Erik Anderson
Head of Esports
FaZe Clan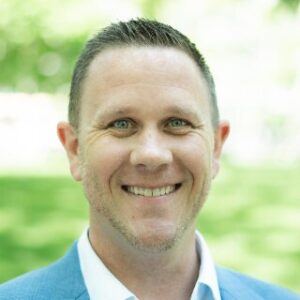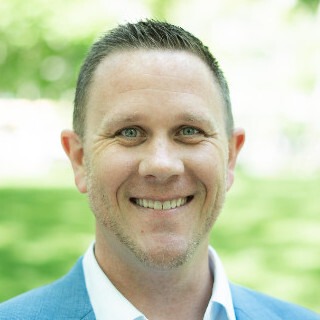 Paul Brewer
Chief Revenue Officer
Rival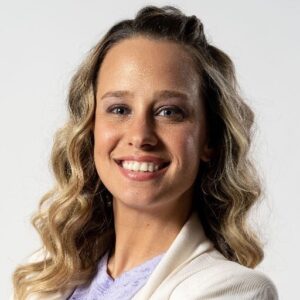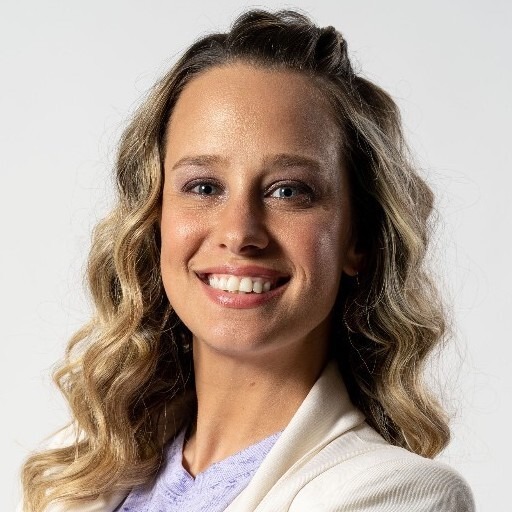 Jenna Johnson
Director of Partnership Strategy & Activation
Version1 + Minnesota RØKKR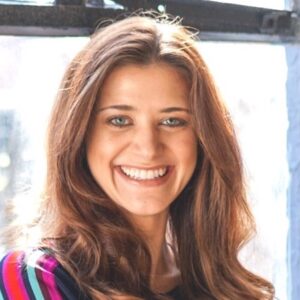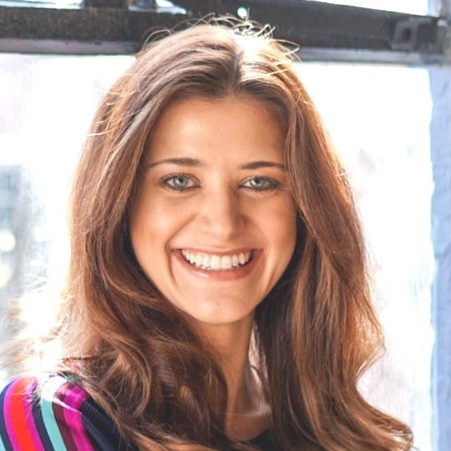 Taryn McCarty
Head of Community Development
Nerd Street Gamers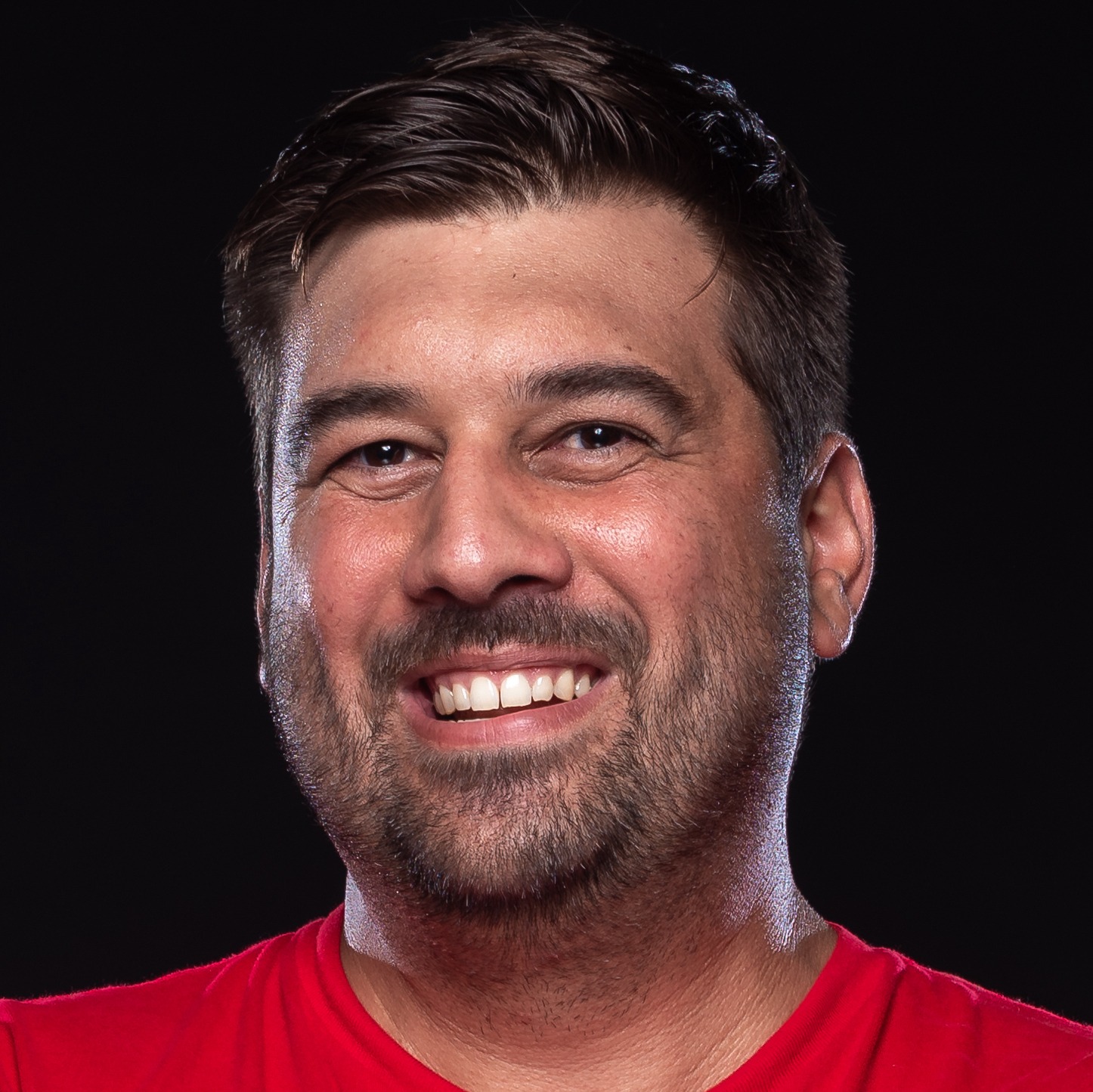 Justin Stefanovic
Senior Vice President
Misfits Gaming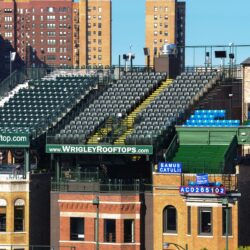 Chicago Cubs vs.
San Francisco Giants
Wrigley Field Rooftop Event with an amazing, indoor/outdoor, million-dollar view of the game
Sunday, September 12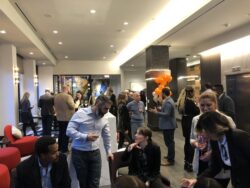 Afternoon Welcome Reception
Meet and Greet, Quick Pitch, Free Play Area, Networking with Cocktails, Hot and Cold Hors d'oeuvres
Monday, September 13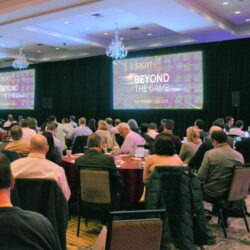 The Main Event

Breakfast, Panel Sessions, Lunch, Elevator Pitch Competition, Free Play Area, Panel Sessions, Silent Auction, Networking/Happy Hour
Tuesday, September 14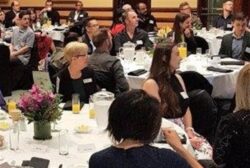 Morning Closing Events

Breakfast, Research Presentation, Panel Sessions, Award Ceremony, Free Play Area
Wednesday, September 15
Interested in becoming a sponsor? For more information about sponsorship, please contact:
Megan Van Petten, Managing Director


Do you have an innovative idea, product, service, or social enterprise solution? Do you believe it could be the basis for a successful new start-up in the esports community? Then the ESTA Elevator Pitch is the perfect opportunity to submit your idea for the chance to present it to a crowd of industry professionals.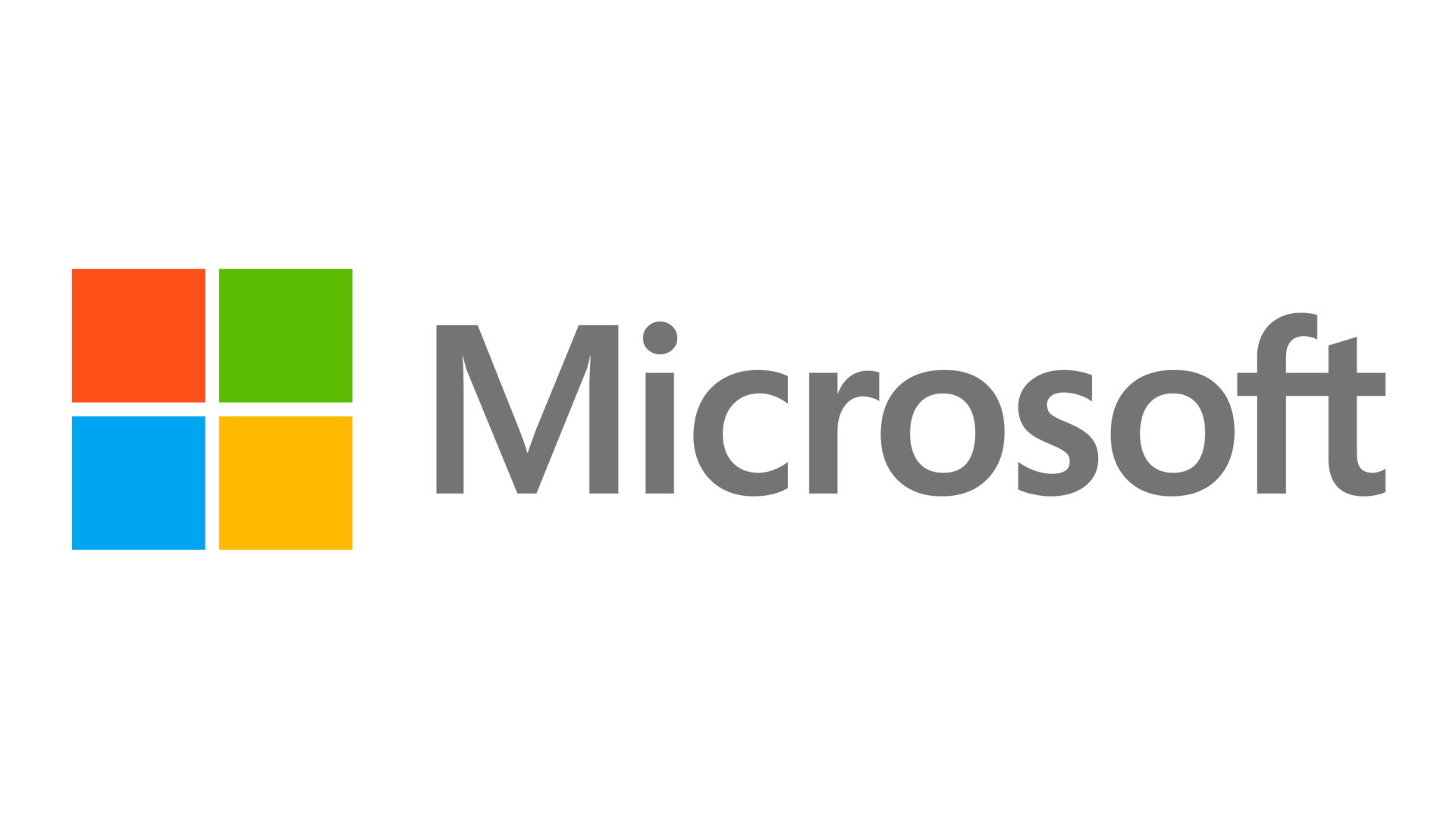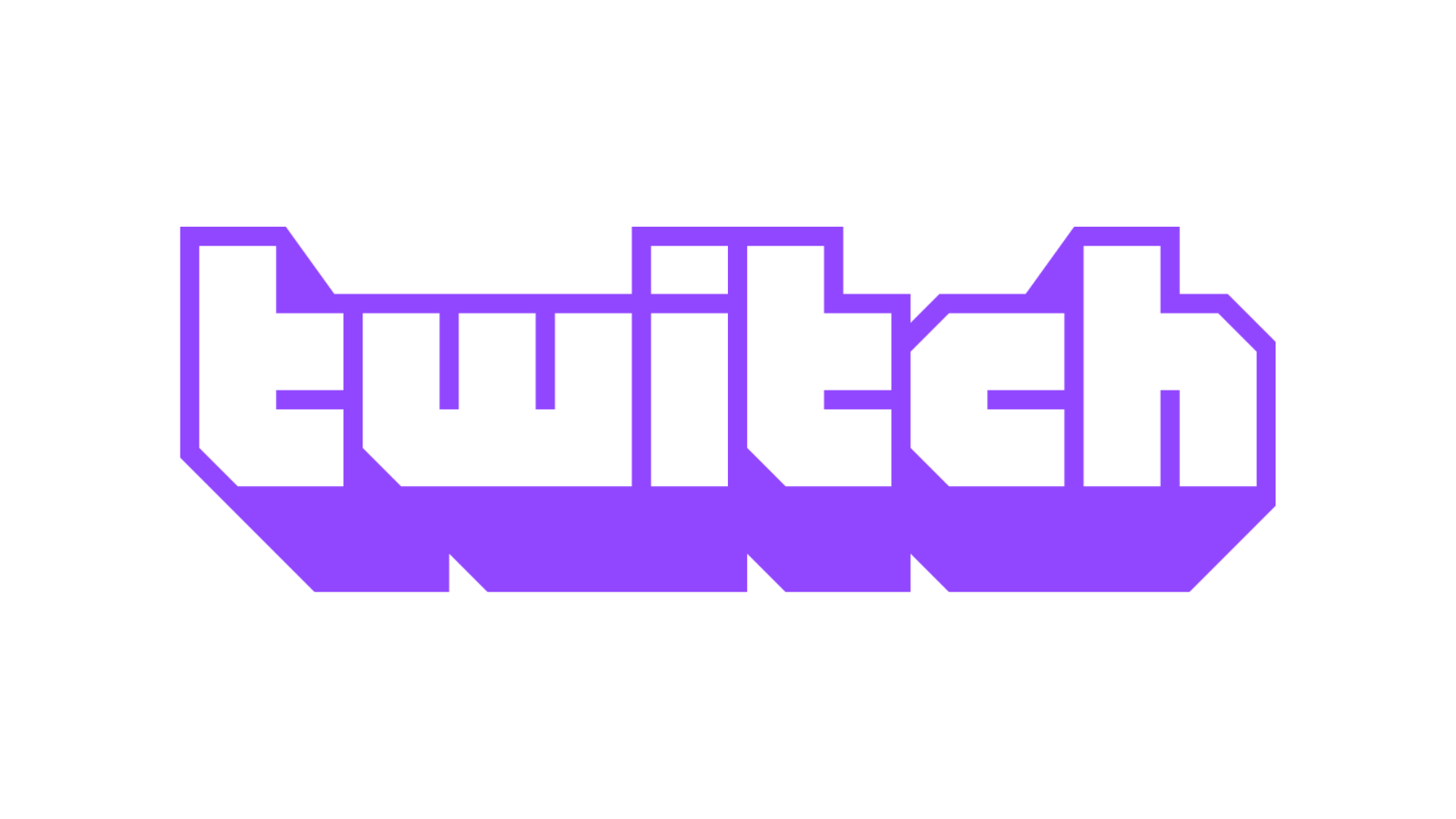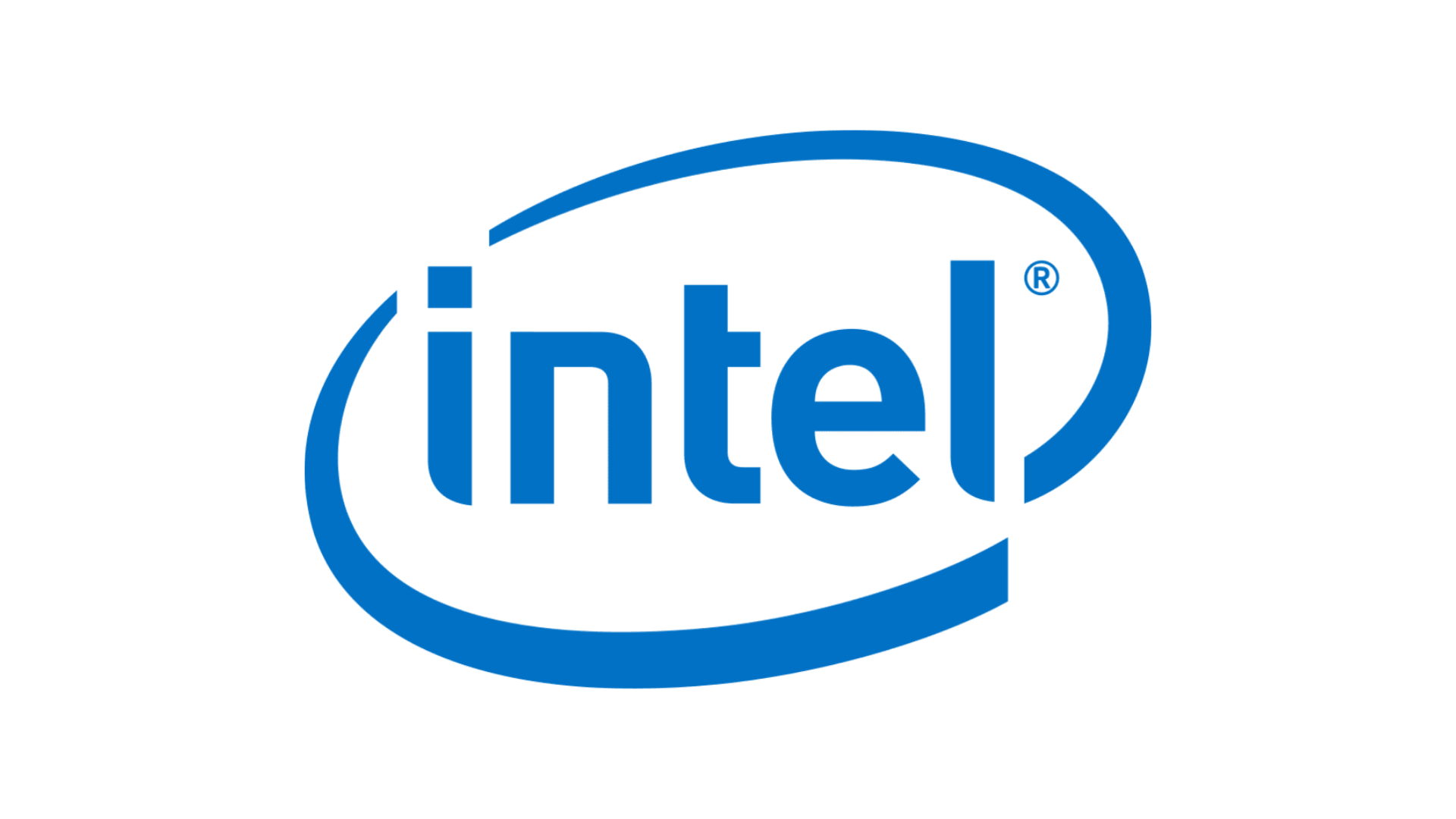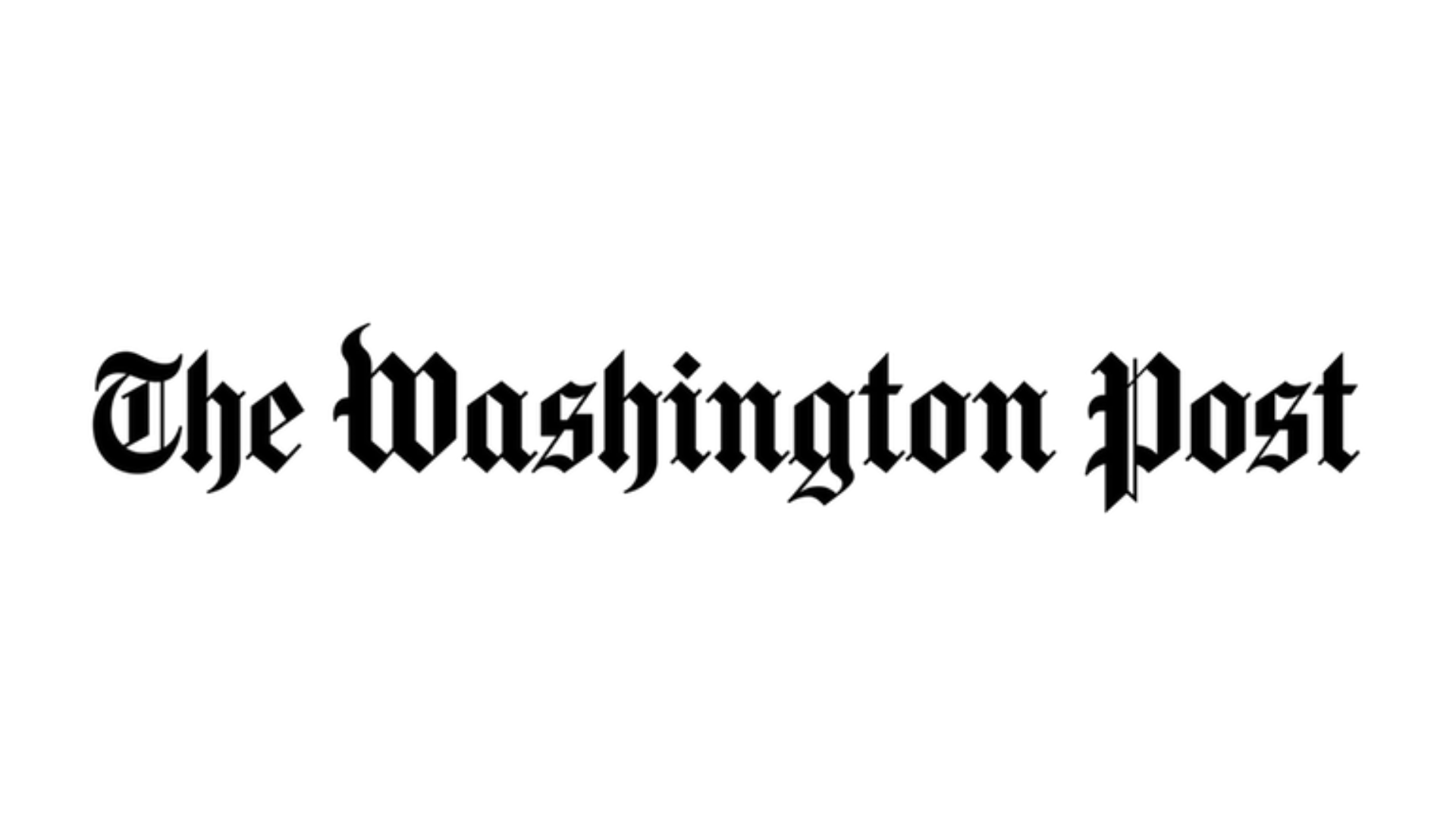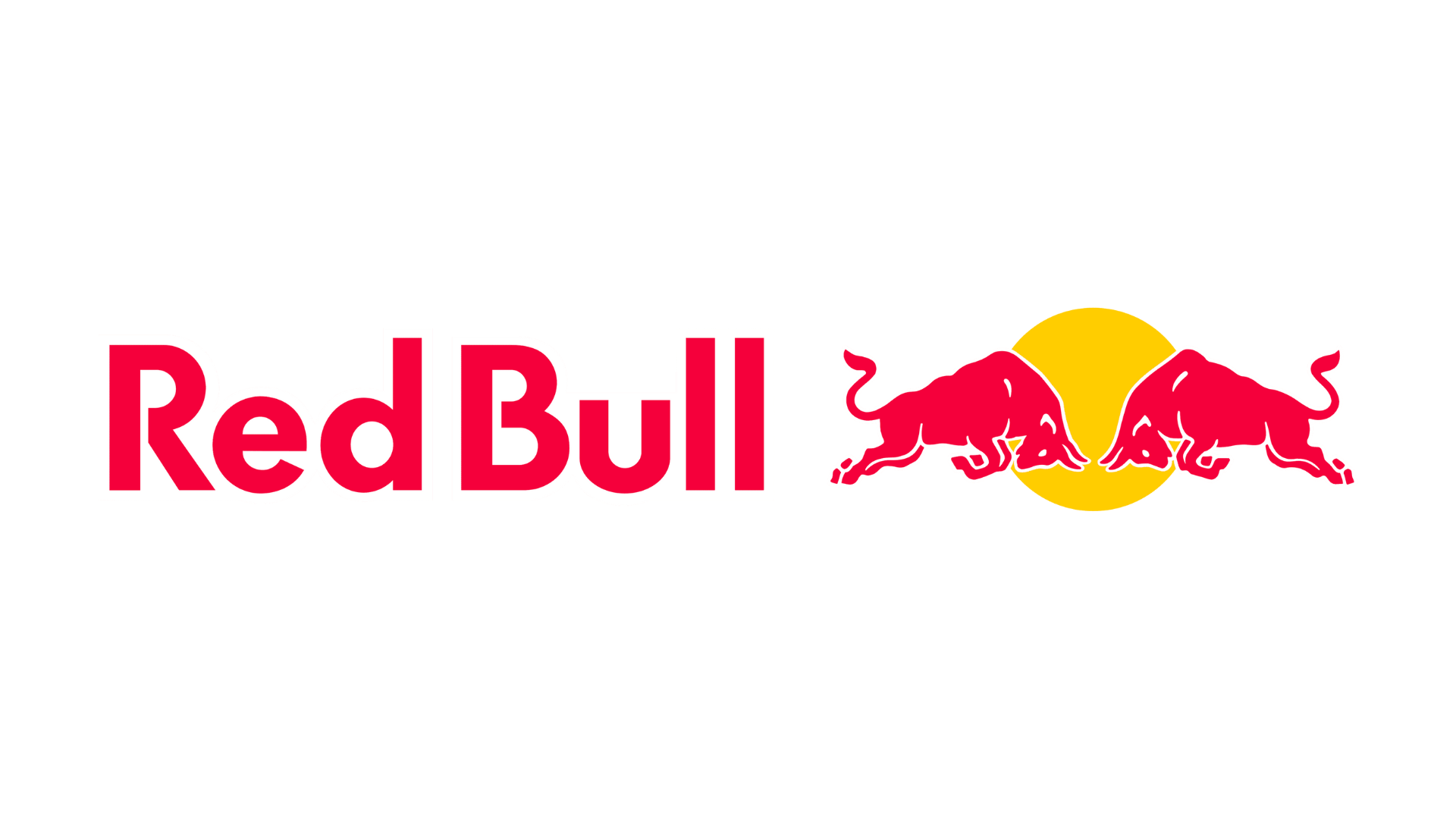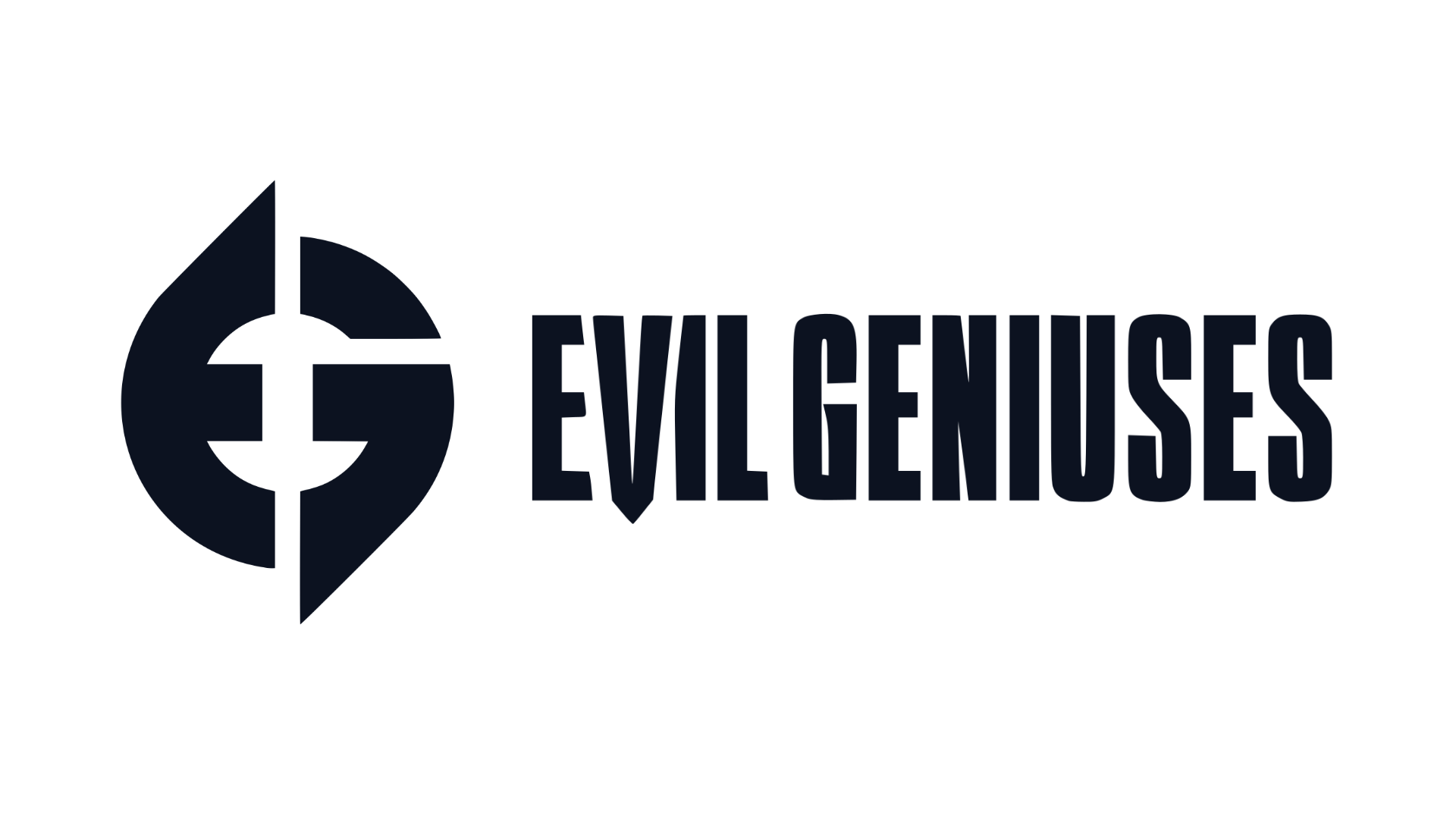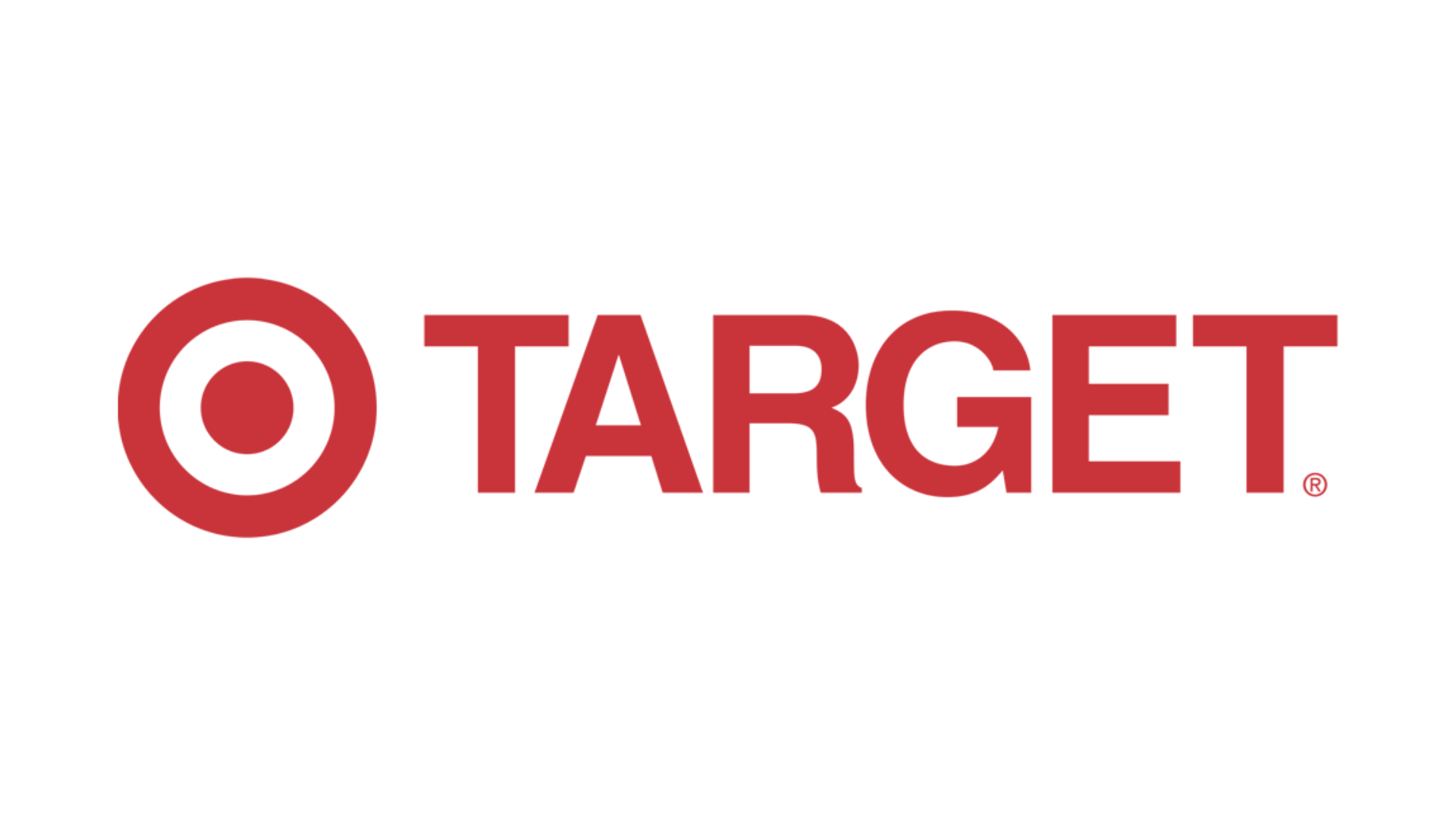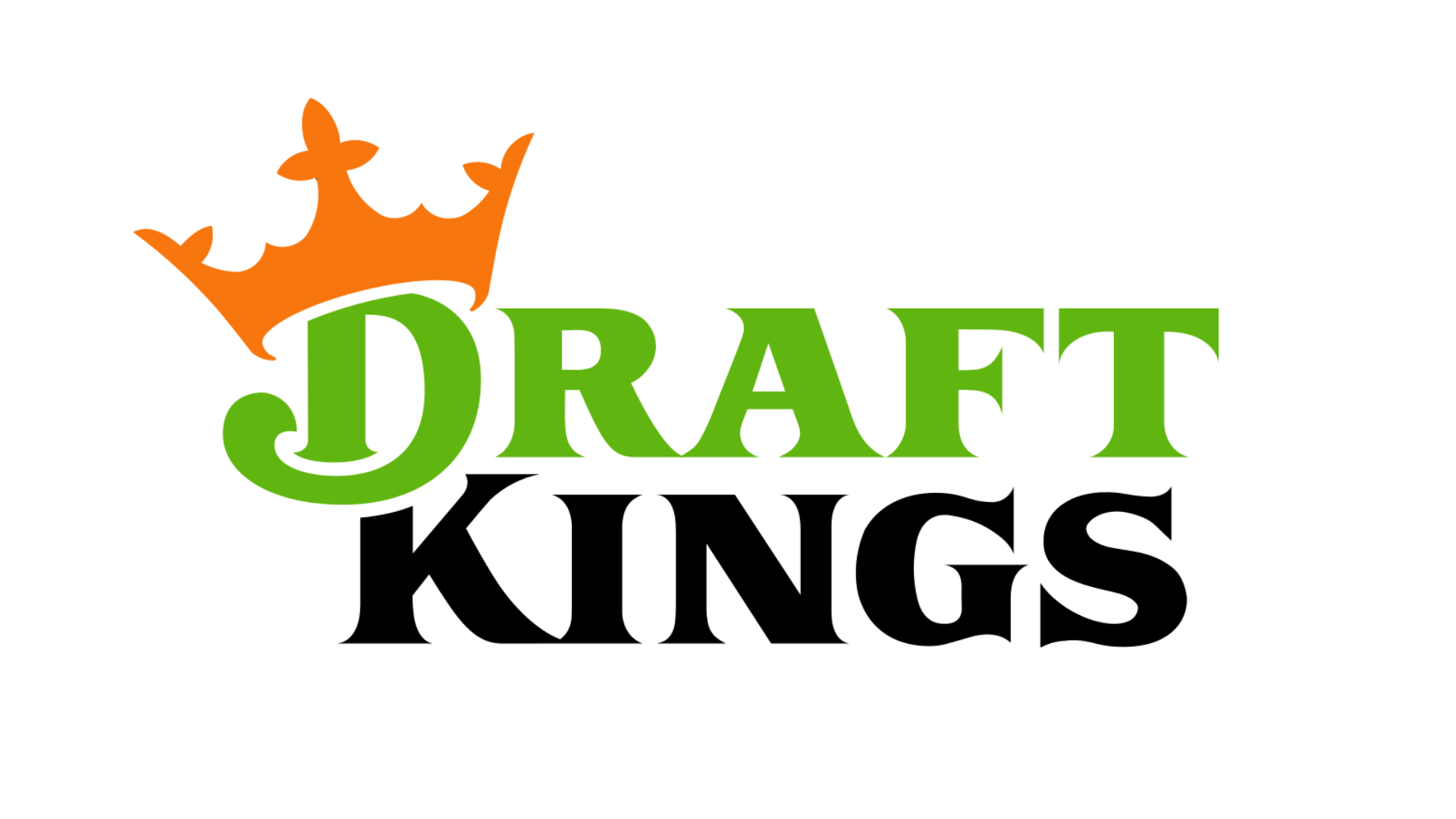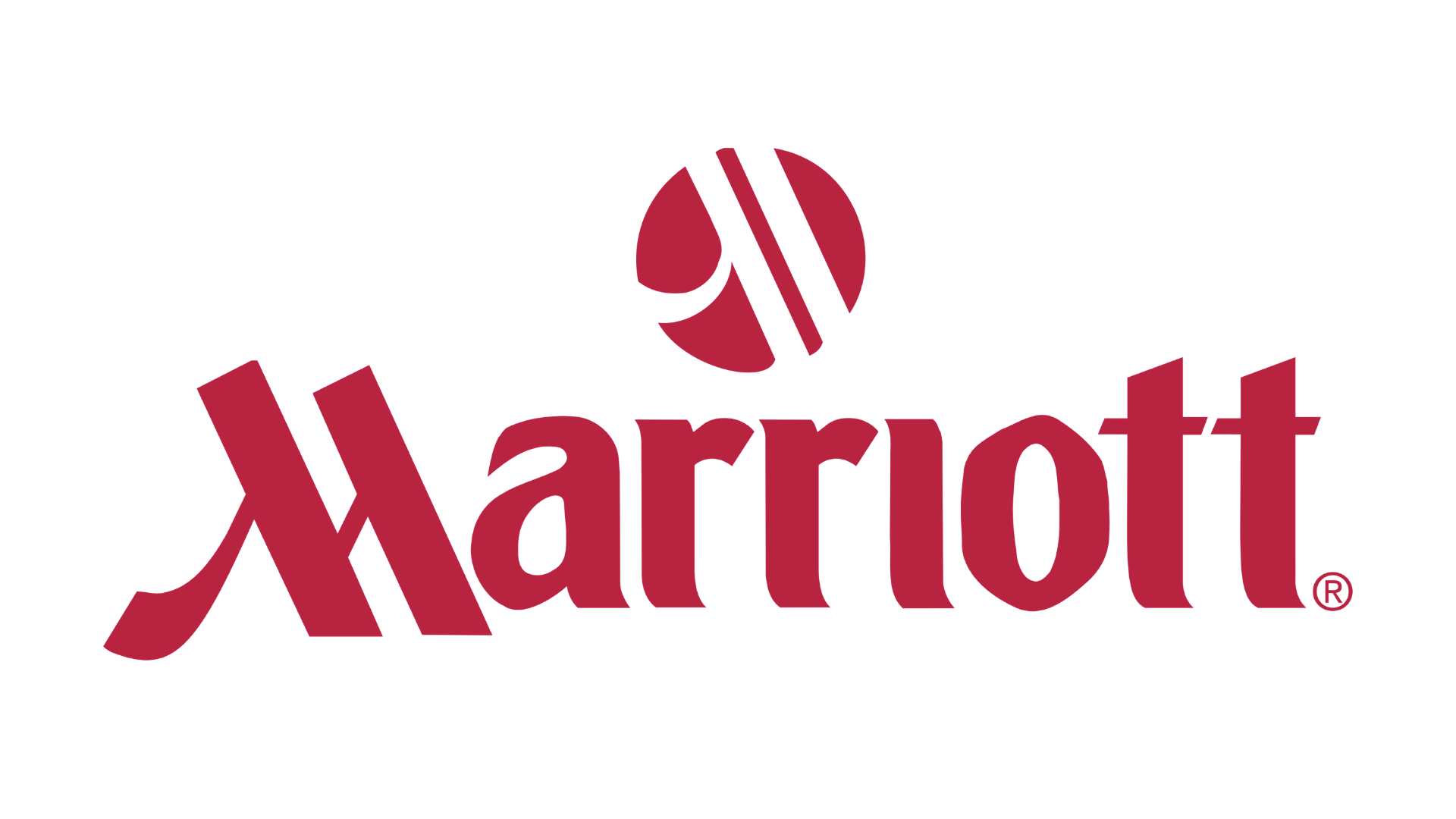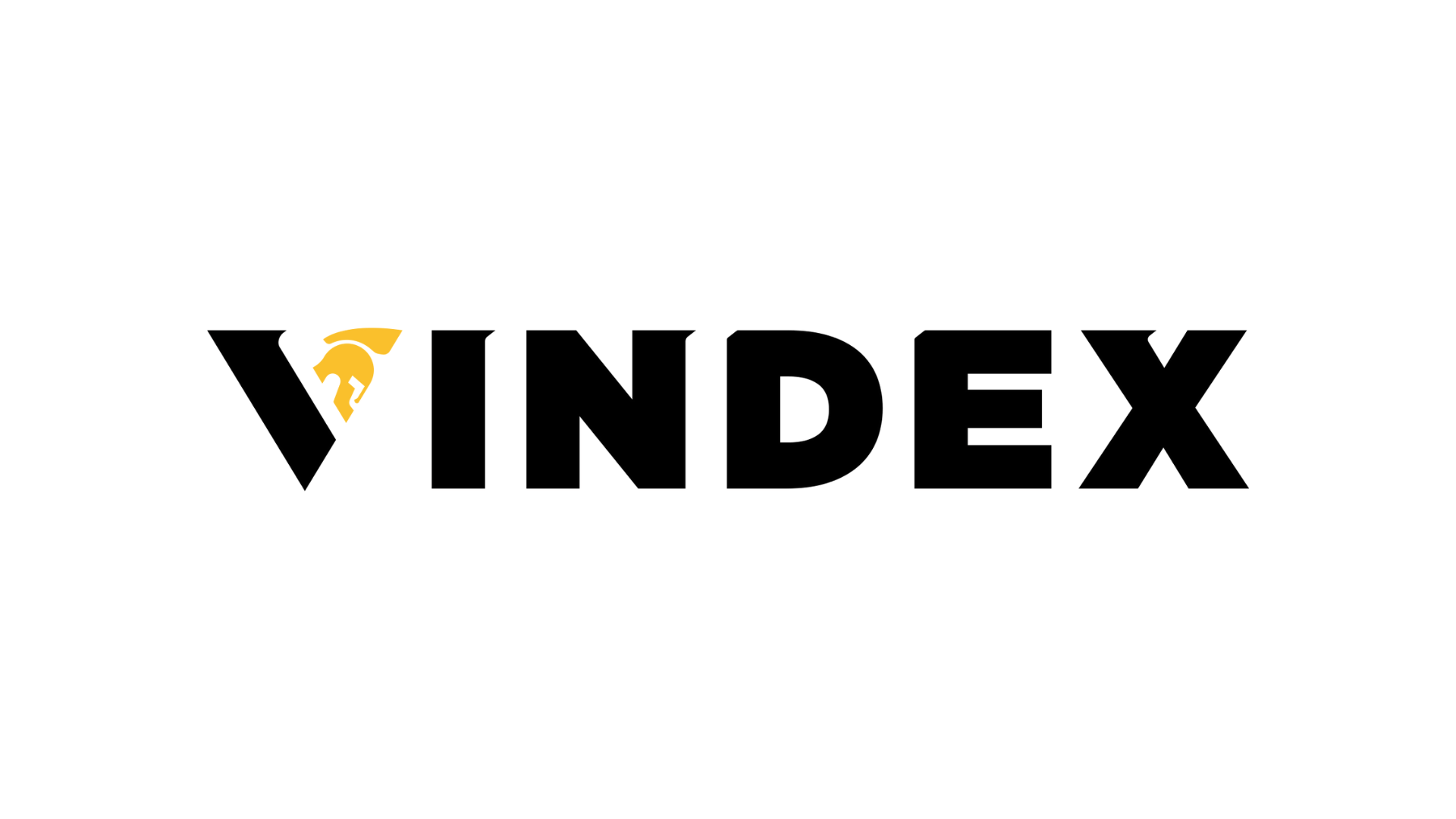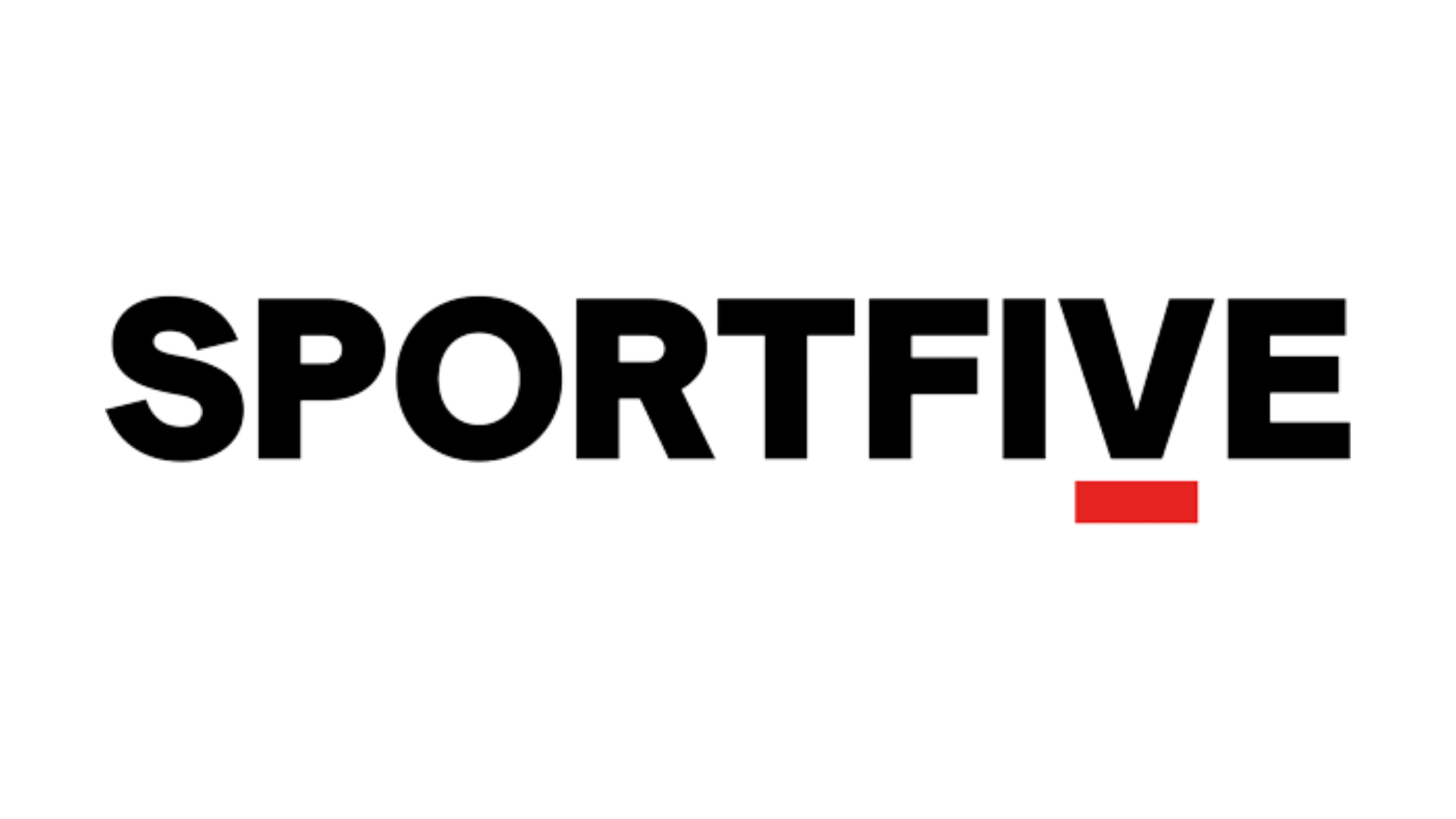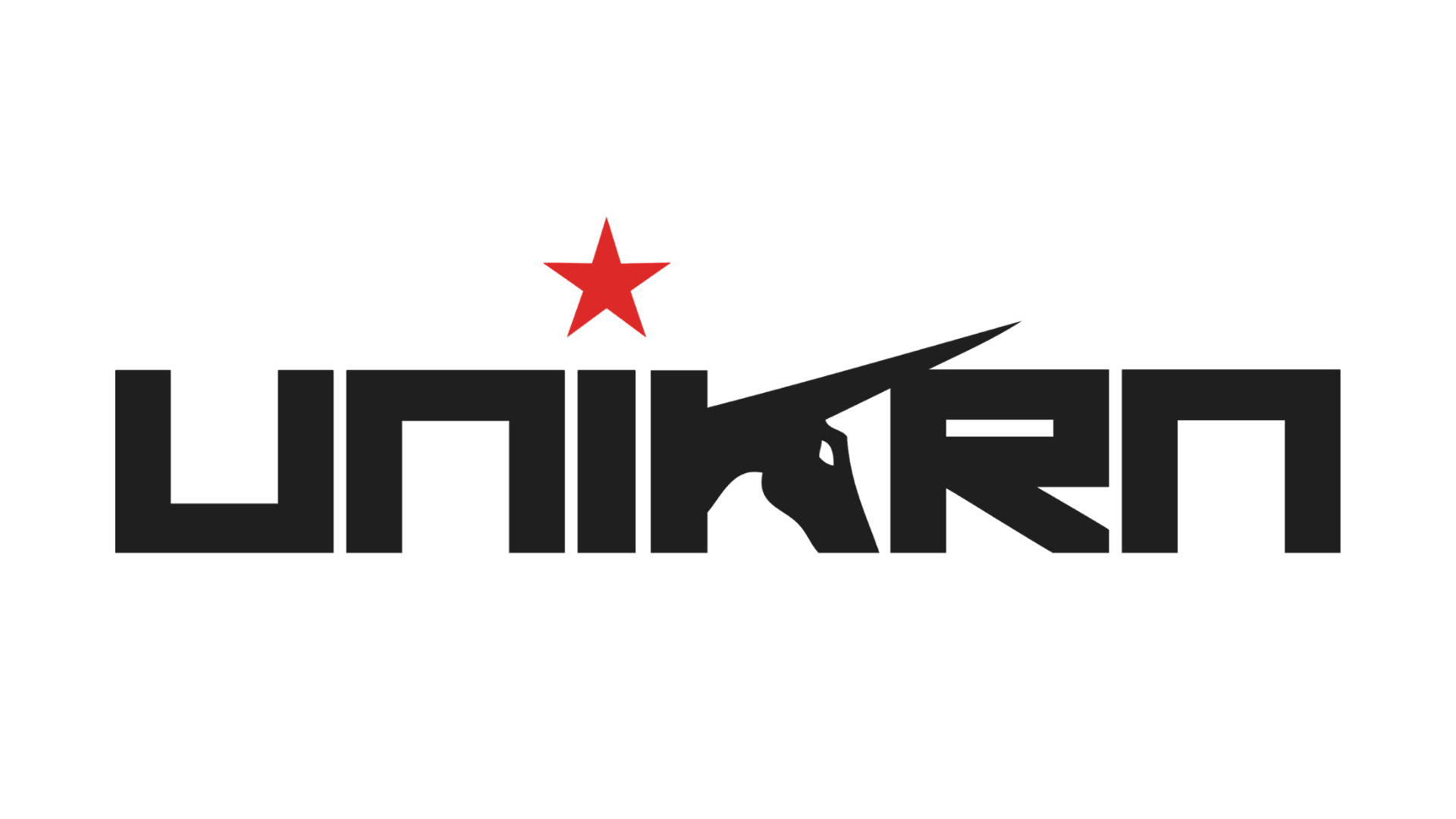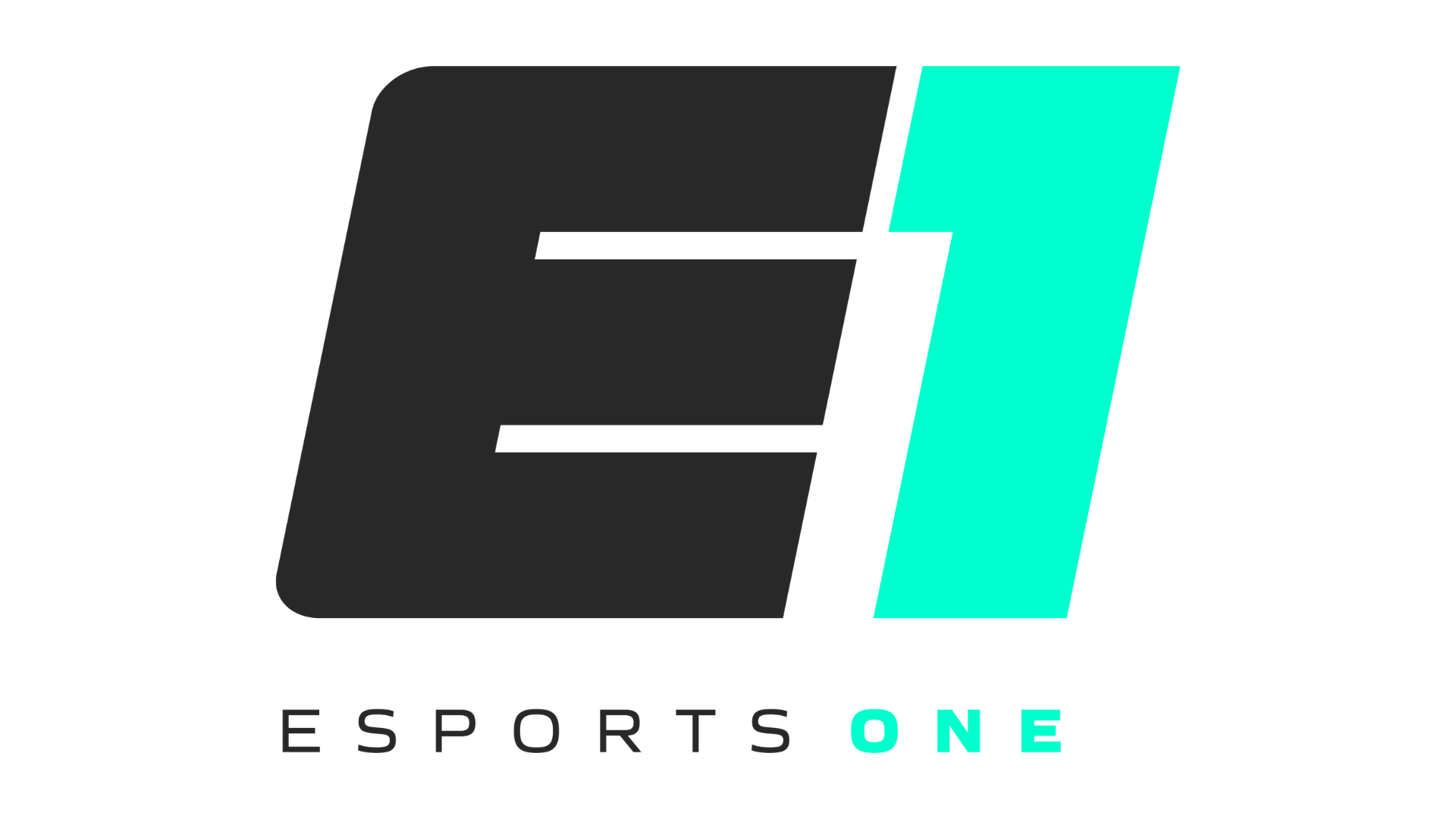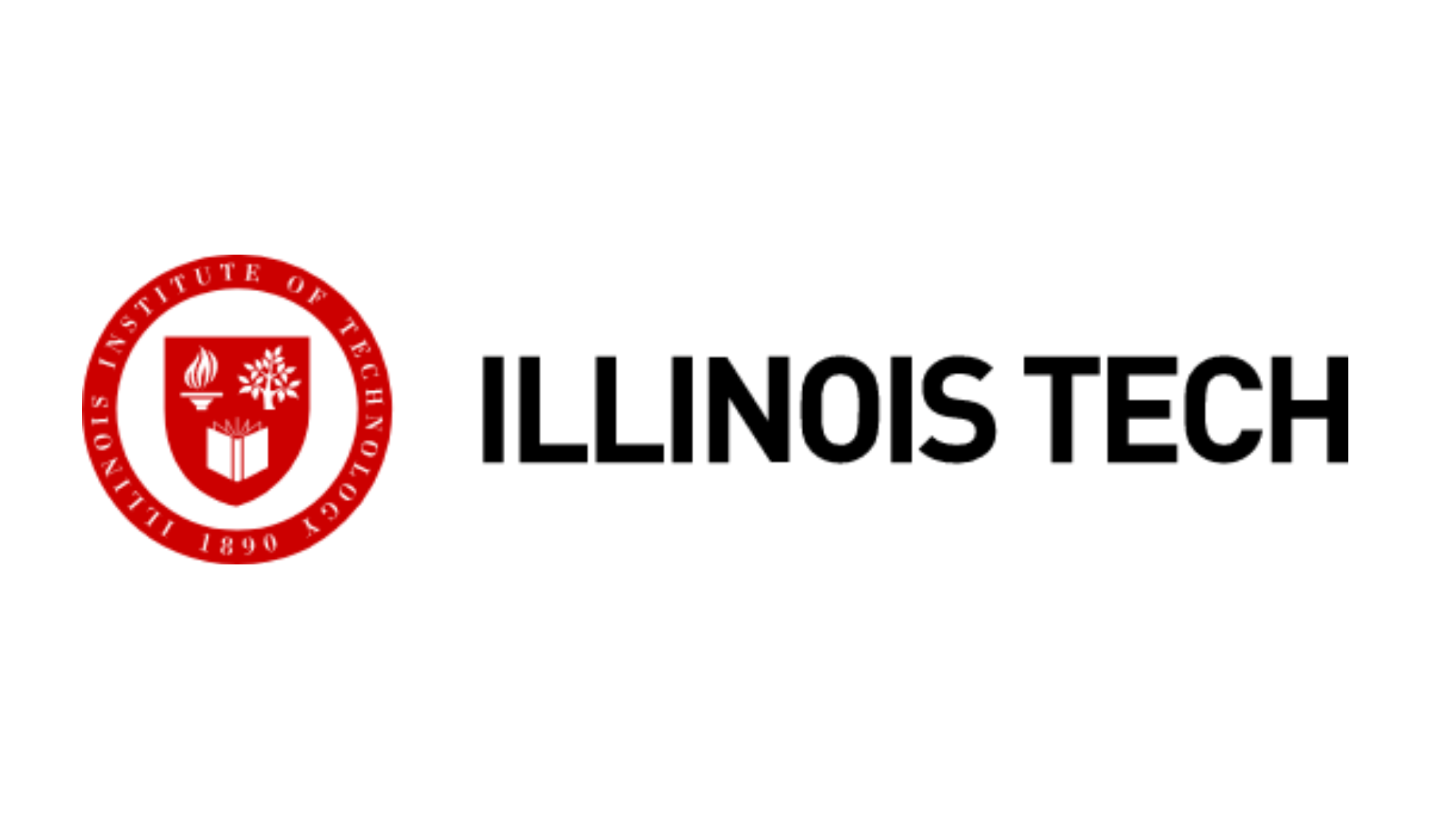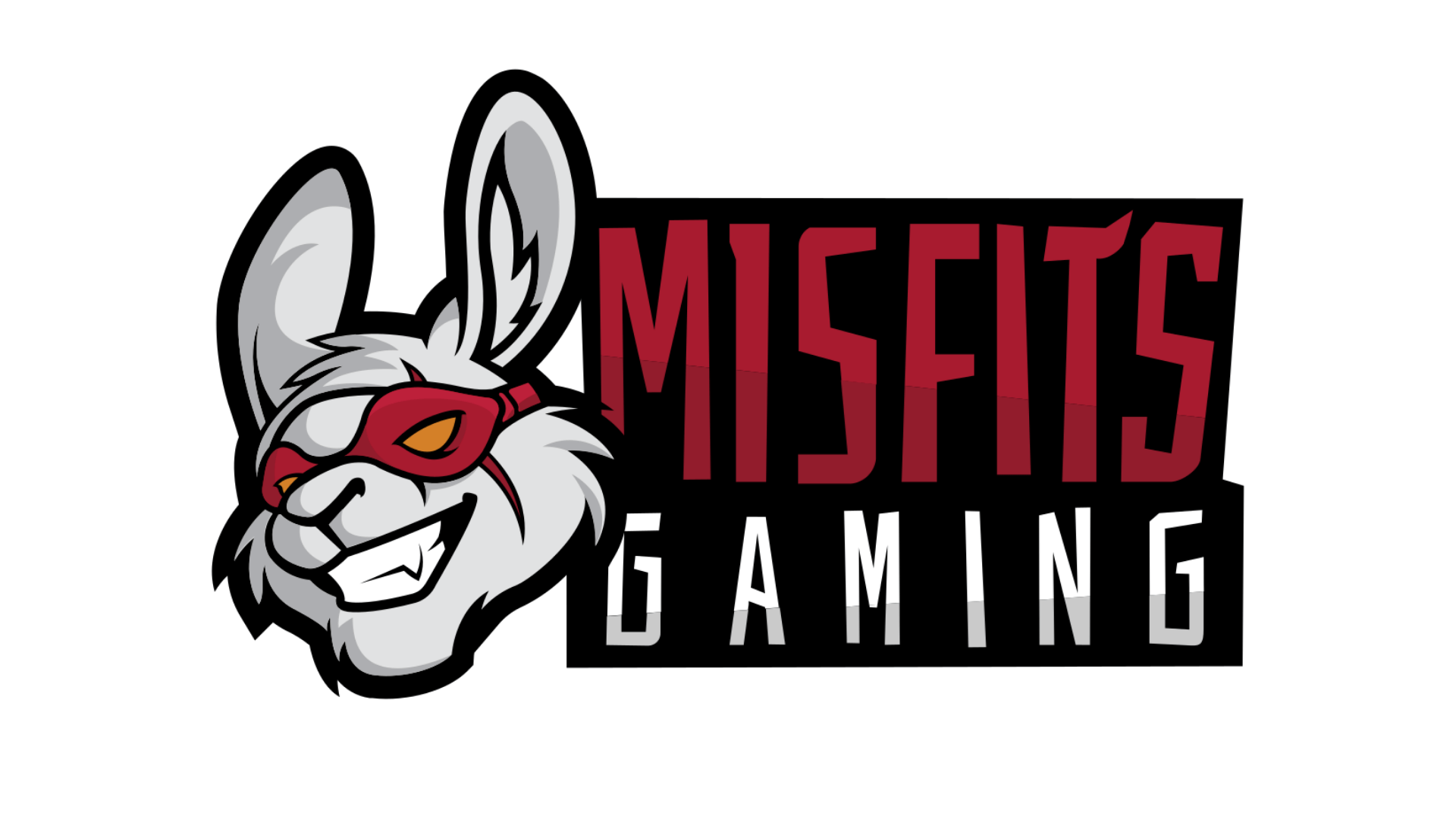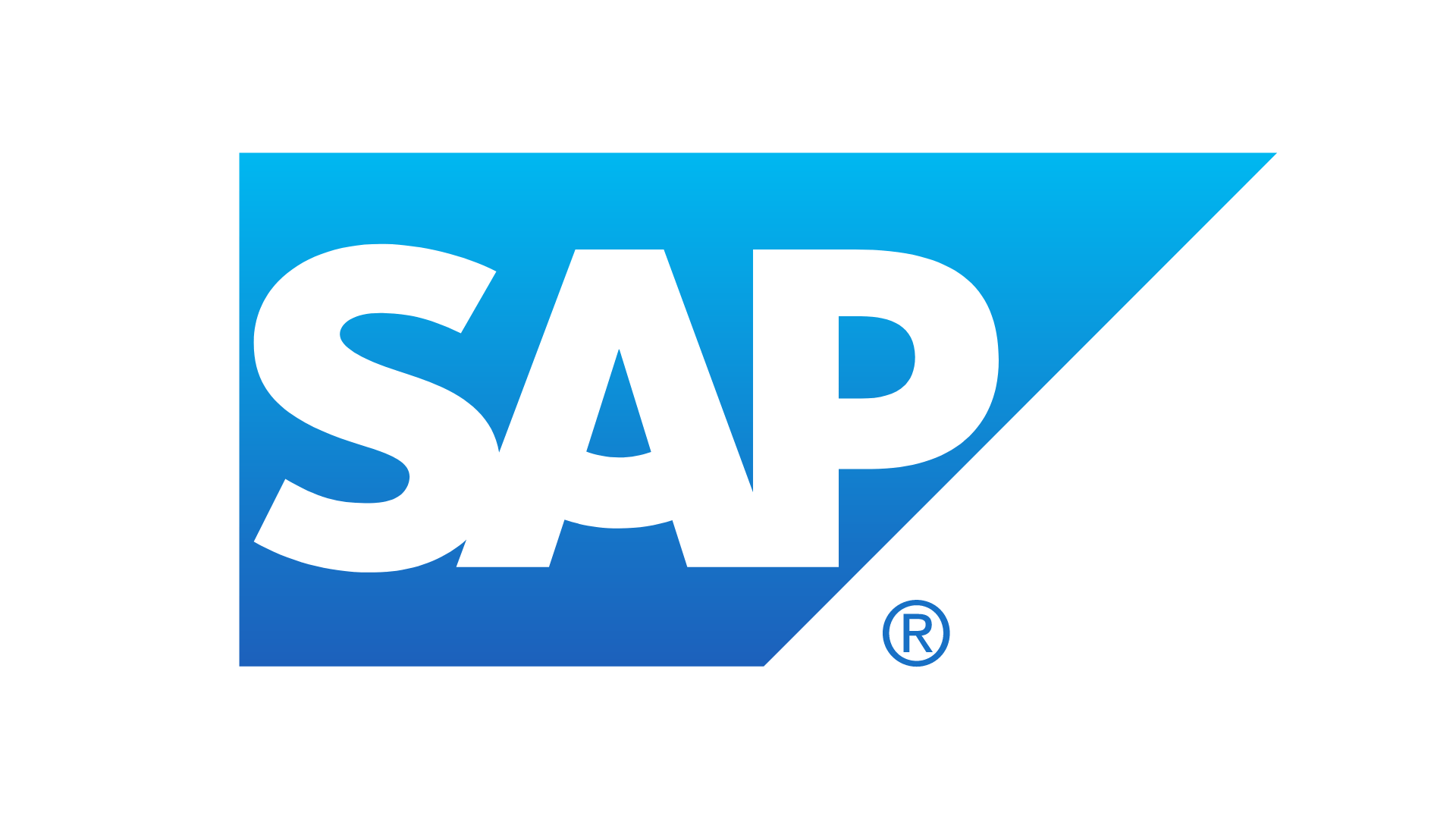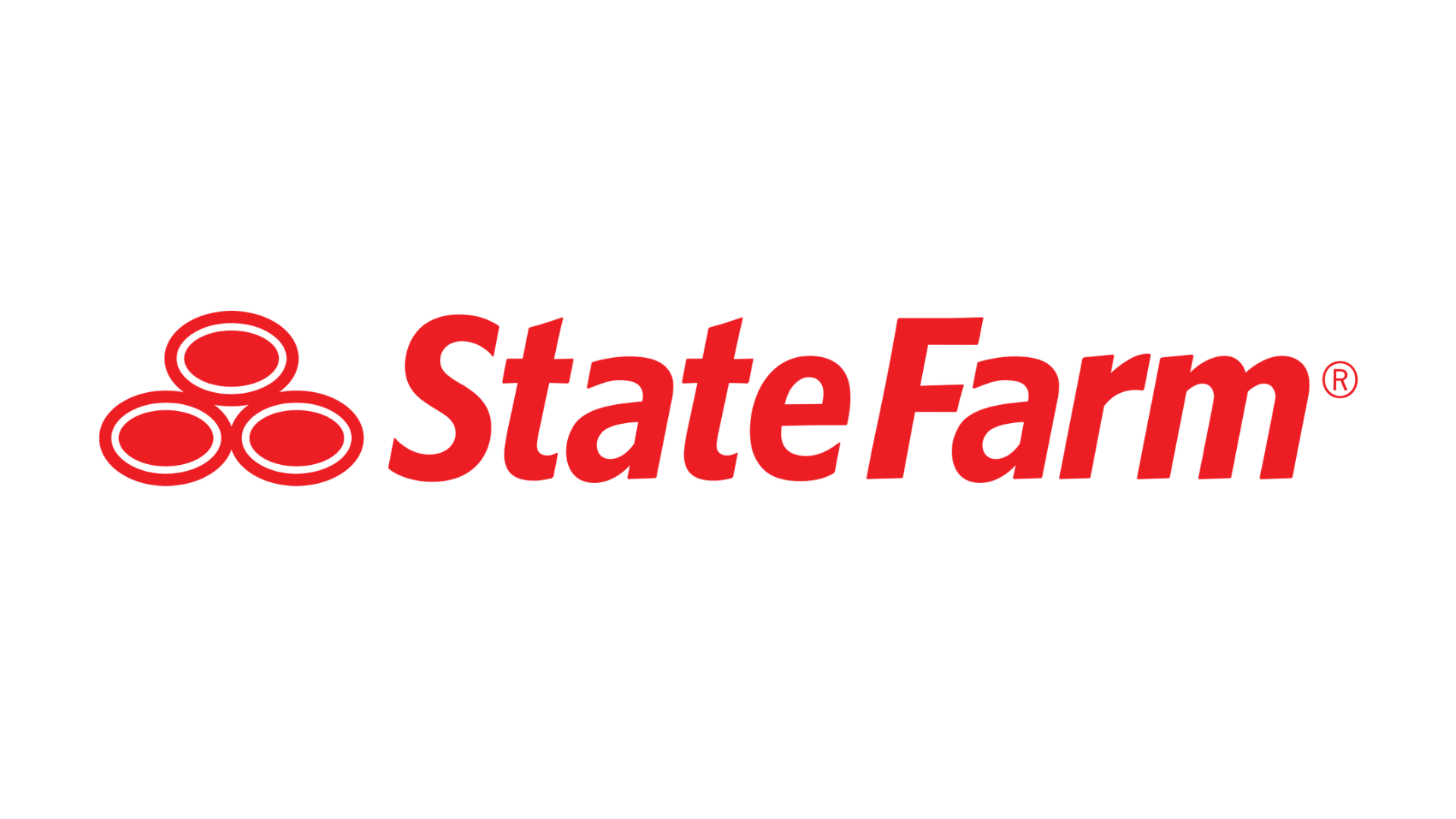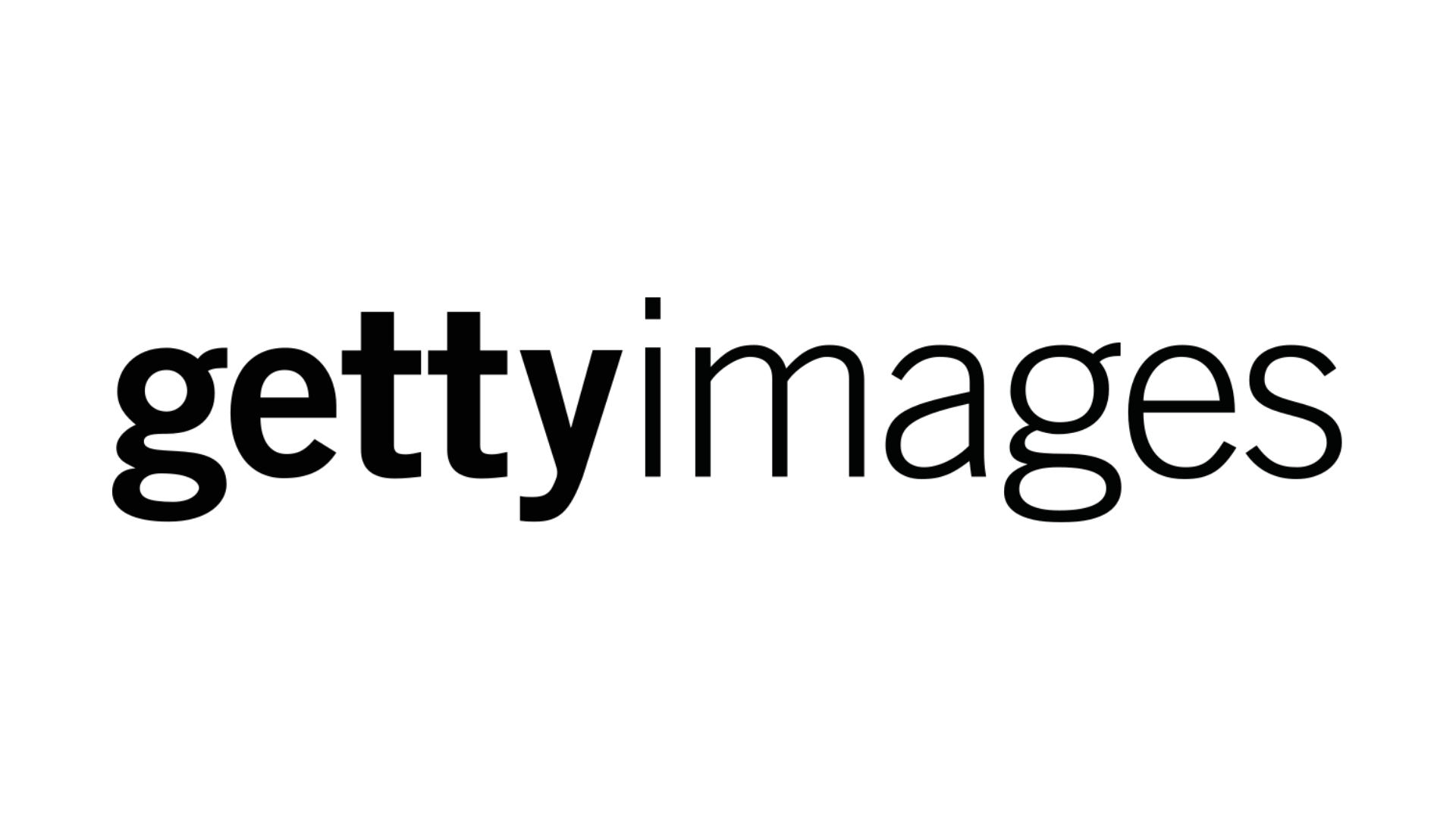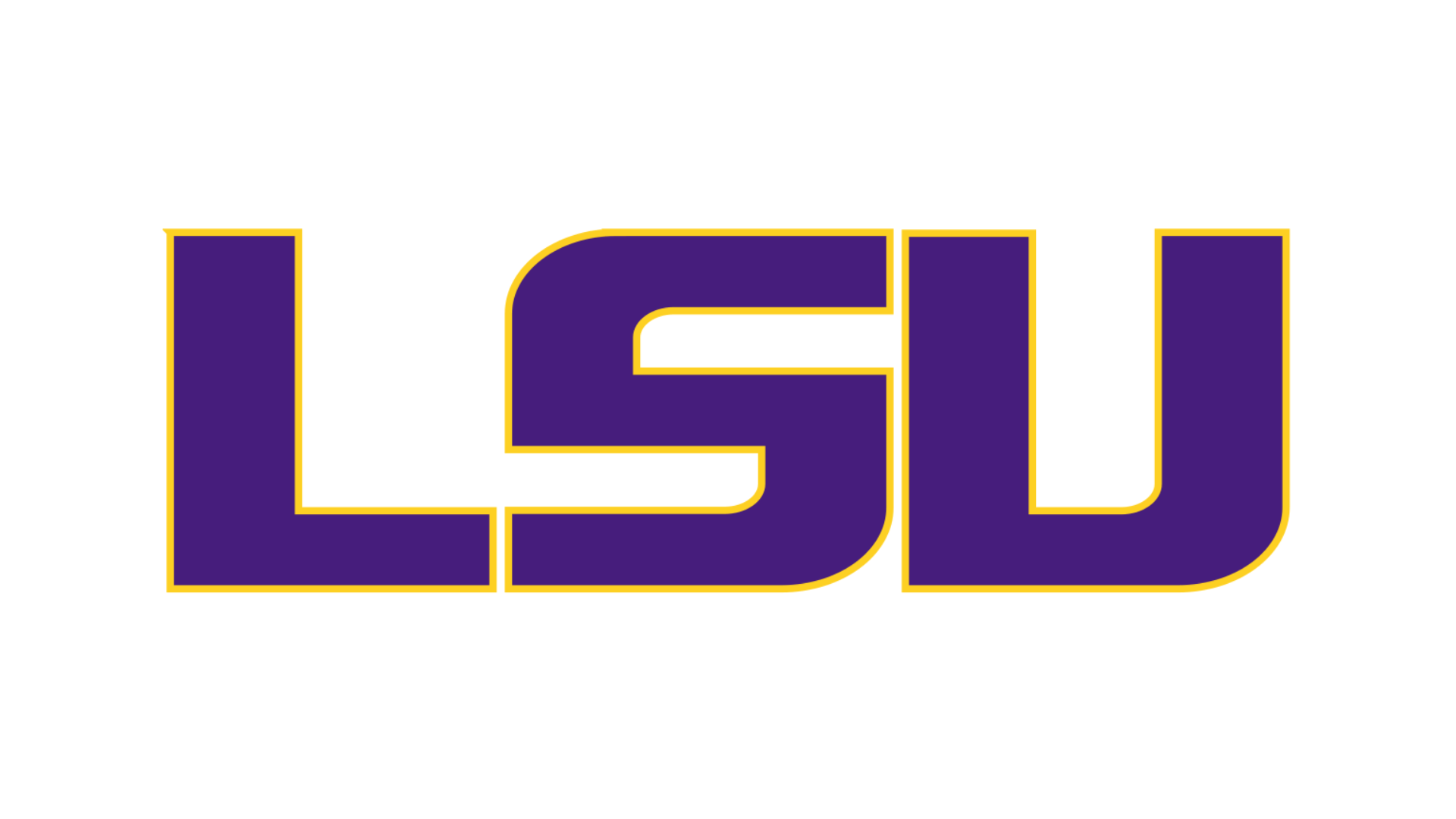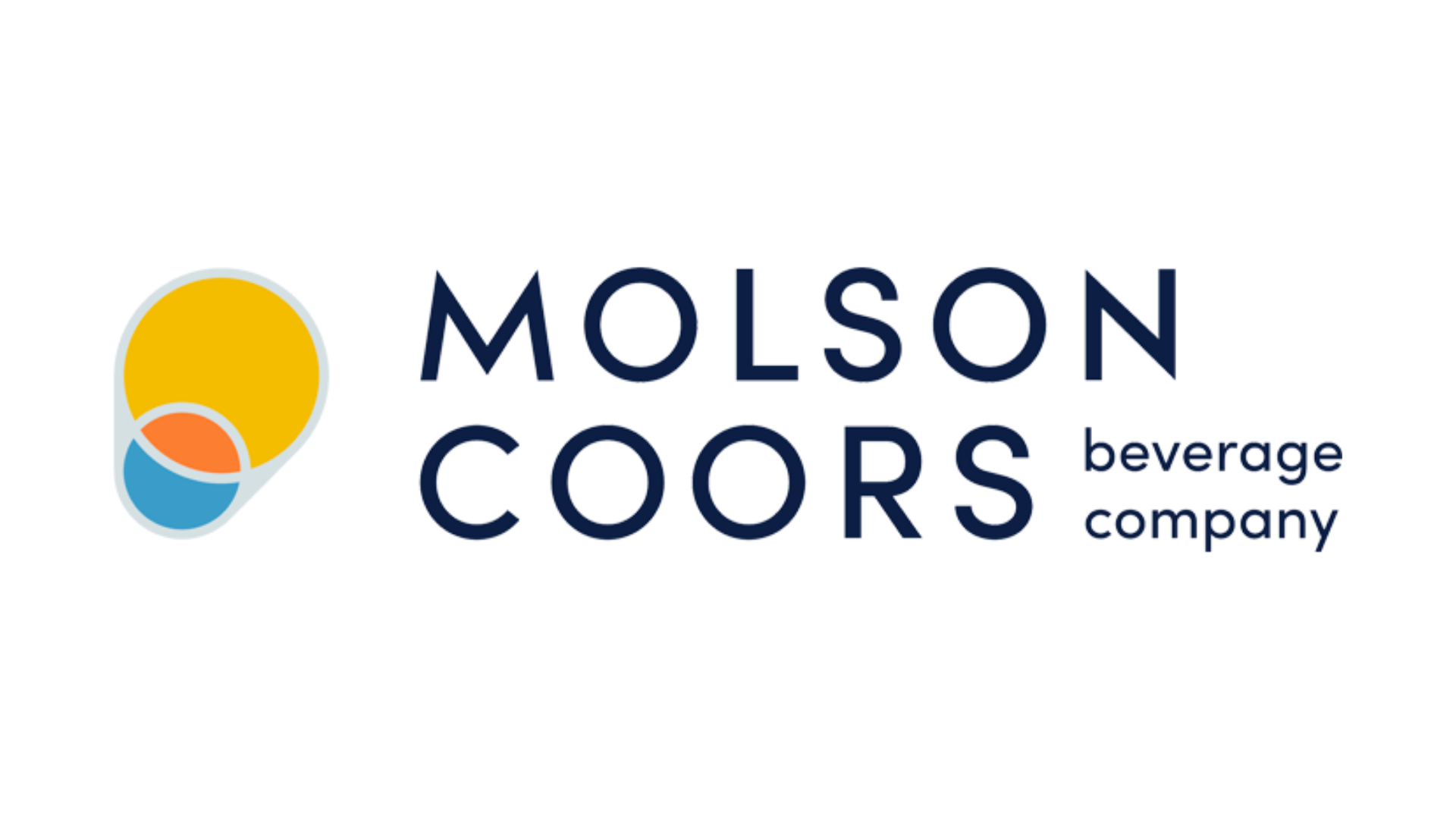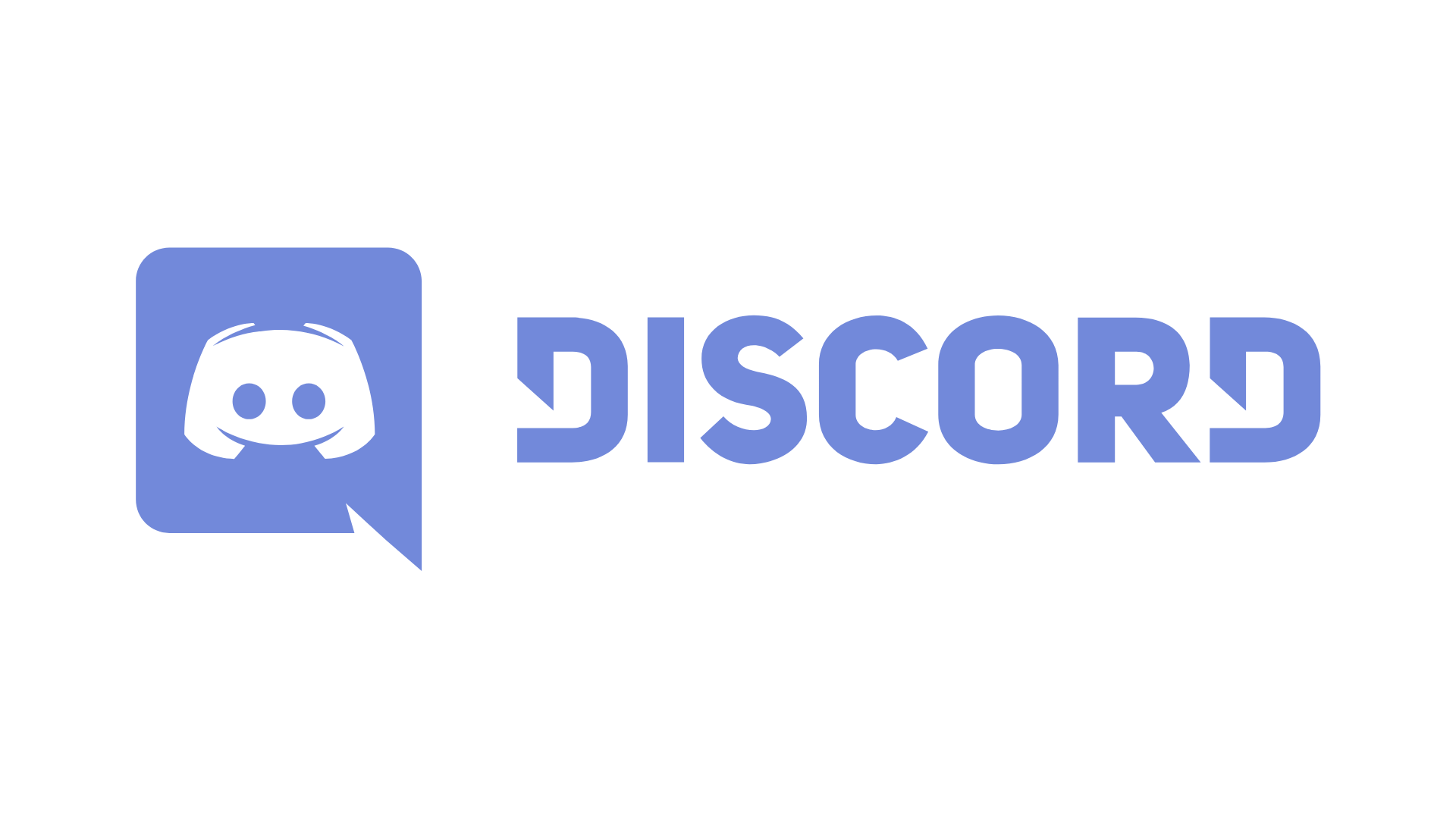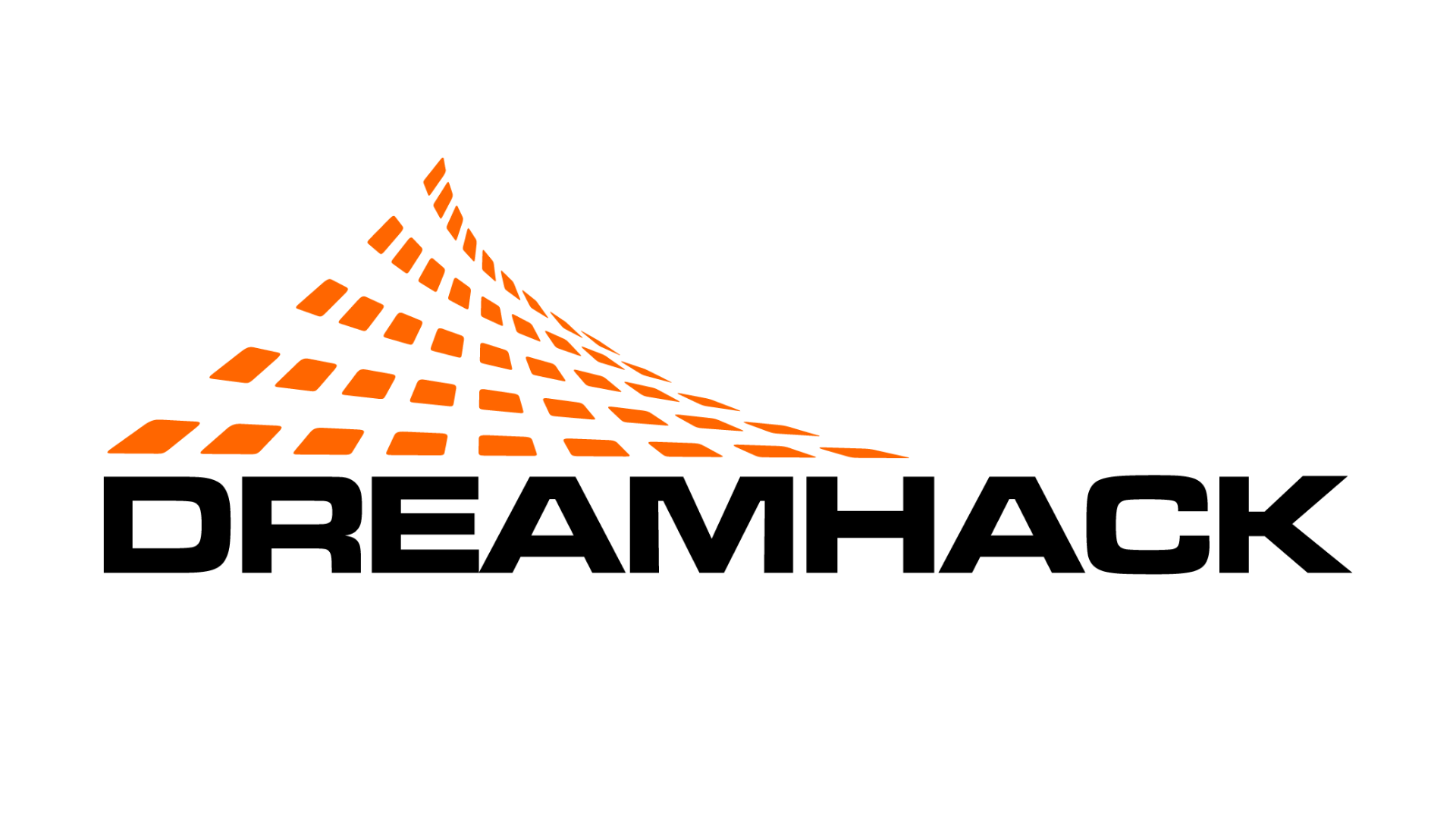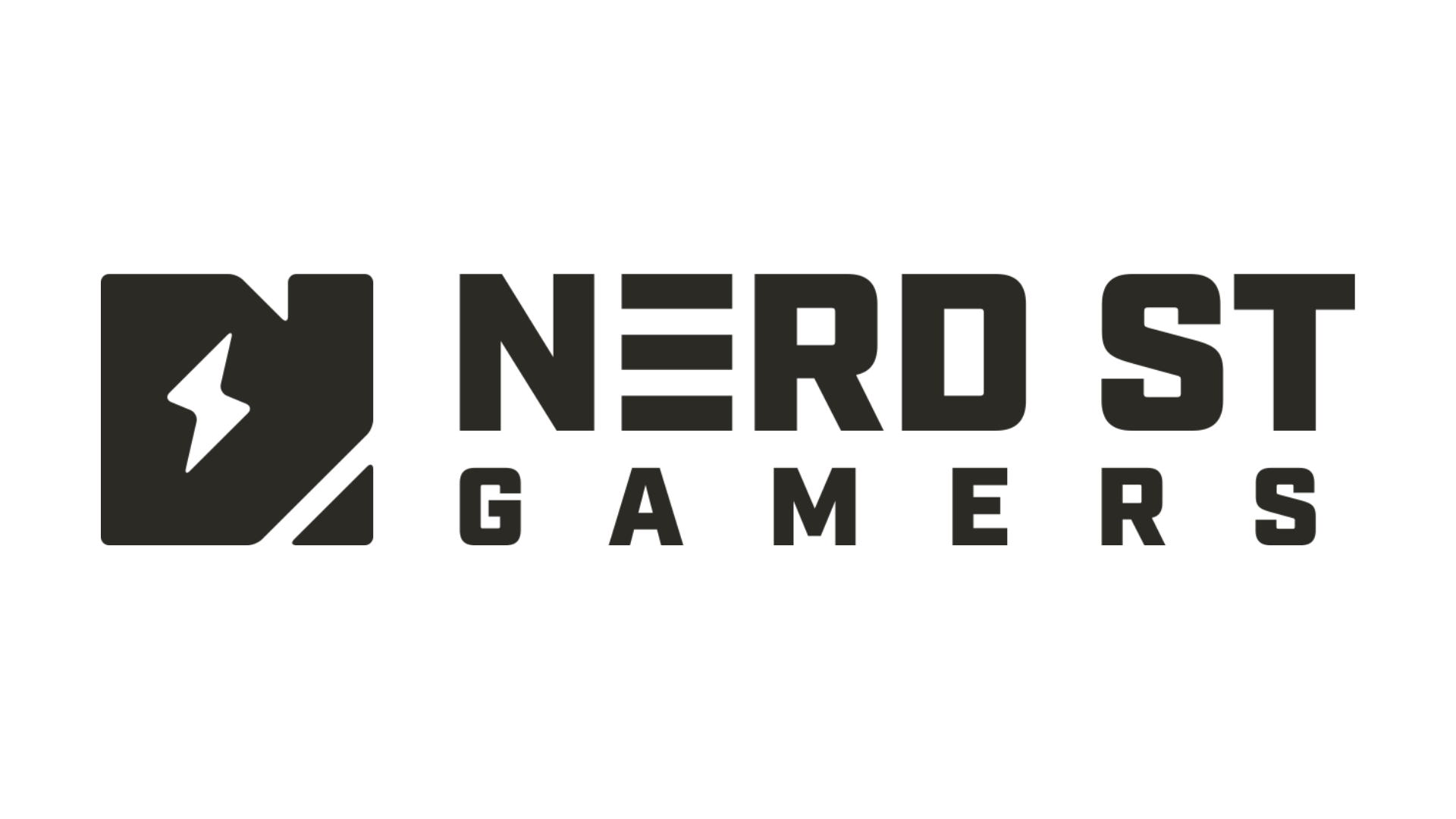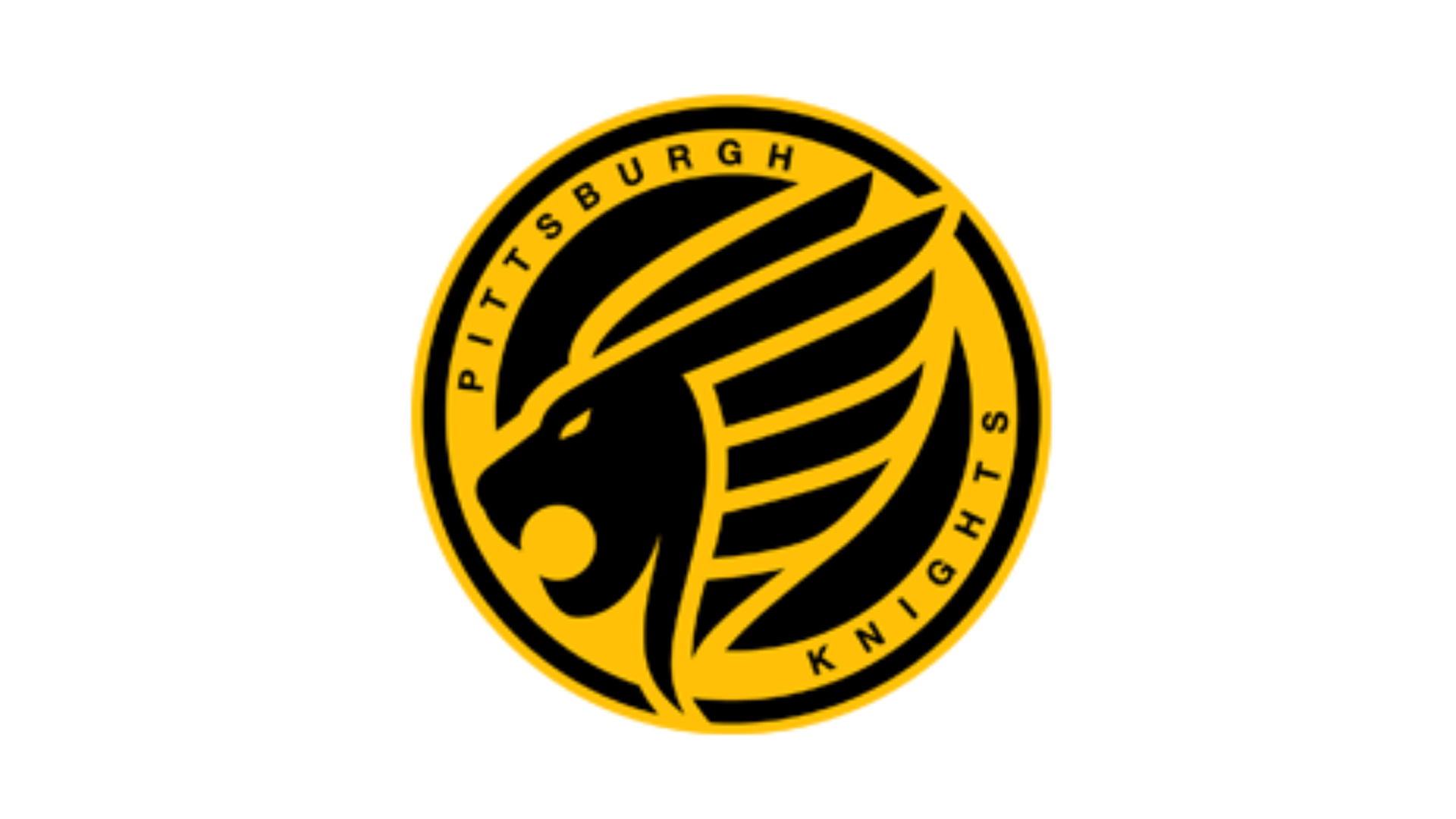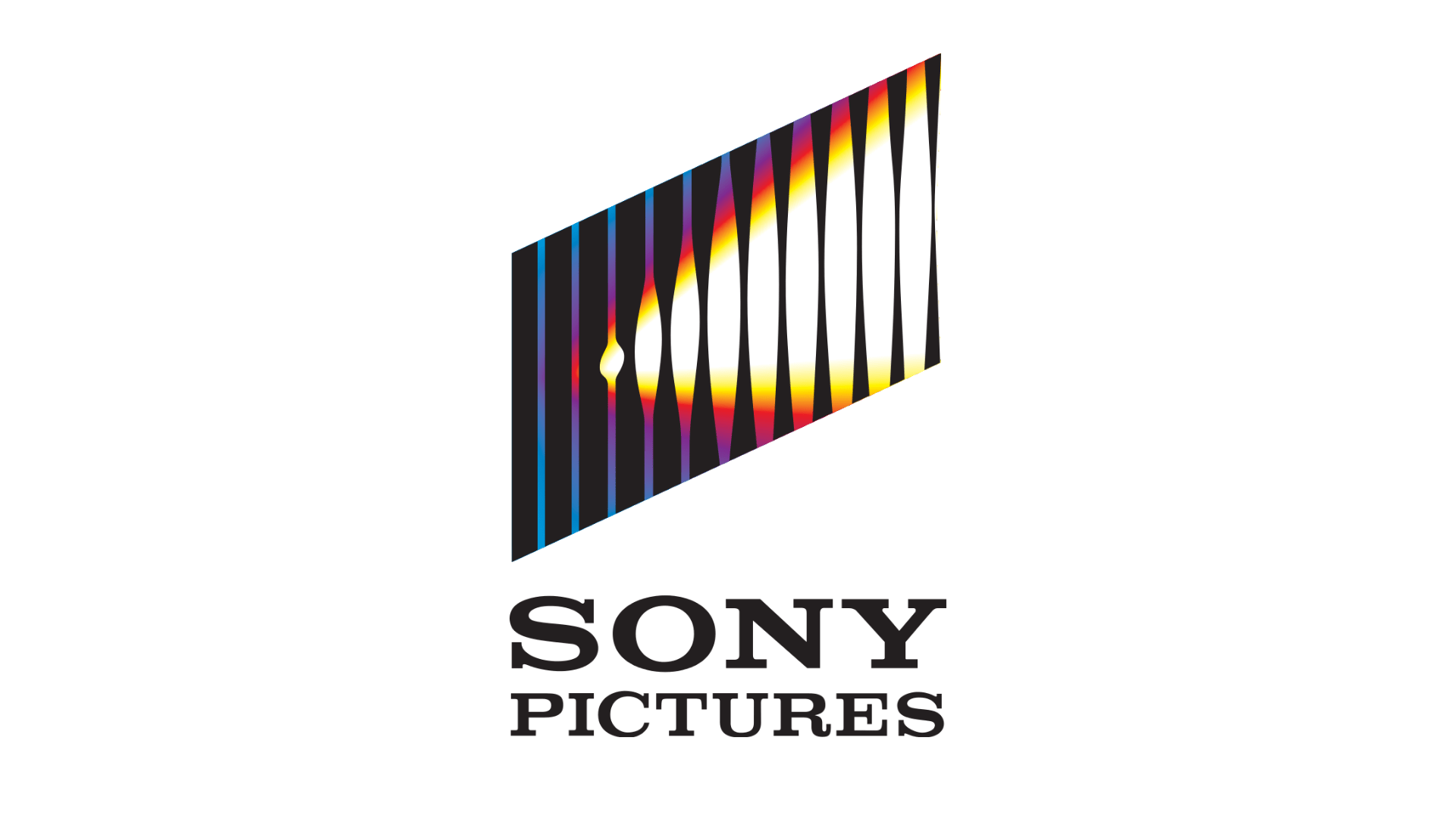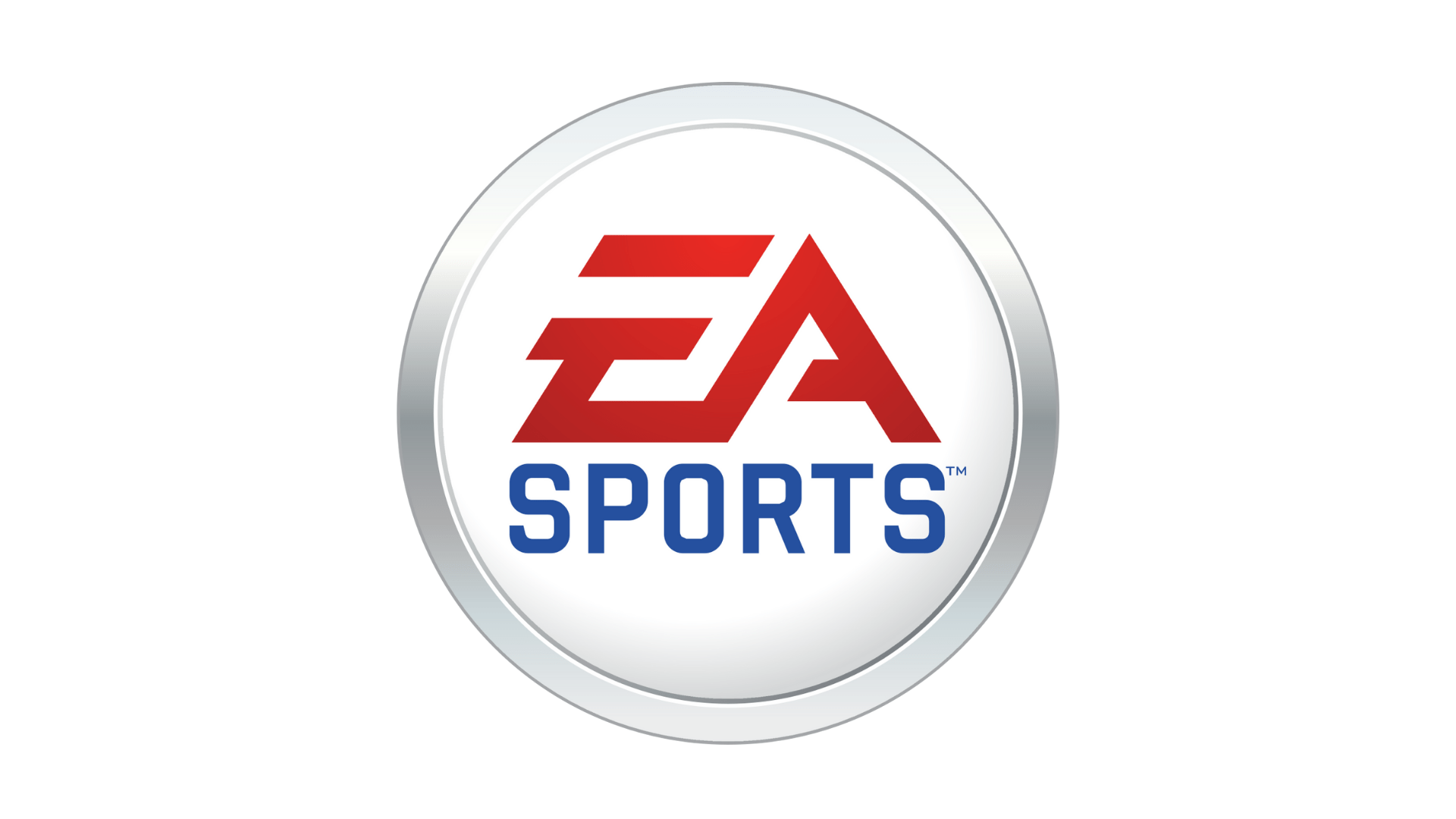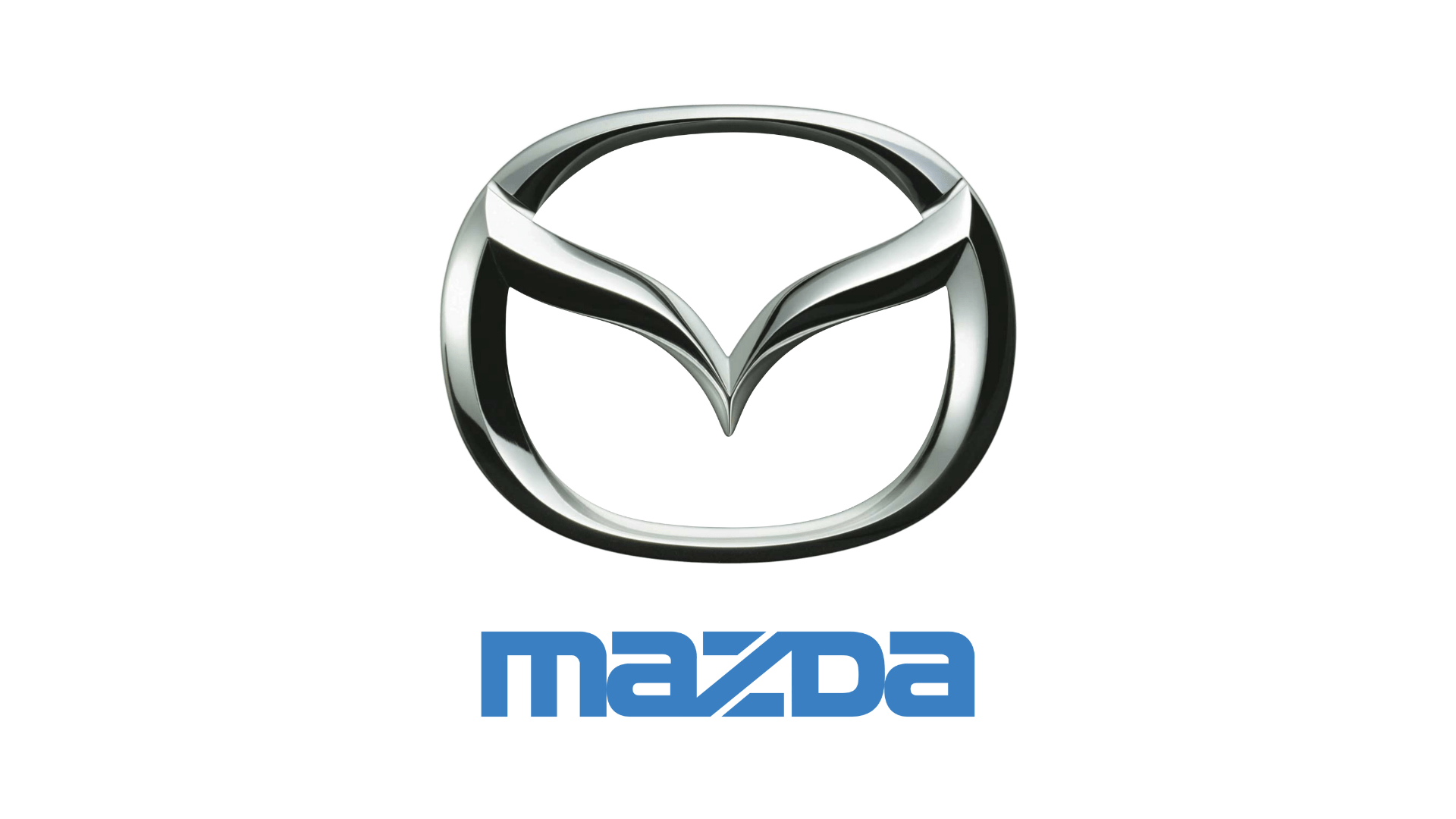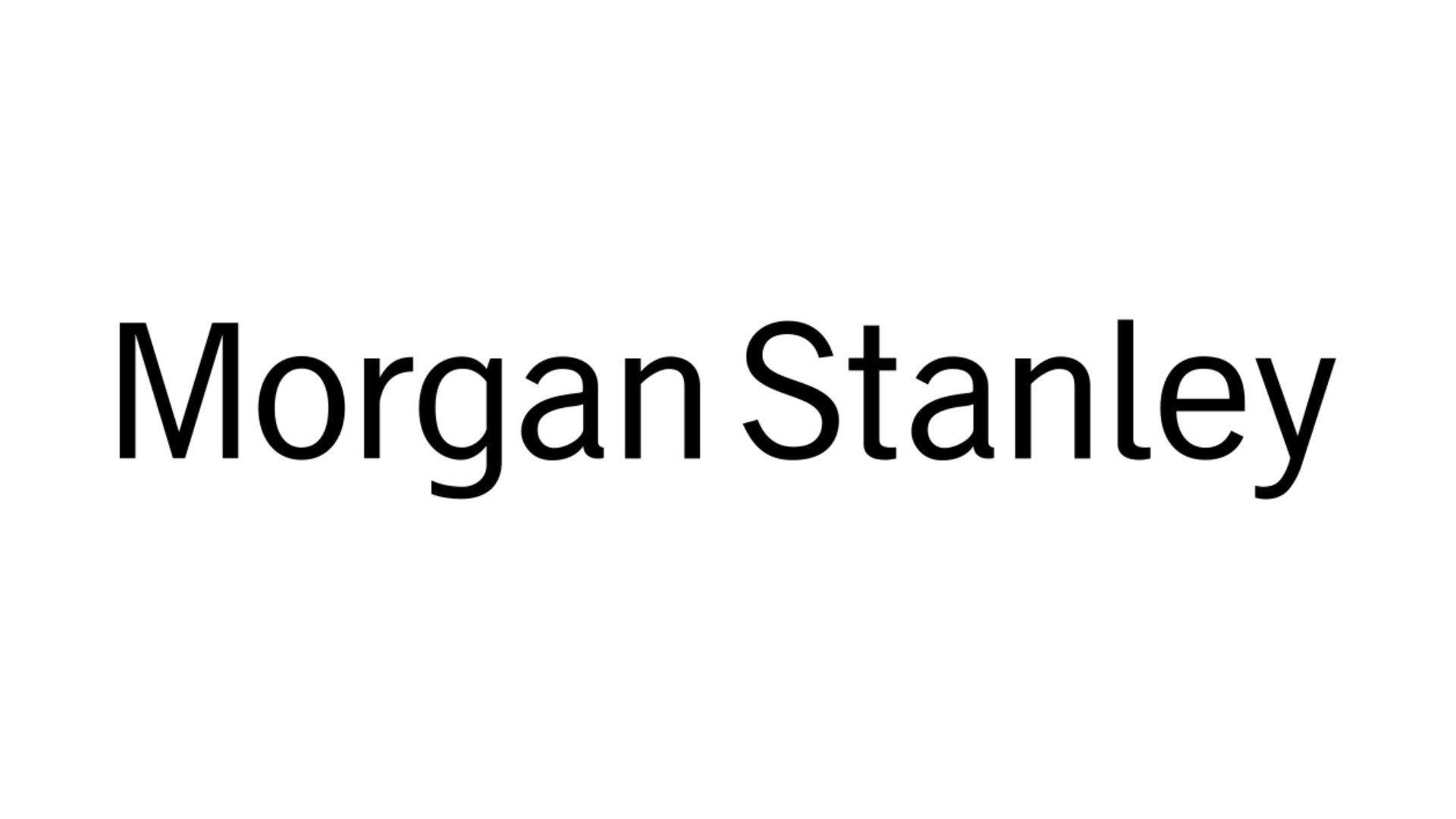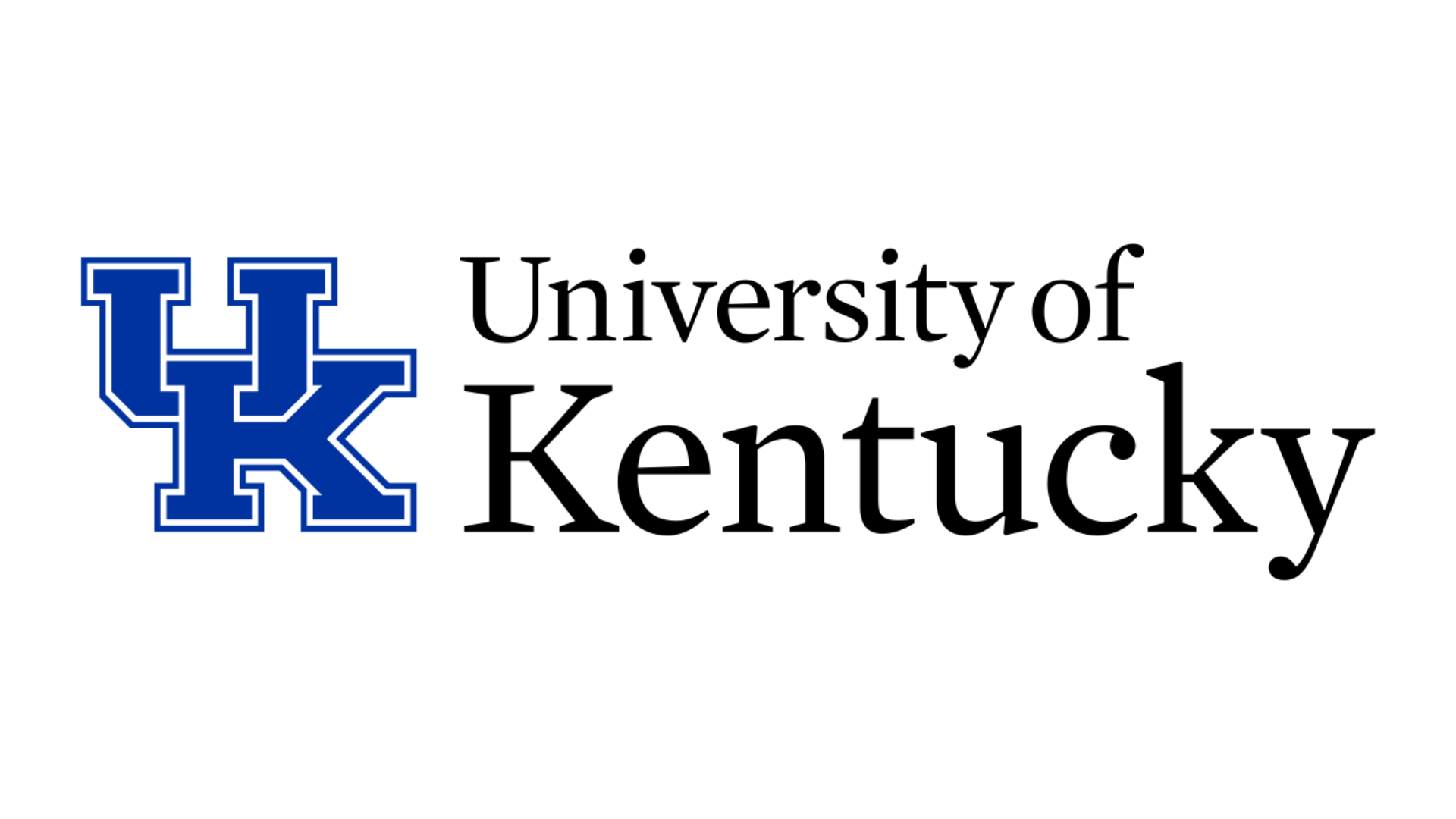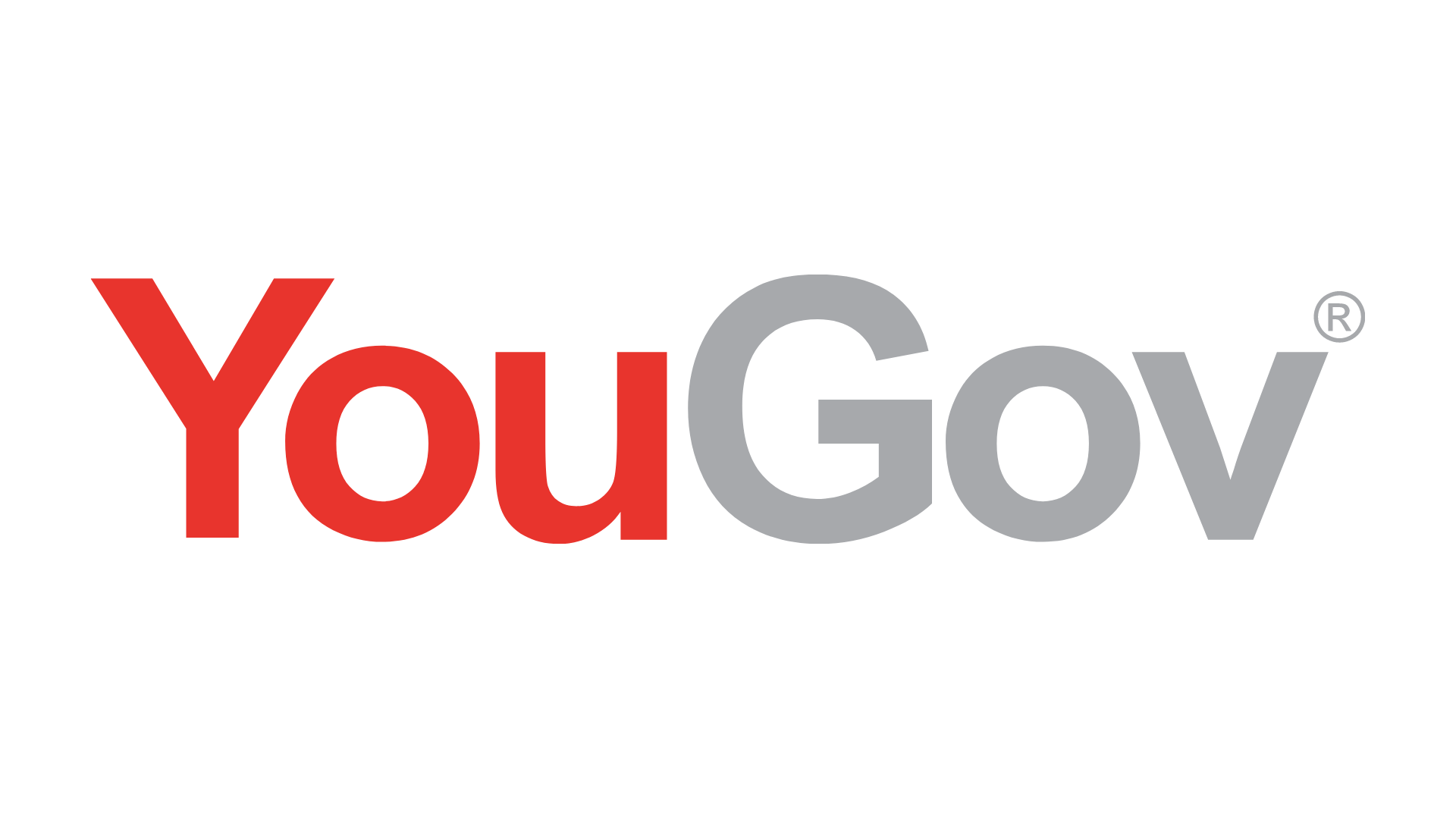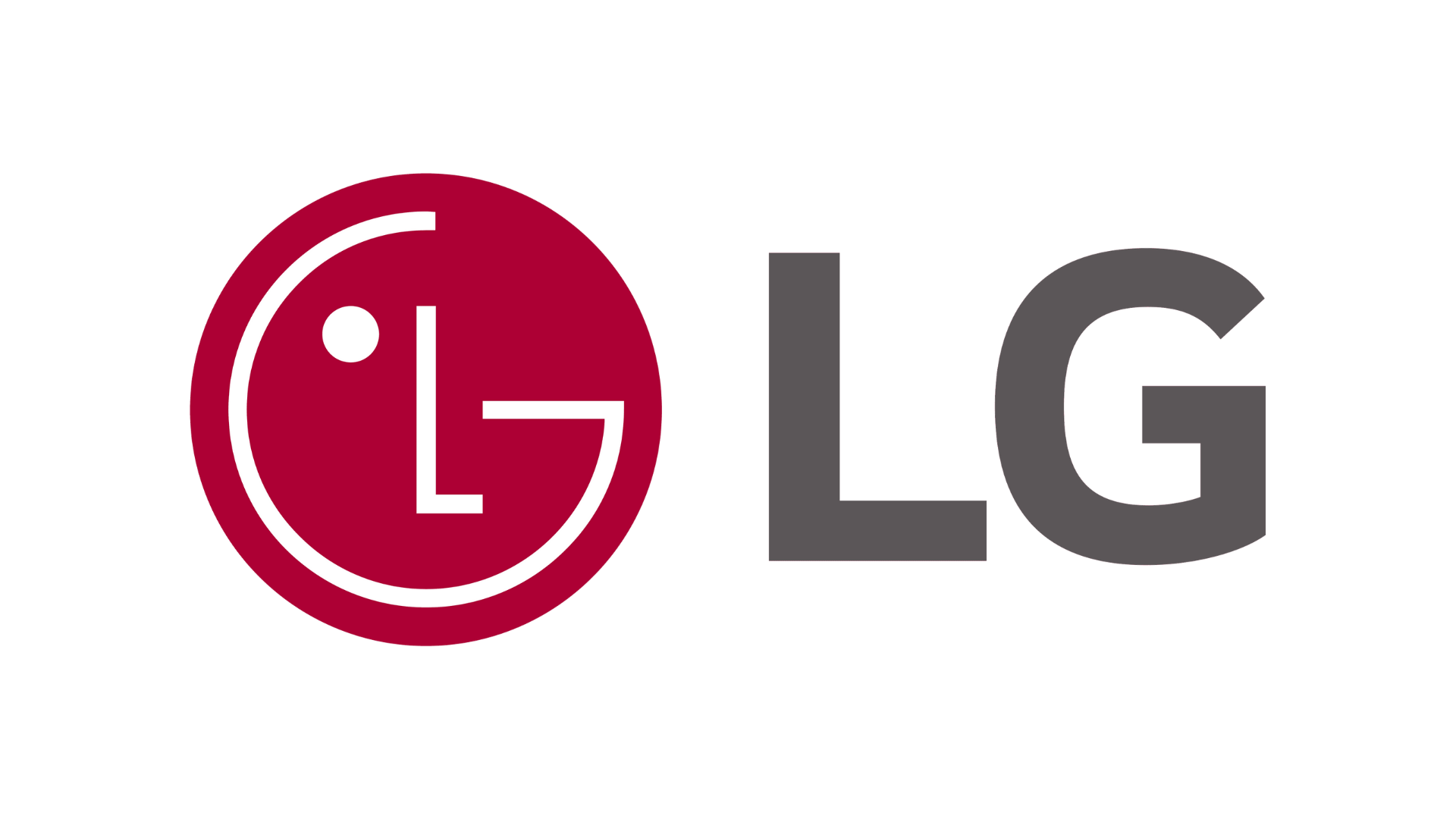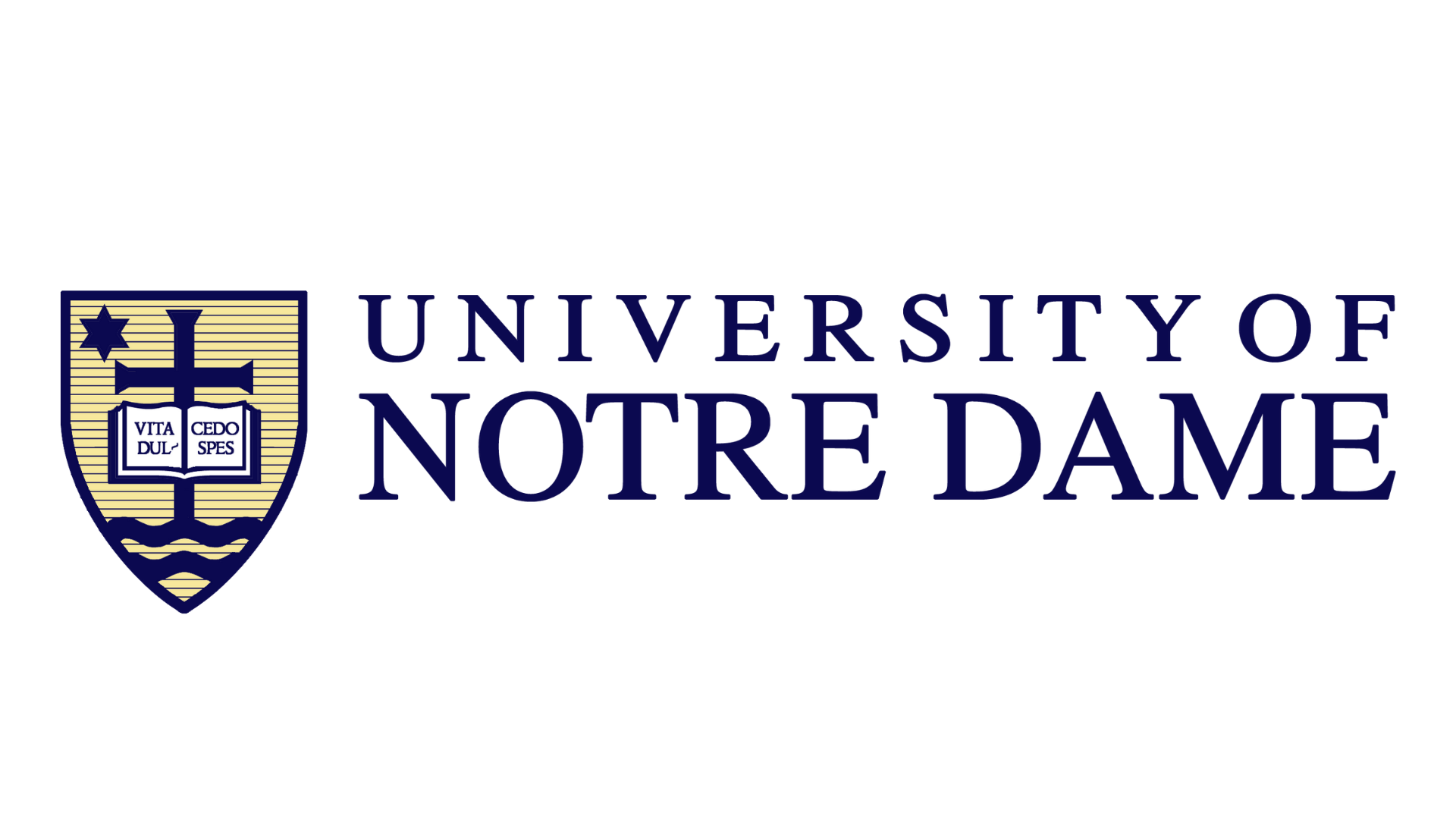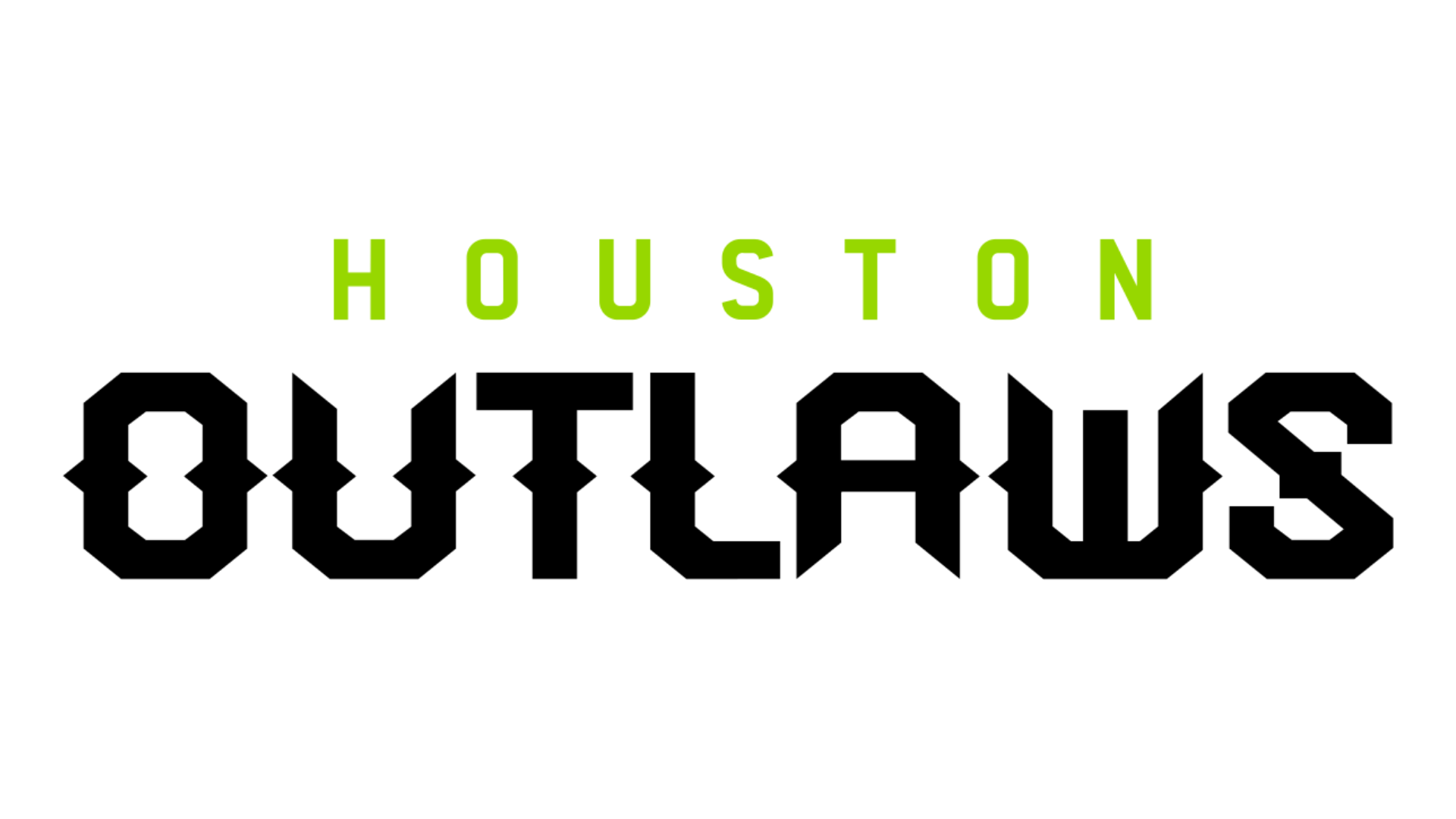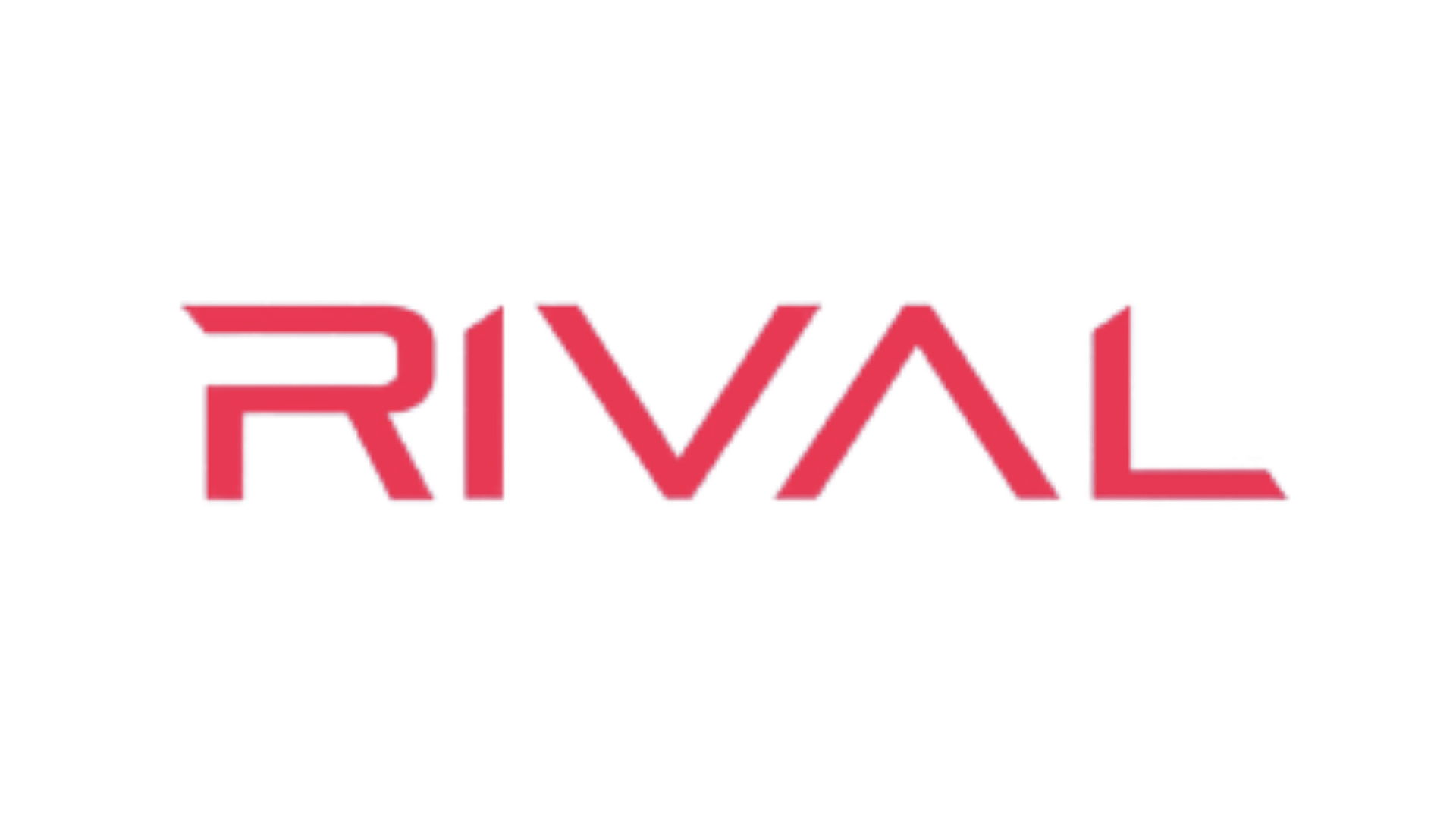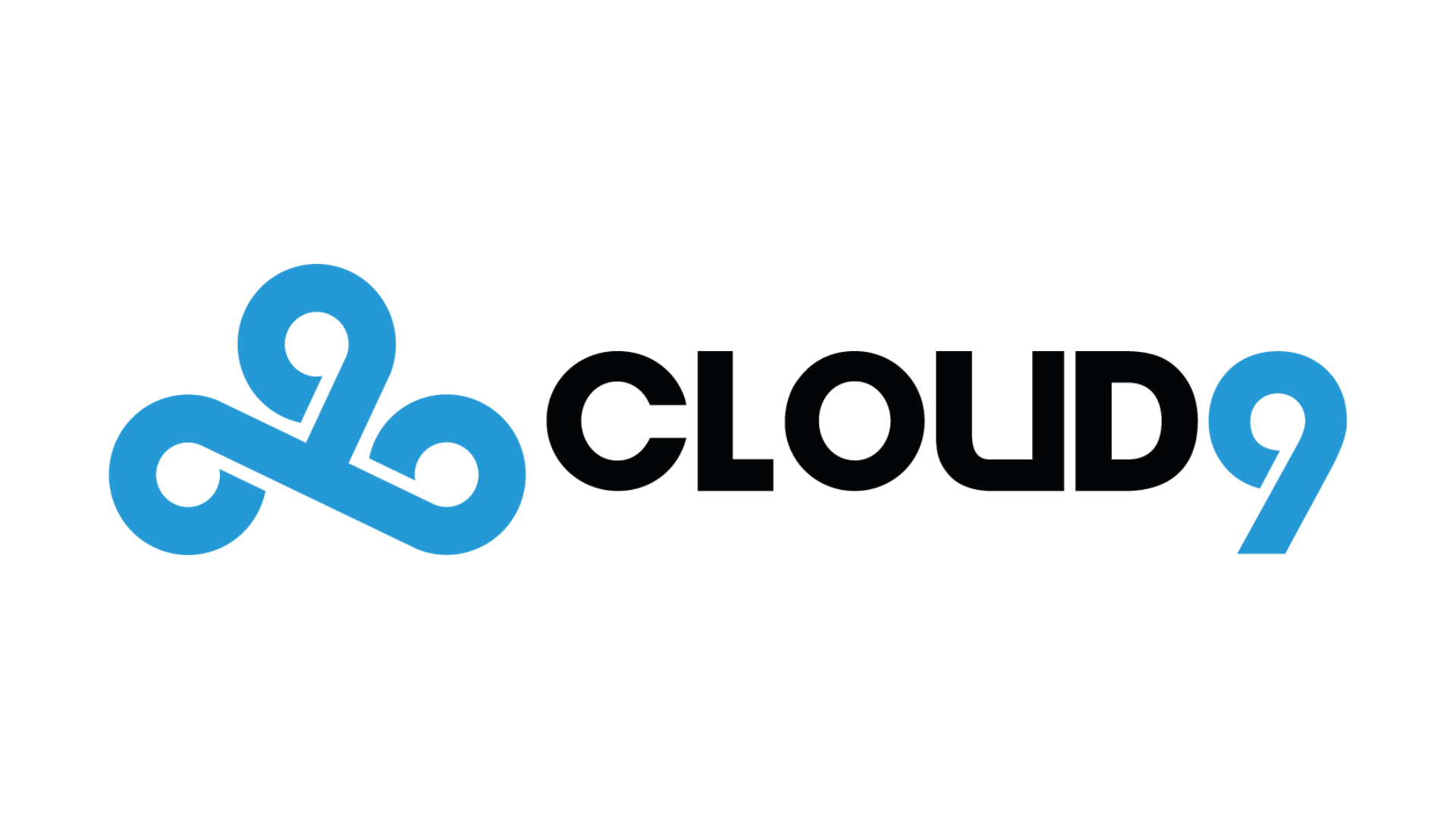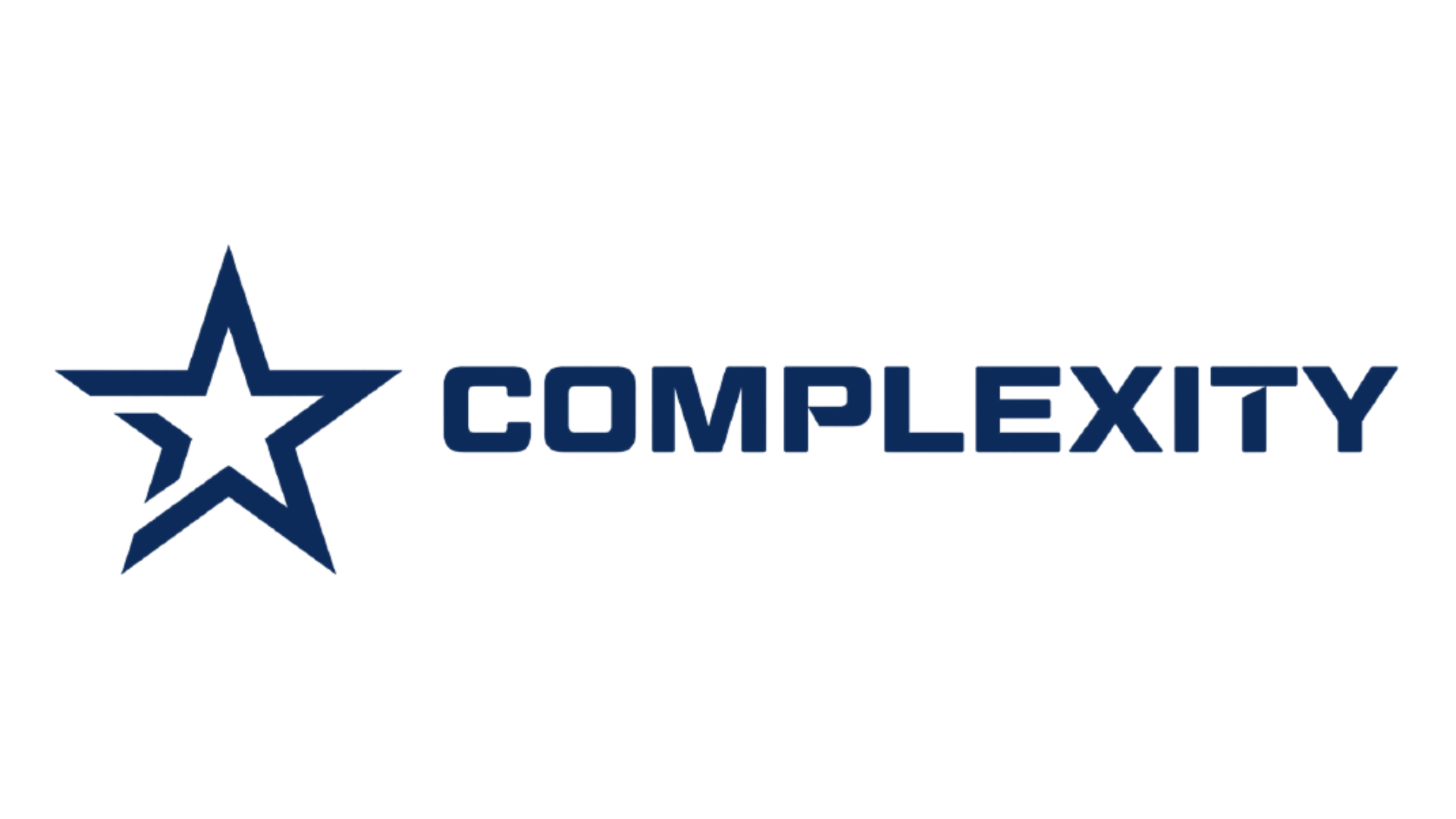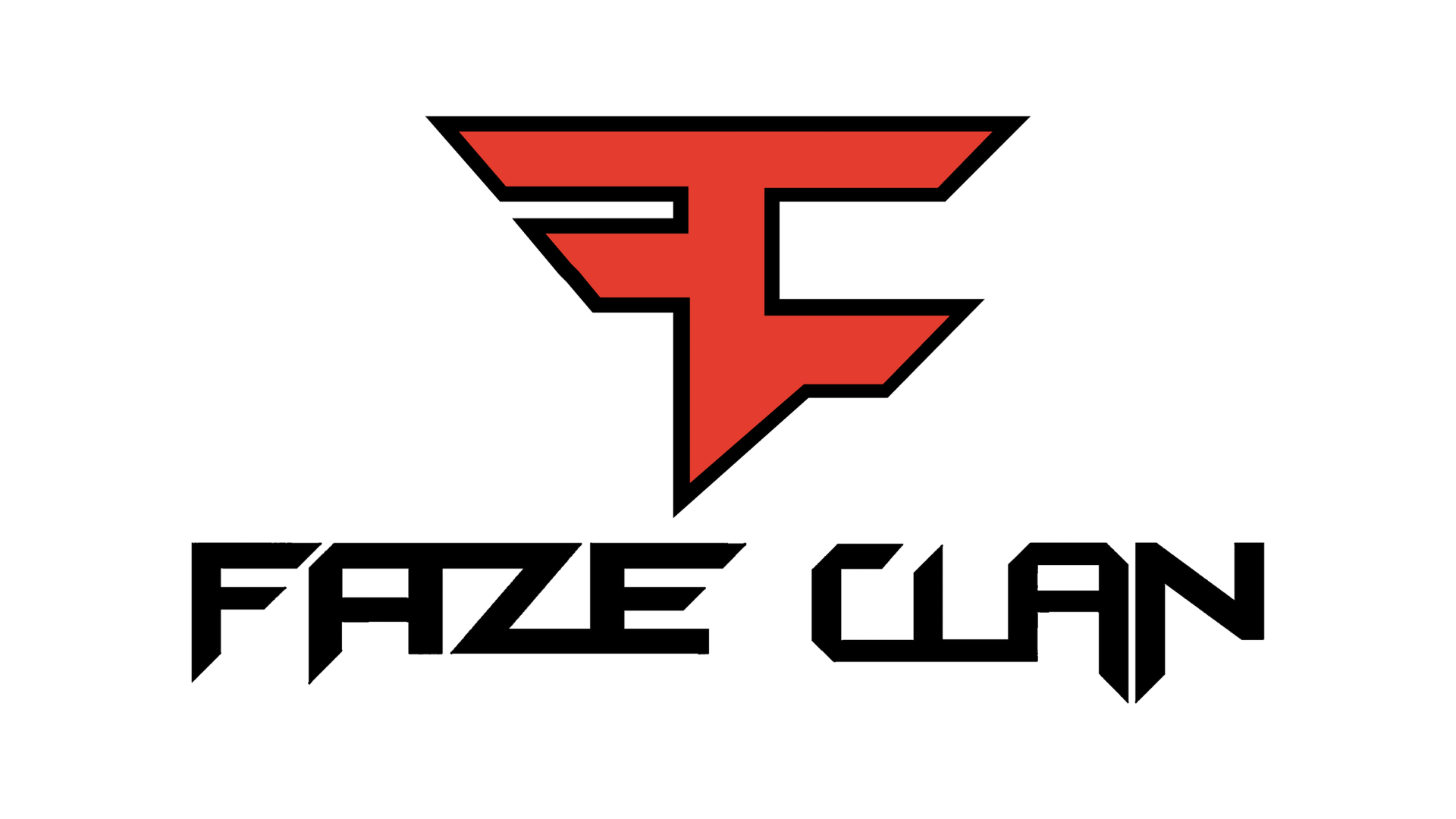 BECOME A MEMBER
Not a member? Join today to gain free access to this event, discounts on professional development resources, and much more.
BECOME A SPONSOR
Interested in becoming a sponsor? For more information about sponsorship, please contact:
Megan Van Petten, Managing Director
312-771-7019
[email protected]