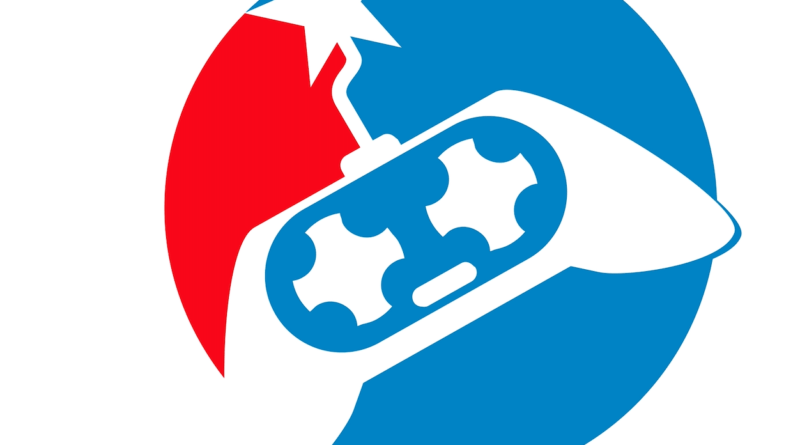 April 9, 2021
In a year of social distancing, it was challenging to build community the traditional way students and faculty are used to.
UD and the Department of Health and Sport Science created a bridge for community building through esports.
The university kicked off its first campus-wide eSports Tournament that includes Rocket League, Super Smash Brothers, NBA 2K21 and Call of Duty: Warzone on March 1 with leadership from students in Sport Management, UD esports clubs, and Connect E-Sports.
Planning for the tournament began in the fall by students on a volunteer basis and the initiative was finalized as a part of the 2021 Spring Student Activity Planning Group — the same group that brought the ice rink to Stuart Field.
"Because of the pandemic this year, a lot of traditional sports programs have been suspended,"said Dr. Haozhou Pu, an assistant Sport Management professor at the Department of Health and Sport Science.
"But our students still like competition and ways to connect with each other in our community."
A 15-student committee was in charge of organizing, planning and executing this event and secured partnerships with multiple local businesses including R-Taco, Penn Station, UD Bookstore, Red Bull and Connect E-Sports, a UD alum owned esports center located in the heart of the Oregon District.
Categorized in: Esports News