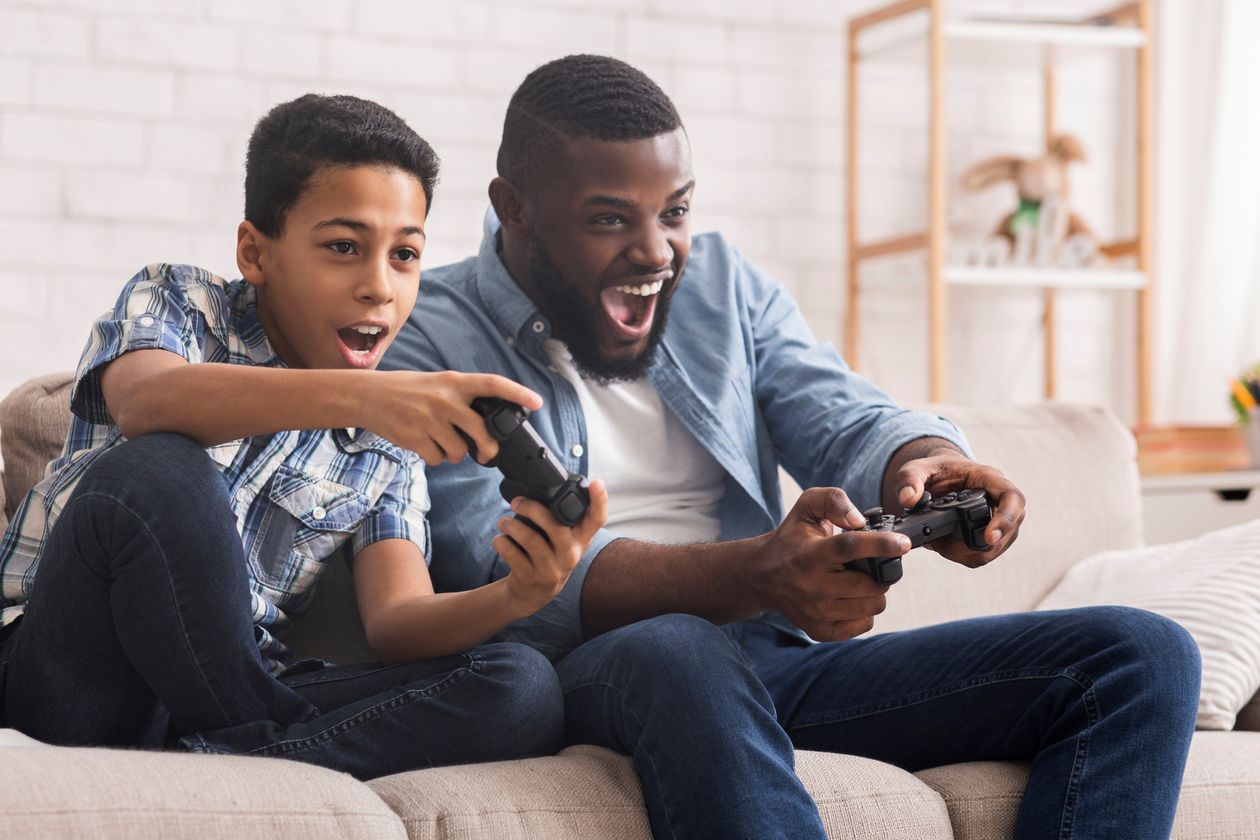 March 22, 2021
GameStop grabbed headlines based on the notion that the "smart money" simply didn't understand this stock. But for investors looking for a less volatile play on the gaming megatrens, here are seven options that may fit better in most portfolios.
Research firm NPD has shown that three out of four Americans, or roughly 244 million of us, play videogames for an average of 14 hours a week. And thanks to a lack of entertainment options outside the home in 2020, gaming sales worldwide surged 20% to a staggering $180 billion.
In fact, gaming is so popular and lucrative that professional esports now has an audience of about 500 million people worldwide — with a 70% increase in the number of viewers in the U.S. last year because of the pandemic and the lack of traditional spectator sports options. And as with so many other tech trends, these recent converts are likely to stick and continue powering the esports business. Here's one way to put it in context: esports are expected to have almost 800 million viewers by 2024 – nearly as many as about 825 million or so fans of professional basketball worldwide today.
Categorized in: Esports News