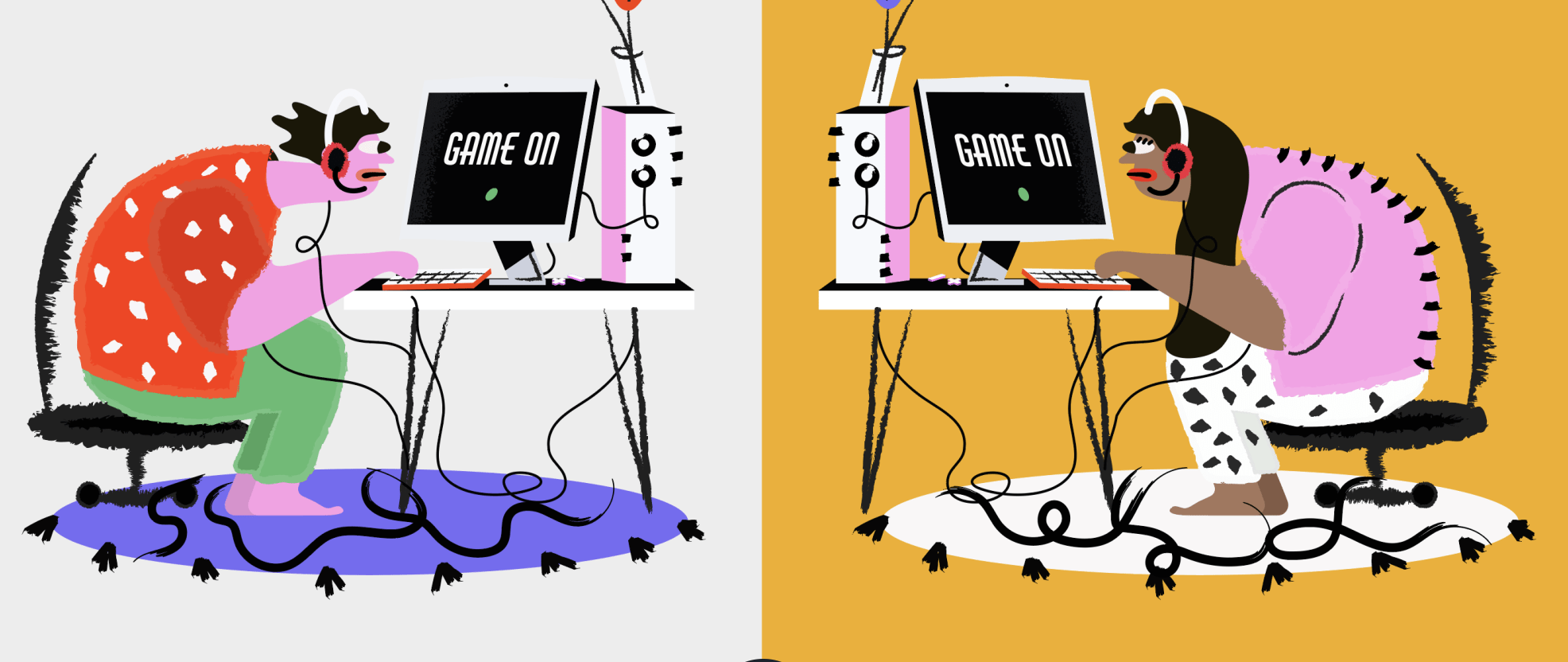 March 1, 2021
The esports companies of tomorrow will look something like the entertainment businesses of today.
It took a global pandemic, but these esports players are finally starting to make the pivot to media they've coveted for years — and it's all being done with a greater sense of urgency given the emerging opportunities.
In the last seven weeks alone, there have been partnerships between esports teams and global lifestyle brands, gaming stars signed to the biggest talent agencies and merchandise deals that wouldn't look out of place in the NFL — proof that gaming is the furthest it's ever been into mainstream culture. Naturally, these companies want a share of the spoils.
Categorized in: Esports News