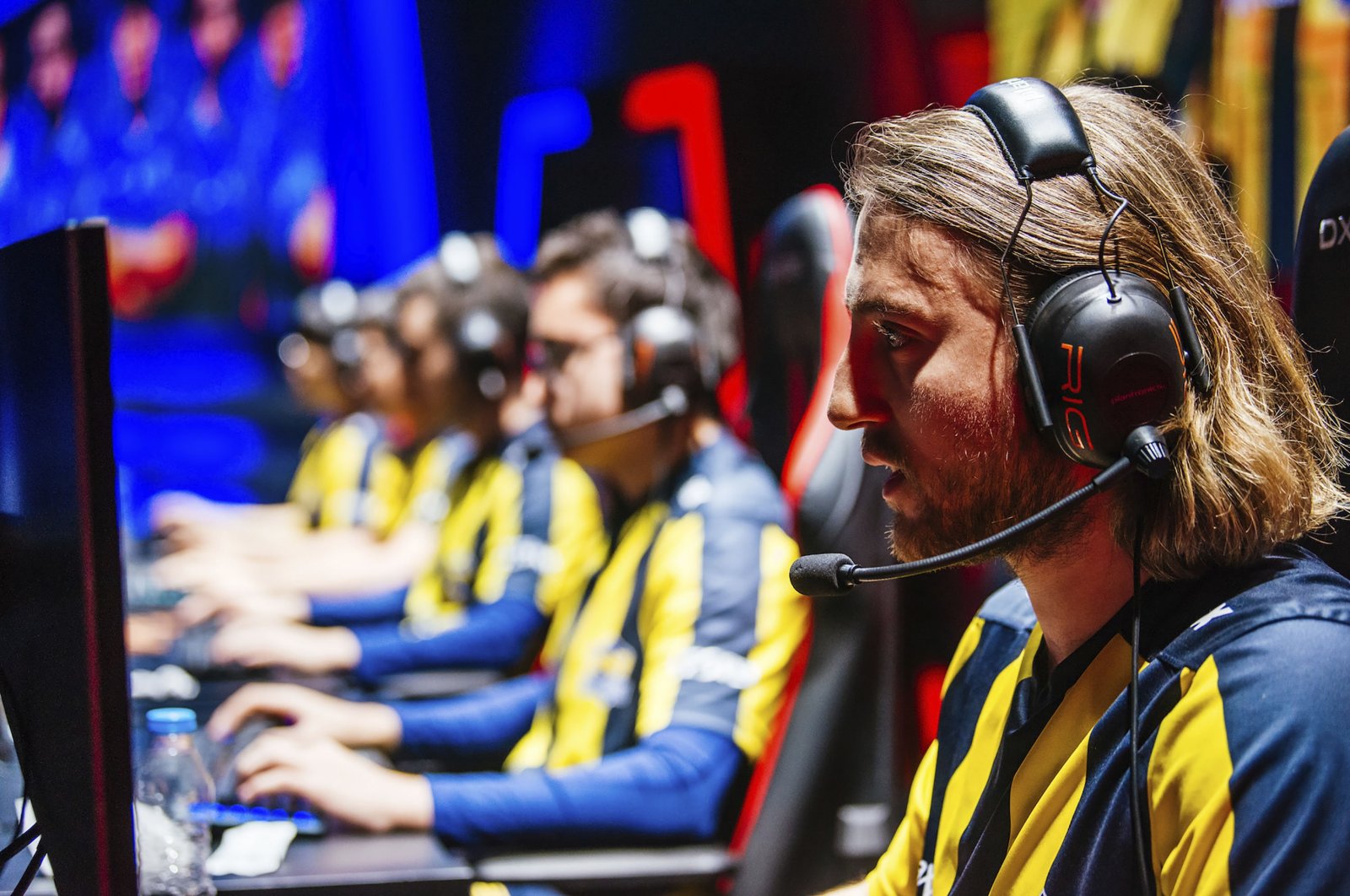 January 25, 2021
Turkey's leading media group Turkuvaz Media is set to host an esports summit next week that will discuss the emerging sport's march toward mainstream recognition and the billion-dollar market it has created.
Organized by Daily Sabah's parent company Turkuvaz and the Para (Money) magazine published by it, the summit will take place online on Tuesday.
Announcing this year's theme as "building the future's sport," the second edition of the Esports Business Summit will focus on esports' increasing reach throughout the world, especially in a year when the coronavirus pandemic either completely halted or severely disrupted dozens of sports.
Another topic of discussion will be the exponential growth of the esports market.
According to Dutch analytics company NewZoo, global esports revenue has exceeded $1.1 billion (TL 8.42 billion) this year. Experts estimate the revenue in Turkey has also increased to TL 1 billion with the potential for more.
Categorized in: Esports News