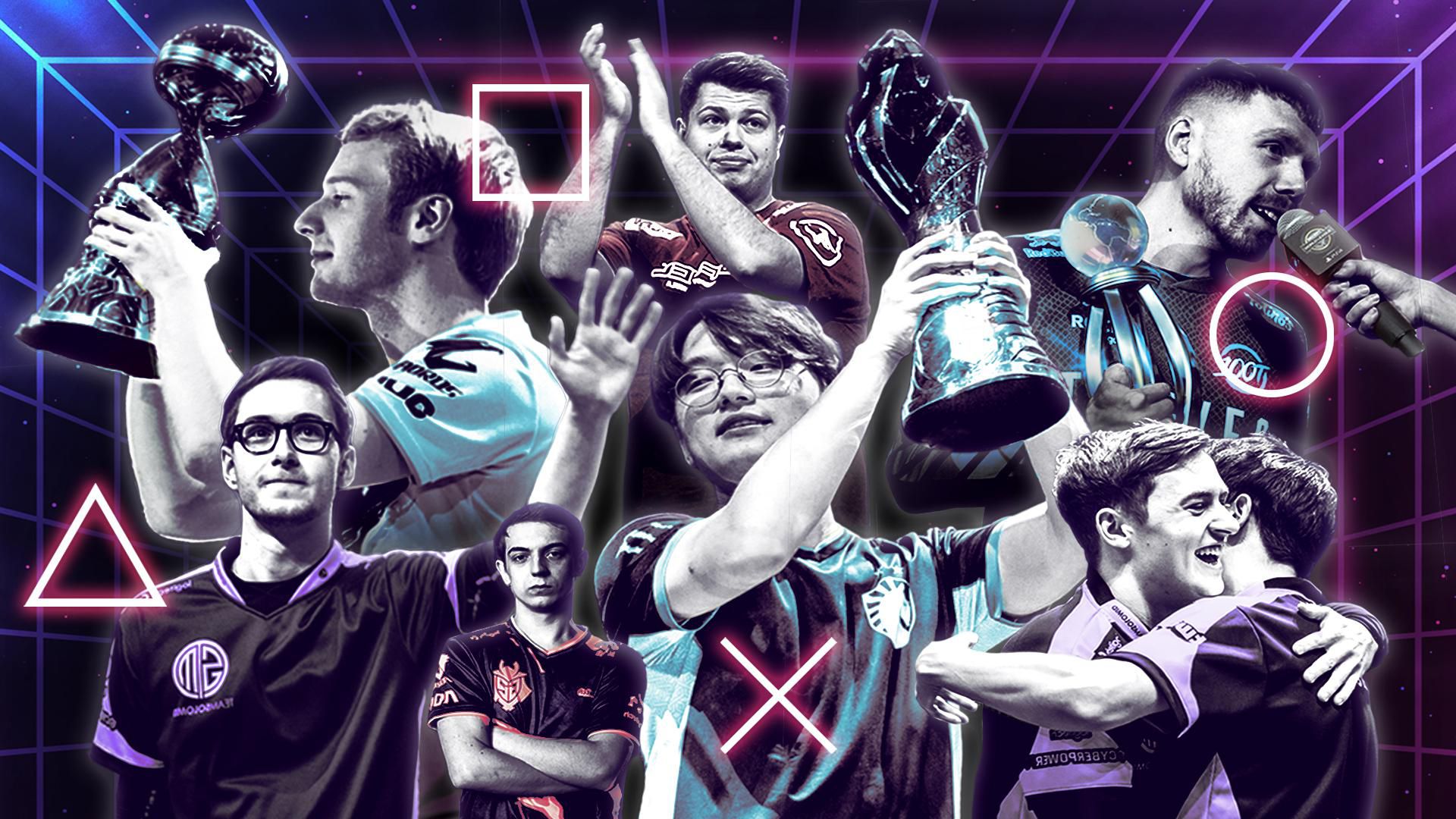 January 11, 2021
It's been a tough year for esports. Soaring valuations have flatlined, investors have cooled, and companies are scrambling to reboot.
---
Video games might be all the rage during the pandemic, but pro video game teams are not.
A year ago, esports companies—which play competitive versions of games like Fortnite and Call of Duty, sometimes in front of crowds of 40,000 or more—were gushing about war chests; oversubscribed funding rounds; celebrity investors like Drake, Stephen Curry and Jennifer Lopez; and a future that would see gaming teams eclipsing NFL teams in monetary value.
That bravado has been tamed. The average value of the top ten teams flatlined at $240 million in 2020, following a 54% rise in 2019, according to our exclusive annual ranking of the most valuable esports companies. Industry-wide revenue, which was expected to jump 16% to $1.1 billion in 2020, instead fell $150 million after the pandemic canceled most live events, according to industry research group Newzoo. A lack of stadium-packing tournaments had knock-on effects on merchandise sales, as well as forfeited media rights and sponsorships.
"We're starting to see valuations become more in line with realities," says Bobby Sharma, an investment advisor for New York-based esports advisory firm Electronic Sports Group.
FaZe Clan fans cheer their Call of Duty team to victory.
Plateauing values are leading early investors—including many venture capitalists, who according to Pitchbook have poured $4.8 billion into esports over the past five years—to put the pressure on companies to make money. Seeking to broaden their appeal, esports companies are now morphing into broader entertainment companies.
"The modern battlefield in gaming is for larger social media and YouTube talent," says John Robinson, COO of 100 Thieves, a Los Angeles-based game outfit that owns franchise teams competing in League of Legends and Call of Duty.
But the pivot comes at a cost as investors have shredded the multiples they are willing to pay for competitive teams while valuing the newer businesses at even less.
Topping the list: Los Angeles-based TSM (formerly Team SoloMid), with a value of $410 million. The company added to its seven-time North American champion League of Legends team by acquiring Blitz last year. The ad-supported app, which has 10 million active monthly users and offers playing analysis and training sessions, now accounts for half of the company's $45 million in revenue. In second on this year's list is Cloud 9, another LA-based company that is valued at $350 million, down 13% from 2019.
Categorized in: Esports News