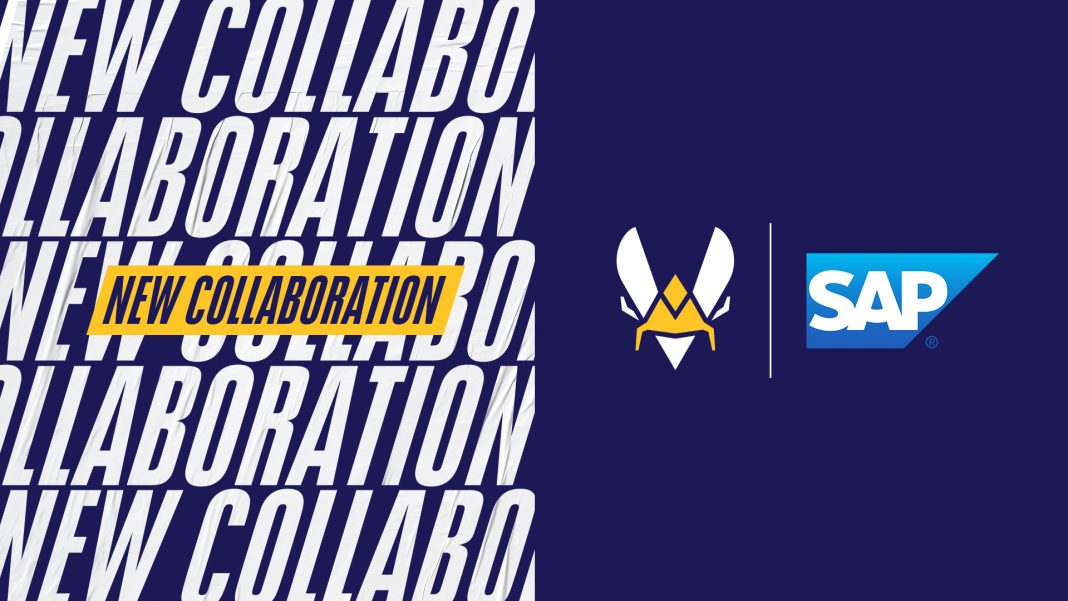 December 4, 2020
French esports organisation Team Vitality has announced a partnership with software and data analytics giant SAP, with the agreement particularly focusing on business development tools.
While SAP has developed analytics tools for esports teams and tournament organisers, this particular partnership appears to be more focused on other parts of Team Vitality's business.
Sonia Manueco, CFO at Team Vitality, commented in a release: "We operate more than one business model at a time: we make retail sales via our website, we develop marketing contracts with different brands and we also generate content. It was, therefore, necessary to have several tools grouped together in a single, easy-to-access interface to be able to manage all these activities."
Vitality will utilise services such as SAP Business By Design, a cloud-based system for managing finances and inventory, as well as SAP Analytics cloud for 'optimising and accelerating decision-making'. According to a release, SAP's tools will be used to automate tasks, manage data, whilst also monitor contracts and financial flows.
Categorized in: Esports News