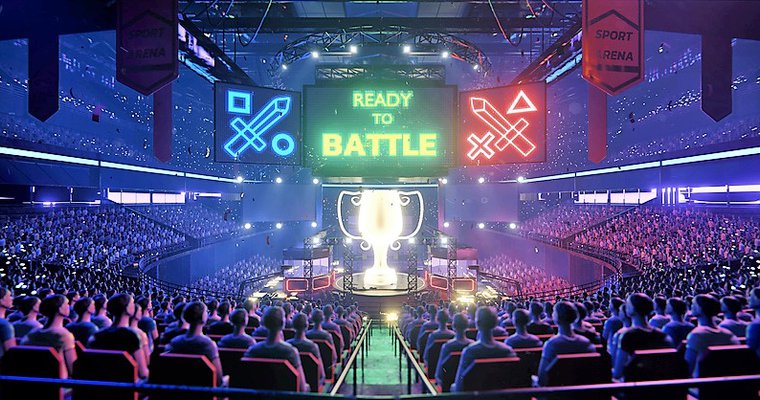 September 18, 2020
Esports continues to surge worldwide, the coronavirus and unsettling global politics nothwithstanding.
The investment towards developing more areas to promote esports was underpinned with news that OverActive Media, a global esports and entertainment company that fields teams across multiple titles through its subsidiaries, including the Overwatch League and Call of Duty League, has secured funds to build a 10,000-seat venue at the Toronto Exhibition Place. The new arena will become the permanent home for several of the area's established leagues. These include the Overwatch League, Call of Duty League, which are owned by OverActive, the Toronto Defiant and Toronto Ultra.

The drive to create dedicated esports venues also continued with news from China regarding what is claimed to be the world's largest esports stadium. Started by gaming equipment manufacturer E-Blue Gaming, the plan is to build a 700-seat stadium with six different streaming stages. The facility is part of a theme park resort, including 12 e-gaming attractions and a 160-bed hotel complex. The term "world's largest" is one that is bandied around freely in the esports scene.
Even during COVID-19 lockdown, and in some cases because of it, the investment continues to see high profile development in Japan, America and Europe, as well as other countries.

Read the complete story
Categorized in: Esports News