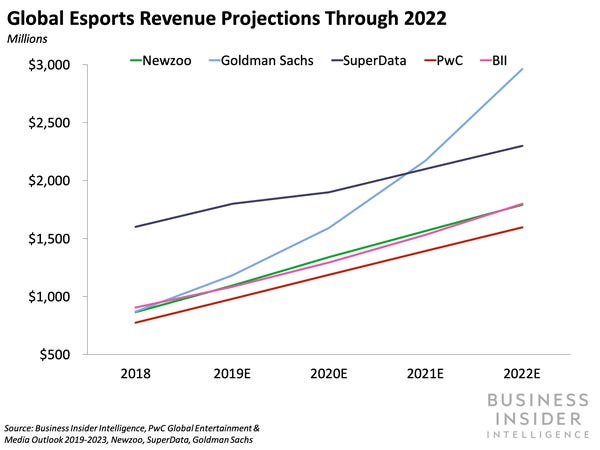 April 10, 2020
Coronavirus, also known as COVID-19, continues to spread throughout the US and around the world. And while the cancelation of major sports leagues and tournaments has been getting much of the attention, earnings from the esports and digital gaming industry will also drop this year as a result.
The World Health Organization has officially classified COVID-19 as a pandemic, and the virus has caused the cancelation of the NCAA men's and women's basketball tournaments, along with the suspension of the NBA and NHL seasons and a delay to the start of the MLB season.
Given the digital nature of video games, one might think esports would be exempt from this disruption, but esports tournaments and leagues require public gathering as much as any other sport. The cancelation of these events will almost certainly drive esports earnings, once forecasted to eclipse $1 billion in 2020, down with its peer sports.
Here is a list of all current esports tournaments and leagues canceled, postponed, or otherwise affected because of the coronavirus:
Esports Events and Tournaments Impacted by Coronavirus
League of Legends (LOL)
The League of Legends Championship Series (LCS) and League of Legends European Championship (LEC) have both announced they will continue with no spectators or press at the events. LCS commissioner Chris Greely announced that they will make a decision on the Spring finals in Texas soon.
Riot Games also announced that the 2020 League of Legends Mid-Season Invitational would been postponed until July 3-19. All Rift Rivals tournaments have been canceled.
Categorized in: Esports News