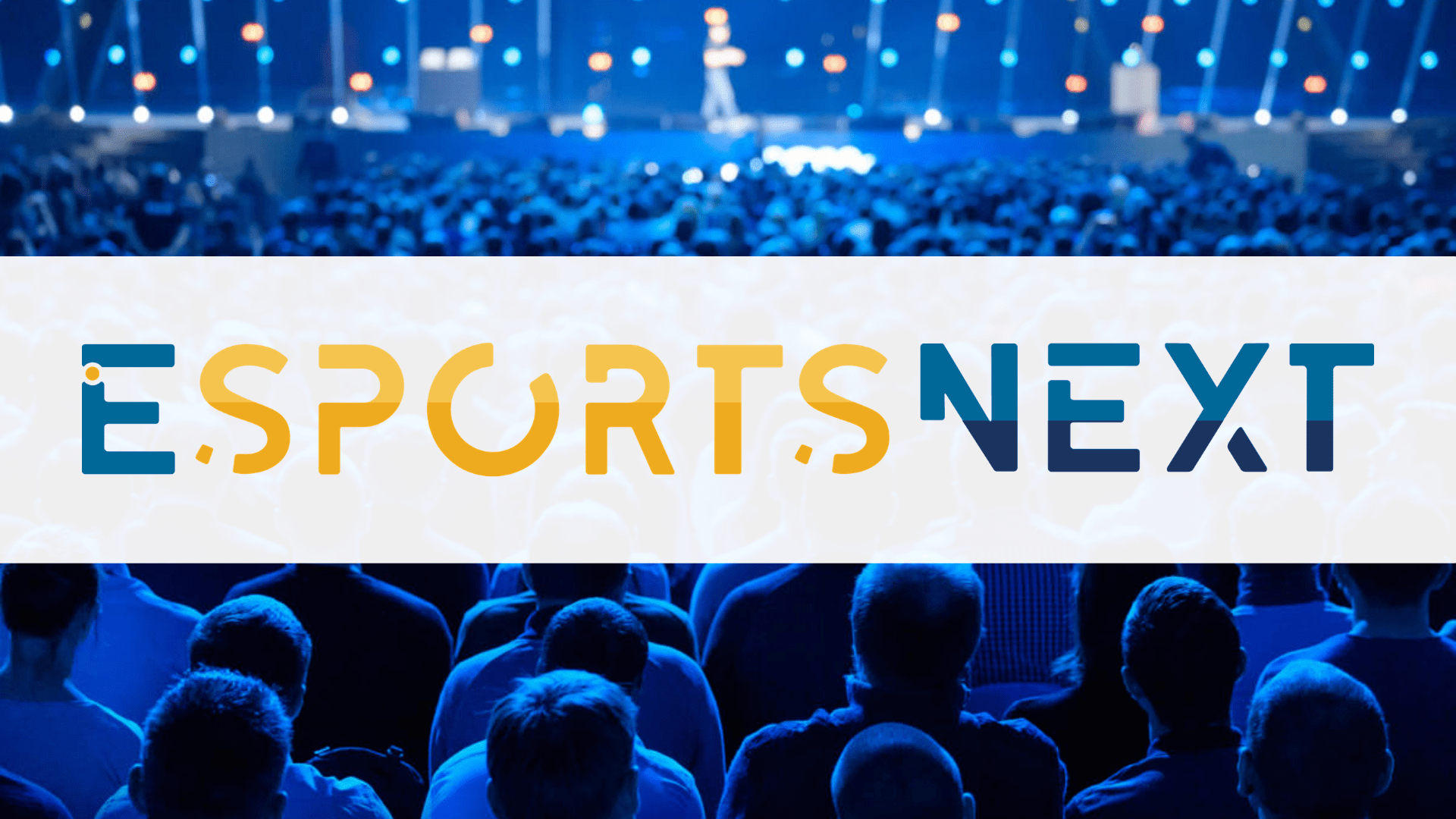 January 28, 2020

Five Reasons to Attend EsportsNext 2020
.
1. Hear from the experts.
Our speakers are proven business leaders, strategists, practitioners, and peers. Many of them are current esports professionals; others are well-respected industry leaders who know what you need to know. Our selection process for speakers is as rigorous as you'll find anywhere, and we make sure that you're hearing from the best. You'll get a solid grounding in tried-and-true B2B fundamentals and unique insight into the innovative new practices that will change how the esports world does business.
2. Learn skills and stay up-to-date.
No matter how long you've been in esports or what position you hold at your company, chances are there is still something you need to learn. Trends, new strategies, and innovations in the business of esports happen all the time; to stay up-to-date you need an educational opportunity that provides you with the full range of the esports B2B knowledge.
3. Meet with new vendors and suppliers.
Our exhibitors are industry experts and solution-providers who truly know what is happening in the world of esports and business – and they have answers to your questions. Invest time in the exposition hall – our vendors are some of the best people for you to get to know if you want to learn more about what's happening in esports now – and what's going to happen in the future. Trust us: discovering innovative products and services is necessary to stay competitive in today's business world.
4. Grow your business with deeper industry-specific insights
EsportsNext offers the best and the brightest in the B2B side of the industry. Be in the room when new ideas are revealed by business leaders, entrepreneurs, entertainers, and those who challenge the status quo. You'll leave motivated to go out and create a brighter tomorrow.
5. Have fun with your peers from across the country.
Let's be honest – EsportsNext is a lot of learning packed into a short amount of time. But you'll also have opportunities to relax and get to know your peers. When you meet with your peers, you have an opportunity to collaborate, hear new ideas, and validate or change your perspectives. You may hear what others are doing and be inspired to implement something similar – or you might find a mentor or even become one. Plus, the opening night show is sure to be a crowd favorite – top collegiate teams from Chicago face-off in a Super Smash Brothers Ultimate Show Match.
Learn more about the EsportsNext Conference taking place in Chicago on April 6-7, 2020. Be sure to check out our "Letter To Convince Your Boss" to help justify the investment and benefits for your company to attend.
MVP
Megan Van Petten
Managing Director of ESTA
Categorized in: Esports News, ESTA News, In the News