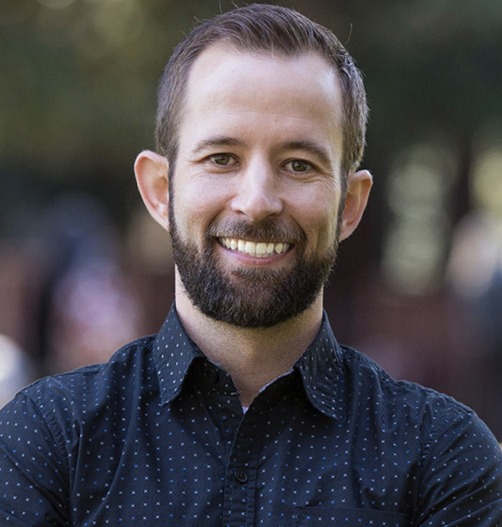 This is an exciting time in the sports and entertainment industry. Individuals are more connected than ever before, traditional sports leagues are struggling to fill stadiums, young consumers are difficult to engage, and competitive gaming is growing like wildfire. Gamers have been competing for over 20 years, but just recently, esports has hit the mainstream. Leagues and teams, formed on a global scale, are receiving investments from major brands and backers who are struggling to understand the space.
Inside the industry, this growth is exciting, but new opportunities present new challenges that teams and leagues have never faced before. For the first time, an organization's business plan, investment strategy, and ability to activate partnerships can be more significant to their survival than wins and losses. For an industry that generates the bulk of its revenue in sponsorship dollars, but has had difficulty identifying key metrics and has been slow to generate ROI for most sponsors, it is incredibly important that we form a firm foundation through best practices and guidance from the esports community, and supported by business professionals with complementary experience, that the esports industry now requires.
This is why I joined the Esports Trade Association (ESTA) and why I am excited and honored to serve as the Board Chair.
Our mission is to bring together players, teams, leagues, publishers, fans, and others inside and outside the esports space to support and strengthen sustainable growth for our industry through shared collaboration, consultation, annual conferences, and professional development opportunities.
Let me be clear, our first and greatest need is to ensure that esports stays true to itself and is driven by the gaming community to keep the interest of gamers and fans first and foremost. Next, we need to add to this core group with the help of professionals from outside our community to come alongside us and support the growth of esports. We need production and event coordinators, city and state governments, business developers, talent coordinators, engineers, analysts, designers…..WE NEED YOU!!
Join us to help strengthen this industry and support sustainable growth. To learn more about becoming a member of ESTA, please visit our membership page or contact us at info@esportsta.org. Together, we can help fans and competitors pursue their passion for decades to come.

John Davidson
Chair, Esports Trade Association