ESTA National Mission & Vision
Our mission is to unify, serve, and ethically advance the business interests and sustainability of the esports industry. Our vision is to be a community with the talent, infrastructure, and investment that drives the success of esports businesses.
ESTA Chapter Mission
The ESTA Chapter's mission is to create a strong esports ecosystem in the region. The goal is to establish a proper infrastructure and foster collaboration between all industry stakeholders in the area and serve as a bridge that helps local organizations and business professionals network, learn, and succeed within the esports industry.
Promo Code for Toronto Chapter:

CHAPTER15%

for 15% off a new Membership
Chapter President's Corner: David Campbell
With this chapter, what impact do you anticipate making on the local community?
We aim to inspire, educate, and connect gaming communities from across the country to help them host more events in even larger capacities. Though many interactions happen behind the screen, in-person and hybrid events help gamers come together to celebrate the games and esports they love. We anticipate facilitating these kinds of events and driving more business to the Canadian gaming industry, empowering more Canadian players, businesses, and communities to lead initiatives that bring gamers together, and help create events that drive business.
What will this chapter's mission be?
Our mission is to partner with local gaming communities, organizers, destinations, and venues to provide engaging education and networking opportunities that will promote, protect and advance the broader interests of the esports community. We aim to facilitate access for sponsors to a valued demographic of gamers, providing mutual benefit and increasing business opportunities across the country. We are also committed to driving diversity and inclusion within the gaming industry by partnering with groups such as the*gameHERs etc.
What type of events will this chapter have?
Our chapter will host educational events for the esports and gaming community. The purpose will be to provide opportunities to connect with like-minded individuals, provide impactful education that will help foster growth and innovation within the esports community, and drive more esports business within Canada.
How often do you anticipate meeting as a chapter per year?
As a chapter we plan to meet at least 6 x times in a mix of virtual and in-person settings
Corporate Partners/Sponsors:
Encore Canada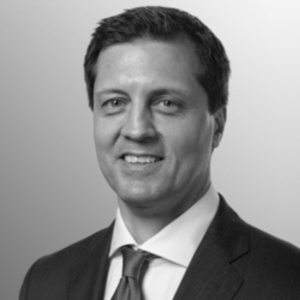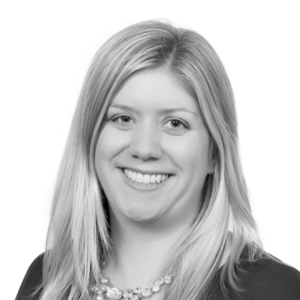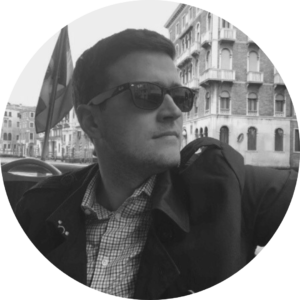 Bryce Eldridge
Strategic Partnerships – Co-Director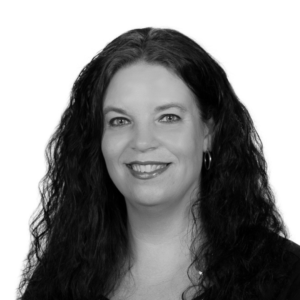 Krista Cameron
Operations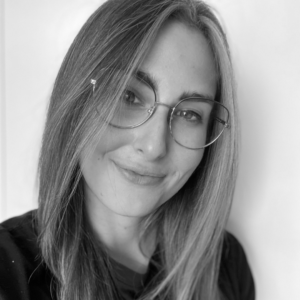 Caroline Vani
Marketing & Communications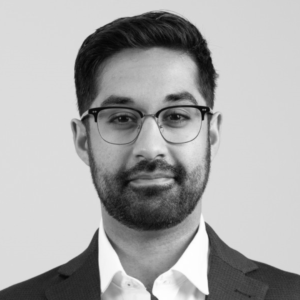 CK Dhaliwal
Strategic Partnerships – Co-Director