The Esports Hall of Fame celebrates exceptional individuals and organizations who have left an indelible mark on the world of competitive gaming, recognizing their remarkable achievements and lasting impact.
Charles Conroy
VP of Publisher Relations & Business Development at Unikrn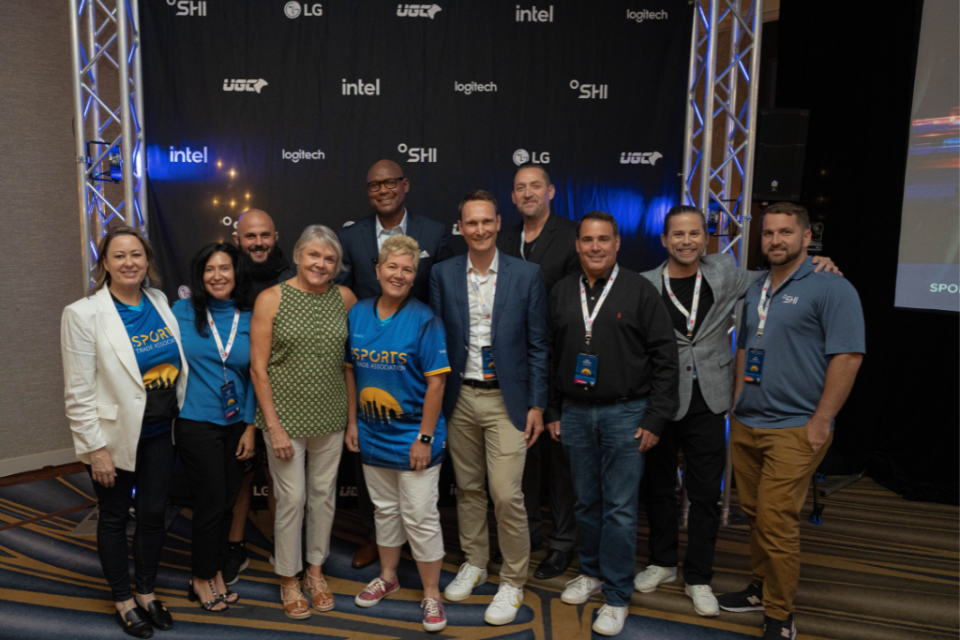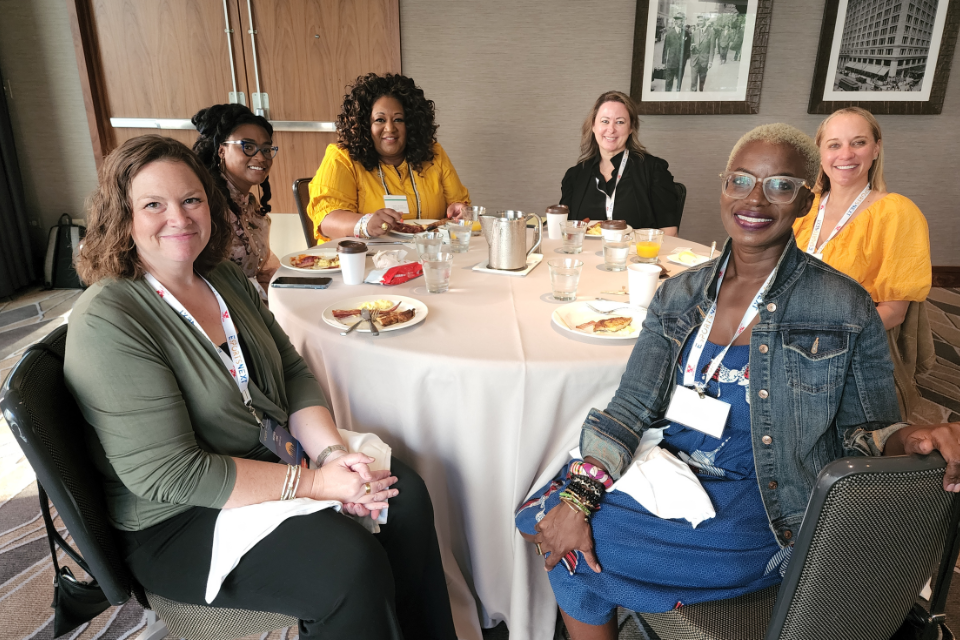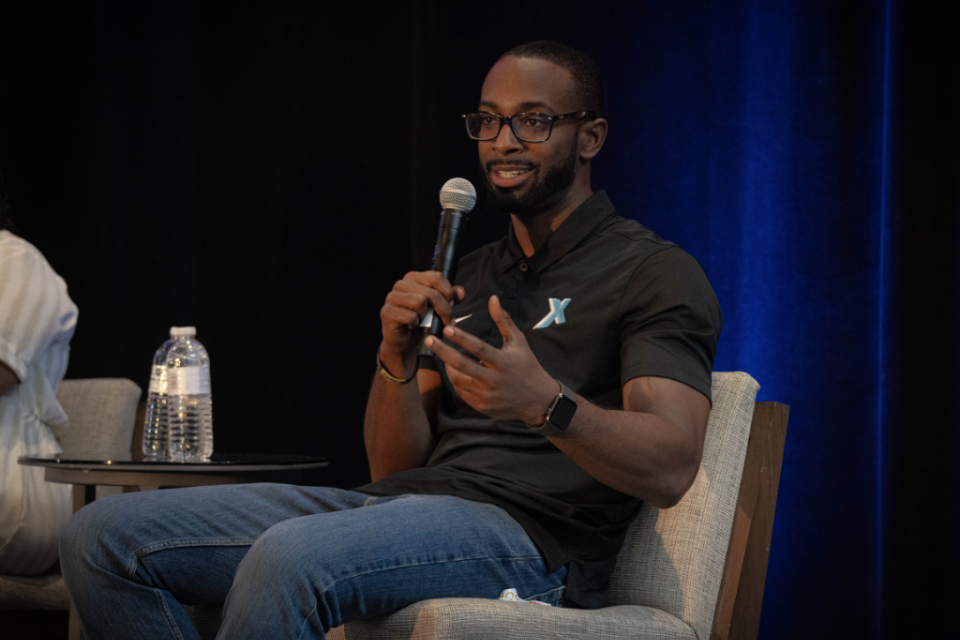 Impact on the Industry
Individuals are evaluated based on the profound influence they have had on the esports and gaming landscape. Their contributions may include elevating the visibility and popularity of esports, pioneering innovative concepts or technologies that revolutionized the industry, or making significant and meaningful contributions that have shaped the course of esports development.
Continued Dedication
Individuals who have consistently demonstrated their unwavering commitment to the growth, advancement, and sustainability of esports and gaming are highly regarded. This includes their active participation, leadership, mentorship, and support in shaping the industry's future.
Outstanding Achievements
Individuals who have achieved extraordinary milestones, breakthroughs, or accomplishments within the esports and gaming realm. These achievements highlight their exceptional talent, creativity, and dedication, making them influential figures within the industry.