ESTA National Mission & Vision
Our mission is to unify, serve, and ethically advance the business interests and sustainability of the esports industry. Our vision is to be a community with the talent, infrastructure, and investment that drives the success of esports businesses.
ESTA Chapter Mission
The ESTA Chapter's mission is to create a strong esports ecosystem in the region. The goal is to establish a proper infrastructure and foster collaboration between all industry stakeholders in the area and serve as a bridge that helps local organizations and business professionals network, learn, and succeed within the esports industry.
Promo Code for Dallas Chapter: CHAPTER15% for 15% off a new Membership
Chapter President's Corner: Shereen El Domeiri
What inspired you to start this chapter?
This chapter was started to bring the DFW esports community together through in-person events. I enjoyed the events that the former Chairs had put together and decided to take on the role to ensure that the Chapter continued to grow the community and build the ecosystem based on input from our members.
With this chapter, what impact do you anticipate making on the local community?
We are looking to start programs that benefit our members that include competitive players and organizations, from start-ups in the space to scholastics esports and supporting industries.
How often do you anticipate meeting as a chapter per year?
As we relaunch, we plan to meet at quarterly or bi-monthly meetings with the goal to grow into monthly in-person events for our members to attend.
Additional Information:
We are looking for input on how to best serve the community and how you want our Chapter to connect with you.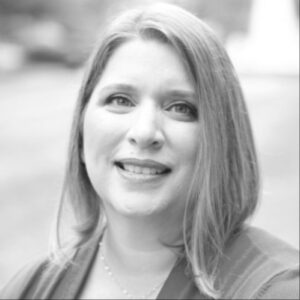 Shereen El Domeiri
President & Co-Chair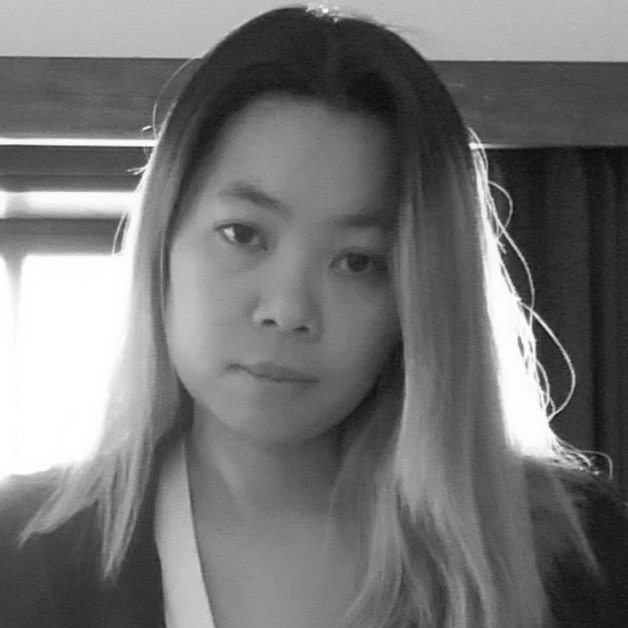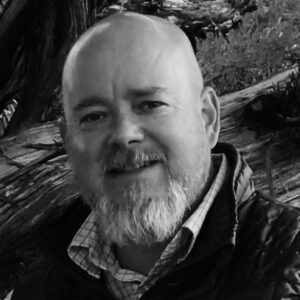 Freddie Halstead
Community Connector