EsportsNext 2022: Elevator Pitch Competition
Do you have an innovative idea, product, service, or social enterprise solution? Do you believe it could be the basis for a successful new start-up in the esports community? Then the ESTA Elevator Pitch is the perfect opportunity to submit your idea for the chance to present it to a crowd of industry professionals.
You must be a member and must submit the application form to officially sign up for the Elevator Pitch. You must also be registered and present at the conference to participate in the Elevator Pitch Competition.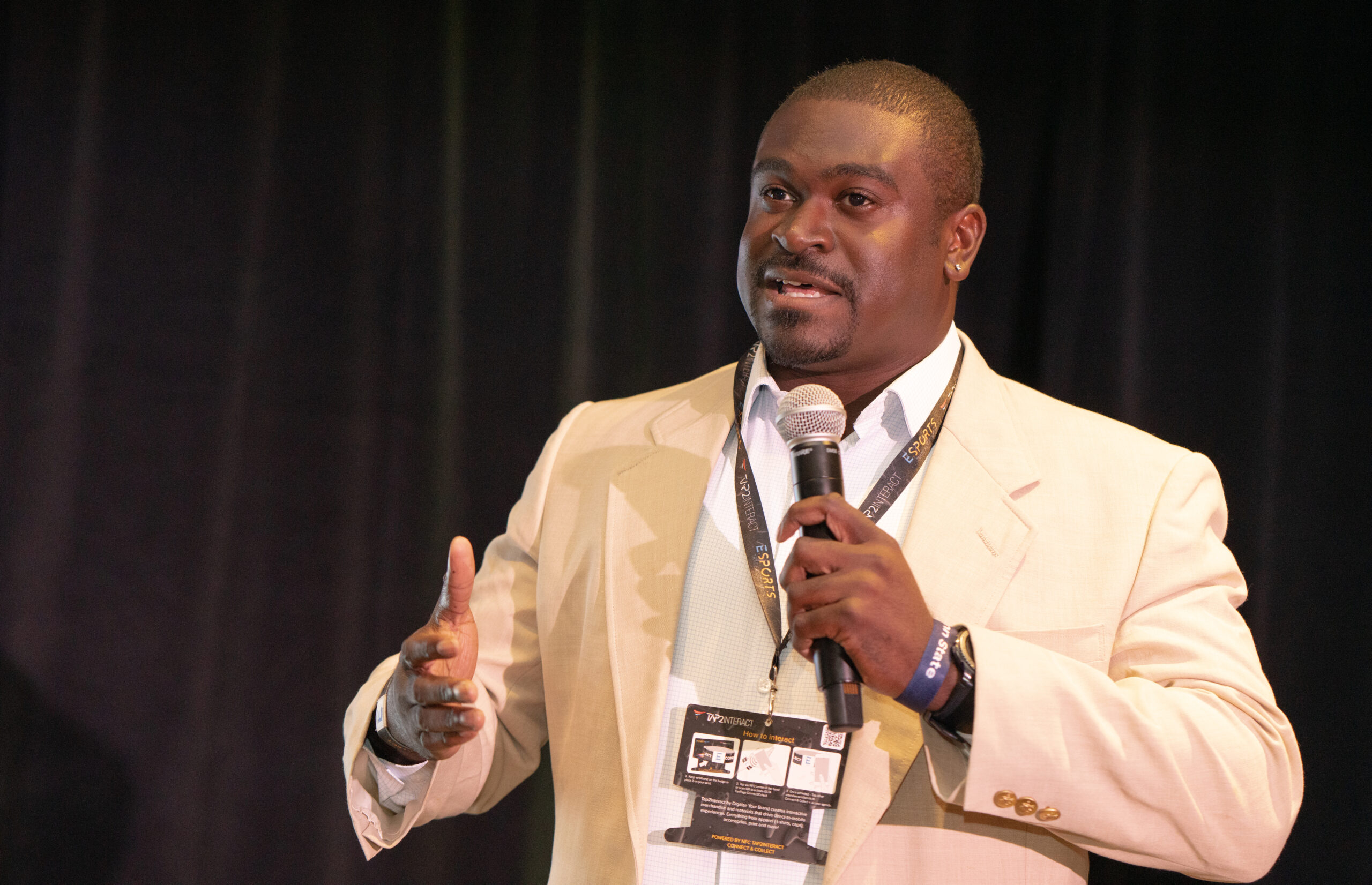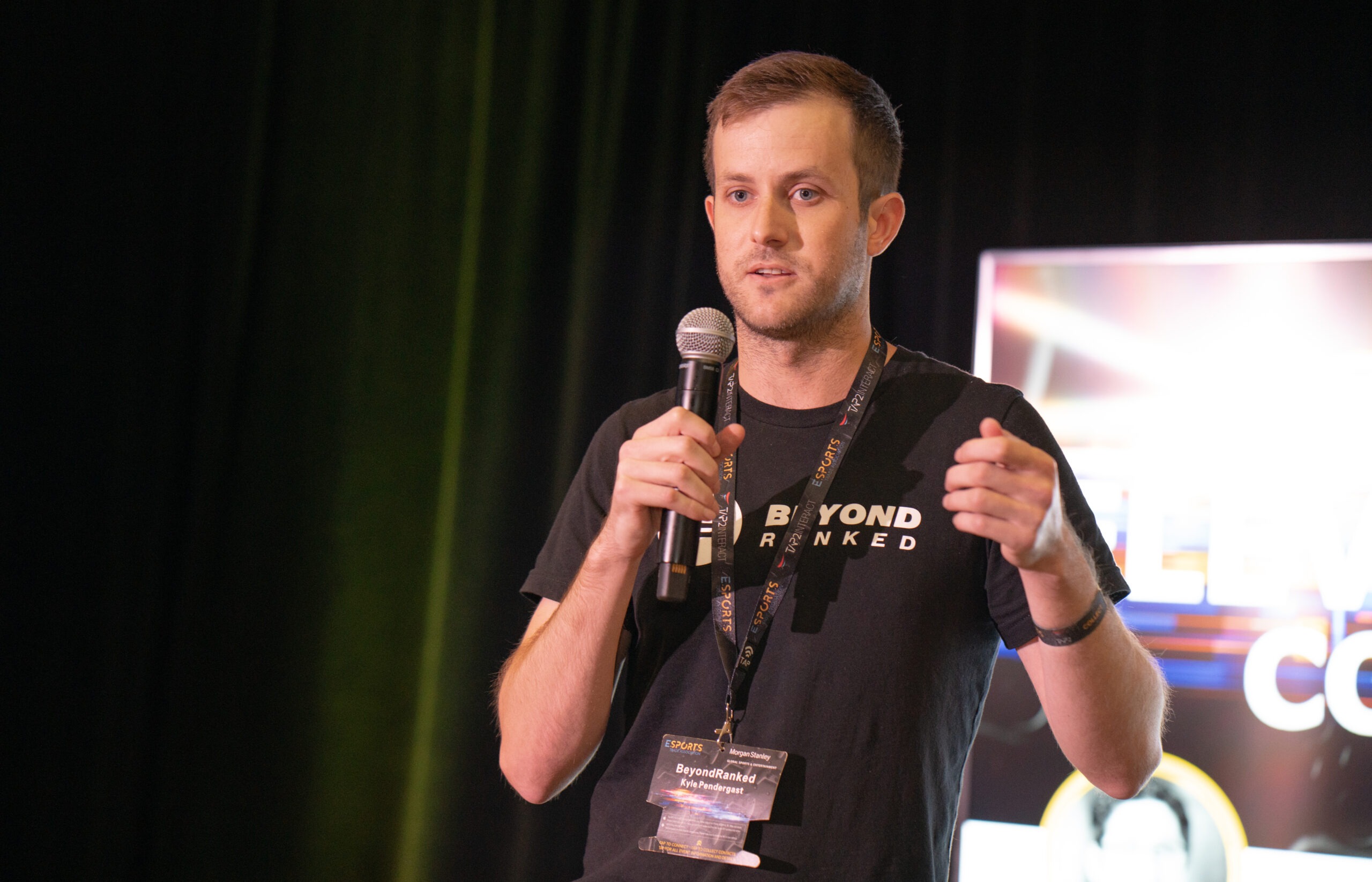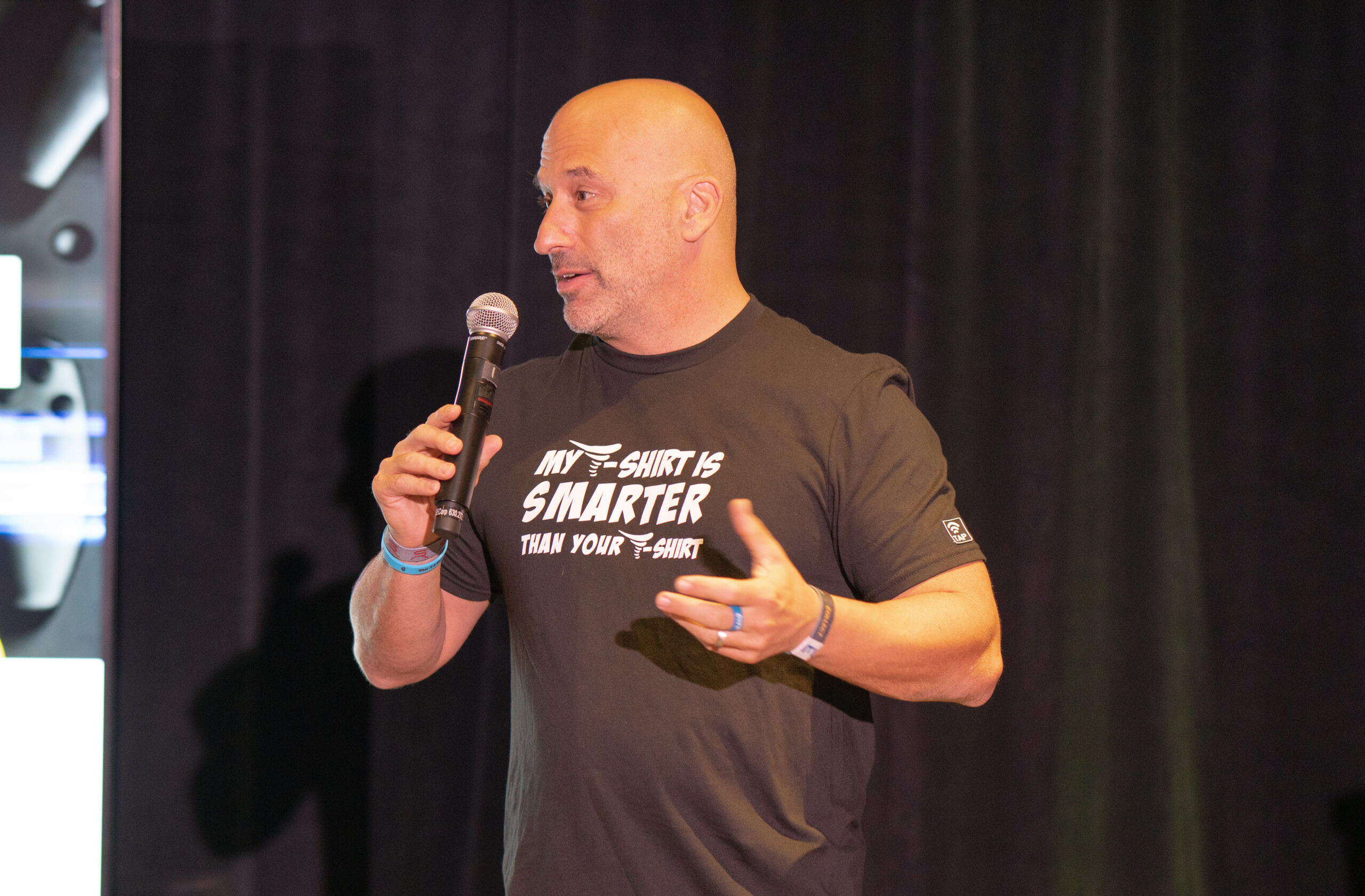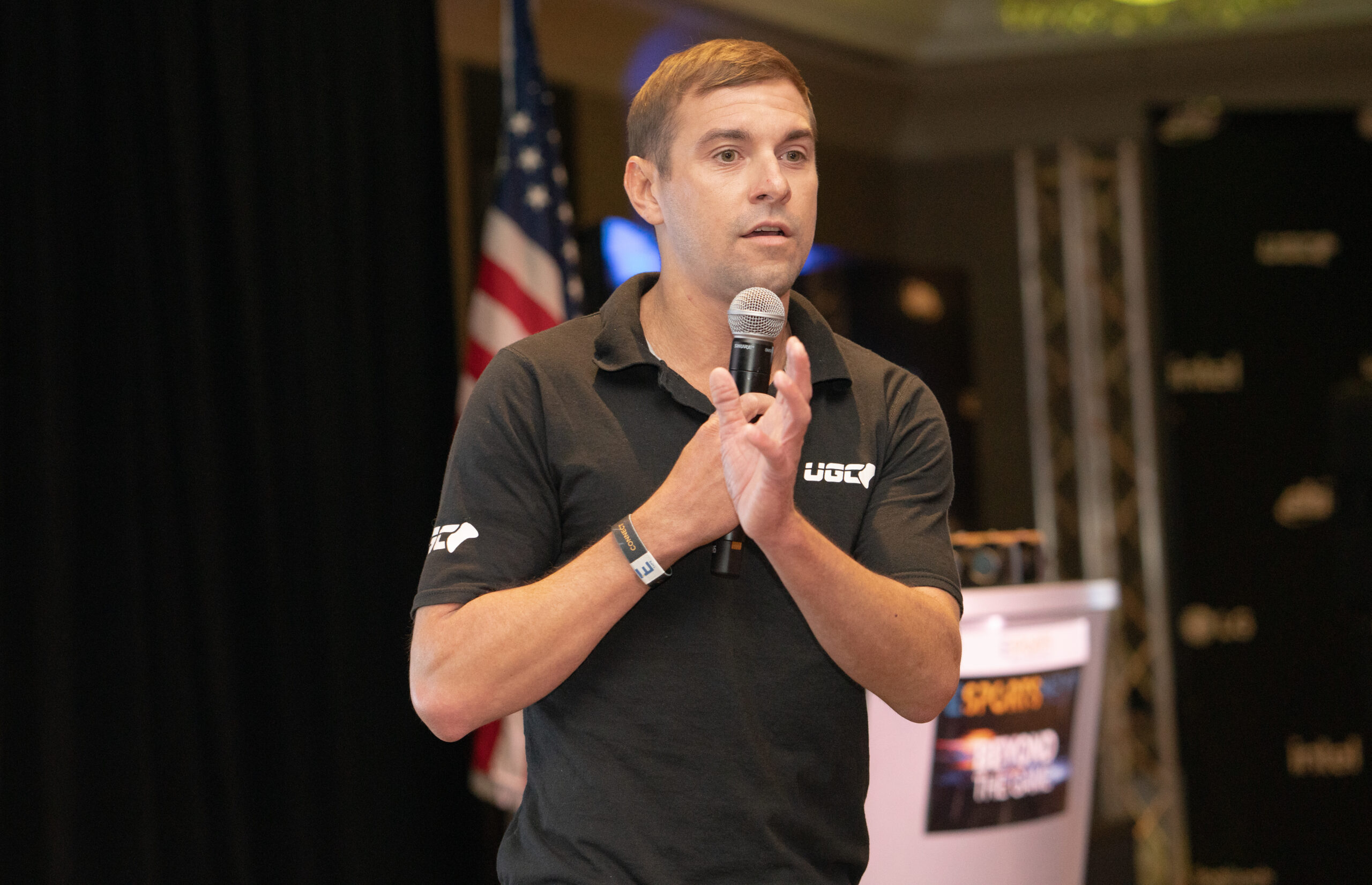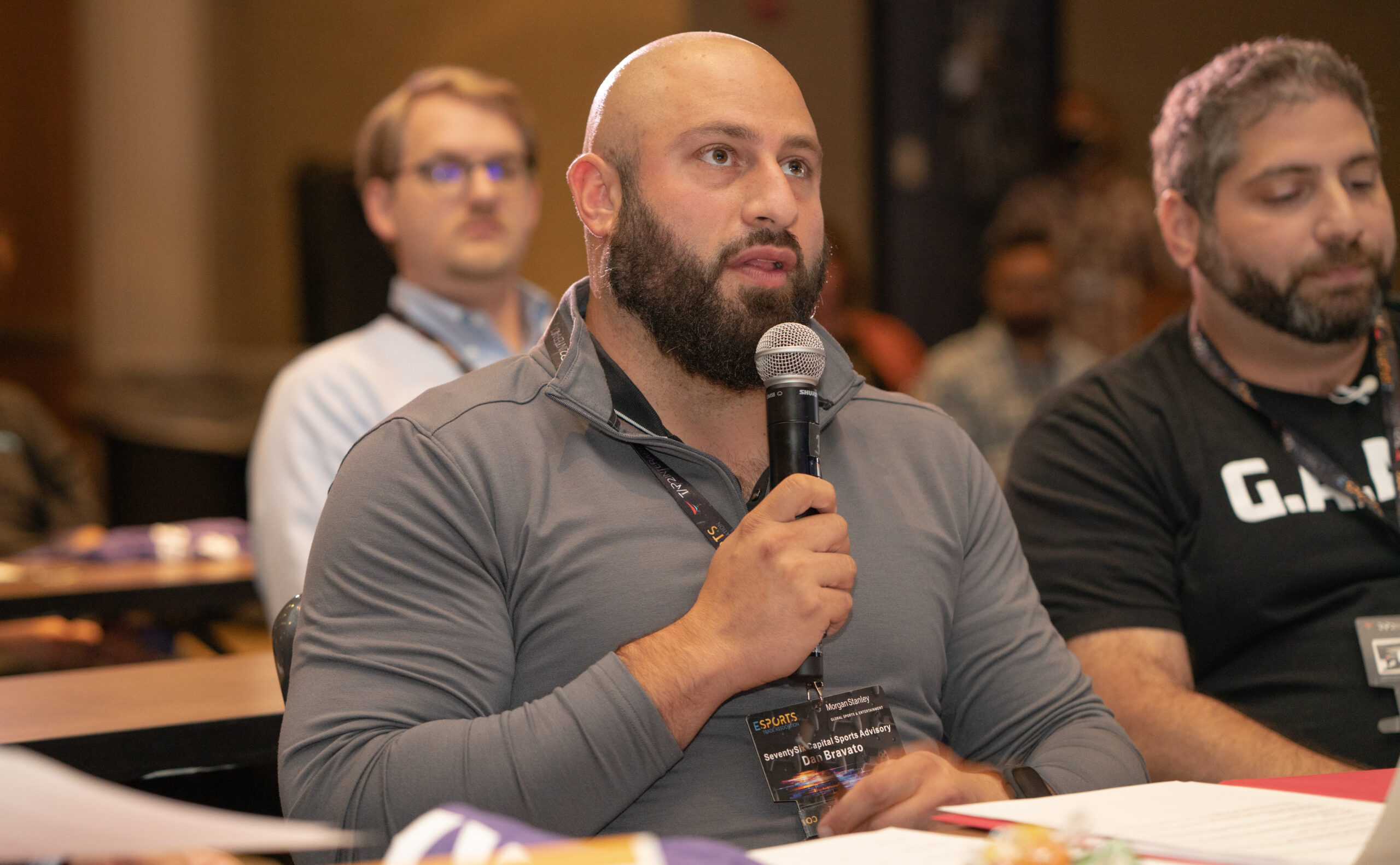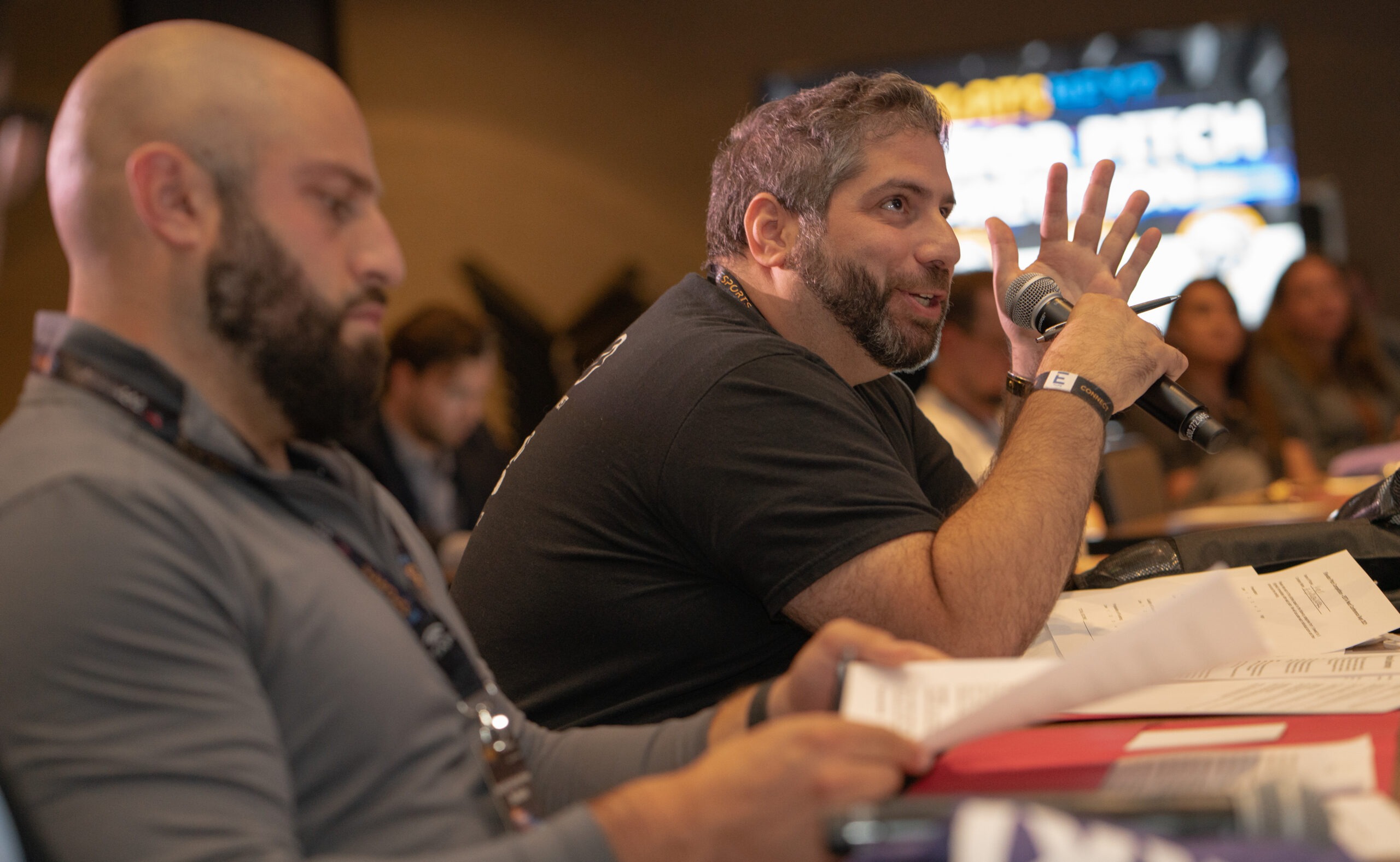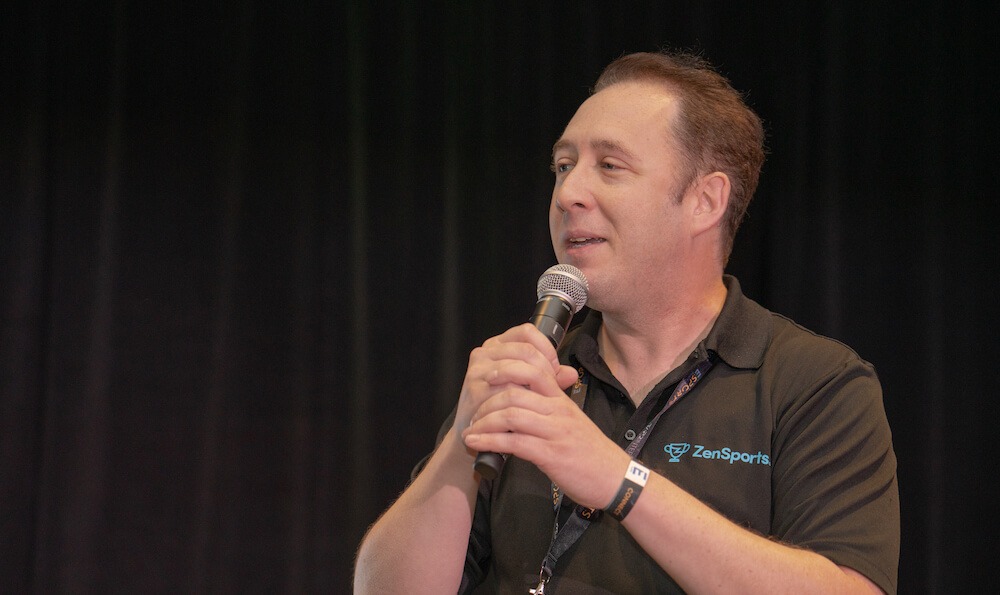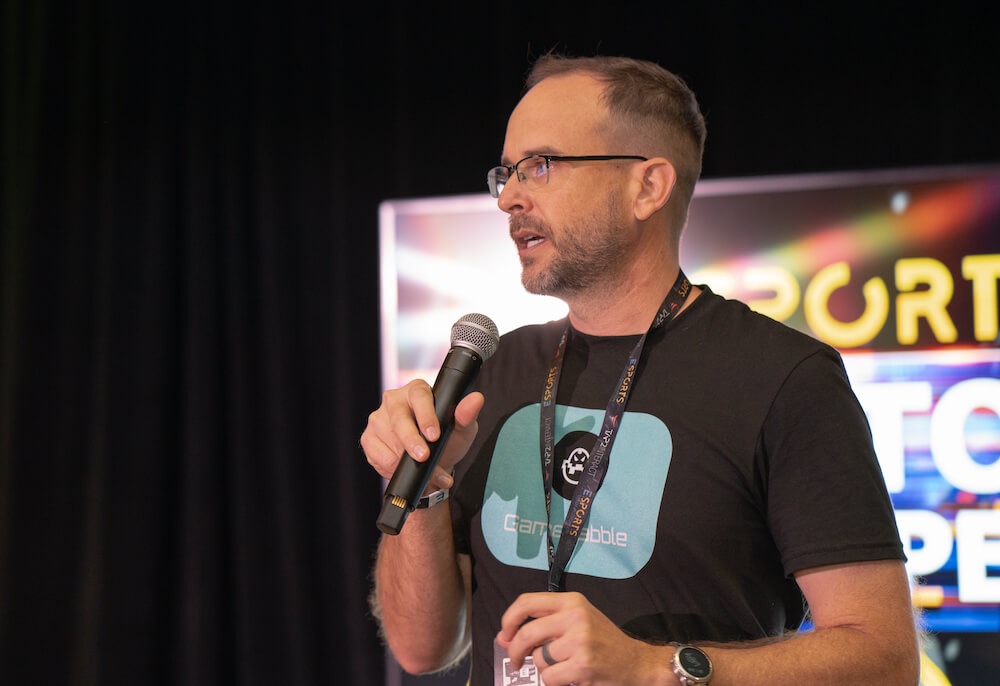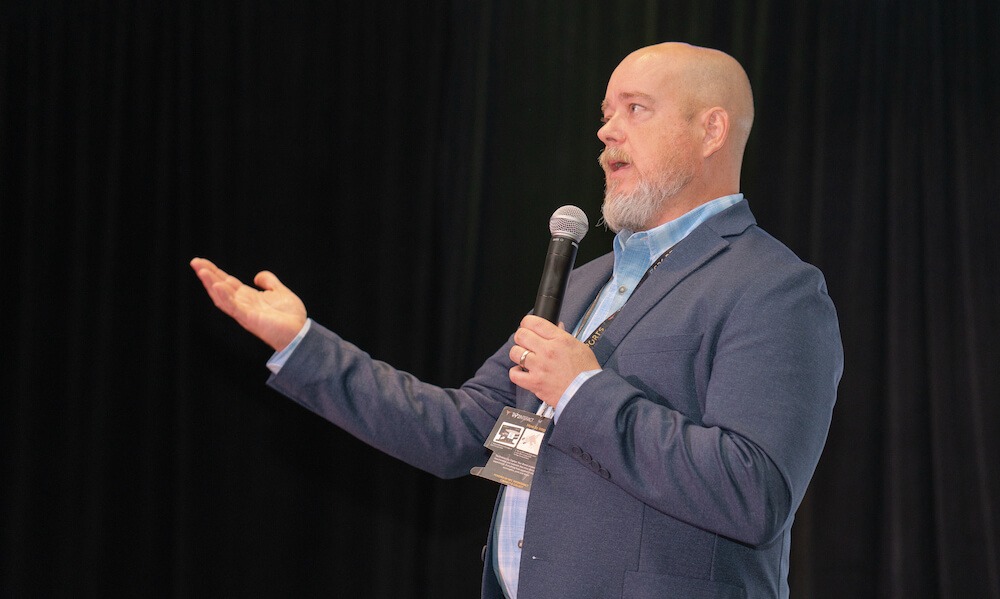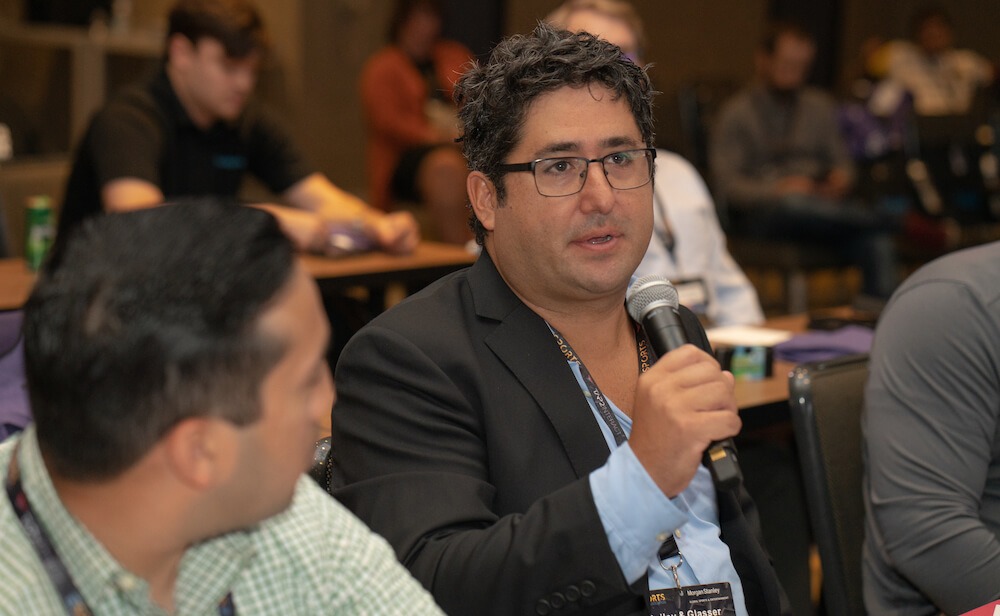 Join the ESTA Elevator Pitch today if you need to expand your business or reach new connections! The coach, Sharon Gill, was so helpful and I have been able to grow my business due to the lessons she offered during our class.
The Esports Trade Association has been a great networking partner for me. The ESTA Elevator Pitch was the perfect resource I needed to help me expand my business and tap into new connections.


I participated in the 2021 ESTA pitch competition and it was a wonderful experience. As a natural salesman I've pitched my businesses to hundreds of folks and always felt comfortable doing so. The rub is that I generally went off the cuff and didn't have a particularly polished pitch. The pitch class and the amazing Sharon Gill really helped me hone my message and get comfortable pitching a more concise and focused message to potential investors. I'd highly suggest you join in this year if you have a business that could use some cash to grow.
I had a wonderful time presenting the EsportsCircus platform at the Esports Trade Association pitch event. Everything was phenomenally run and the team was always there to support me. I really enjoyed the multitude of training sessions that allowed me to collaborate and help others and be helped to create a better pitch. We all became great friends and then on the day of a pitch the whole team was there to support me and EsportsCircus did a phenomenal job.
I've always been a person with a lot to say, and that meant having a hard time communicating my business to investors. Through the pitch class from ESTA, I was able to craft my message better and more concisely, and even though I didn't win the pitch competition, the practice and encouragement enabled me to improve!
ESTA Perfecting Your Pitch Workshop

The Esports Trade Association (ESTA) proudly presents: Perfecting Your Pitch! How entrepreneurs seeking outside financing can create, polish, and present an effective sales pitch to potential investors.
Workshop Dates: Monday, May 9, 2022 thru Monday, August 15, 2022 | Every 2 Weeks | 1pm to 2:15pm CST
Class is not mandatory to participate in the ESTA Elevator Pitch, but is encouraged.

Member Pricing: FREE
Non-Member Pricing: $600

OVERVIEW
This program will teach entrepreneurs seeking outside financing or investments in their businesses how to create and deliver an effective sales pitch. The program will cover two principal stages of making an effective pitch: (1) Pre-Pitch Preparation and (2) Making The Pitch.
The emphasis is on hands-on training, meaning that the participants will actively plan and create their pitches, deliver, and refine their pitches before live course instructors, guest instructors, and other participants, until their presentations are polished and ready to be presented to their intended funders.
The program is offered over nine (9) sessions at 75 minutes in length. The format will be a mixture of lectures from the instructors, question and answer discussions, in-class exercises, live pitch presentations, and simulated pitch presentations.

PROGRAM OBJECTIVES
Pitch fundamentals: the ABC of pitching (what are you about, getting buy-in from your audience, gaining credibility).
How to connect and build trust with your audience.
Finding your USP so you can stand out.
Understanding your ideal client.
Exploring strengths and weaknesses in pitching/presentation style.
Understanding the perspective of the investor/judge.
Effectively explaining your "Why" using storytelling.
Overcoming imposter syndrome and mindset blocks.
Mock presentations and feedback loop.
How to deliver your pitch in under two (2) minutes.
How to leave a lasting impression.
Networking and cross-training among participants.

MAJOR COMPONENTS OF THE PROGRAM
PRE-PITCH PREPARATION
Assessing Your Current Business:
What Business Are You In And What Stage?
What is Your "Why?"
Why You, And Why Now?
What is Your Vision, Mission and Values?
Do You Have a Business Plan And Is It Effective?
What is Your Market and Who Are Your Competitors?
Assessing Your Opportunities:
Overview of The World of Pitch-Funding And What it Takes to Succeed.
Clearly Defining The Purpose of Your Pitch.
Clearly Defining Your Target Funders.
Clearly Defining Your Targets' Preferences and Protocols.
Writing And Revising Your Pitch Deck.
Practicing and Tightening Your Pitch.
MAKING THE PITCH

Learn The Components of an Effective Pitch.
Learn The Psychology of an Effective Pitch.
Learn The Framework of an Effective Pitch.
Learn The Executive Presence to Deliver an Effective Pitch.
Observe Several Pitches.
Perfect And Deliver Your Live Pitch.
Give Feedback to Others and Receive Feedback on Your pitch.
Refine and Finalize Your Pitch.

DISCLAIMER
Please be advised that registration for the Perfecting Your Pitch program does not guarantee your selection for inclusion in the Elevator Pitch Competition, taking place at ESTA's EsportsNext 2022 conference on August 21-23, 2022 in Chicago, IL. Anyone seeking to participate in the Elevator Pitch Competition must submit a written application which will be judged and decided by the judging panel.

ESTA Elevator Pitch FAQ
Any questions? Please refer to the FAQ below, if you have any further questions please email us at info@esportsta.org.
Not registered for the conference? Register now and enjoy this exclusive benefit, limited spaces available!

Stay in the know
Subscribe to our newsletter
We represent the leading companies in esports.
ESTA is the trade association for esports leaders.