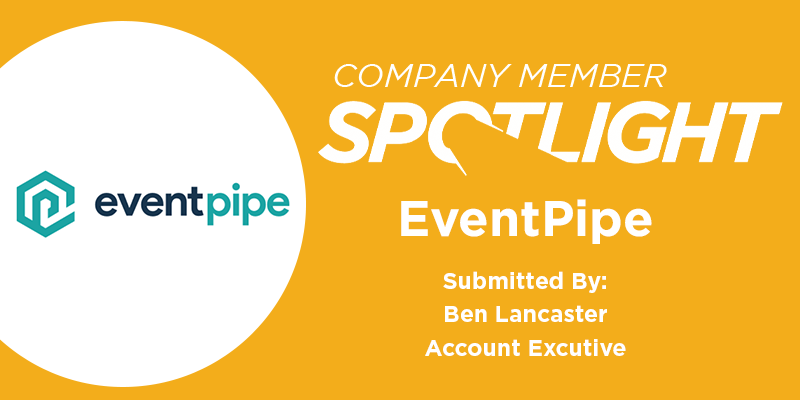 March 2, 2023
How did you get started in esports?
We realized there was a need for tournament producers to efficiently set up housing/hotels for their competitors and fans. We started by helping a few companies that needed it and then steadily grew in the sport.
---
Since you've entered the esports industry, what has been the biggest industry change or trend that you've seen?
The need to negotiate tournament space inside hotels. Hotels are becoming more and more "Esports friendly".
---
What work has the company done within the esports industry?
We help tournament producers negotiate hotel rates for their competitors and fans to give them the best options and an event-branded booking site. We also help organizers negotiate space for their events inside the hotels.
---
From your perspective, what would you like to see the esports industry do better?
Create more awareness for the sport in certain industries such as hospitality and facilities so that they could fit their needs better.
---
What do you imagine the state of the esports industry will be like in 10 years?
Better technology, awareness, and continued growth.
Categorized in: Company Spotlight