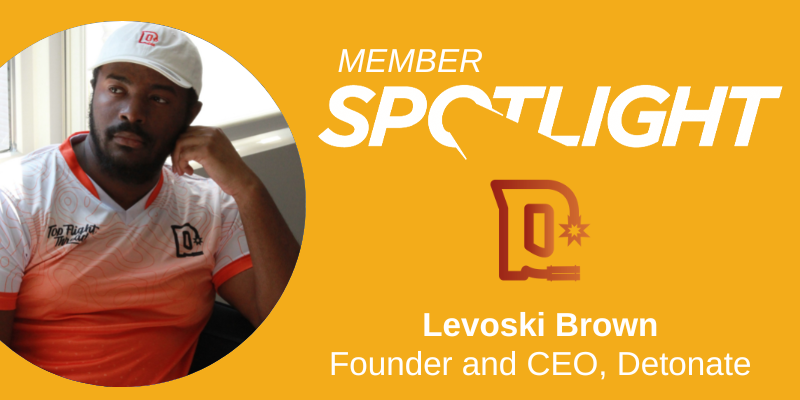 September 28, 2022
How did you get started in esports?
Volunteering as a social media manager for an esports team startup and transitioning into creating my own esports brand, Detonate.
---
Since you've entered the esports industry, what has been the biggest industry change or trend that you've seen?
Other modern media outlets collaborating with gaming sectors such as XSET with the music industry or 100 Thieves with popular artists and actors.
---
What work has the company done within the esports industry?
Most of our work has been through competitive gaming in Counter Strike however we've also had the pleasure of working with local content creators and talent in Atlanta to create content media via our website and social outlets!
---
From your perspective, what would you like to see the esports industry do better?
Franchising could improve. Currently, we do not hold drafts, player highlights, or hold media content in high regard for the different franchises such as League of Legends or Call of Duty, but there's an opportunity that exists to intersect popular individuals in music, film, and television with those players who are internally popular within the games they play.
---
What do you imagine the state of the esports industry will be like in 10 years?
I expect the franchise leagues to expand into Global leagues and the esports that take a more traditional approach keeping to open tournament play to work with more television broadcast networks to begin hosting segments, tournaments, and circuits, like Turner Studios has in the passed with E-League
Categorized in: Member Spotlight