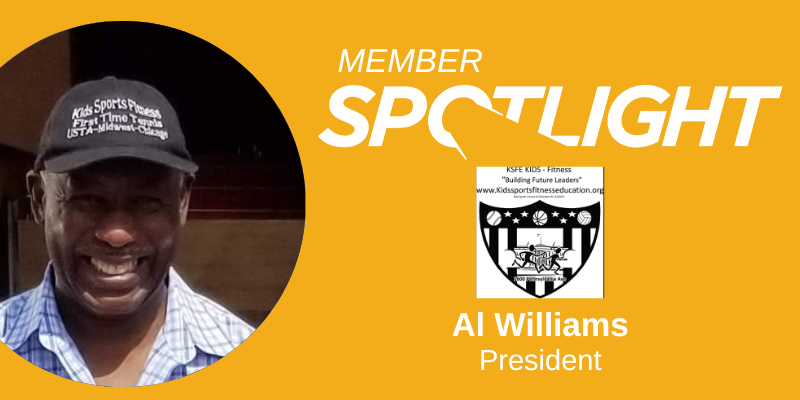 September 7, 2022
How did you get started in esports?
I work with VRML (VR Motion Learning) Tennis Esports, and I met Megan and April at the IIT – Esports EXPO.
---
Since you've entered the esports industry, what has been the biggest industry change or trend that you've seen?
I am new to the industry.
---
What work has the company done within the esports industry?
VRML – Tennis Esports and Esports Collaboration with Esports EXPO
---
From your perspective, what would you like to see the esports industry do better?
Esports is fascinating in social media. Continue to add other sports.
---
What do you imagine the state of the esports industry will be like in 10 years?
Esports is a amazing and will be a greater tech tool in the future.
Categorized in: Member Spotlight