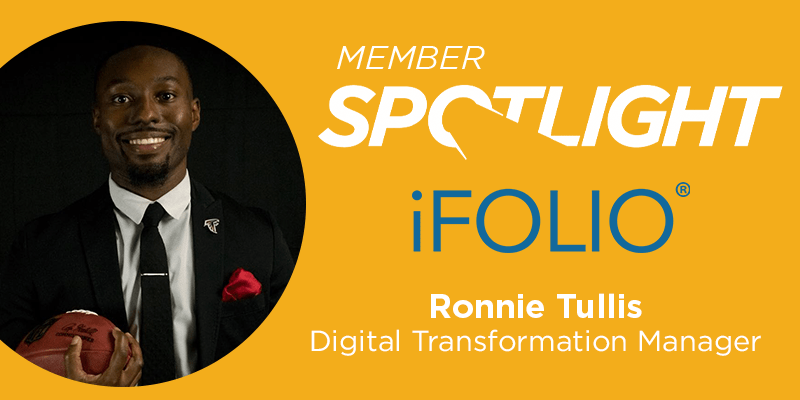 March 31, 2022
How did you get started in esports?
Been a lifelong gamer but was not affiliated with the industry until joining with iFOLIO and having the partnership with gameHERs.
---
Since you've entered the esports industry, what has been the biggest industry change or trend that you've seen?
I've just loved learning new ways in which gaming is healing people contrary to the old school belief that gaming would make us blind and our heads explode. I've also loved seeing how companies are working to diversify the industry by exposing and granting opportunities to underprivileged kids.
---
What work has the company done within the esports industry?
As of today, we have partnered with gameHERs, PlayFly Sports, and Women in Games International. We've worked with the gameHERs on several projects, but what I love is how we helped them with 6k+ subscribers to their app. We are helping WIGI with a newsletter sent via SMS, and we will be sponsoring the Watkins Glen Race PlayFly Sports is hosting with player cards to help highlight the racers. Fans will scan a QR Code to access a player profile with their socials (calls of action to follow), stats, video highlights, etc.
---
From your perspective, what would you like to see the esports industry do better?
I still believe the industry has a long way to go in regards to diversity. There are a few companies that are pushing aggressively to help, but there is still a lot of work to be done across the industry as a whole.
---
What do you imagine the state of the esports industry will be like in 10 years?
I honestly believe that esports has the potential to pass traditional sports in the next 10 years, especially in viewership. I would hope there's also enough money in the industry for kids in underprivileged communities to have access, equipment, exposure, and other resources to compete, participate, and grow in the industry.
Categorized in: Member Spotlight