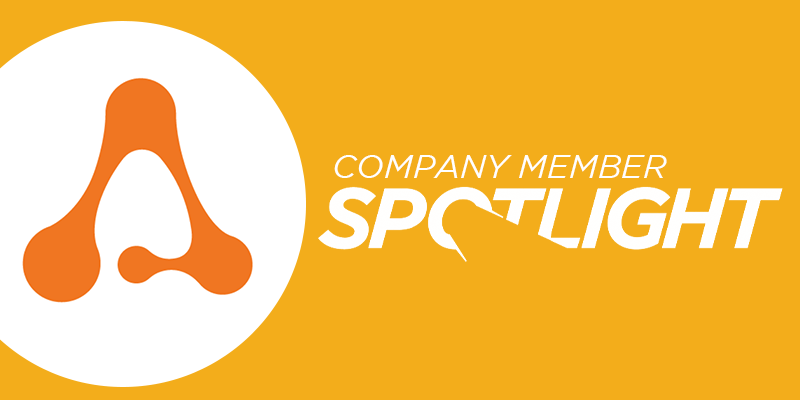 November 14, 2021
Tell us about your company!
Unified platform for the passion economy!
We believe in a world where every entrepreneur has agency of their future by unlocking the full value of their passion.
There's a convergence happening between traditional and influencer businesses because the passion economy defines not just how people are choosing to make money, but also how people are choosing to spend money.
We've made it our mission to create technology that maximizes the value of engagement through growth, commerce, and sponsorship platforms that work together to be more than the sum of their parts, and get that technology in as many hands as possible.
---
Why did your company get involved in the esports industry?
I was a competitive gamer and ran local grassroots events a lifetime ago. When I saw this change happening with the passion/creator economy I knew I had to bring what I was doing to the esports ecosystem.
---
Since your company entered the esports industry, what has been the biggest industry change or trend that you've seen?
Everyone is finally starting to focus on sustainability and "realistic numbers".
---
What work has the company has already done within the esports industry? What do you see as the company's biggest win since you started?
Still new - but helping many grassroots organizations change their mindset and start thinking like a business (and not a victim of their passion!)
---
How do you plan to dominate the space?
We don't just create technology that both traditional businesses & creators can use to grow and monetize - we go one step further and build all-in-one solutions to give the "long tail" of industries easy access to amazing opportunities.
---
What would your company like to see the esports industry do better?
Everyone should be creating value for themselves!
---
What does your company imagine the state of the esports industry will be like in 10 years and where do you imagine your company in that space?
It won't be the "esports" industry as we know it - it will just be "gaming experiences" -- and we are going to power it all!
Categorized in: Company Spotlight