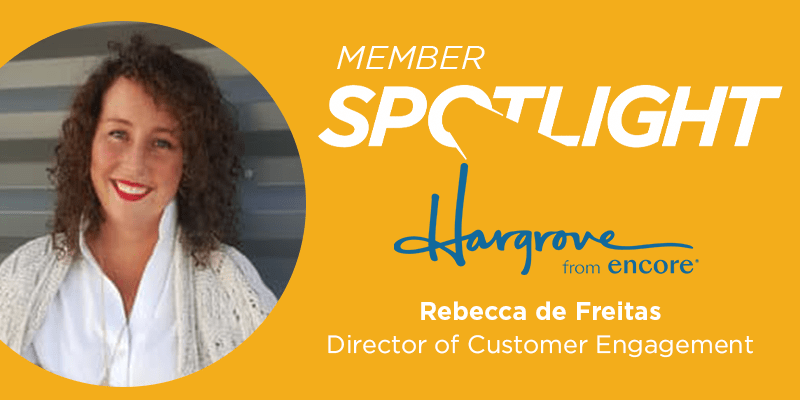 July 3, 2021
How did you get started in esports?
I grew up gaming, specifically GoldenEye 007 N64 and never lost the love of the gaming creative! As a mega event professional, I started seeing gamification trends at the events we were producing and was thrilled to resurrect my childhood passion to meet customer's needs in the event and hospitality space. Fast forward two years later, I was receiving my masters (Global Hospitality Leadership, Georgetown University, Hoya Saxa!) and published my master's thesis " Gen Z + Esports: Digitizing the Live Event Brand" in May 2020. It's been a fantastic ride to say the least.
---
Since you've entered the esports industry, what has been the biggest industry change or trend that you've seen?
The speed of monetization in the esport industry is overwhelming and many actors are racing to grab a piece. With that in mind, mobile gaming is accelerating quickly. While this can be a polarizing topic, it is picking up speed and will be important to continue tracking.
---
What work has the company done within the esports industry?
At Hargrove we are experts in live, virtual and hybrid event production. As part of the Encore family, we now also offer leading technology solutions with unparalleled reach and value for our partners.
---
From your perspective, what would you like to see the esports industry do better?
Keep the education available for those interested parties who would like to participate.
---
What do you imagine the state of the esports industry will be like in 10 years?
The public masses will be gaming, streaming and/or engaging with the esport brands on a daily basis.
Categorized in: Member Spotlight