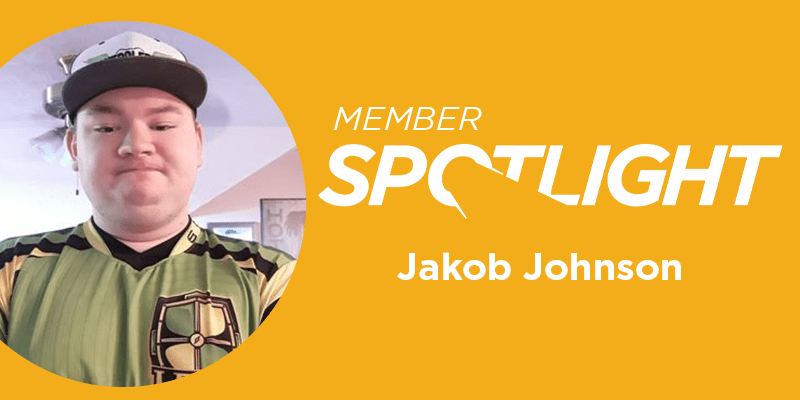 June 20, 2021
How did you get started in esports?
I originally started in the Call of Duty Clan Wars days where me and my friends would play and that slowly become me hosting events in person.
---
Since you've entered the esports industry, what has been the biggest industry change or trend that you've seen?
Esports being recognized as a sport by multiple state's sports departments.
---
What work has the company done within the esports industry?
We host events across the South East while also supporting multiple players and event organizers in the MidWest.
---
From your perspective, what would you like to see the esports industry do better?
Collegiate coaches and directors deserve to be paid.
---
What do you imagine the state of the esports industry will be like in 10 years?
Hopefully crushing the NFL and other sports in viewership.
Categorized in: Member Spotlight