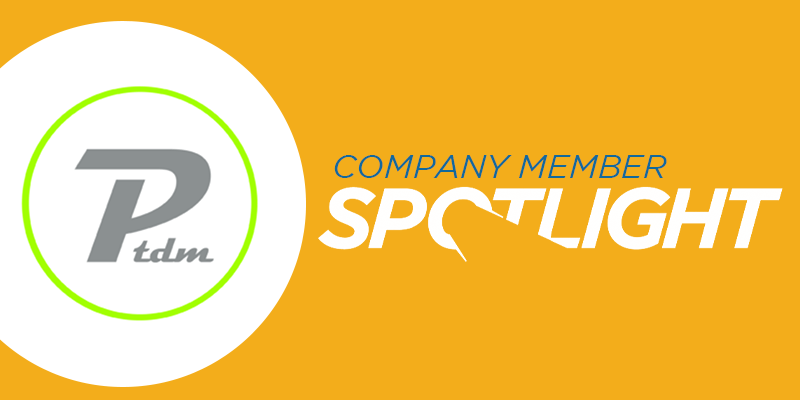 June 20, 2021
Tell us about your company!
We are Experts in live and virtual event technology. Specializing in Virtual+, Live, Studio, and Community Engagement. We focus on audience retention and engagement.
---
Why did your company get involved in the esports industry?
The future of events, com, media, and technology will be routed in esports. It makes good business scenes to join the community and connect with like-minded people on this network.
---
Since your company entered the esports industry, what has been the biggest industry change or trend that you've seen?
Things are starting to open back up and we are seeing hybrid events (smaller region meetings streamed globally) and we want to be on the forefront.
---
What work has the company has already done within the esports industry? What do you see as the company's biggest win since you started?
We just joined so we are looking forward to supporting events in and outside of this network.
---
How do you plan to dominate the space?
Focus on the client and more importantly our partners/client's audience. We are, in effect revolutionizing our industry and rebranding it as audience engagement and retention.
---
What would your company like to see the esports industry do better?
Further event communication using innovation with AR, VR, and potentially hologram technology. The possibilities are endless.
---
What does your company imagine the state of the esports industry will be like in 10 years and where do you imagine your company in that space?
I believe interactive gaming and experience will be the engagement of the future. It will fuse media, technology, communication, entertainment, and events.
Categorized in: Company Spotlight