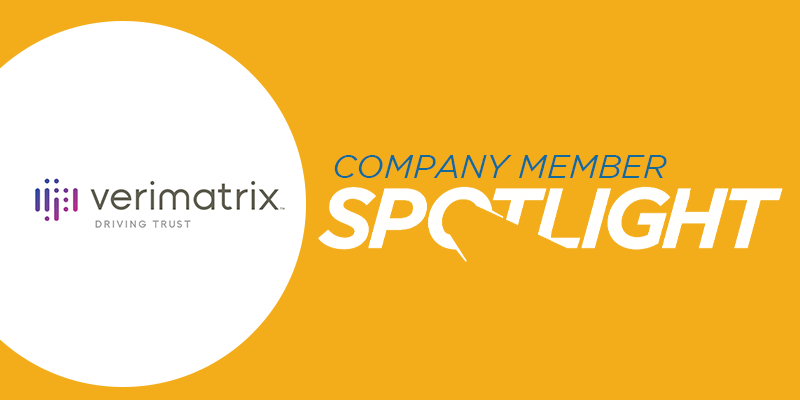 May 16, 2021
Tell us about your company!
Verimatrix exists to help esports innovators confidently deliver experiences people love at the speed people live. For over 25 years Verimatrix has enabled amazing innovation to happen with fast, flexible and frictionless security at SaaS speed.
From protecting streaming tournament revenue to shielding mobile apps from reverse engineering threats, to safeguarding user identities and payments, and empowering operators with anti-piracy tools such as watermarking and digital rights management, Verimatrix helps ensure the integrity of esports experiences from gameday to gameplay. Hackers, pirates and cheaters beware.
---
Why did your company get involved in the esports industry?
Verimatrix staff are fans of eSports and gaming. We believe integrity of gameplay is core to eSports long term success. And we think we can empower the eSports sector to generate more revenue while better safeguarding its content, streams, apps and overall fan experience.
---
Since your company entered the esports industry, what has been the biggest industry change or trend that you've seen?
We just entered eSports in 2020, so we're going to have to punt on this question for now.
---
What work has the company has already done within the esports industry? What do you see as the company's biggest win since you started?
Verimatrix is a proud sponsor of ESL Premiership 2020 and the forthcoming ESL Hyperbrawl Tournament 2021. The convergence of eSports into the larger media and entertainment market is well underway. Verimatrix is proud to enable the secure delivery of content and gameplay; protecting revenue streams, thwarting pirates & hackers, reducing in-game cheats, hardening mobile apps and protecting the integrity of the fan experience.
---
How do you plan to dominate the space?
Today, Verimatrix helps power the modern connected world with security made for people. We protect digital content, applications, and devices with intuitive, people-centered and frictionless security. Leading brands turn to Verimatrix to secure everything from premium movies and live streaming sports, to sensitive financial and healthcare data, to mission-critical mobile applications. We will enable the trusted connections eSports depends on to deliver compelling content and experiences to millions of consumers around the world. Verimatrix will help eSports partners get to market faster, scale easily, protect valuable revenue streams and win new business.
---
What does your company imagine the state of the esports industry will be like in 10 years and where do you imagine your company in that space?
eSports will be fully integrated into the media & entertainment industry and Verimatrix will be a leading brand helping companies with the secure delivery of content from gameplay to game day.
Categorized in: Company Spotlight