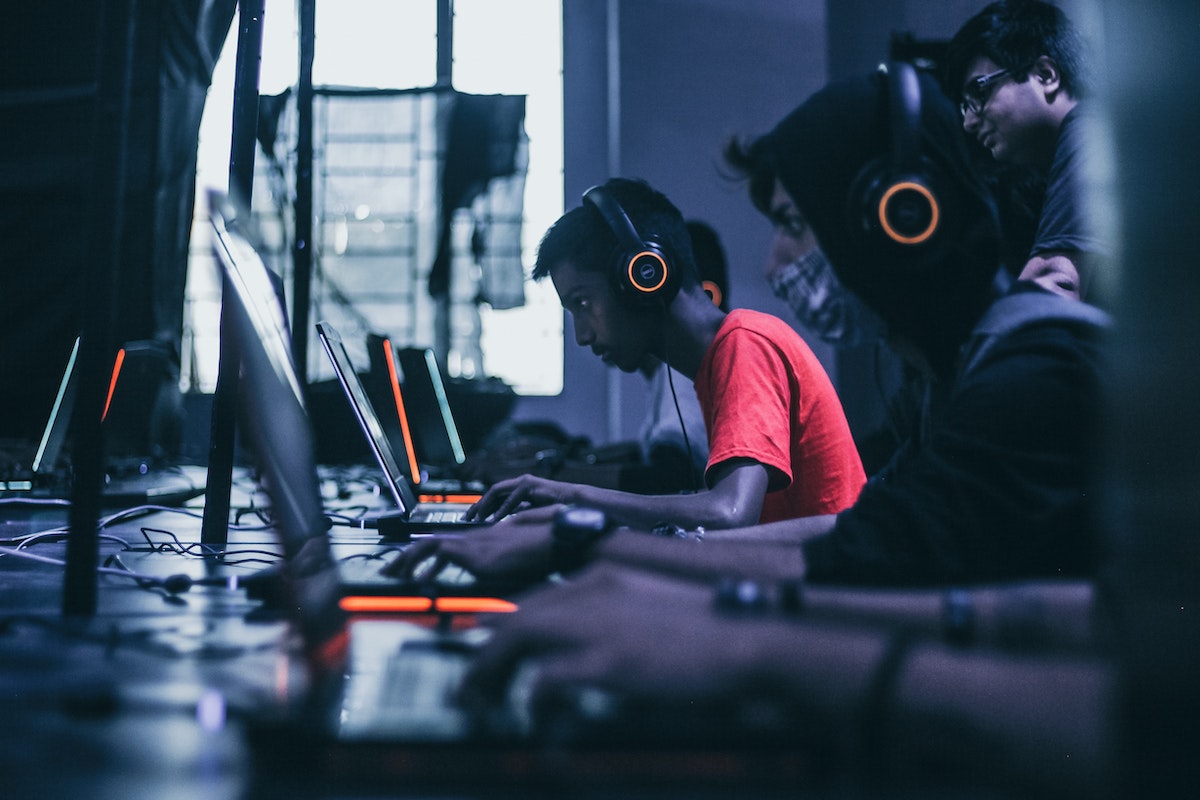 April 20, 2021
Of all the initiatives we execute at the Esports Trade Association – facilitating valuable networking, sharing knowledge from subject matter experts, and helping to improve the business practices of our industry – my favorite is having a hand in educating the next generation of esports business professionals.
Esports is viewed as a great marketing opportunity by brands, traditional sports organizations, and content platforms, which is because gaming has attracted the eyeballs of billions of young people. But, when we look at the audience from a community-first perspective, there's also an opportunity to help young esports fans see the vision for their future business careers, develop life-long skills, and even pull people out of poverty.
I often share with recent graduates, that gamers are more valuable than any other young business professional. The reason is that they have an intimate knowledge and understanding of a global community that seasoned business professionals don't understand; as opposed to typical new hires who simply provide bandwidth through inexperienced labor for executives. The inherent understanding of this skeptical community is incredibly valuable, but kids often don't realize how much they know or how to apply this knowledge beyond gameplay.
This dynamic creates a mutually beneficial opportunity. Organizations that are willing to provide a vision for young people and help them develop the skills they will need in business, will gain education themselves on the needs, desires, and culture of the esports community. More importantly, developing the skill sets of high school and college kids will help our industry grow more sustainably by bridging the gap that currently exists between business and gaming experience.
Some of our members are leading this charge in different ways – XP League providing youth competition, Access Alliance developing business curriculum, and Techie Factory leaning into technology and fun forms of education. I encourage you to follow each of these organizations and their founders. Evaluate where you can add value with your time and expertise. If you see a gap in the market and are feeling a little extra entrepreneurial, start your own company to serve the esports business leaders of tomorrow!
Whatever the right fit, I'd like you to join us in supporting the next generation of industry pros who will take what we have helped grow and guide this global group of gamers to ultimately enjoy more of what we love – Playing great games, competing at a high level, entertaining audiences and enjoying the blessing of being able to make a living doing it.
Follow this link in order to become a member of the Esports Trade Association today!
John Davidson
Board Chair | Esports Trade Association
Categorized in: Check In With The Chair