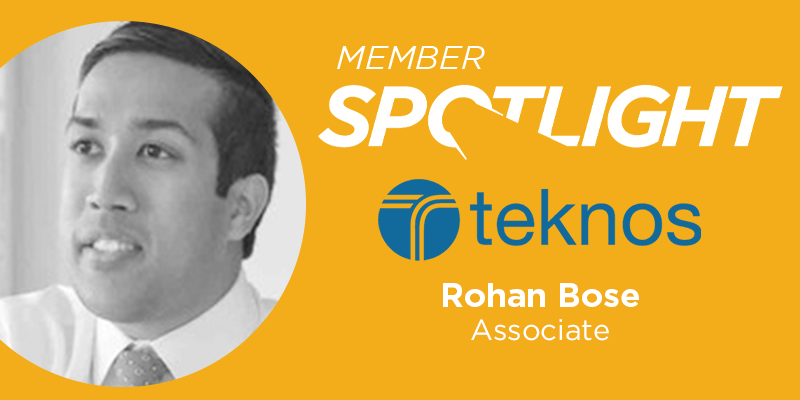 March 28, 2021
How did you get started in esports?
I attended a Dallas Startup Week event in 2018 that introduced me to the industry and have had the goal of working in esports ever since.
---
Since you've entered the esports industry, what has been the biggest industry change or trend that you've seen?
Better awareness of the industry from the general public.
---
What work has the company done within the esports industry?
I've done financial consulting: creation of financial models, projections, and analysis.
---
From your perspective, what would you like to see the esports industry do better?
I would like to see more data and transparency from a financial standpoint.
---
What do you imagine the state of the esports industry will be like in 10 years?
I think it will have evolved from a young industry to an established one with more standardization.
Categorized in: Member Spotlight