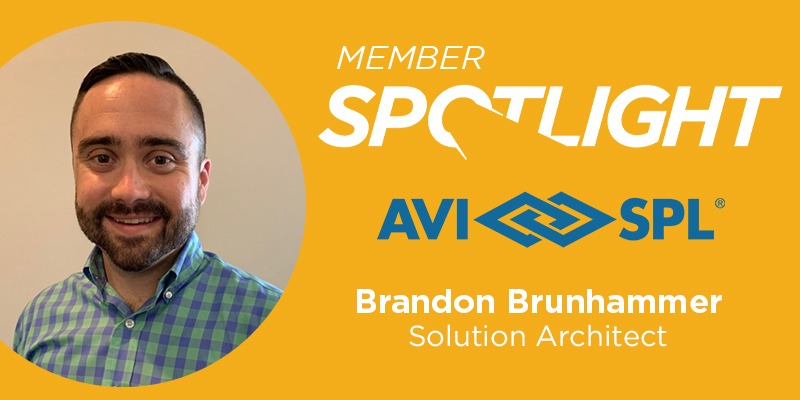 December 27, 2020
How did you get started in esports?
I originally got involved in esports in Highschool. It started with Call of Duty and from there just grew I really enjoy smash brothers and any type of racing game.
---
Since you've entered the esports industry, what has been the biggest industry change or trend that you've seen?
Because I work as an integrator I have seen an extreme shift in technology from games that can only be played on consoles to multi-platforms and streaming capabilities. It truly has become a small individual broadcast project. Not to mention the push of esports in schools.
---
What work has the company done within the esports industry?
The company I work for has a dedicated esports team that designs solutions for gaming labs we focus on higher education and Pro Level with broadcast aspects.
---
From your perspective, what would you like to see the esports industry do better?
I would like to see the esports industry work on creating an industry standard for system regulations. This would make it more efficient to create solutions for clients. (That being said I enjoy the custom difficult solutions better).
---
What do you imagine the state of the esports industry will be like in 10 years?
With the development and evolution of immersive and mixed reality technology growing in the industry. I see these being a driving force and a way of life within the industry. our division in immersive tech is really starting to sky rocket and the biggest driving force in higher education.
Categorized in: Member Spotlight