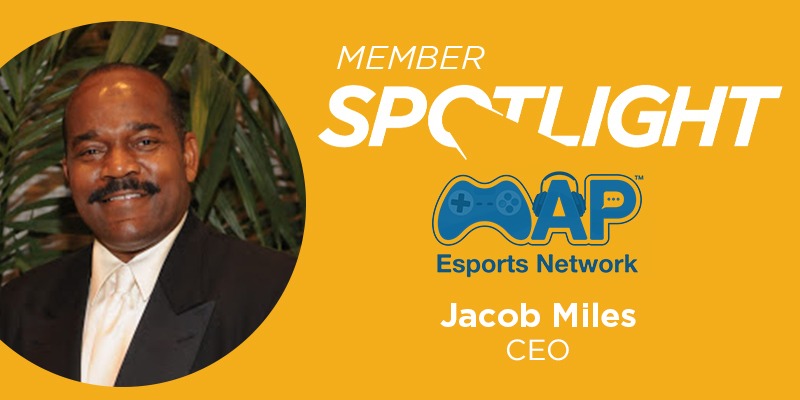 December 13, 2020
How did you get started in esports?
I was at the first public esports event hosted by Nolen Bushnell, a technology pioneer, entrepreneur and engineer who is often cited as the father of the video game industry, best known as the founder of Atari Corporation. He invited me and several other Kenner Products toy engineers as his guest at the gaming competition now recognized as the first esports public competition. I founded MAP Esports Network to provide critical infrastructure for growing the esports industry in America.
---
Since you've entered the esports industry, what has been the biggest industry change or trend that you've seen?
The biggest change getting the most attention is the size of the prize purses.
---
What work has the company done within the esports industry?
MAP Esports Network Inc., an esports media & marketing services company. We promote and celebrate individuals and companies, in the esports industry via our platform. Our modern business model is focused on building an active community of B2B & B2C users creating a network effect via their interactions. It includes our marketplace that delivers content, training, mentors, business opportunities and tech, product offerings from suppliers to consumers. customers/audiences.
---
From your perspective, what would you like to see the esports industry do better?
Do a better job at welcoming and integrating women and disadvantaged communities.
---
What do you imagine the state of the esports industry will be like in 10 years?
Esports will be as common place as traditional sports and bigger than them as well.
Categorized in: Member Spotlight