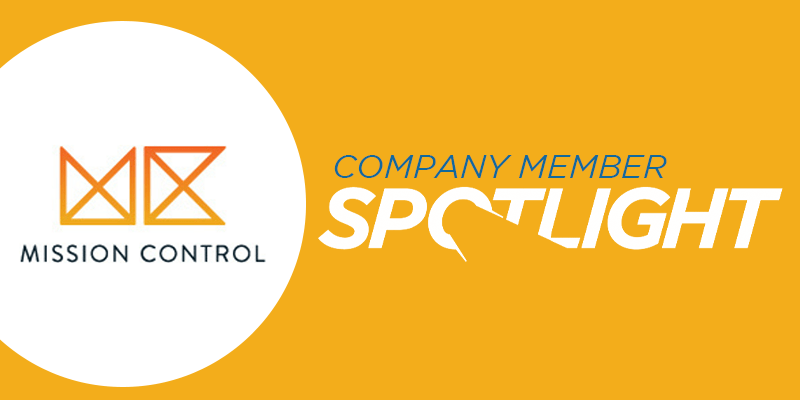 November 19, 2020
Tell us about your company!
Mission Control GG is a recreational esports league management software company. We work with a variety of organizations to gather communities through the implementation of video game programming. Organizations range from colleges and universities, parks and recreation centers, gaming groups, sports clubs, and youth associations across the United States and Canada.
---
Why did your company get involved in the esports industry?
So much of the esports world has catered to the top 1% of gamers who are hyper competitive or professional gamers, or even super casual gamers at the opposite end of the spectrum. We wanted a place that created the same social experience that you get with college intramurals or after work sports leagues, but through gaming.
---
Since your company entered the esports industry, what has been the biggest industry change or trend that you've seen?
There has been a general increase in acceptance around video game programming. For many years, the esports industry had proven to be inaccessible due to a lack of education around the benefits of playing video games. With over 200 million video game players in the United States, video game education has come to the forefront as organizations look to engage their broader communities and underserved populations.
---
What work has the company has already done within the esports industry? What do you see as the company's biggest win since you started?
Mission Control has worked with hundreds of organizations to help them launch their recreational esports programs digitally or in person. Working with these organizations, we have learned that 45% of the players on the Mission Control platform are interacting with their recreational communities for the first time. Our team considers this type of engagement our biggest accomplishment because it shows that we are helping organizations attract and retain new segments of their population.
---
How do you plan to dominate the space?
Outside of our main goal of connecting communities, Mission Control also aims to further esports education. By starting with recreational leagues, we are contributing to expanding the esports industry by educating from the ground up. Mission Control has begun hosting learning webinars for people interested in learning more about the industry, as well as helping guide organizations regarding best practices and other helpful tips and tricks when it comes to video game programming.
---
What would your company like to see the esports industry do better?
We have found that males make up the majority of our platform. This is in accordance with the esports industry as a whole, which is also male dominated. Given that esports is inherently accessible to all people, we would like to increase education and continue to engage a wide variety of users. This will, in turn, help diversify the esports industry and encourage others to play video games.
---
What does your company imagine the state of the esports industry will be like in 10 years and where do you imagine your company in that space?
In ten years, Mission Control GG will continue to be the leader in recreational esports league offerings because of the commitment to create engaged communities (both digitally and in-person). While it is impossible to know what the esports industry will look like in ten years, we know that esports is just getting started. There will continue to be a wonderful development in the industry that will encourage new participation, across generations.
Categorized in: Company Spotlight