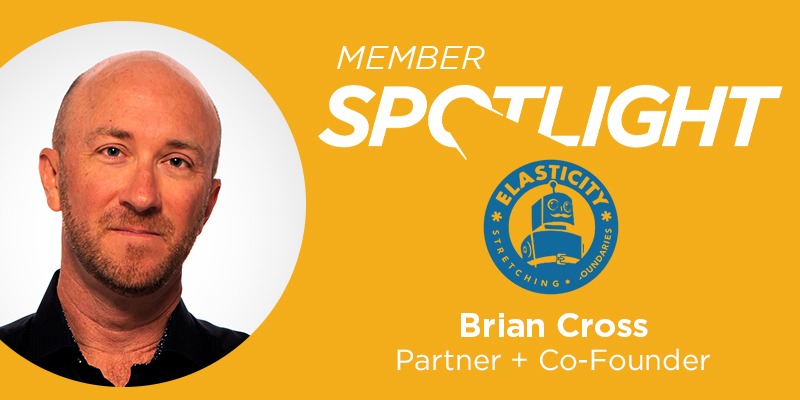 November 16, 2020
How did you get started in esports?
I am a lead mentor and investor in a sports and esports technology startup fund and accelerator. I first met with our friends at Twitch three or four years back and they really turned our heads and made us realize we needed to add esports to the mix. I gravitated towards those companies and have carved out a niche helping our last three startups. I've also sat on the advisory board of two other esports startups outside of the accelerator.
---
Since you've entered the esports industry, what has been the biggest industry change or trend that you've seen?
I've been lucky to be introduced to the industry before all the money came in. Since that time, prize purses have grown as sponsorship dollars have grown. I've watch companies and teams grow in value exponentially for just being thought of as an "esports company." Unfortunately, I've also seen some of the fallout as the industry grapples with valuation, monetization, and investors getting cold feet.
---
What work has the company done within the esports industry?
Aside from building and teaching curriculum for startups, we have worked on raising funds, branding, user acquisition, market positioning, and marketing strategy for several companies. We've also worked on influencer outreach and social media marketing for the adjacent video game industry outside of competitive esports including clients like Square Enix.
---
From your perspective, what would you like to see the esports industry do better?
I think it's time to move beyond the walled garden of "endemic" and bring in learnings from adjacent industry leaders. Putting a bit of structure and credibility to the industry should shore up investor confidence and sign more sponsorship deals with companies beyond the early adopters.
---
What do you imagine the state of the esports industry will be like in 10 years?
It's my hope that it's the next NBA. A new league at the top of the pyramid that is growing in international influence. But one that fills in the base of the pyramid with a myriad of supporting structures, companies, and leagues that fill in the amateur, collegiate and recreational play. An entire ecosystem that shakes off the stigma of "video game culture" and is firmly implanted into the psyche of the society that embraces players as any other major league.
Categorized in: Member Spotlight