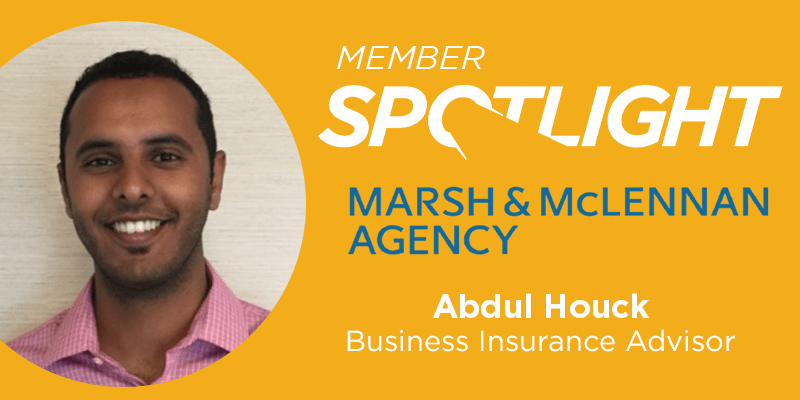 October 25, 2020
How did you get started in esports?
I just started reaching out to people on LinkedIn that were a part of the industry and was able to meet some wonderful people in the area.
---
Since you've entered the esports industry, what has been the biggest industry change or trend that you've seen?
The integration of other types of business in the esports world, as well as the education piece being introduced to different schools.
---
What work has the company done within the esports industry?
As of right now not a lot, however, we are hoping to learn how to be better at servicing the industry and help organizations/businesses understand what their exposures are.
---
From your perspective, what would you like to see the esports industry do better?
I think the industry is getting a bit better at this, and I will be biased, but really trying to protect your growth in each step. Having a trusted lawyer, financial advisor, and insurance agent.
---
What do you imagine the state of the esports industry will be like in 10 years?
I imagine more schools being a part of it and recreational leagues popping up. Esports being incorporated in other entertainment events.
Categorized in: Member Spotlight