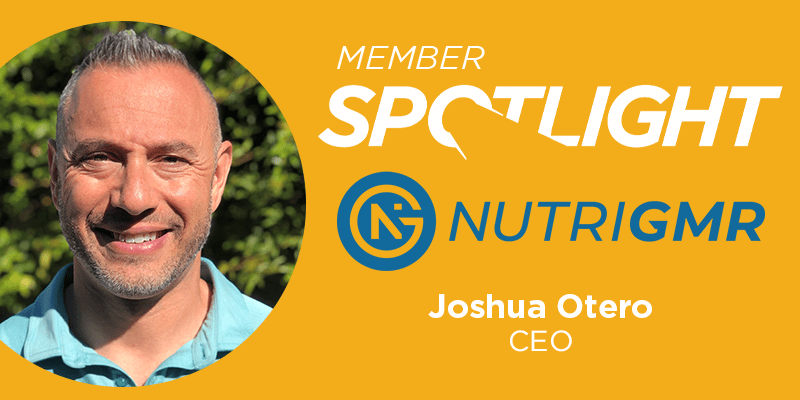 October 18, 2020
How did you get started in esports?
My Co-Founder Dr. Holden MacRae called me and explained the major problem in the esports space with players looking for healthy drink alternatives to the RedBulls, Monsters, and Bangs of the world. He had been working with one of the largest esports teams in the world and they were looking for something different.
---
Since you've entered the esports industry, what has been the biggest industry change or trend that you've seen?
I have seen players getting into health and wellness increased by COVID-19 and not having many traditional outlets to go to.
---
What work has the company done within the esports industry?
We have done a lot in the esports industry in terms of wellness and performance. We have built esport teams high-performance programs, built strength and conditioning programs for teams, created health and wellness content, and now a healthy alternative to traditional unhealthy sugary energy drinks.
---
From your perspective, what would you like to see the esports industry do better?
Create a more open environment where players can talk about challenges they face such as mental health, performance, and other health and wellness issues. I believe this would help with some of the toxicity that exists inside some of the gaming environments by producing healthier more confident players.
---
What do you imagine the state of the esports industry will be like in 10 years?
I see the esports industry as one of the top 3 sports in the world with a much larger player and fan base. More expansive player resources and training on all fronts.
Categorized in: Member Spotlight