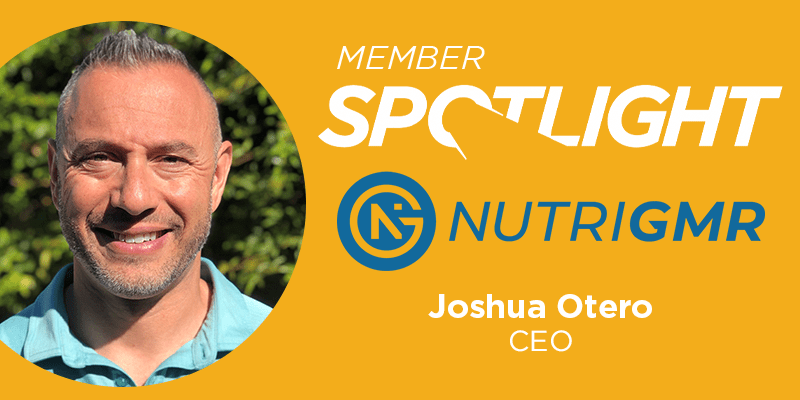 October 16, 2020
Tell us about your company!
NutriGMR provides a product portfolio that boosts our customers' global health, wellness and performance in the esports / gaming space.
---
Why did your company get involved in the esports industry?
We saw a need for healthy alternatives to the traditional unhealthy sugary energy drinks.
---
Since your company entered the esports industry, what has been the biggest industry change or trend that you've seen?
Based on the recent events of Covid, it has forced most people to stay home and that has increased both time gaming and energy drinks consumed. This has also caused an increase in players looking for alternatives to the energy drinks currently available.
---
What work has the company has already done within the esports industry? What do you see as the company's biggest win since you started?
We have studied esport athletes and gamers to determine the best ways for them to improve their health and performance. We have been able to work with one of the largest esport teams in the world.
---
How do you plan to dominate the space?
We plan to dominate the space by providing the highest quality drinks and nutrition products to the gaming and esports market. We also plan to provide the most educational and engaging content.
---
What would your company like to see the esports industry do better?
The good thing about the esports market is it is constantly growing and evolving. We are so early in the esports industry it's hard to say.
---
What does your company imagine the state of the esports industry will be like in 10 years and where do you imagine your company in that space?
We believe the esports industry will be significantly larger than it is currently, evolved more to like the traditional sports space in the broader sense but having a unique way of incorporating athlete development and revenue generation.
Categorized in: Company Spotlight