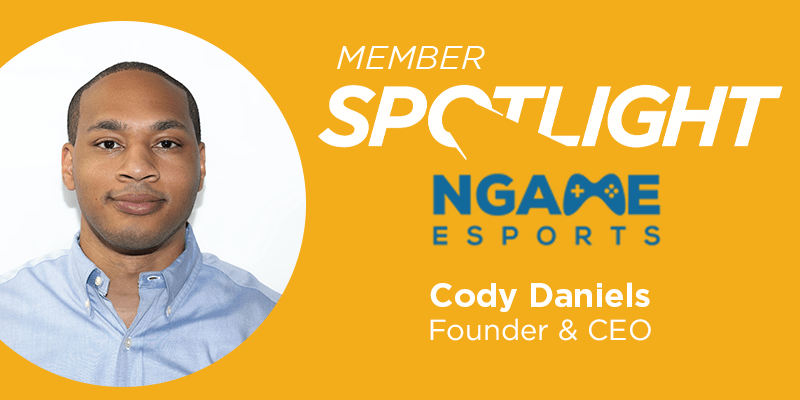 September 13, 2020
How did you get started in esports?
I started NGame Esports in May 2019 as a blog. In March 2020 we started providing content to multiple websites. We now provide content creation and strategy services to multiple clients.
---
Since you've entered the esports industry, what has been the biggest industry change or trend that you've seen?
The trend I continue to notice is that celebrities and traditional sports athletes are very attracted to esports.
---
What work has the company done within the esports industry?
We provide content services and strategy services to esports companies along with organizations supporting esports.
---
From your perspective, what would you like to see the esports industry do better?
I think esports needs to spend more time educating brands and individuals about the industry.
---
What do you imagine the state of the esports industry will be like in 10 years?
I imagine esports becoming more of a lifestyle and not just competition and gaming in 10 years. If esports can continue to attract business leaders from other industries it will be in good shape.
Categorized in: Member Spotlight