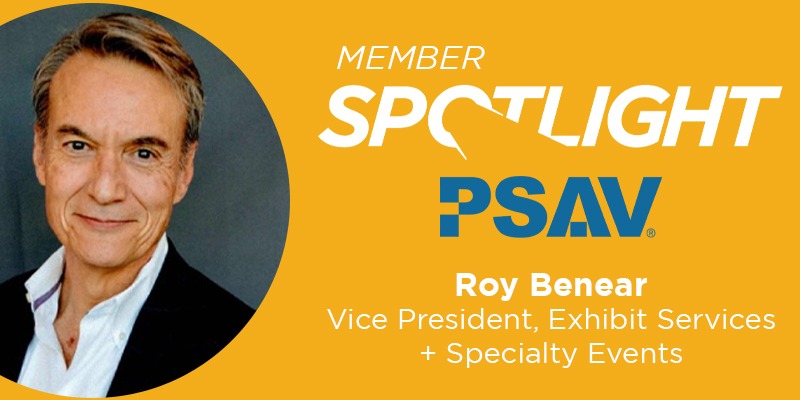 March 24, 2020
How did you get started in esports?
My "start" would be about 2 years ago, when I ran across an article online about the rapidly growing business of E-Sports, and the arena opening in Arlington TX. Being the inquisitive quasi nerd that I am, I needed to know more. And so, I went into full "deep dive" mode to gather as much information as possible. At SXSW in 2019, I was invited to attend an activation sponsored by DC Events showcasing the Washington Justice e-sports team. I was on the hook at that point.
---
Since you've entered the esports industry, what has been the biggest industry change or trend that you've seen?
As in any new rapidly growing business, growing pains are inevitable. E-Sports is seeing this on all fronts. Growth management is a skill and something that is truly never-ending. The combination of a highly enthusiastic constituency, an energized supplier network, and organizers trying to pull off events that meet the expectations of fans, and players offer a wide range of challenges! Literally, it's an event space tilt-a-twirl. Everyone wants to be in it, but for the most part, not fully knowing what the "it" is we want to be in on. I see providers of the event equipment (AV) investing in higher-level broadcast production gear, because of the need to present the games in the most dynamic ways possible for the players, fans, and viewers.
---
What work has the company done within the esports industry?
We've bid on some of the more high profile events, as well as provided consultative support equipment support. But more is in the pipeline for 2020 and beyond.
---
From your perspective, what would you like to see the esports industry do better?
This is a loaded question, but in general terms from my POV, understanding that we are all in ramp-up mode on how to best serve the industry. The events and the production support needed to showcase the talents and skills the players bring to games should be fully vetted and be of the highest possible quality. We've seen bids for come through and the budgets are not in line with the expectations. In AV production, you truly get what you pay for and for this exciting business to grow and engage more fans, it deserves the highest quality platforms available.
---
What do you imagine the state of the esports industry will be like in 10 years?
My best guess, it will eclipse many of the current "mainstream" sports in terms of broadcast growth for professional and college teams. Leagues will be in every 1st and 2nd tier city/markets globally. We may even see practice facilities become as common as your local gyms. The opportunities for market development, clubs, skill development, and educational opportunities that transcend the games, and lead to business strategies that will touch many parts of our lives.
Categorized in: Member Spotlight