ESTA National Mission & Vision
Our mission is to unify, serve, and ethically advance the business interests and sustainability of the esports industry. Our vision is to be a community with the talent, infrastructure, and investment that drives the success of esports businesses.
ESTA Chapter Mission
The ESTA Chapter's mission is to create a strong esports ecosystem in the region. The goal is to establish a proper infrastructure and foster collaboration between all industry stakeholders in the area and serve as a bridge that helps local organizations and business professionals network, learn, and succeed within the esports industry.
Promo Code for Baltimore Chapter: CHAPTER15% for 15% off a new Membership
Chapter President's Corner: Dexter Carr, Jr.
What inspired you to start this chapter?
Baltimore has an amazing community for gaming and esports. The ESTA can definitely, bring value to the area and local industry.
With this chapter, what impact do you anticipate making on the local community?
Creating opportunities for youth to get involved in esports and find career pathways from this experience.
What will this chapter's mission be?
Through the mission of the national chapter, our vision is to establish a strong esports infrastructure that creates a pathway to professional esports careers, but also opportunities for workforce and educational development of key skills that can lead to careers by leveraging video gaming.
What type of events will this chapter have?
Tournaments, networking and workshop.
How often do you anticipate meeting as a chapter per year?
Minimum of once a month.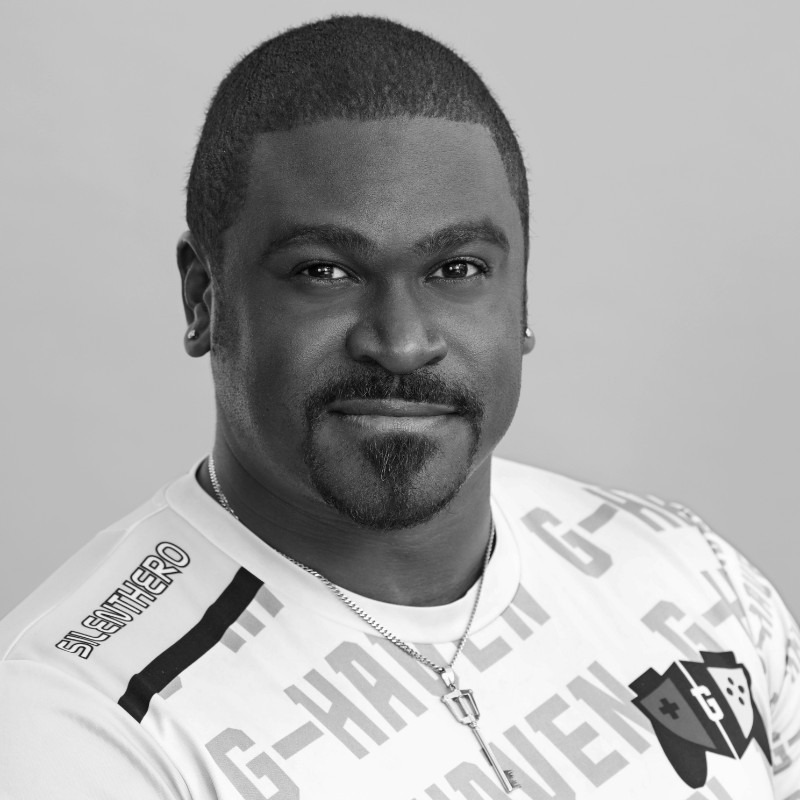 Dexter Carr, Jr.
President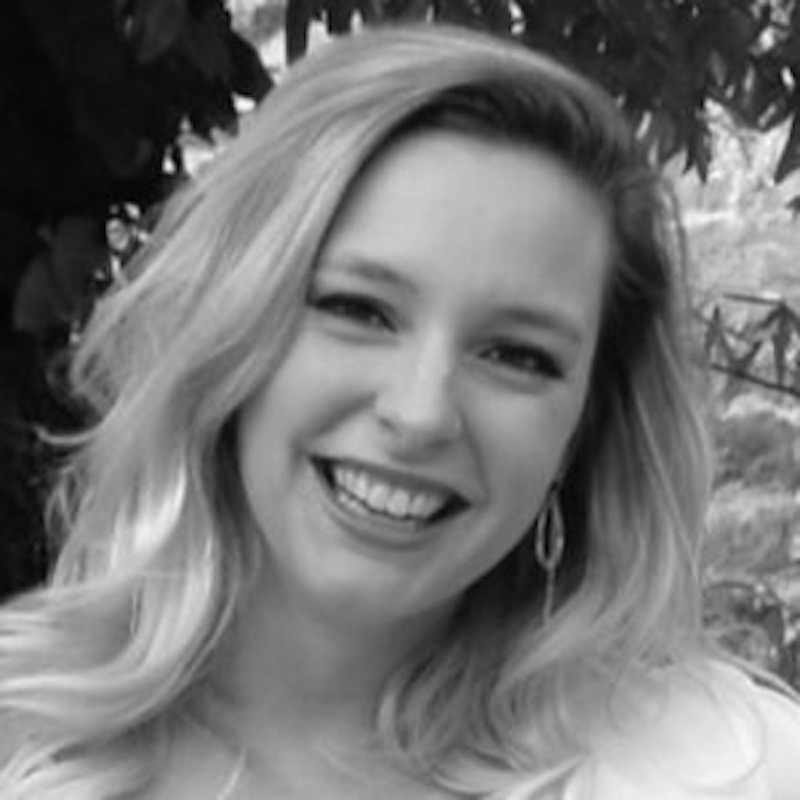 Lindsay Poss
Executive Committee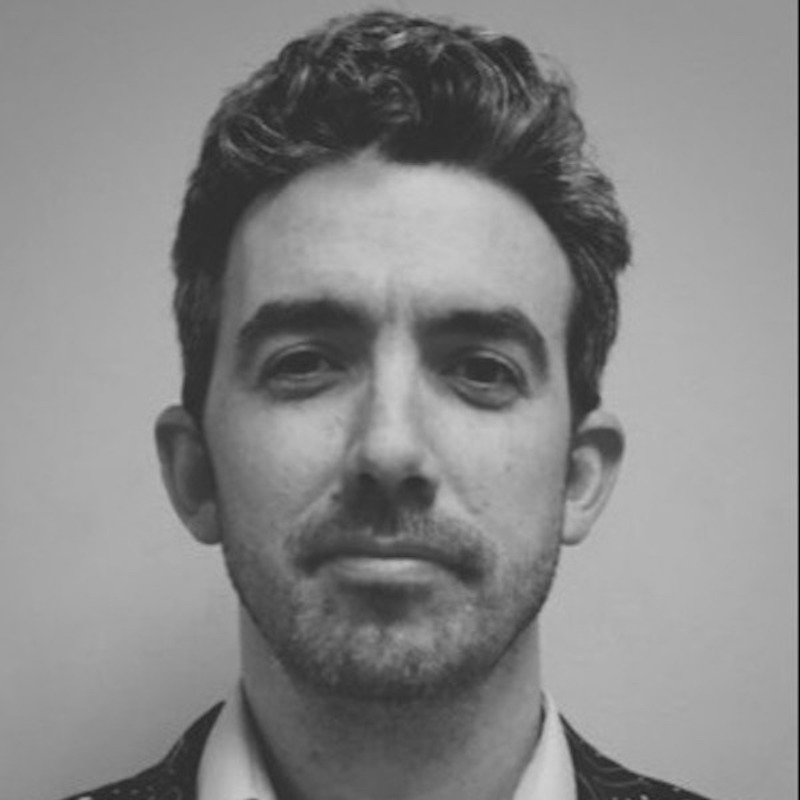 Adam Flynn
Business Outreach/Development Committee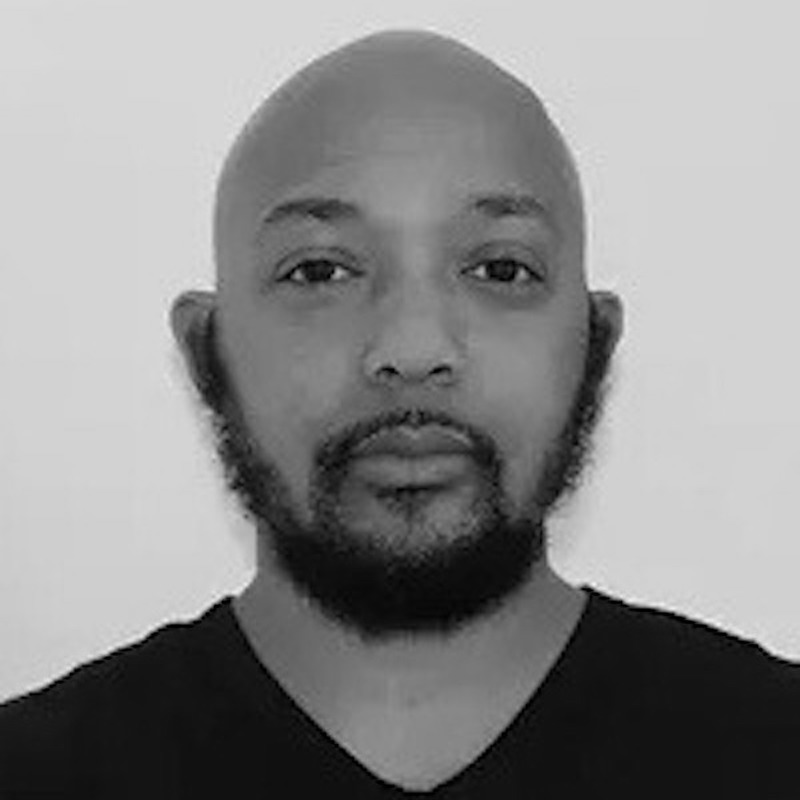 Tarrin Morgan
School Engagement Committee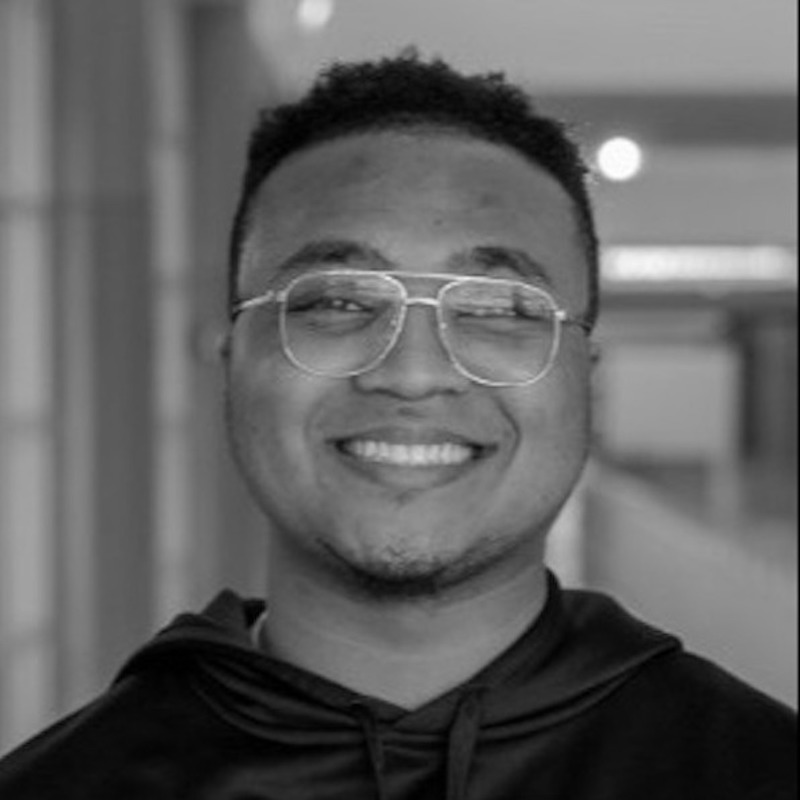 Sergio Brack
Career Pathway Committee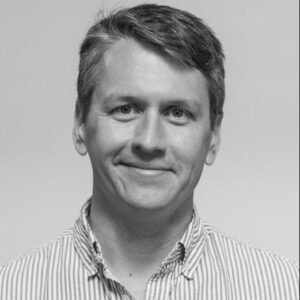 Will Gee
Sponsorship Committee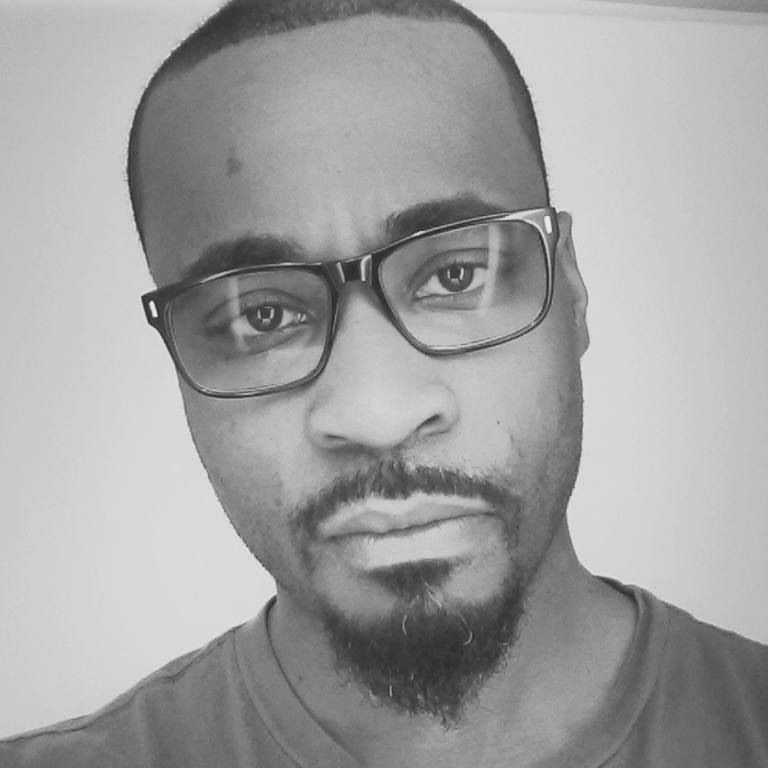 Jon Williams
Sponsorship Committee