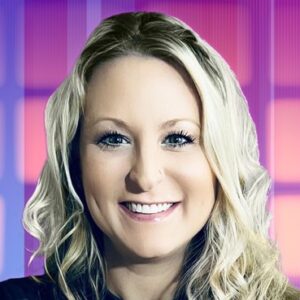 Katrina Adkins
Director Education Solutions
SHI International Corp.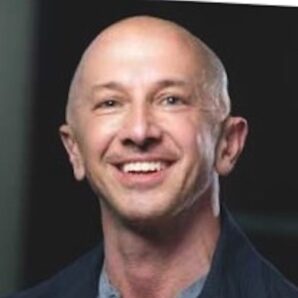 Jonathan Anastas
Chairman of the Board
Alpha Metaverse Technologies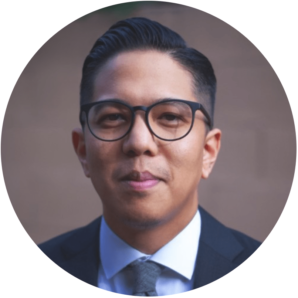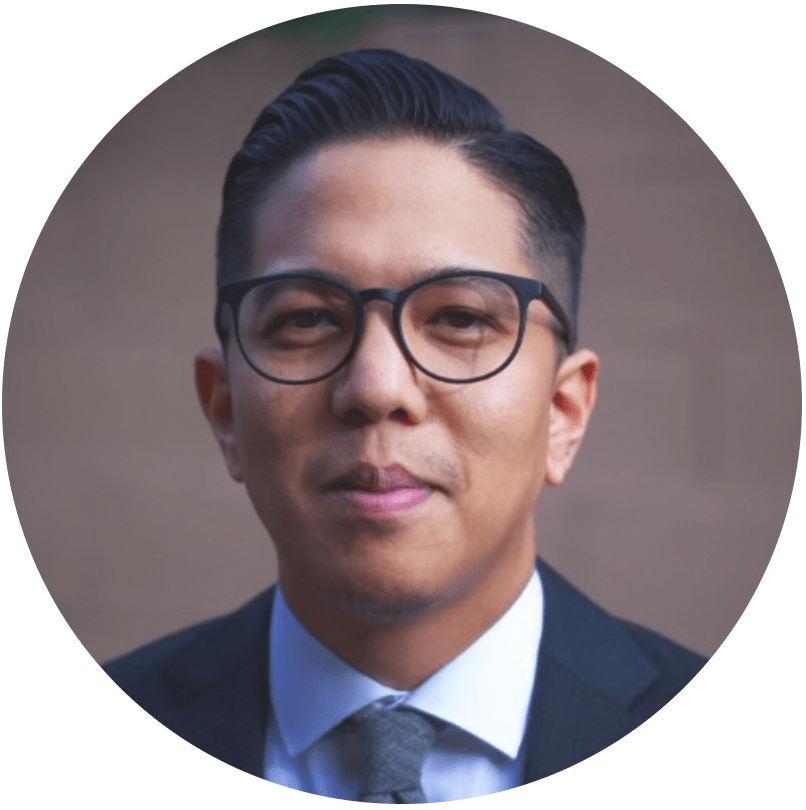 Jorrel Batac
Director, Scholastic Fellow Program
North America Scholastic Esports Federation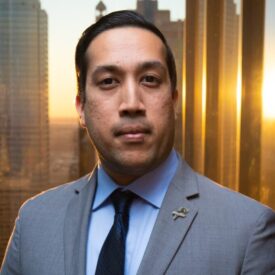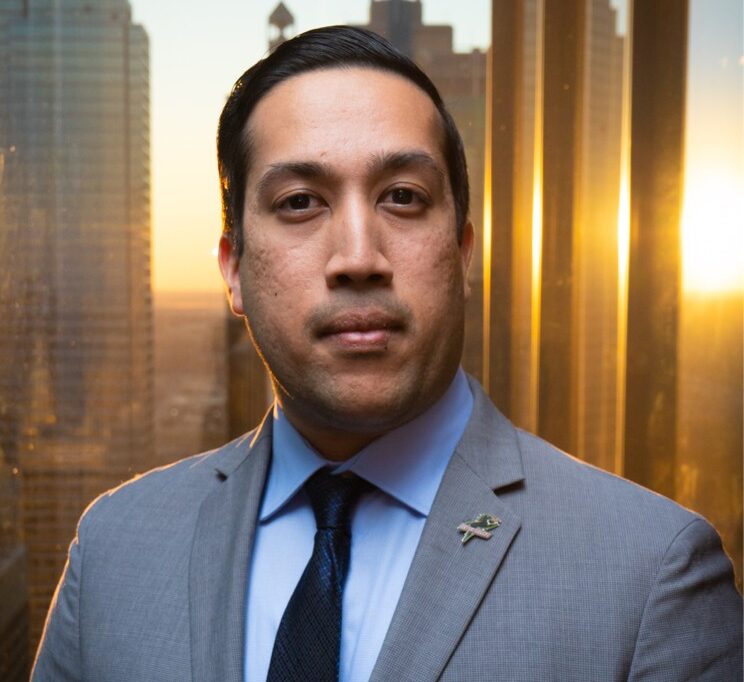 Rohan Bose
Associate
Teknos Associates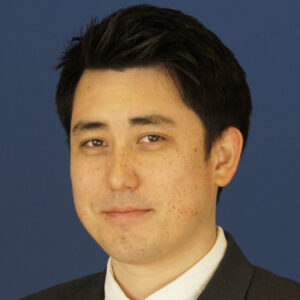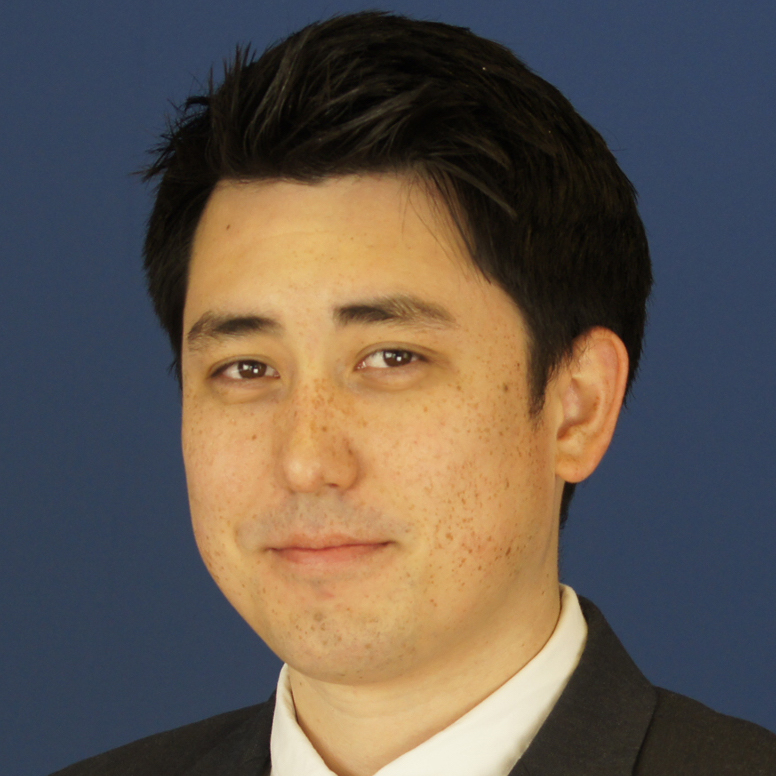 Michael Brooks
Executive Director
National Association of Collegiate Esports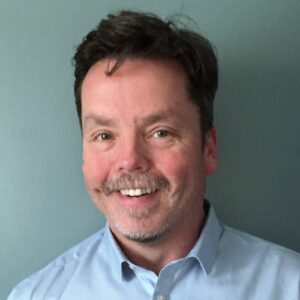 Terence Burke
V.P. - Director of Research
KidSay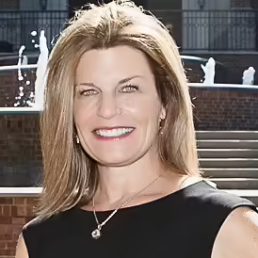 Laura Burkemper
CEO
Catalyst Center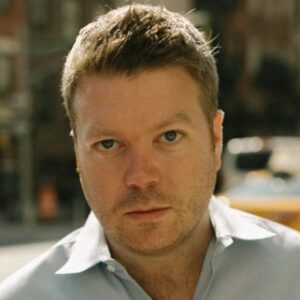 Charles Conroy
VP, Publisher Relations & Business Development
Unikrn @ Entain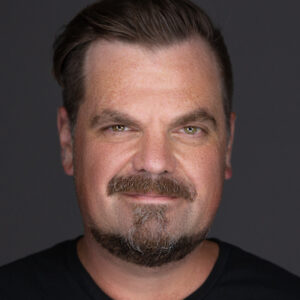 Joe Cox
Founder and Creator
The Pop-Marketer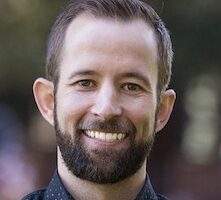 John Davidson
Founder & CEO
Davidson Learning Company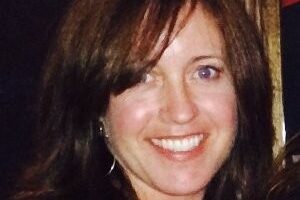 Allison DeLeone
President & CEO
The Production Network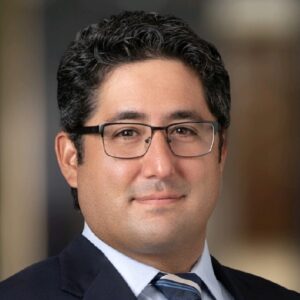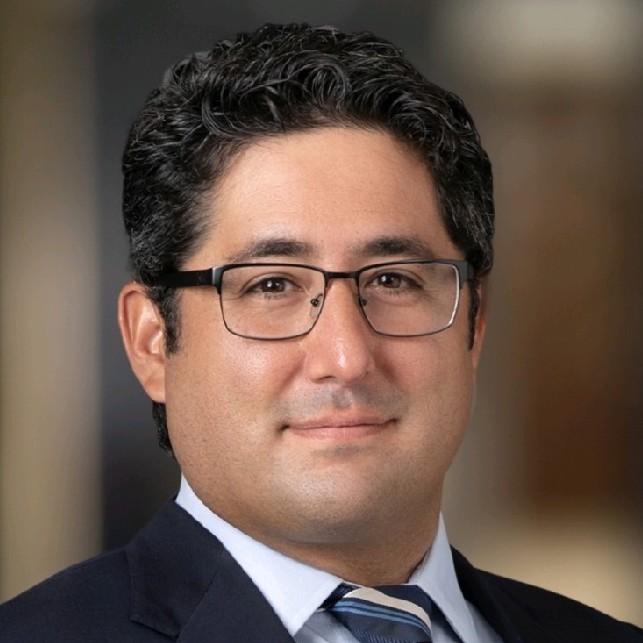 Carlos Duque
Corporate Attorney
Bailey & Glasser, LLP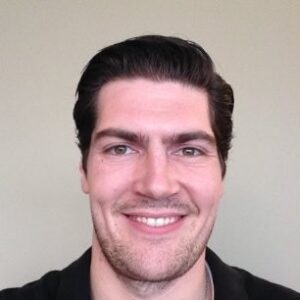 Mike Ellsworth
Senior Sales Engineer
Lightware Visual Engineering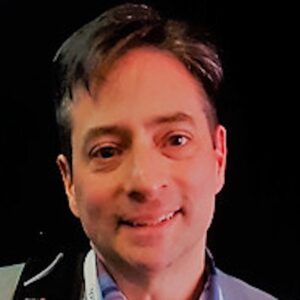 Ari Fox
Executive Producer
Gameacon LLC and the Casino Esport Conference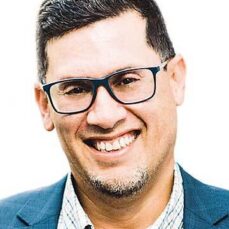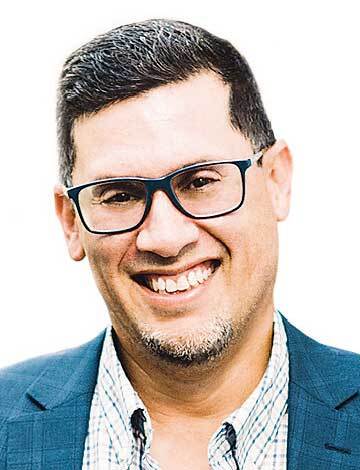 Anthony Gaud
CEO and Founder
Gaud-Hammer Gaming Group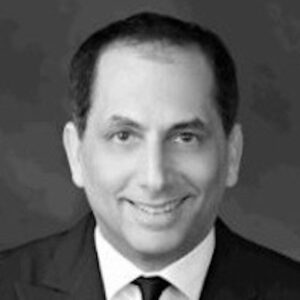 Scott Greenberg
Co-Founder
Smash Interactive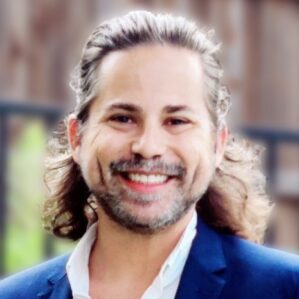 James Hess
Sales Manager, Virtual & Hybrid
Encore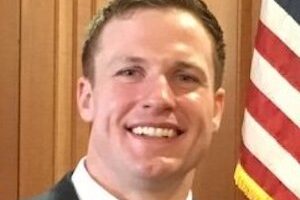 Jake Hicks
Podcast Co-Host
The Law of Esports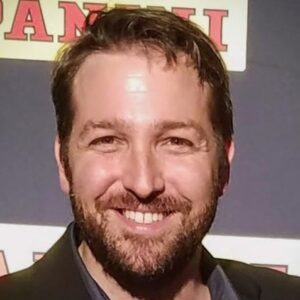 Cory Hollingsworth
Head of Partnerships & Brand Engagement
ARterra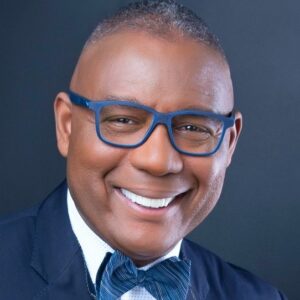 Lewis Johnson
Broadcaster
NBC Sports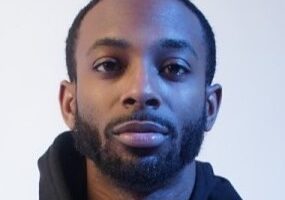 Ryan Johnson
Founder & CEO
Cxmmunity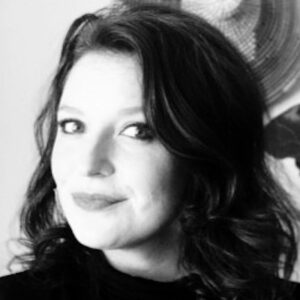 Claire Kaido
General Manager - OS NYC and The Emerge Talent Collective.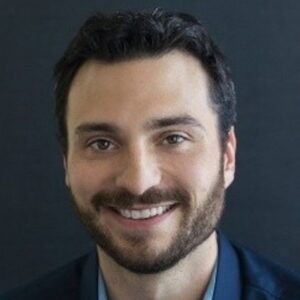 Alex Kerr
CEO & Founder
Trajektory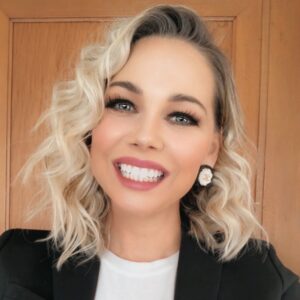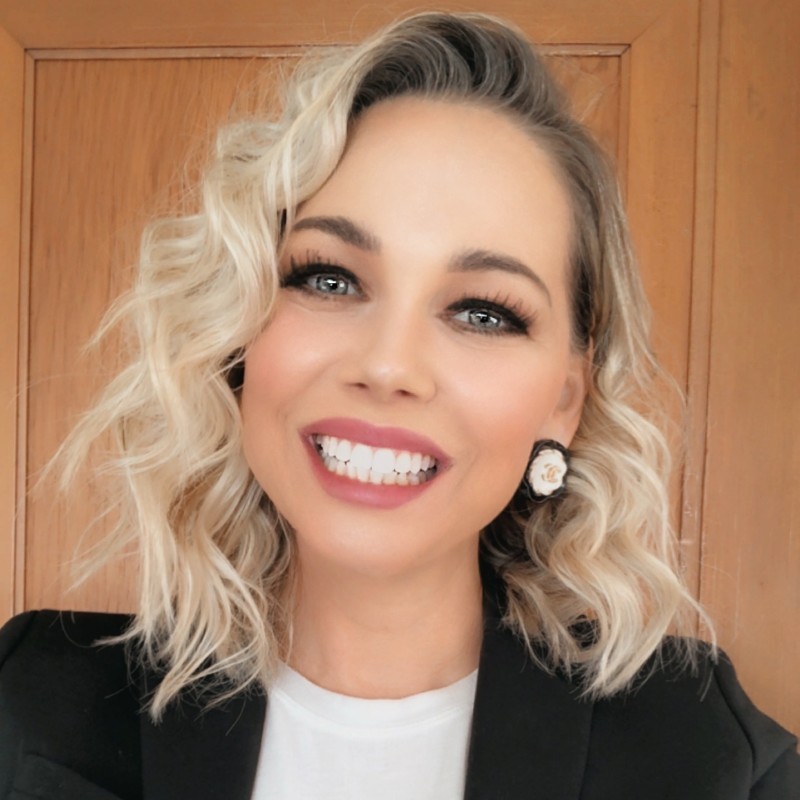 Rebecca Longawa
Founder & President
Happy Warrior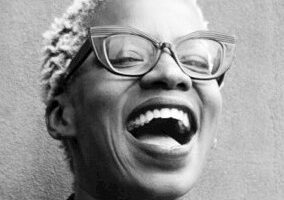 Verta Maloney
Co-Founder and Chief Innovation Officer
the*gameHERs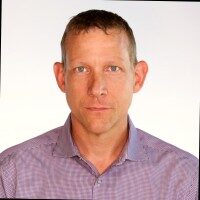 Kurt Melcher
Executive Director Gaming & Esports
Intersport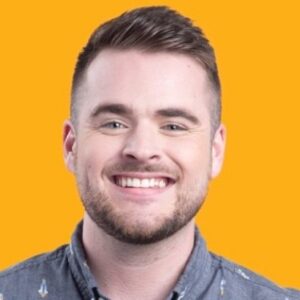 Vinny Minichiello
Supervisor, Digital Activation - Gaming & Esports
Zero Code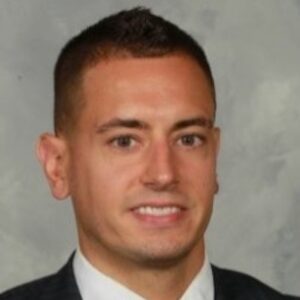 Charles O'Donnell
Director Of Business Development
PlayFly Esports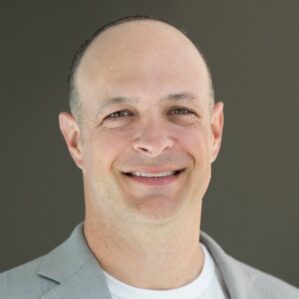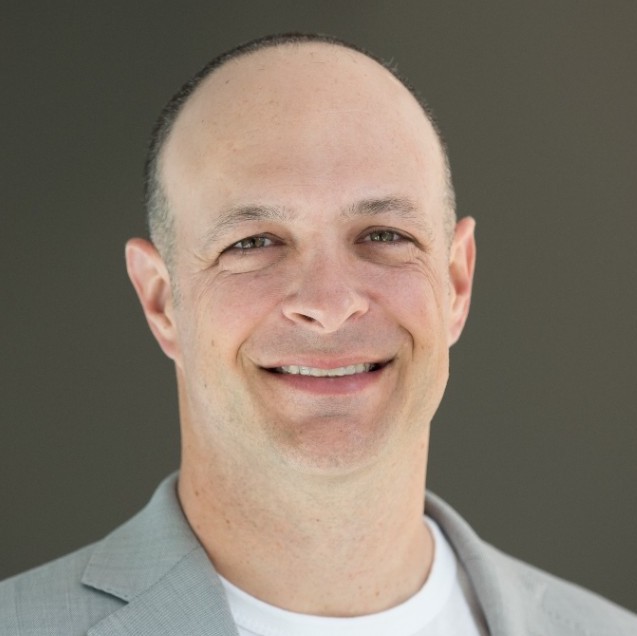 Jeff Palumbo
Global Esports Solutions Manager
Lenovo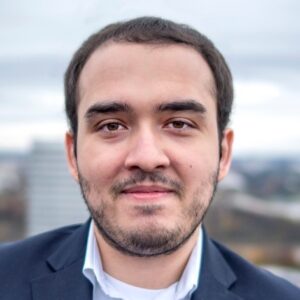 Grant Paranjape
Vice President of Esports Business
Washington Justice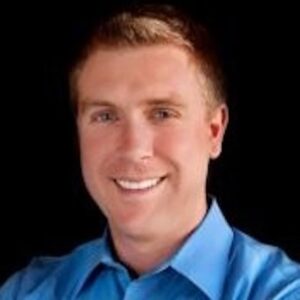 Roger Payne
VP - Account Management
YouGov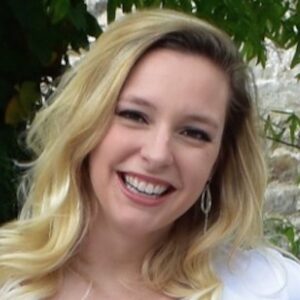 Lindsay Poss
Executive Producer and Women in Gaming Lead
Holodeck Media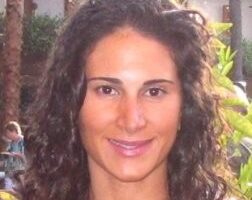 Alexis Prousis
Vice President Marketing
Blinkfire Analytics, Inc.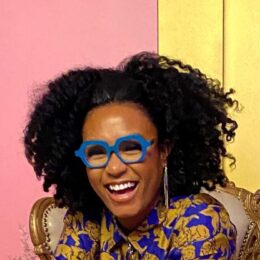 Rakia Reynolds
Founder & Executive Officer
Skai Blue Media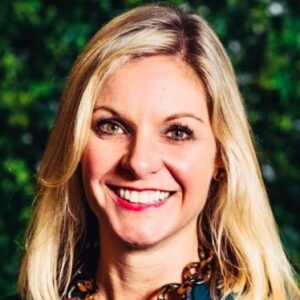 Jean Marie Richardson
President and CEO
iFOLIO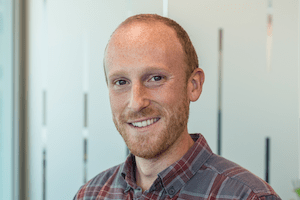 Reid SantaBarbara
Co-Founder & CEO
Odyssey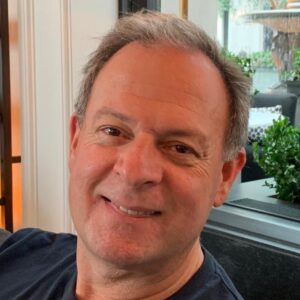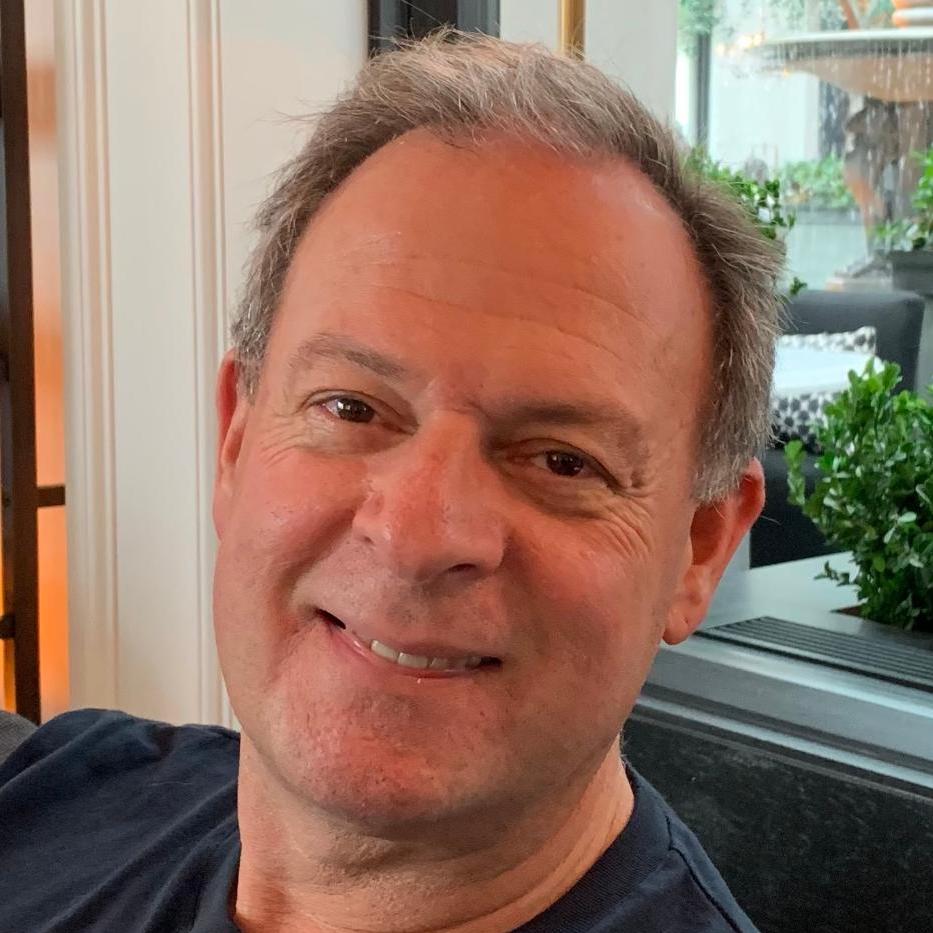 Gerald Solomon
Founder & Executive Director
North America Scholastic Esports Federation (NASEF)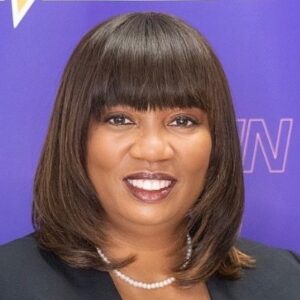 Sonja Stills
Commissioner
Mid-Eastern Athletic Conference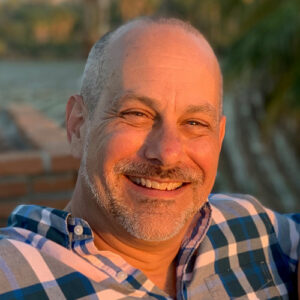 Jason Tirado
President
Lightware Visual Engineering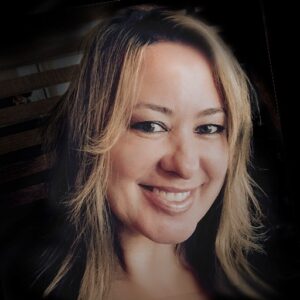 Megan Van Petten
Founder
Esports Trade Association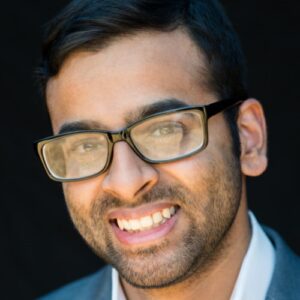 Justin Varghese
Sales and Marketing Partnerships
Panda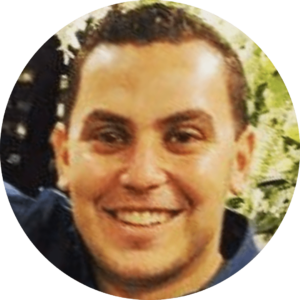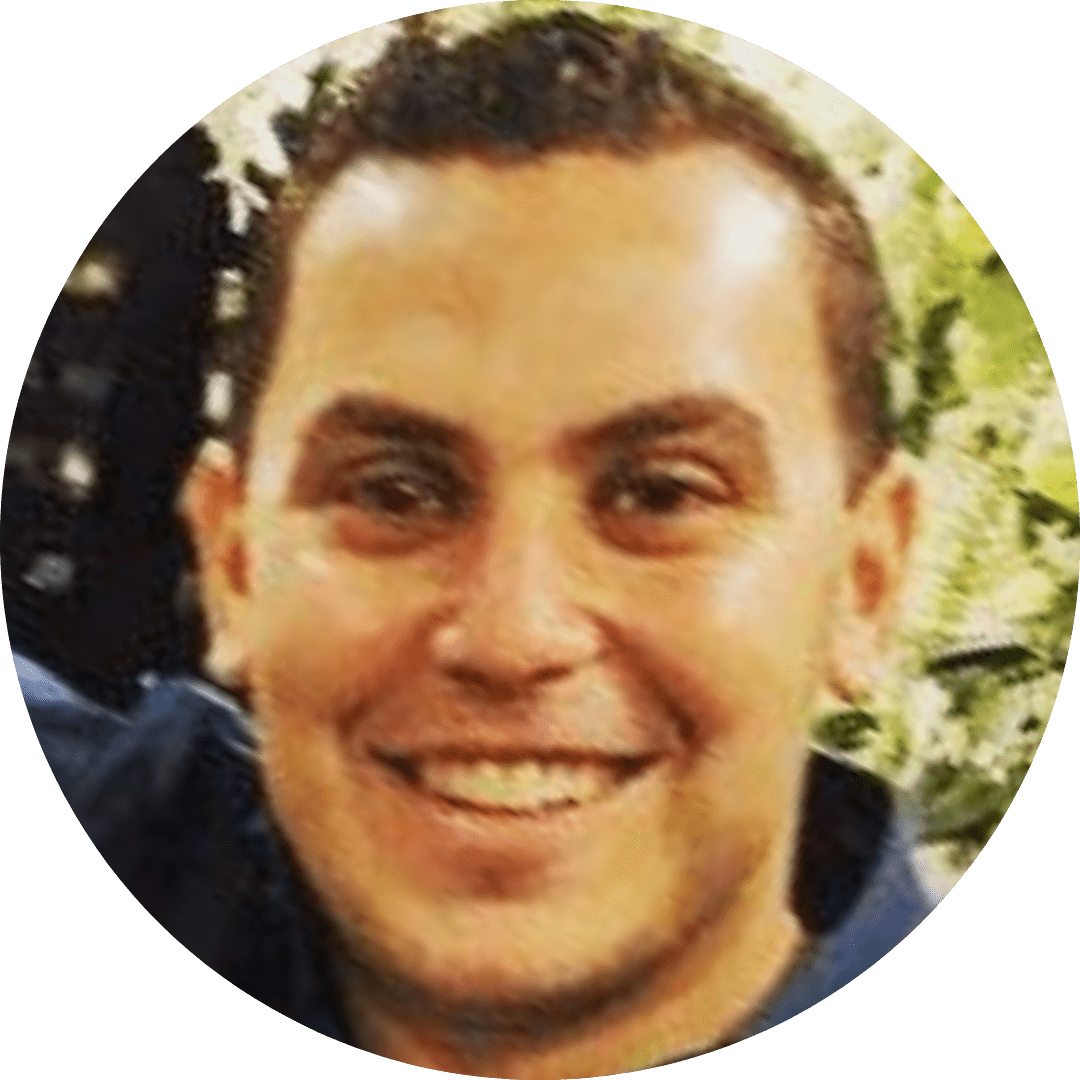 Adam Weinstein
Founder & CEO
ThriveFantasy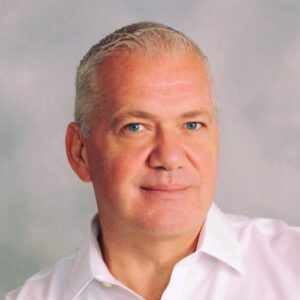 Eric Weiss
Vice President
Technical Compliance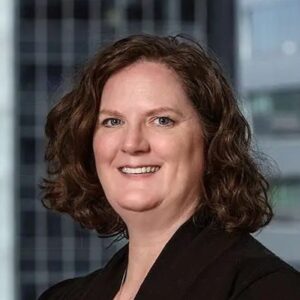 Jill Williamson
Managing Attorney
Gravis Law, PLLC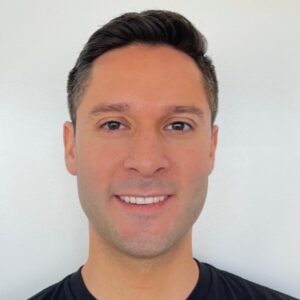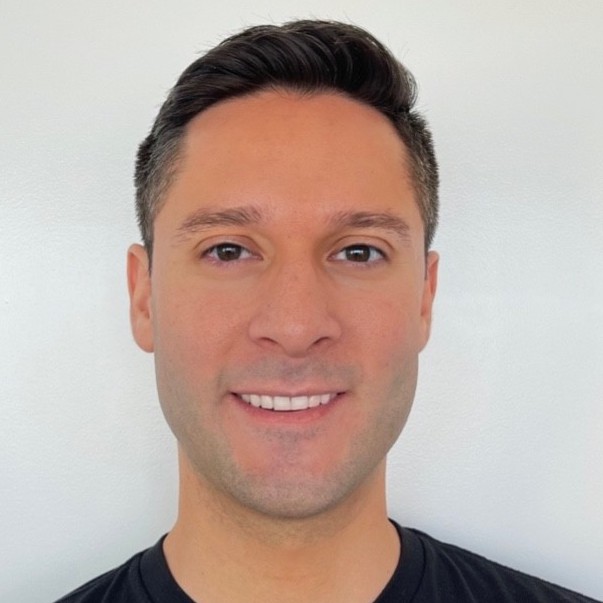 Brian Wilneff
Chief Executive Officer
Alpha Metaverse Technologies Inc.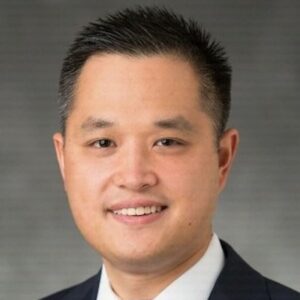 Joshua Wong
Managing Director, Investment Banking
JEGI CLARITY