ESTA National Mission & Vision
Our mission is to unify, serve, and ethically advance the business interests and sustainability of the esports industry. Our vision is to be a community with the talent, infrastructure, and investment that drives the success of esports businesses.
ESTA Chapter Mission
The ESTA Chapter's mission is to create a strong esports ecosystem in the region. The goal is to establish a proper infrastructure and foster collaboration between all industry stakeholders in the area and serve as a bridge that helps local organizations and business professionals network, learn, and succeed within the esports industry.
Promo Code for New Jersey Chapter: CHAPTER15% for 15% off a new Membership
Chapter President's Corner
What inspired you to start this chapter?
We want to bring all of New Jersey together to use esports as a tool to grow and support our community
With this chapter, what impact do you anticipate making on the local community?
Enhancing the esports scene in New Jersey, and since we work directly with schools, the NJ Chapter impact will be like none other.
What will this chapter's mission be?
Bringing the New Jersey area esports industry professionals together as well as creating a pathway for New Jersey students into college and careers in and around the esports industry.
What type of events will this chapter have?
Face-to-face mixers and online events.
How often do you anticipate meeting as a chapter per year?
4 times a year.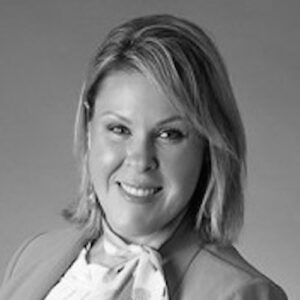 Noel Criscione-Naylor
President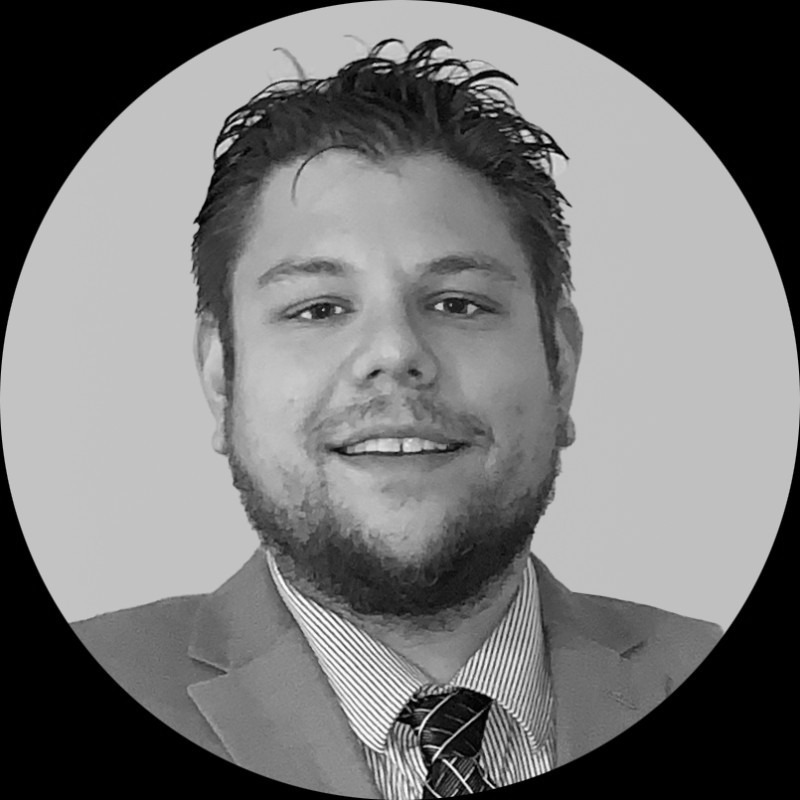 Demetrios Roubos
Vice-President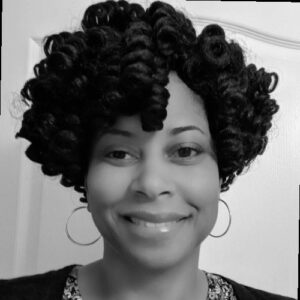 Regina Schaffer
Secretary