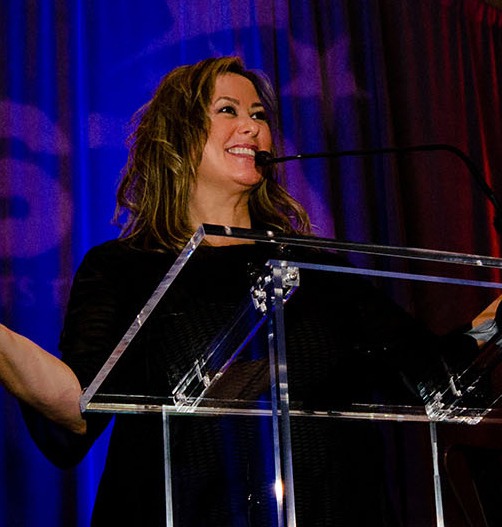 Driven by my passion, vision, and experience in successfully managing multiple trade associations, we founded the Esports Trade Association in 2017. Through our programs, ESTA will promote, protect, and advance the broader interests of the esports community. Looking back at the overwhelming growth in tournaments and viewership, many of my friends, colleagues, and family members are amongst these growing millions of people participating in esports. As a result, I've been keeping my eye on the industry and recognize the need for support from a trade association where stakeholders, organizations, leagues, and players can come together to thrive as an industry.
From 2010-2017, I led the Fantasy Sports Trade Association (FSTA) and it was one of the most rewarding experiences of my life. Early in 2017, I realized the fantasy sports industry was changing and it was not the right place for me anymore. After spending almost 10 years in the industry, I was at a point in my life where I wanted to start a new chapter. The vibrant, ever-evolving space that is the esports industry has stepped forward as my next chapter and I am beyond thrilled to see what we can all build together.
While the Esports Trade Association is ultimately here to serve the esports consumer, our focus is on the stakeholders and organizations that are invested in the sustainability and growth of this industry. Our offerings are creating what the industry doesn't have—a formal structure and community committed to facing the business challenges of this industry. ESTA is a united platform to educate the public on what esports is, a space to examine what resources to create as the industry expands while building a supportive community for all those involved.
More specifically, ESTA is a community of members whose benefits include educational and professional development opportunities (i.e. webinars, podcasts), industry best practices, relevant research, networking opportunities including the annual conference, and more.
I invite you to learn more about ESTA and to get involved as a member, sponsor, or partner. Together, we have the opportunity to support this industry during a time of unprecedented growth and to make a substantial difference for generations to come.
I am excited to be a part of this journey with you.
Best regards,
Megan Van Petten
Founder / Managing Director | Esports Trade Association
(312) 771-7019